In this week's Drawing Challenge we've asked you to dig deep into your imagination to create a dreamland. Whether it looks like a fairy-tale or a galactic empire, chances are you'll need some help bringing it to life on canvas.
This tutorial will take you step by step through the process of drawing a dream-scape with PicsArt Drawing Tools. Use it for guidance as you undertake your own dreamland drawing.
Don't forget to use our video export feature to share a time-lapse video of your work once you've finished. Be sure to tag your video with #DCdreamland and #PicsArt when you post it on YouTube.
Step 1: Draw an Outline
Draw a rough outline of a dream-landscape. Draw objects larger in the foreground and smaller in the background. Reduce the opacity and in a new layer, trace a refined final outline, then delete your earlier version.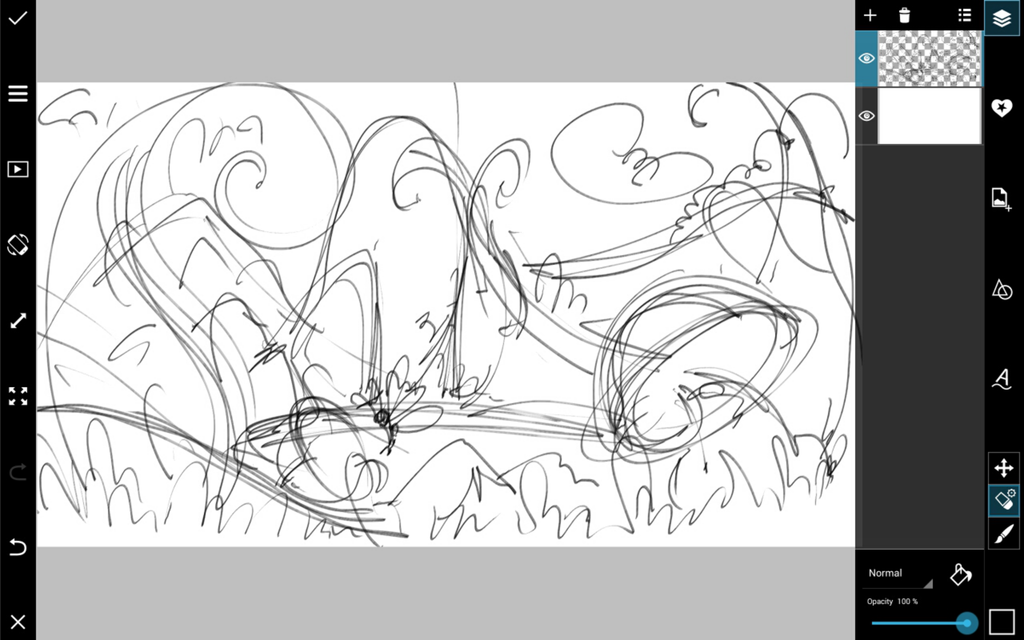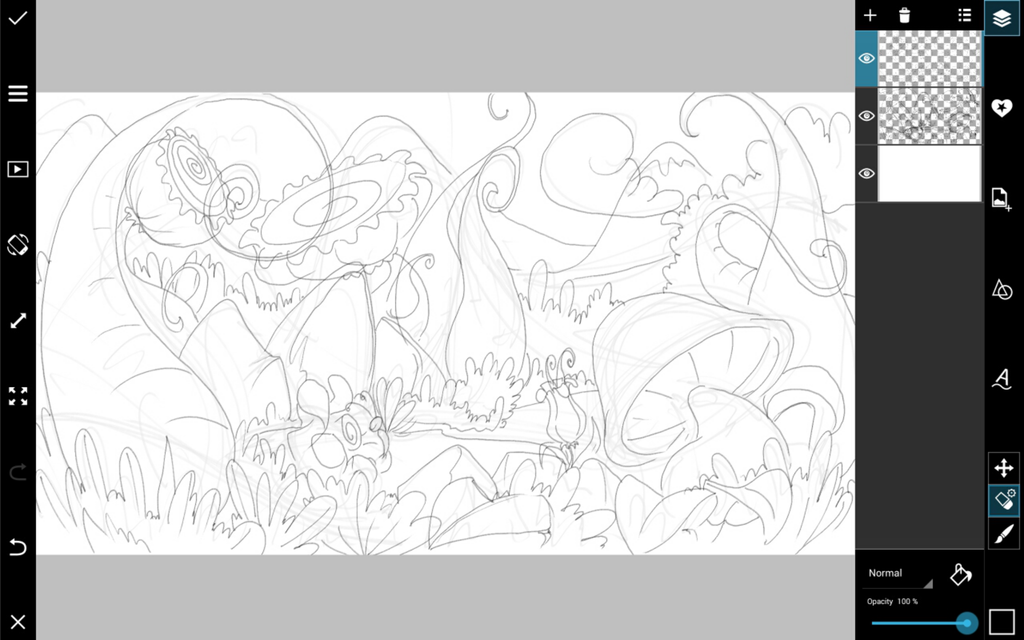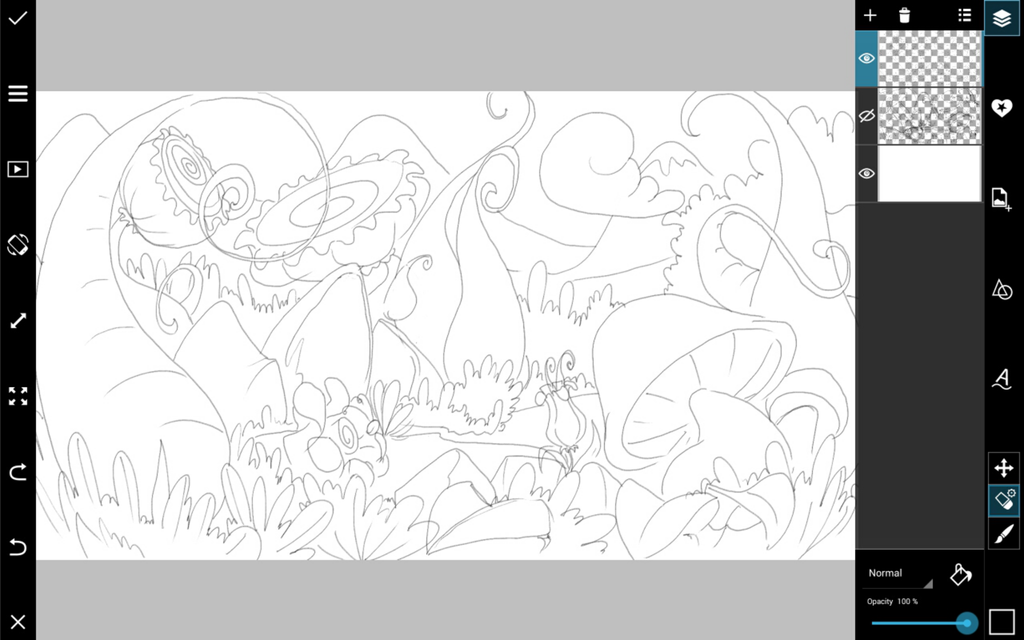 Step 2: Add Colors
Select the color box to change colors and the brush icon to customize your brushes. Add a new layer for your color, and color in your outline.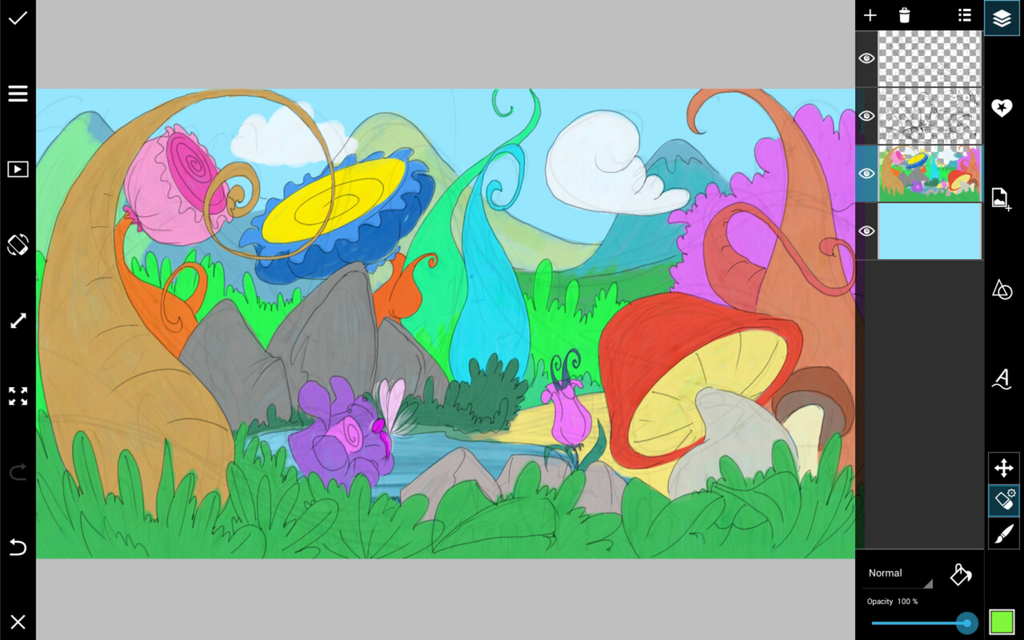 Step 3: Add Shadings
Select the color black then open your brush settings. Reduce the opacity of your brush to near 50 percent or below, then shade your drawing in a new layer. Keep the opacity slightly higher for darker areas.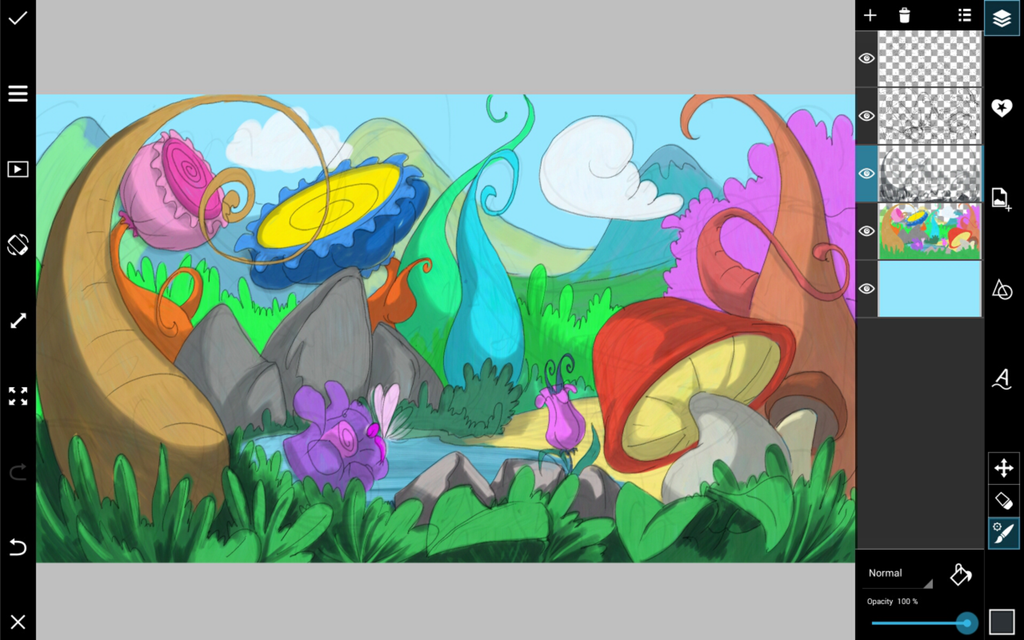 Step 4: Details & Lighting
Add lighting using the same technique as before but with bright yellow and light brushes. Add layers above your colors to add details like stripes and patterns.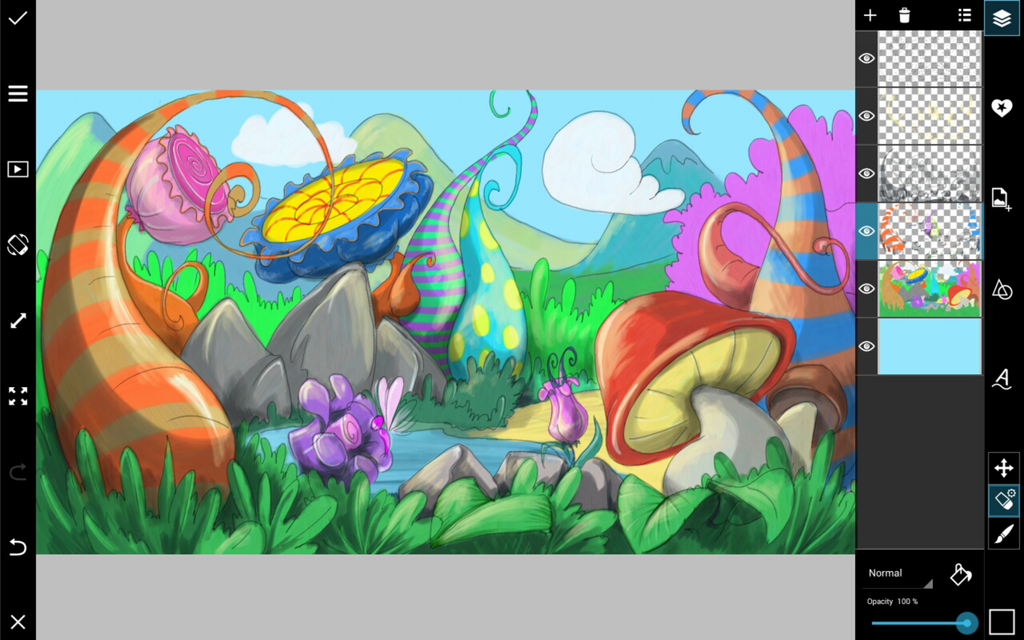 Step 5: Add Effects
Confirm your drawing by pressing the checkmark. Back in the main editor, select the Effects icon and experiment with different effects to finish your dreamscape.