This week, we are holding a Drawing Challenge that has called on users to draw holiday ornaments using the PicsArt app. Users are sure to be feeling the seasonal spirit, so competition could be fierce.
Thankfully, we've prepared this step by step drawing tutorial to give you a leg up. We break down not only what it takes to draw an ornament, but also show you some tips and tricks for drawing with PicsArt.
Step 1: Draw an Outline
Create a rough outline of your ornament, and then reduce the opacity. Add a new layer, and in that layer, trace a more refined final outline with clean and deliberate strokes. Delete your rough outline.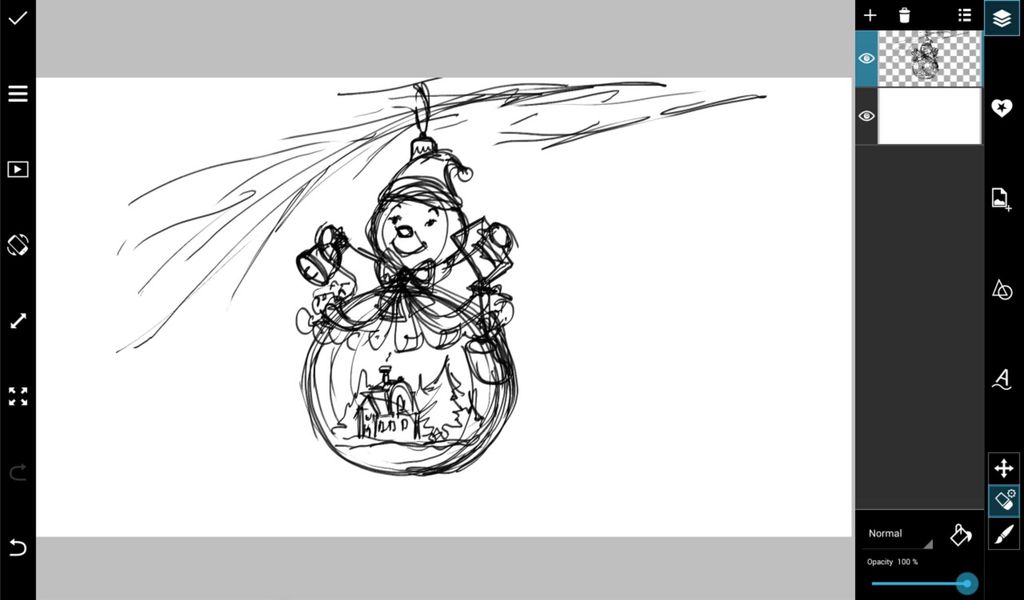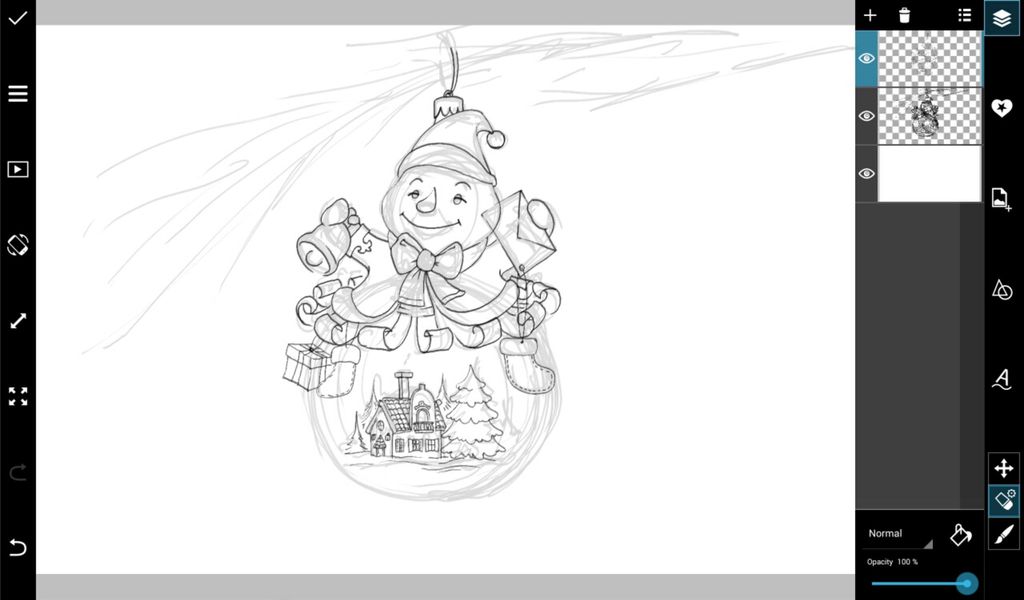 Step 2: Add Colors
Use the color chooser on the bottom left of your screen to change colors. Add layers below your outline, and color in different parts separately.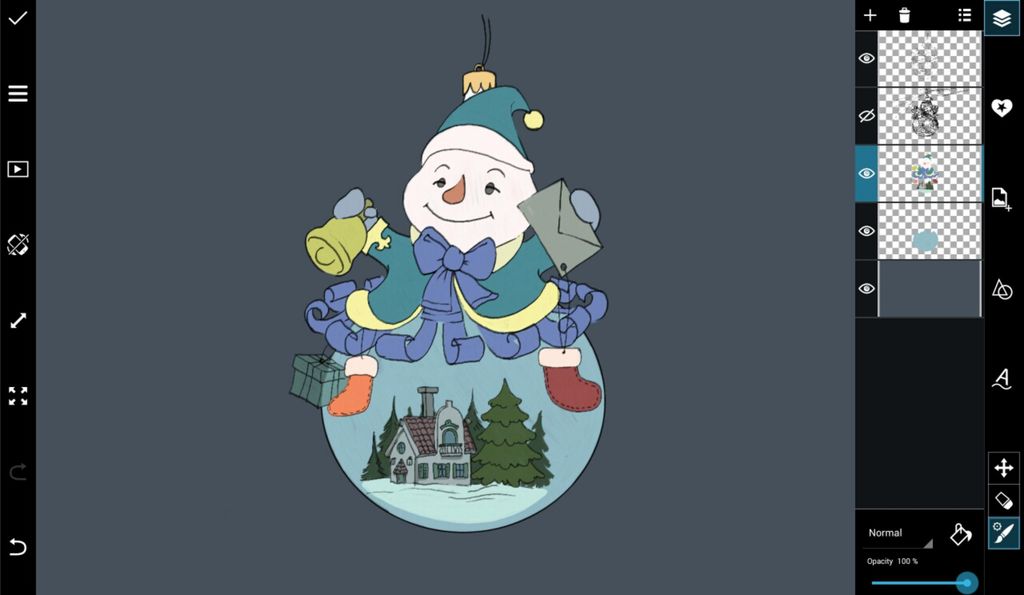 Step 3: Add Shading
Add a layer on top, and blacken all areas that should be shaded. These are the parts farthest from wherever you put your light source. Reduce the opacity to fade it into your drawing. You can also spray on darker tones of colors in your drawings, for a different approach.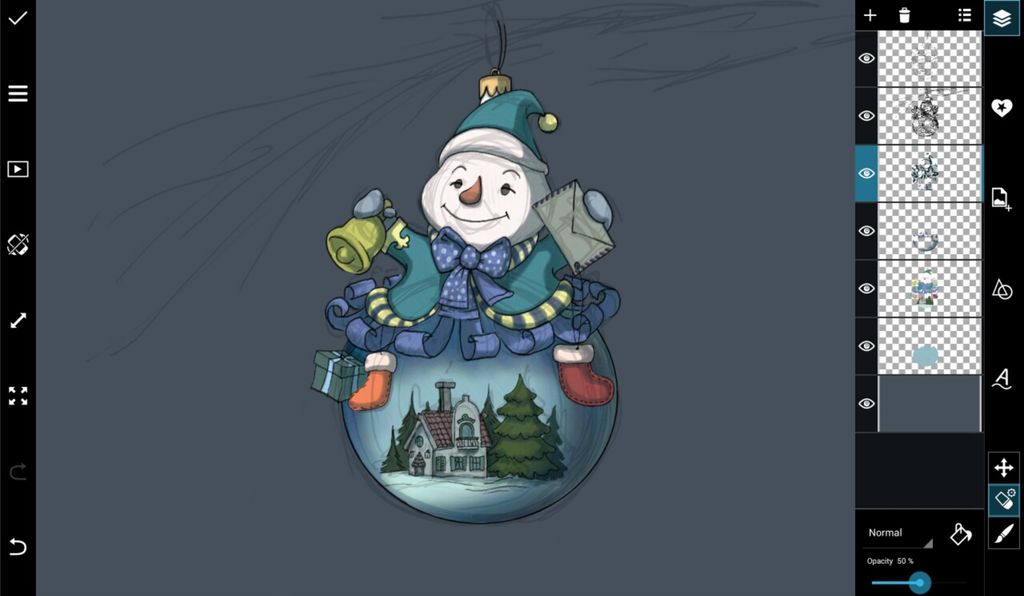 Step 4: Add Lighting
Add a layer on top, and whiten all areas that you want to shine. Use white, or light blue for different looks. Reduce the opacity to blend those areas into your drawing.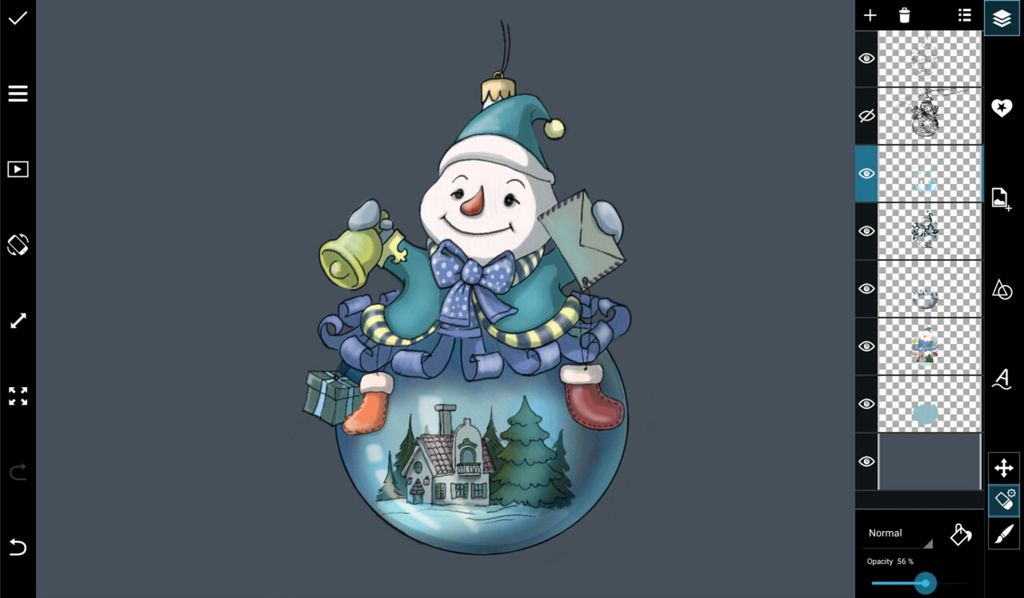 Step 5: Add Details
To add any details, just go back to your outline or color layers and add whatever you want. The shading and lighting layers above will just incorporate these details automatically.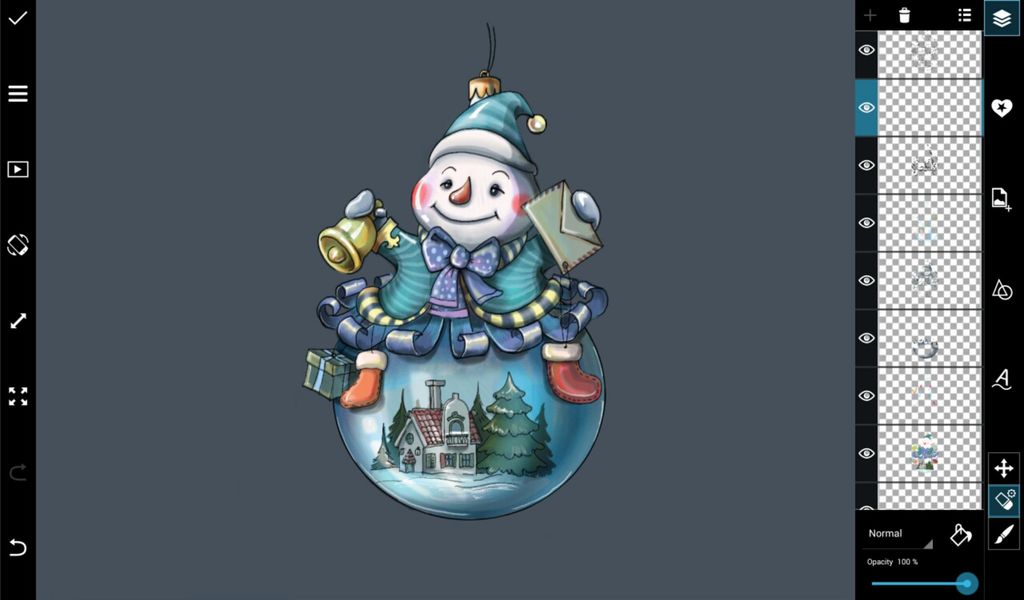 Step 6: Background & Foreground
Above you background layer, add brushstrokes to create an atmosphere. Add a layer on top for props like tree branches, or whatever it is your ornament is hanging on.