This week we are holding the Owl Drawing Challenge, in which users have been asked to use PicsArt Drawing Tools to draw these famously marvelous birds. Today, we are posting a step by step drawing tutorial to blow some air under your wings so you can take off in style for this week's drawing contest. Just follow the steps below!
Step 1: Draw an Outline
Create a rough outline of your owl. Reduce the opacity, create a new layer, and trace a more precise outline. Repeat this process until you have a final outline. Delete the layers with previous outlines.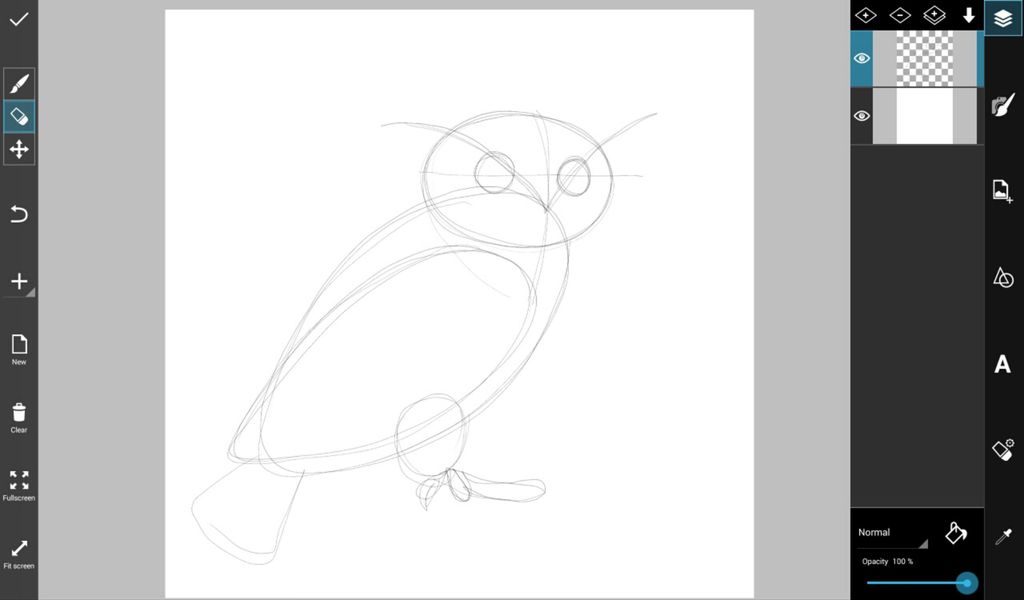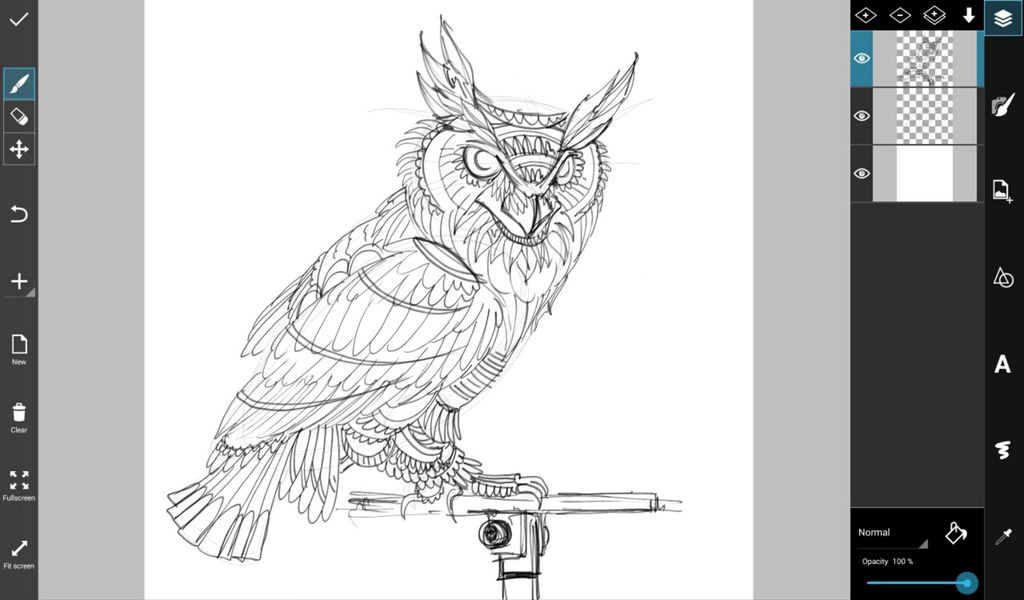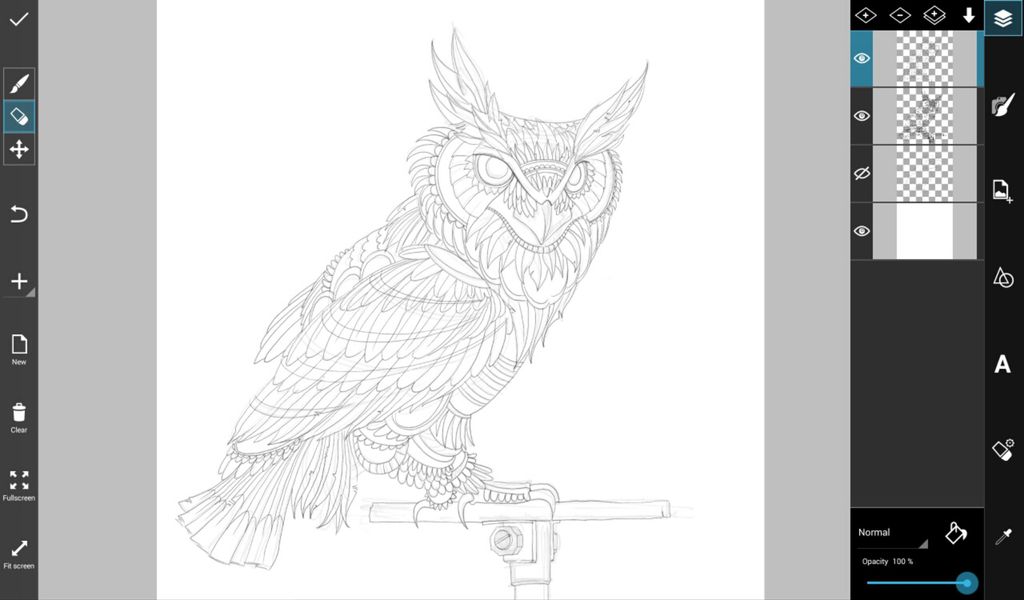 Step 2: Add Shadings and Shadows
Shade your owl in stages. Use new layers and start with broad black shading, then reduce the opacity to make it a pale shadow. Use black in another layer for detailed shading, then reduce the opacity, but less than in the previous case.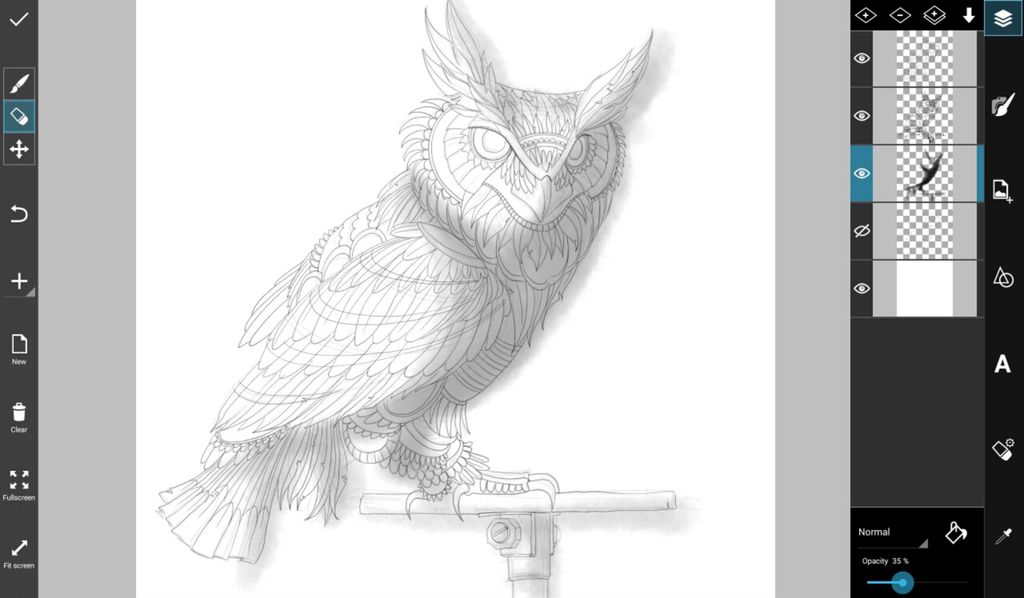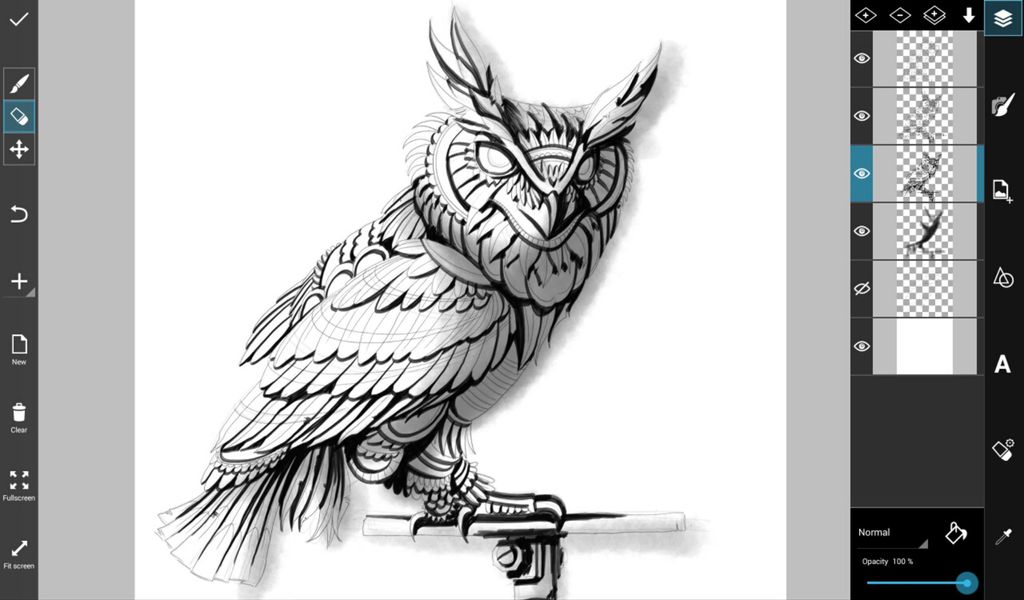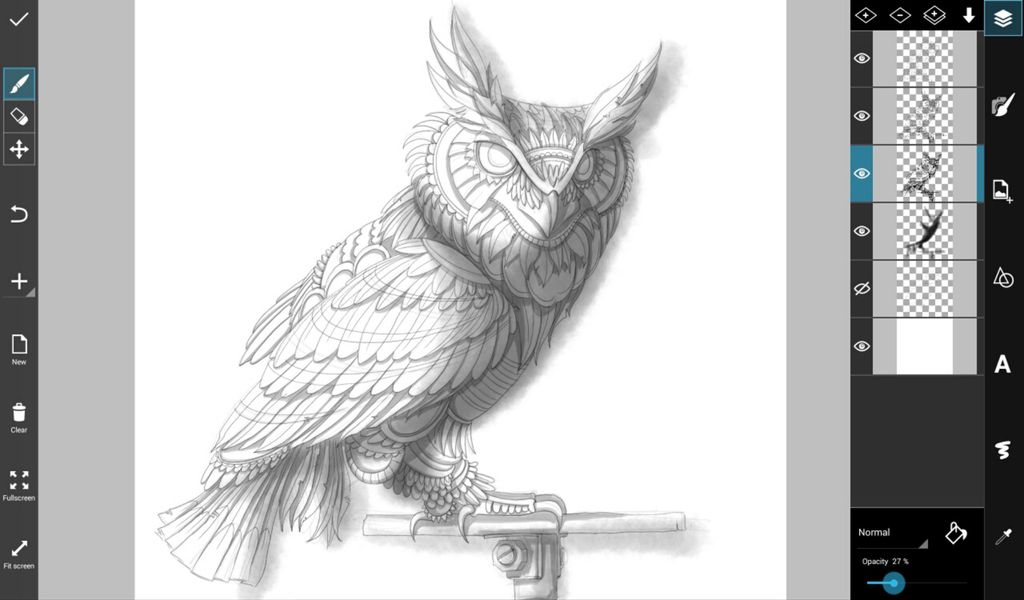 Step 3: Base Color & Lighting
Create a new layer below all the existing ones and come up with a base color for your owl. In higher layers, use bright-toned colors and brushes with lower opacity to add accents of lighting on your owl's feathers.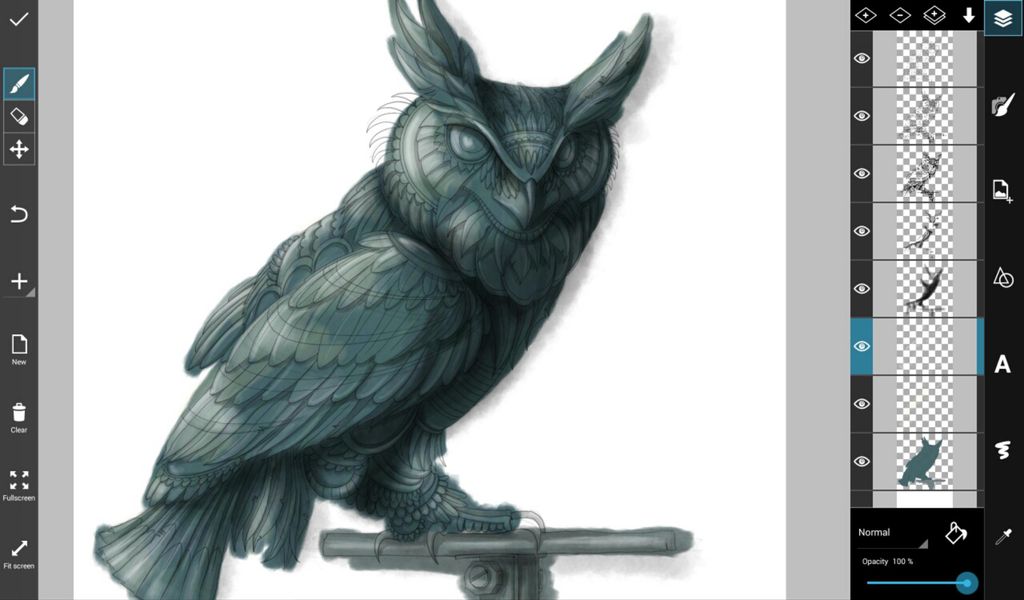 Step 4: Add Colors
Color in your owl. Use a broad range of colors to create a magnificent coat of feathers, and color everything down to the tip of your owl's beak. Make sure you add your color in new layers in the back, just above your base color layer.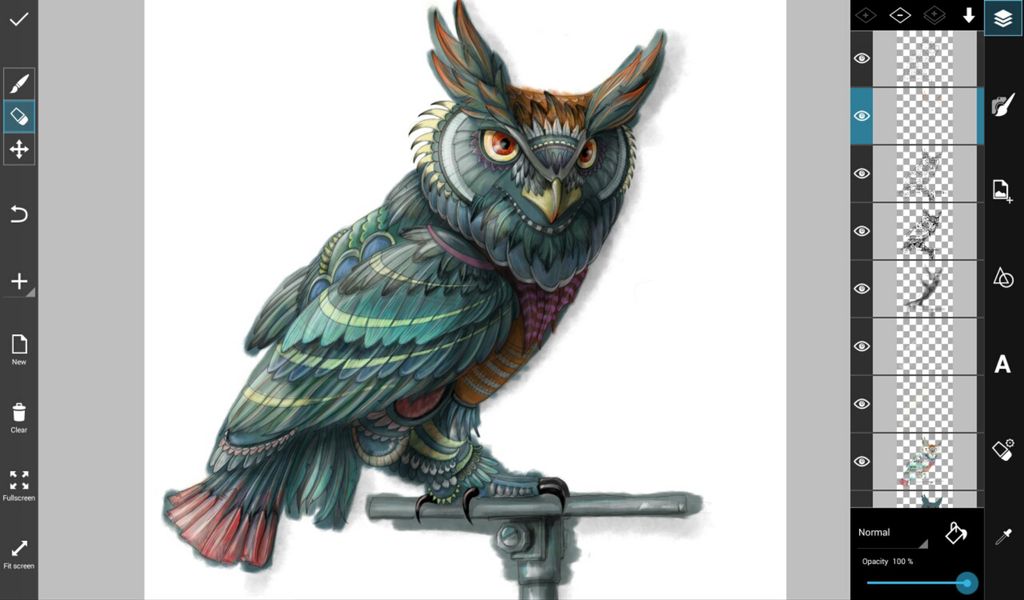 Step 5: Color the Background
Add a background layer below your Base Color and Lighting layer and fill it in with background color. Use a black brush to create your owl's shadow and reduce the opacity to preference. Use multiple shade tones to give your shadow depth.