This week's Drawing Challenge has tasked you with setting your talents on royalty. You must draw a princess with PicsArt app, and you'll need to do a heck of a job to separate yourself out from the pack, but fear not, we've provided you with this comprehensive step-by-step tutorial to show you how to do it.
Make sure to tag your drawing with #DCprincess when you are done to enter it into this week's Drawing Challenge. Use the video feature to share a time-lapse on youtube with the tags #DCprincess and #picsart.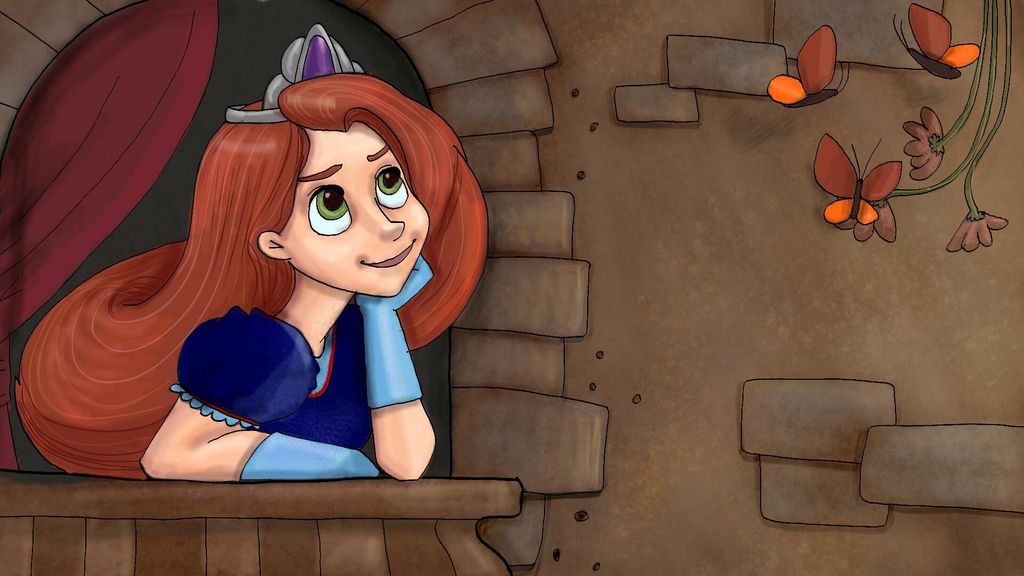 Step 1: Draw an Outline
Use a thin black brush to draw a rough outline of your princess, then reduce the opacity and add in a higher layer, trace a precise final outline then erase the rough one. Outline your background in a separate lower layer.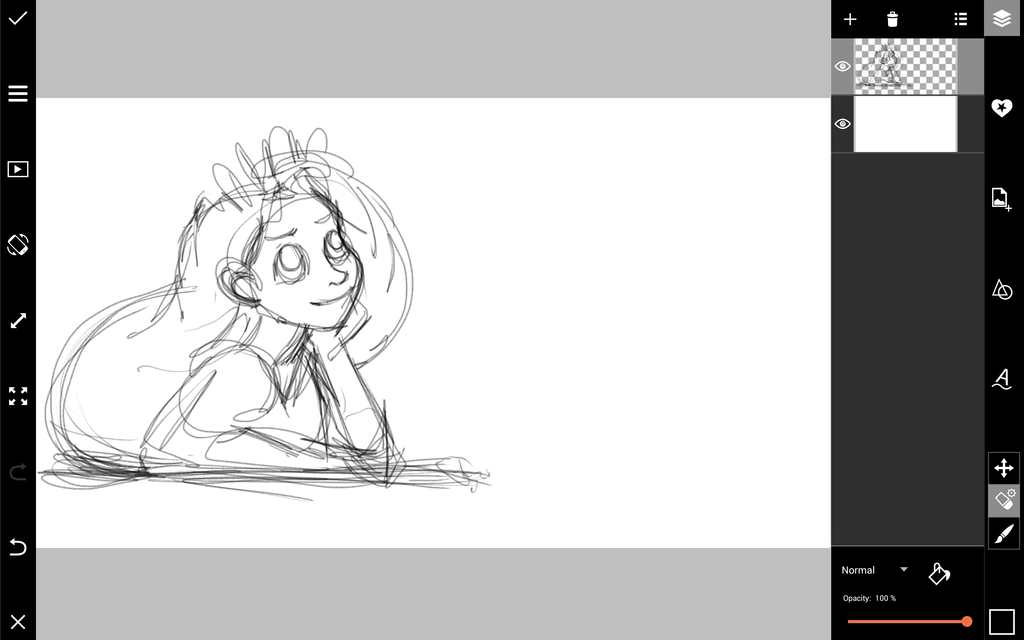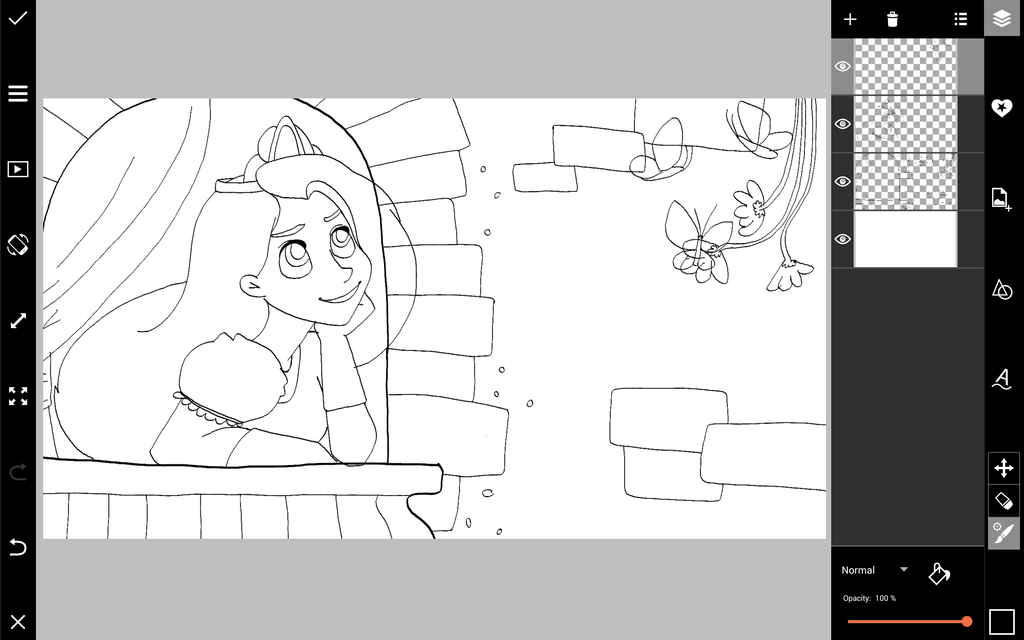 Step 2: Color Background
Hide your princess by pressing the eye next to her layer in the layer menu. Use the color chooser on the bottom left to change colors, and the brush icon to choose thickness and texture. Add a layer above your background outline and color it in.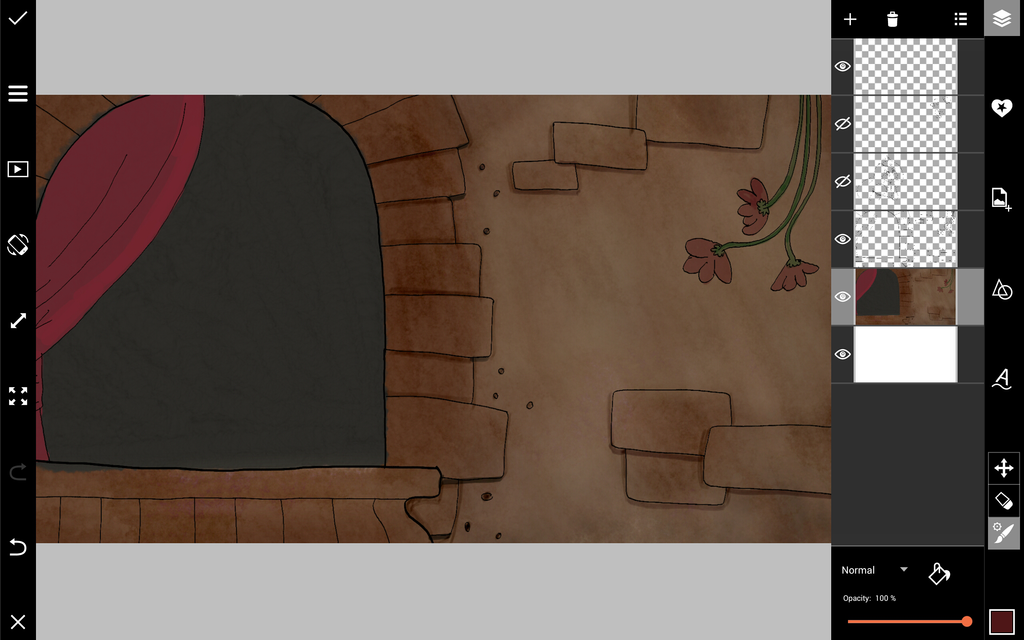 Step 3: Light Background
To add lighting and texture to your background, choose various bright tones of your background colors, and, in a higher layer, spray them over areas that you want to brighten up. If you like, you can reduce the opacity of the lighting layer to blend your lighting in.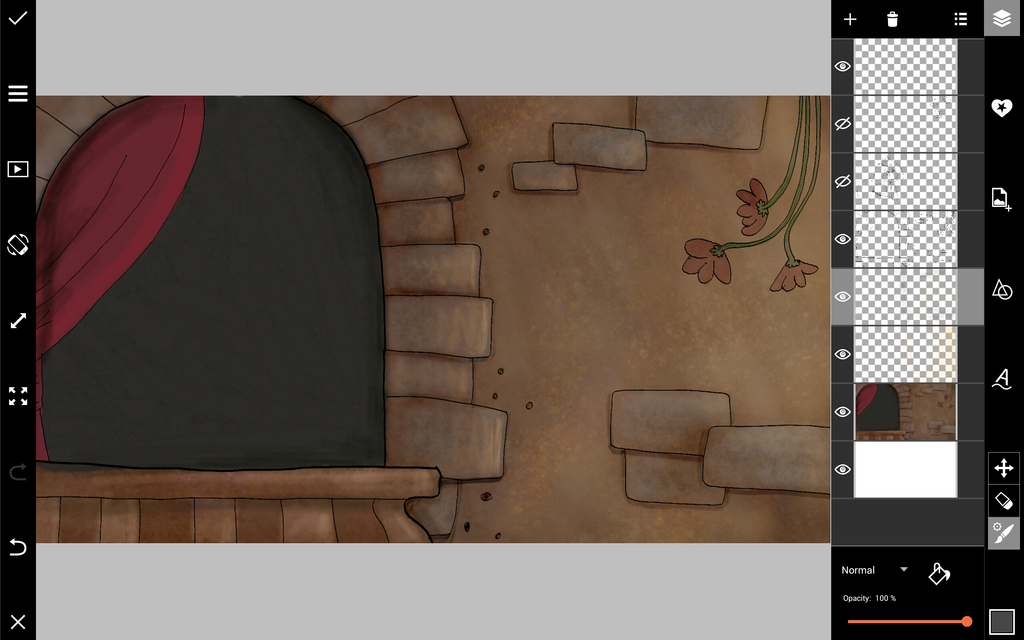 Step 4: Princess
Unhide your princess outline, and add a new layer in which to color her in. Add a layer on top of that for her lighting and shading, once again using brighter and darker tones of your base colors.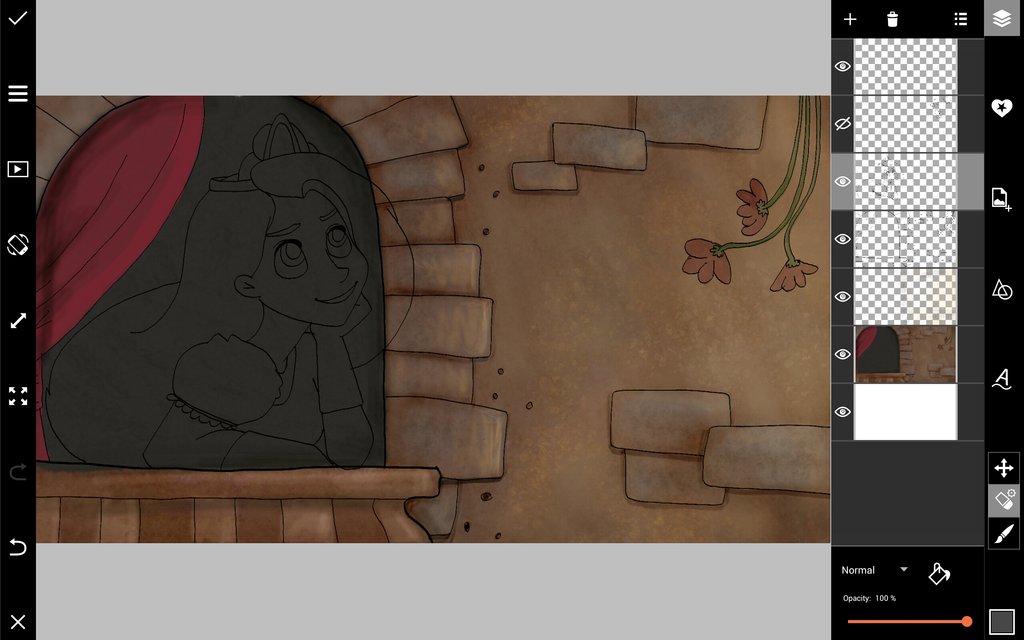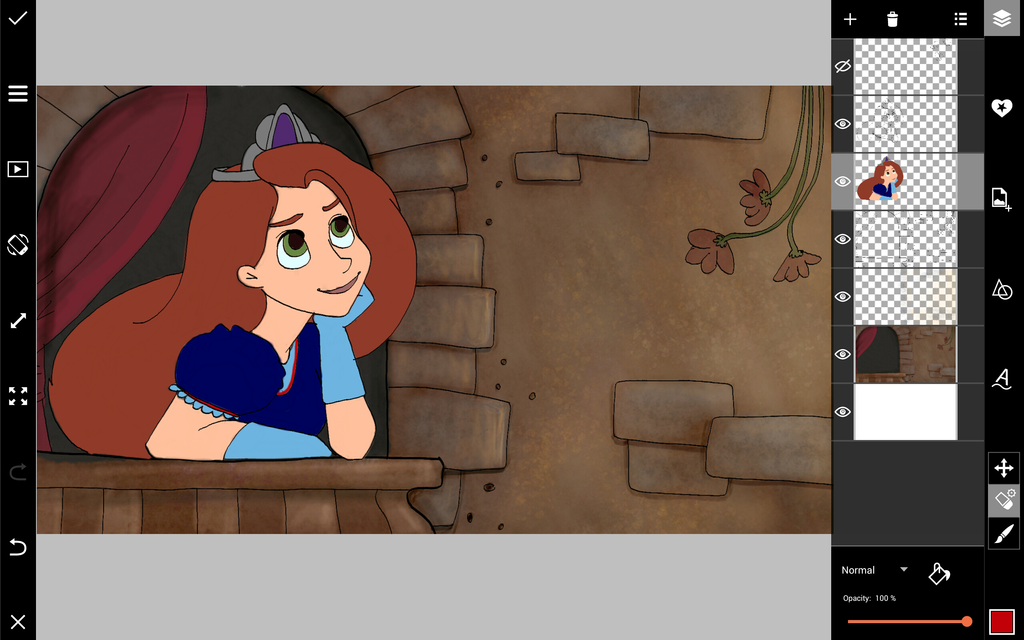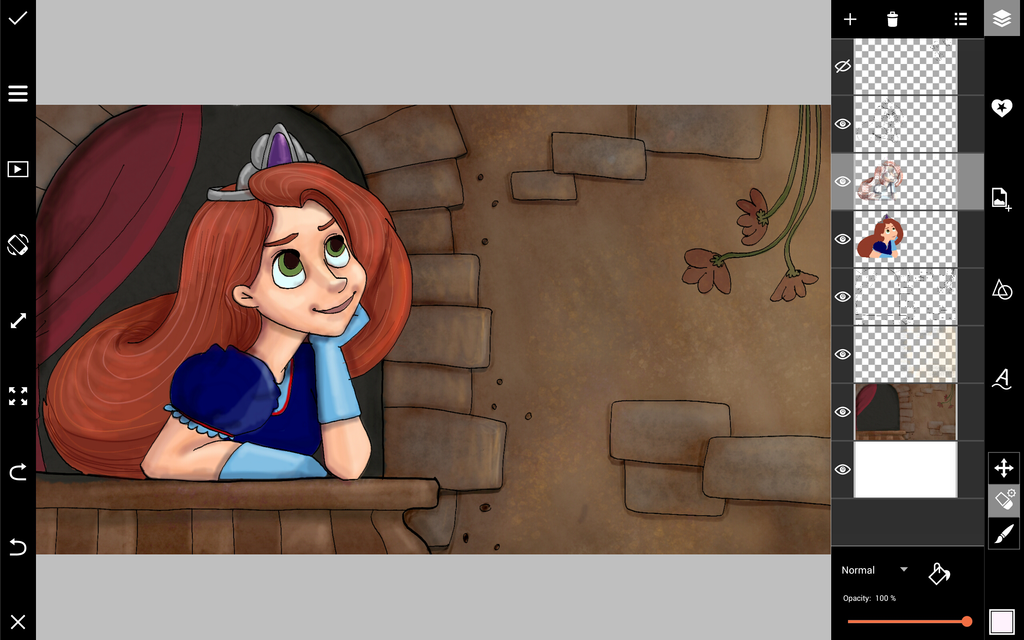 Step 6: Final Details
Add any final touches you like before finishing up, like a pair of butterflies or perhaps a bird in up layers. In a layer behind your princess and any other animals you may have added, add a shade on the walls behind them.