This week, we're holding a Spiderweb Drawing Challenge, so today we thought we'd give you a leg up with this drawing tutorial. Learn how to use all of the resources available to you in PicsArt so that you'll be going into the challenge with a full quiver.
Don't forget to enter your drawing into the contest by tagging it with #DCspiderweb when you finish!
Step 1: Background
Fill your background with black, then add a layer on top. Customize your brush by using the color box and brush icon. Use a faded brush to create an out of focus grassy background by mixing blotches of natural green and yellow tones.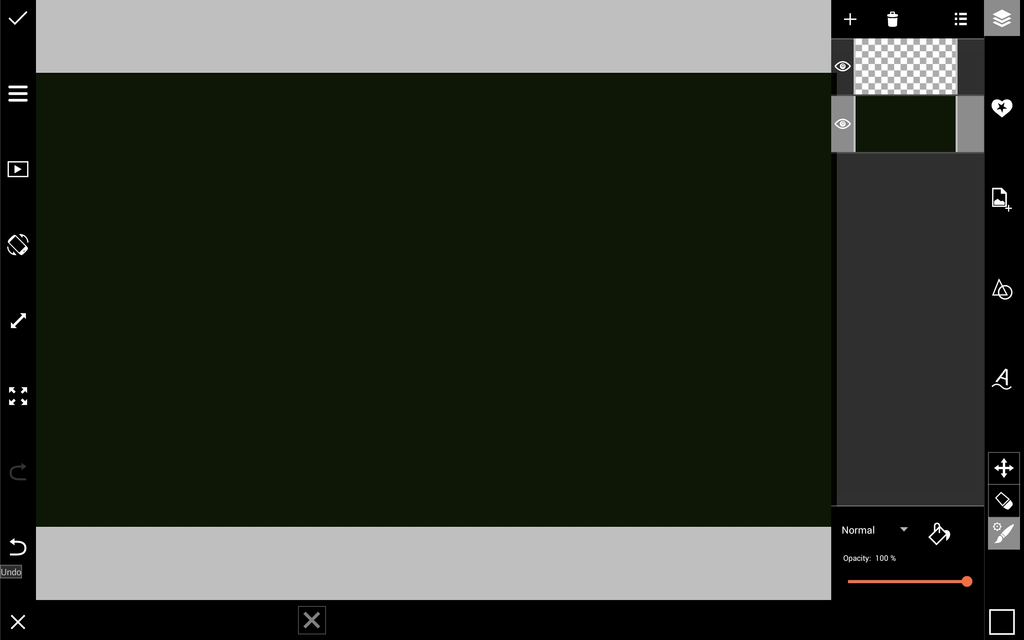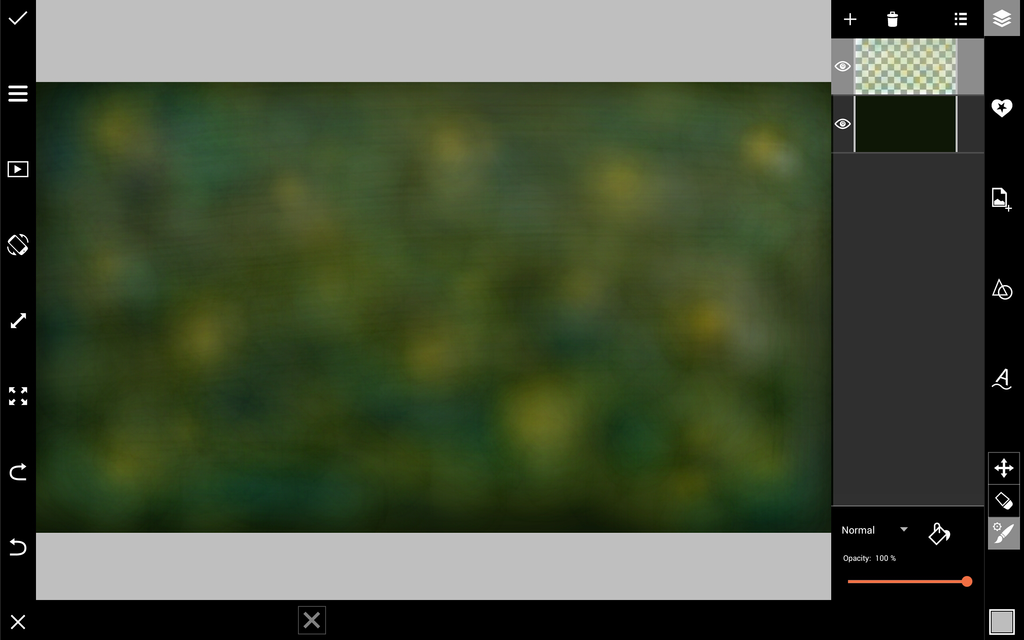 Step 2: Foreground
Add a new layer on top and outline some branches to hold up your web. Color them in.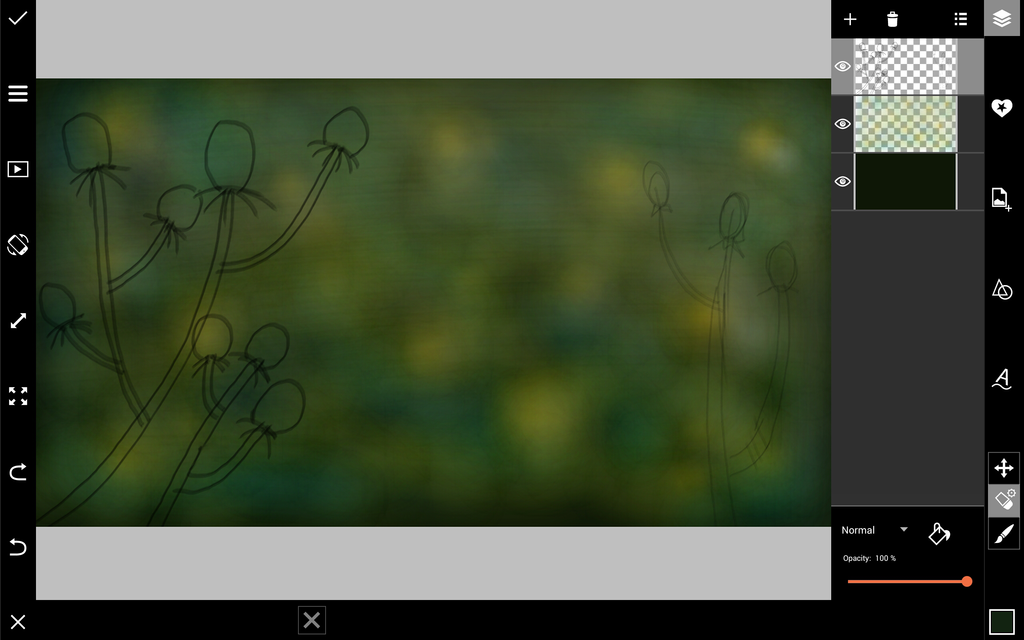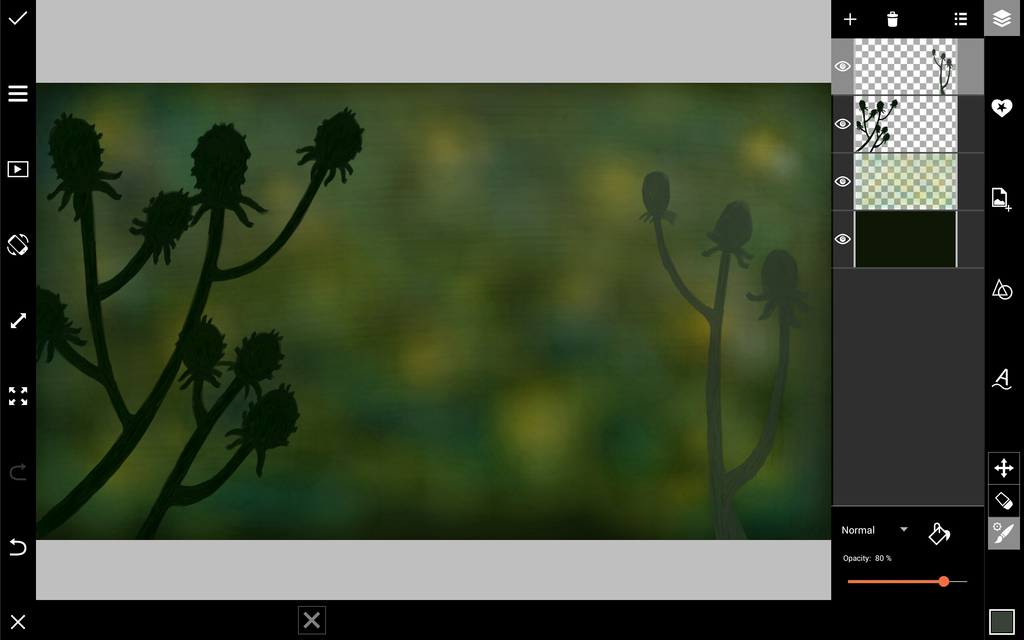 Step 3: Web
Use a thin white brush to weave strings of web over and behind your branches, creating a web between them.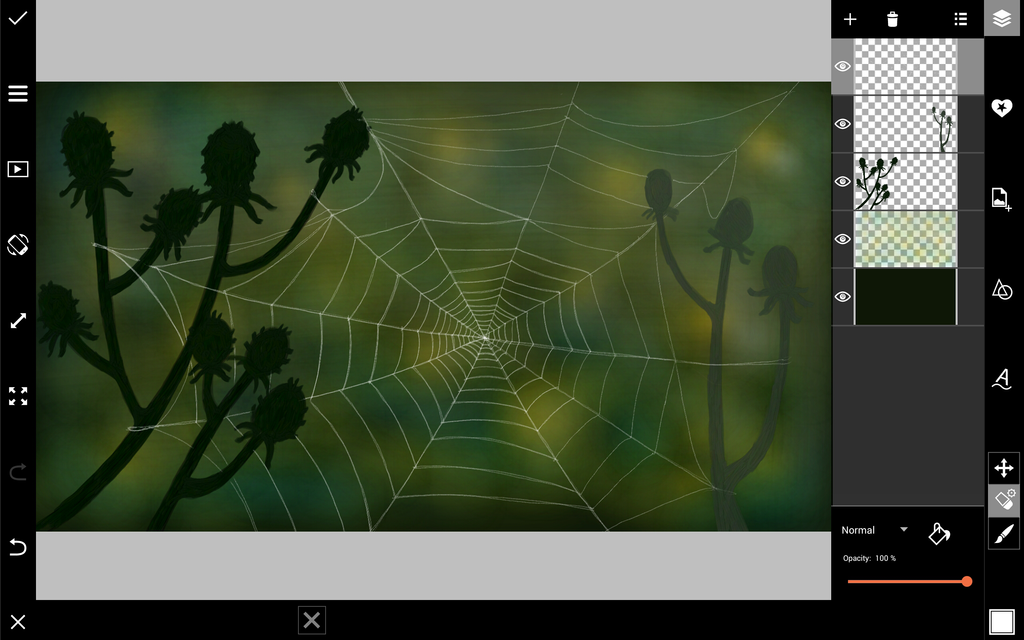 Step 4: Details
In a higher layer, color in details and textures on your branches, use a faded yellow brush to create a ray of light, and add drops of water to your web to finish.