This week, we are holding a Totem Pole Drawing Challenge. So today, we thought we would show you how to draw these beautiful Native American artifacts using the PicsArt app.
Follow the steps below to find out how to use PicsArt's drawing tools, and also to find some inspiration as you prepare to submit a totem pole of your own into this week's contest.
Step 1: Draw an Outline
Fill in your background, add a new layer, and create a rough outline of your totem poles with a thin white brush. Reduce the opacity of your rough outline, add a new layer, and trace a more refined outline. Repeat this process until you've refined your outline to perfection. Erase your previous outlines.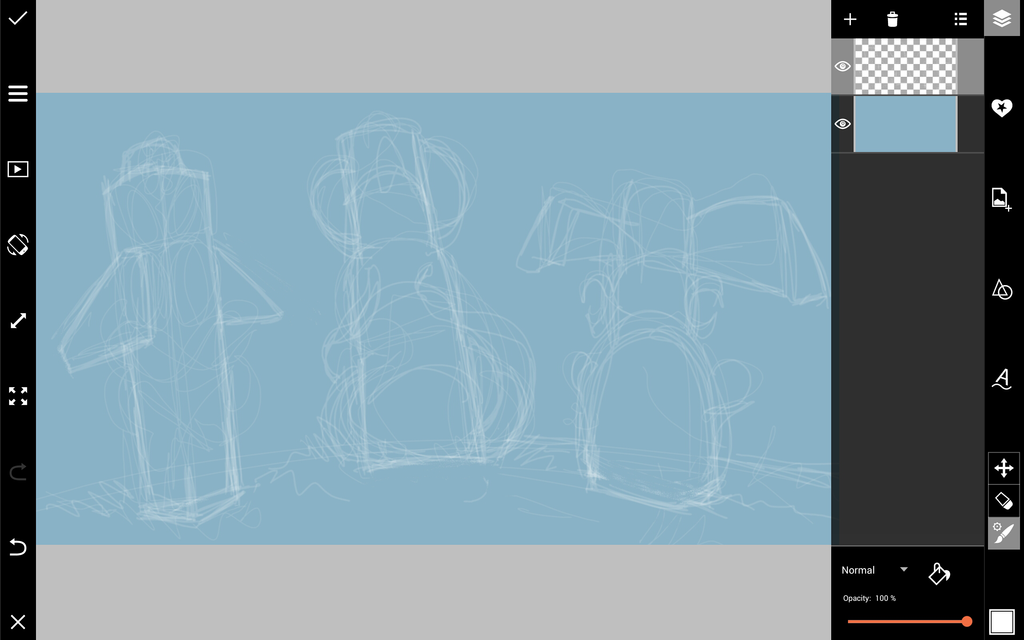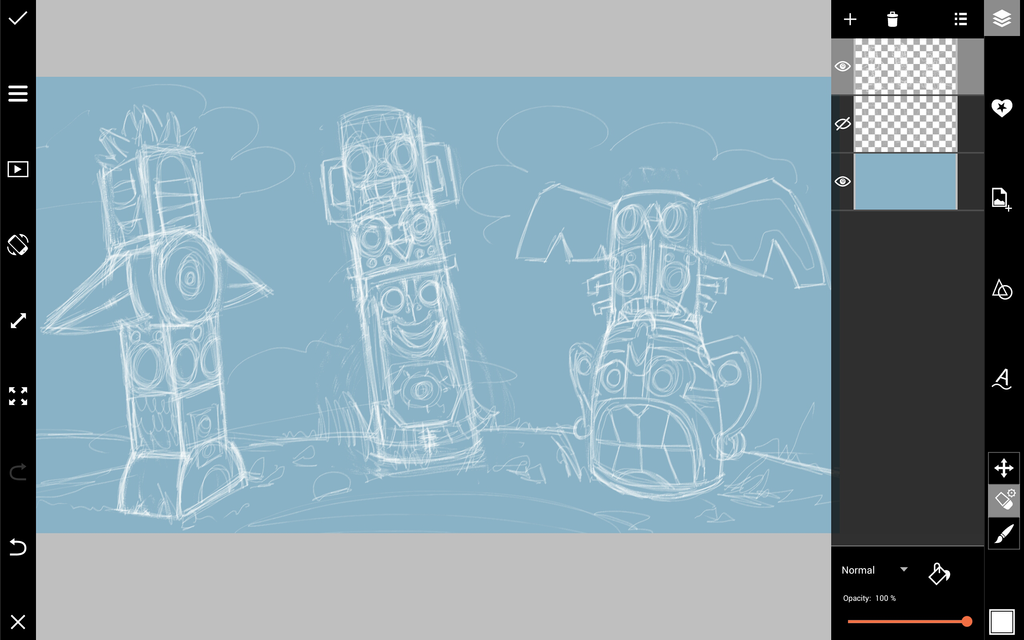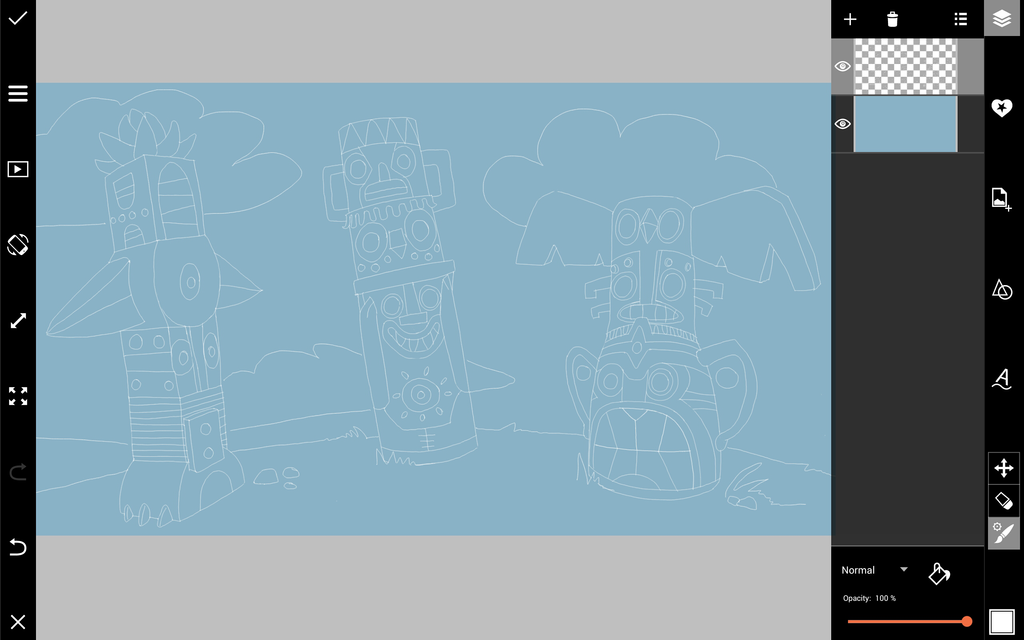 Step 2: Add Color
Add a new layer between your background and outline, and then press the color chooser on the bottom right to change colors and color in your drawing. Customize your brush by pressing the brush icon.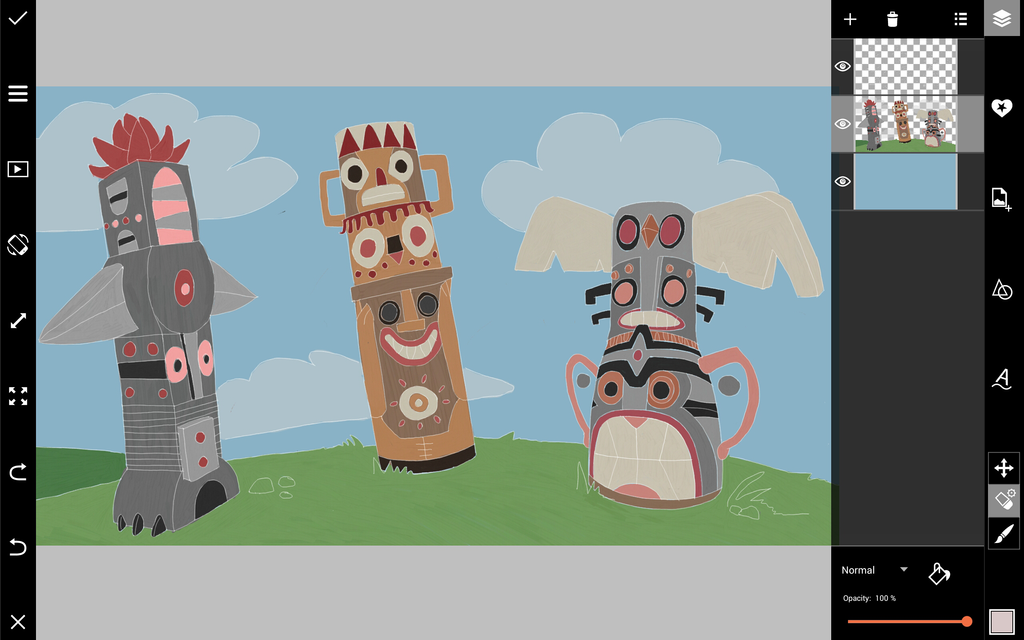 Step 3: Add Light & Shade
Add new layers on top for light and shade. Use white for light and black for shade, and blend it in by reducing the opacity in your brush settings or by changing your brush type to spray.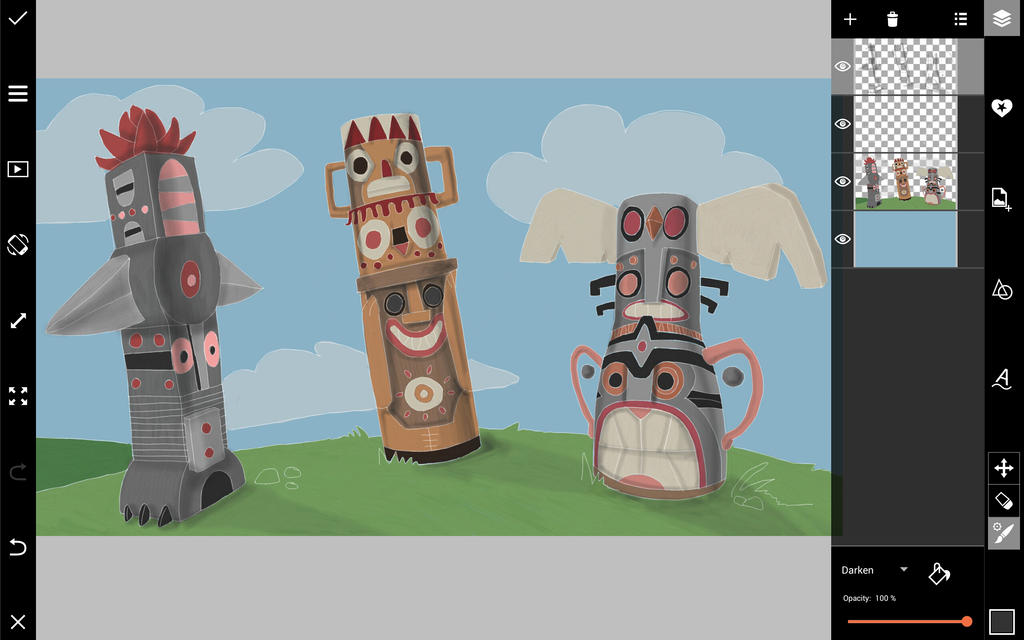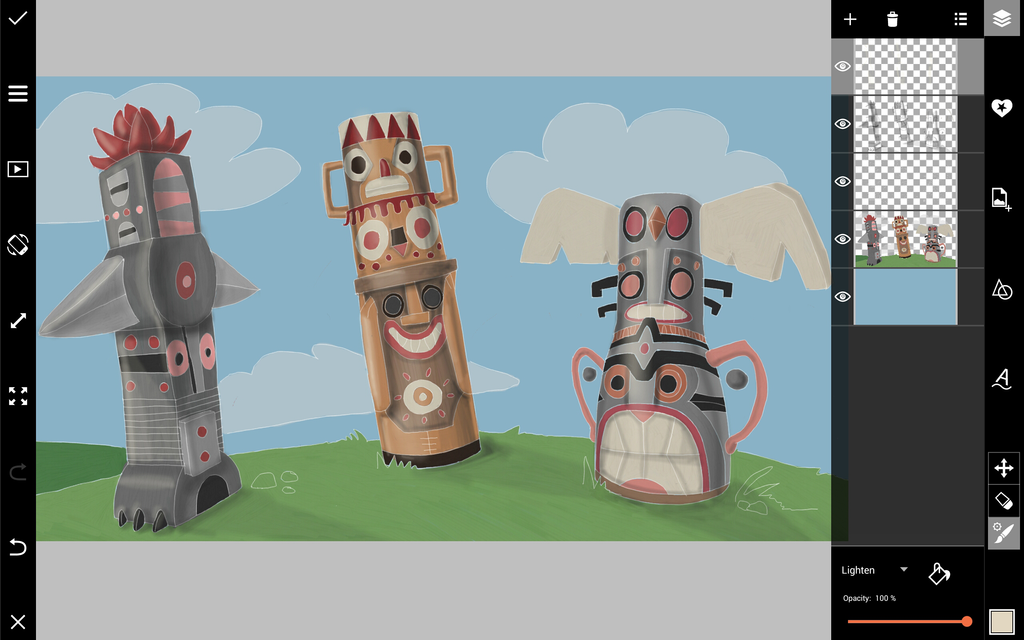 Step 4: Add Final Details
Before you finish, add your final details and accents. Add painting patterns to your totem poles and a gradient to your sky.