This week, we've challenged you to draw a Wall Clock for our Drawing Challenge, so today, we thought we'd help you out with a step by step tutorial. Find out how to use PicsArt Drawing Tools and give yourself an extra dose of inspiration for this week's contest!
Step 1: Draw the Outline
Draw a rough outline of your wall clock. Reduce the opacity by moving the slide bar in the layers menu, then add a new layer. Trace a final outline over your now faded rough line, then delete the rough outline.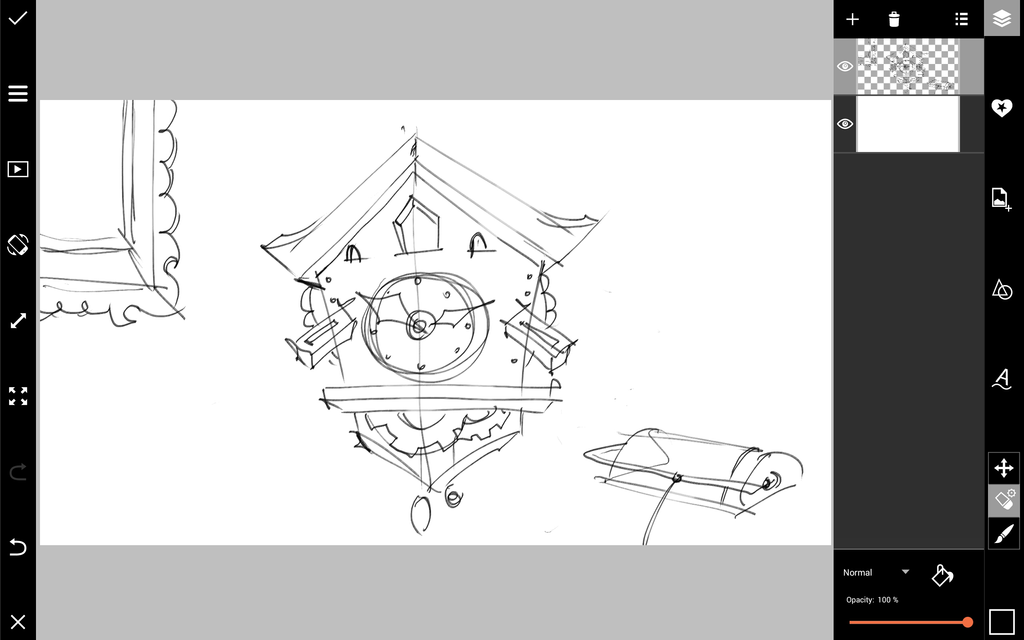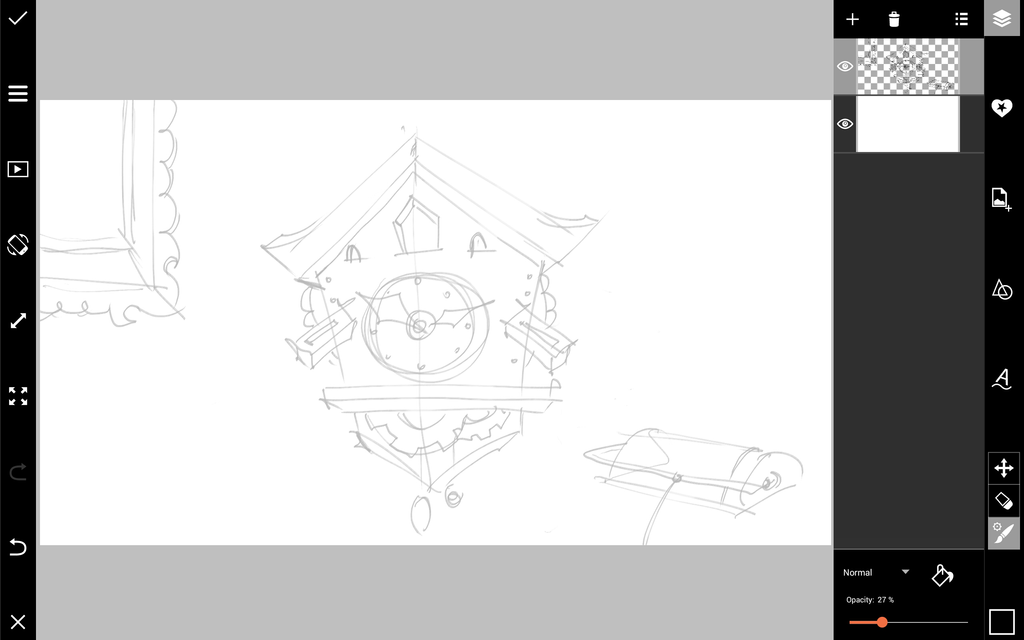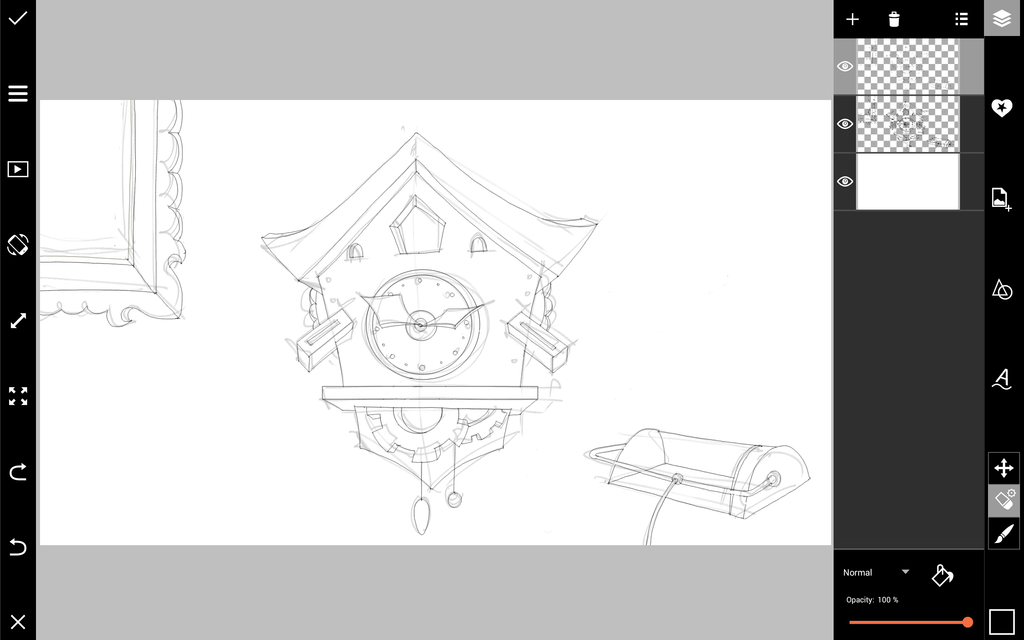 Step 2: Add Colors
Select the color chooser on the far left of the menu bar to change colors. Customize your brush style by pressing the brush icon, and color in your outline.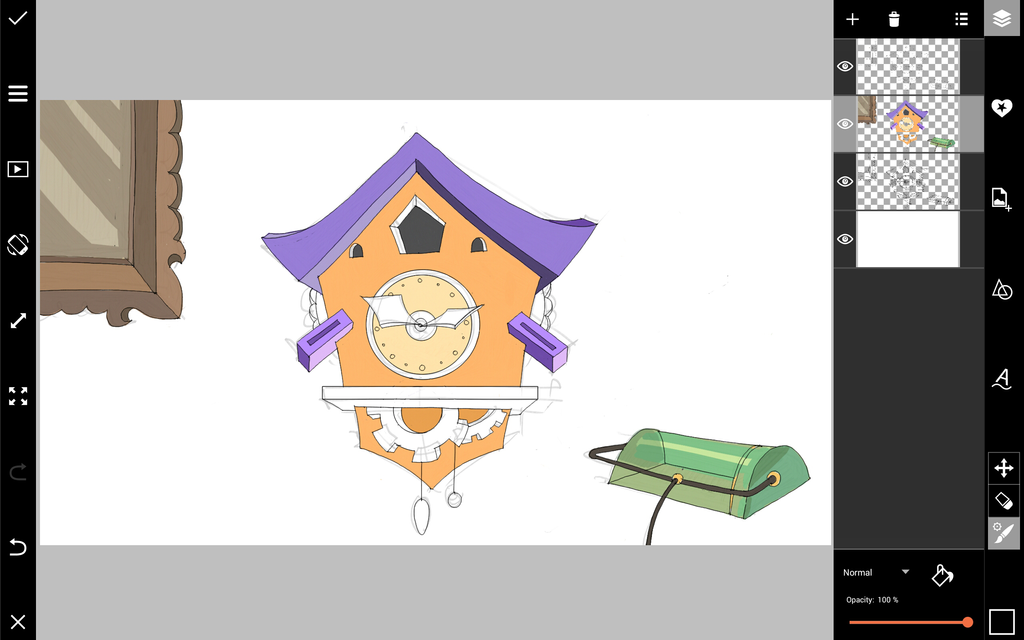 Step 3: Add Light/Shade 1
Select different tones of color to add the first layer of shading. Shade in a higher layer so that you can erase and restart whenever you want. Use brighter tones for lighting, and add a layer in the back to color your background.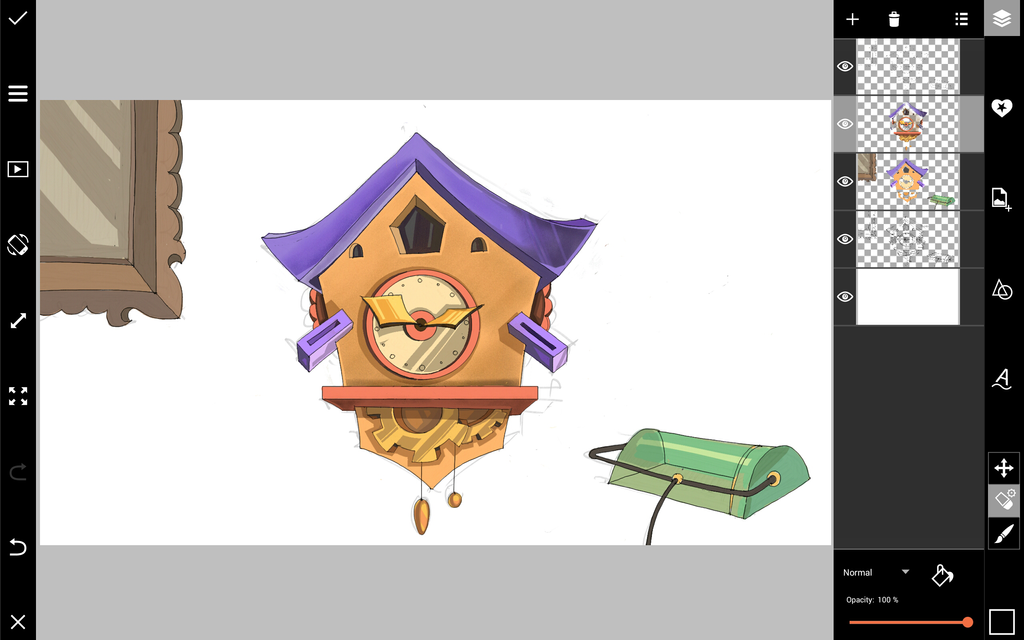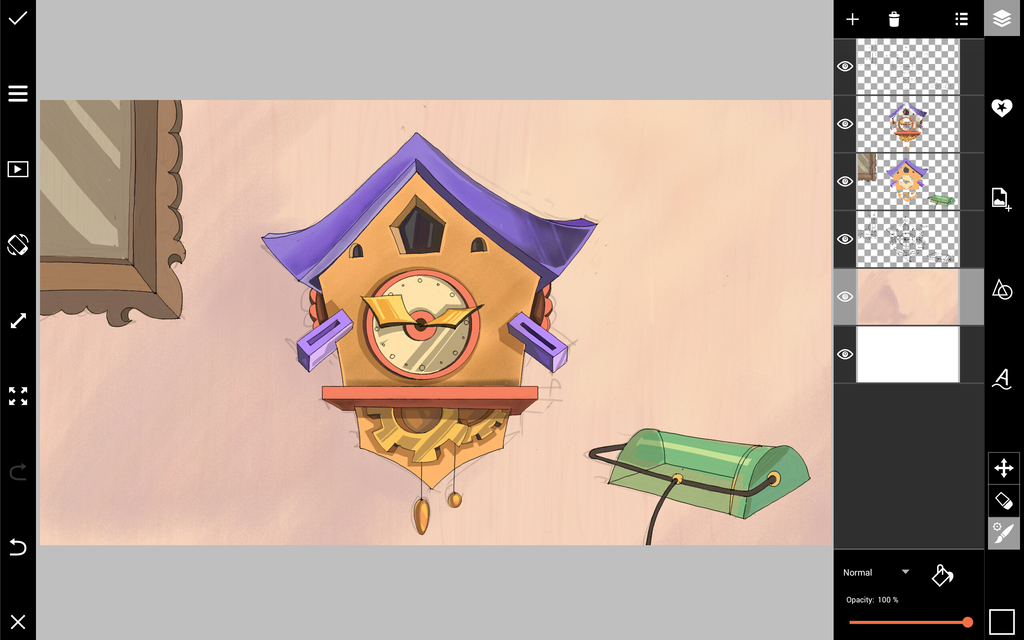 Step 4: Add Light/Shade 2
For your final layer of lighting and shading, customize your brush by pressing the brush icon. Reduce the opacity of your brush, and paint on light and shade directly. Use black, white, or yellow, they will paint on translucent like shade and seamlessly blend into your image.