This week's Drawing Challenge will ask users to put their spin on windows using PicsArt Drawing Tools. So, we're going to giving you a headstart with this drawing tutorial.
This step-by-step walkthrough will show you the ropes of using the app, and hopefully will inspire you in creating your own window drawing. Just make sure to tag your final drawing with #DCwindow to enter the contest.
Step 1: Draw Outline
Sketch a rough outline of your window, reduce your layer's opacity to fade it in, and add a new layer. In your new layer, trace a more refined outline. Erase the previous outlines.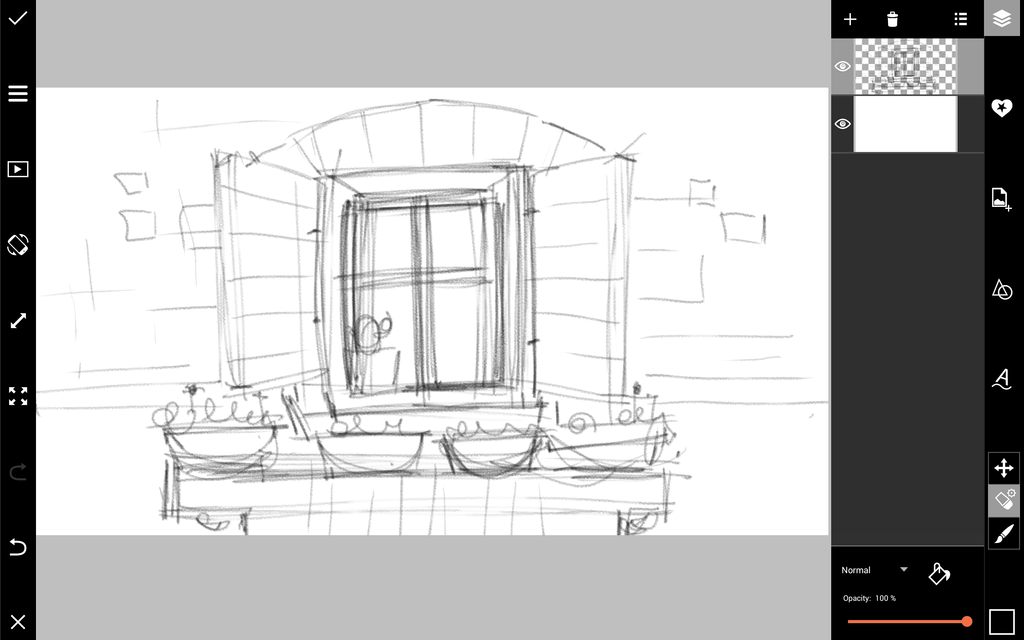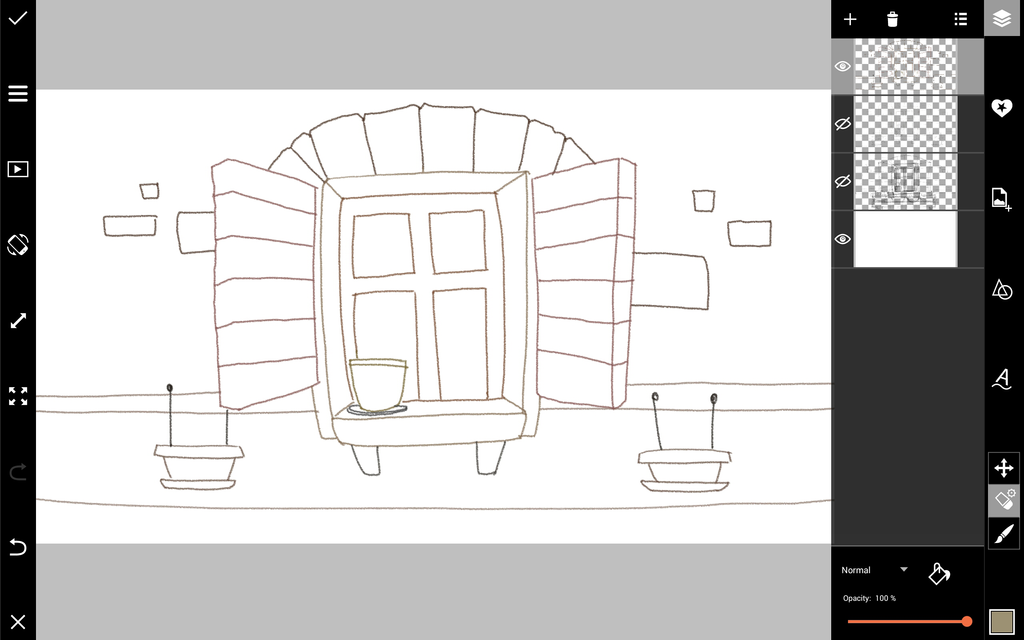 Step 2: Add Color
Add a new layer specifically for color, and color in your drawing. Select the color chooser to change the color, and press the brush icon to play with the texture. You might also want to use multiple layers for different objects.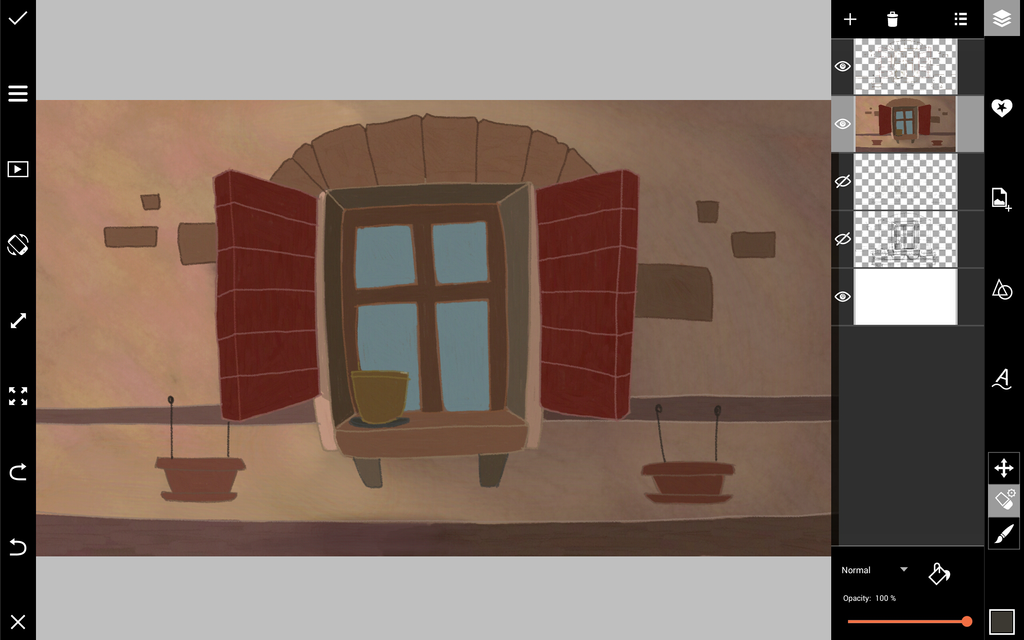 Step 3: Add Shading
Press the brush icon to customize your brush for shading. You can reduce the opacity and use a softer texture. Once your brush is customized, add layers for light and shade. Use bright color tones for light and dark color tones for shade.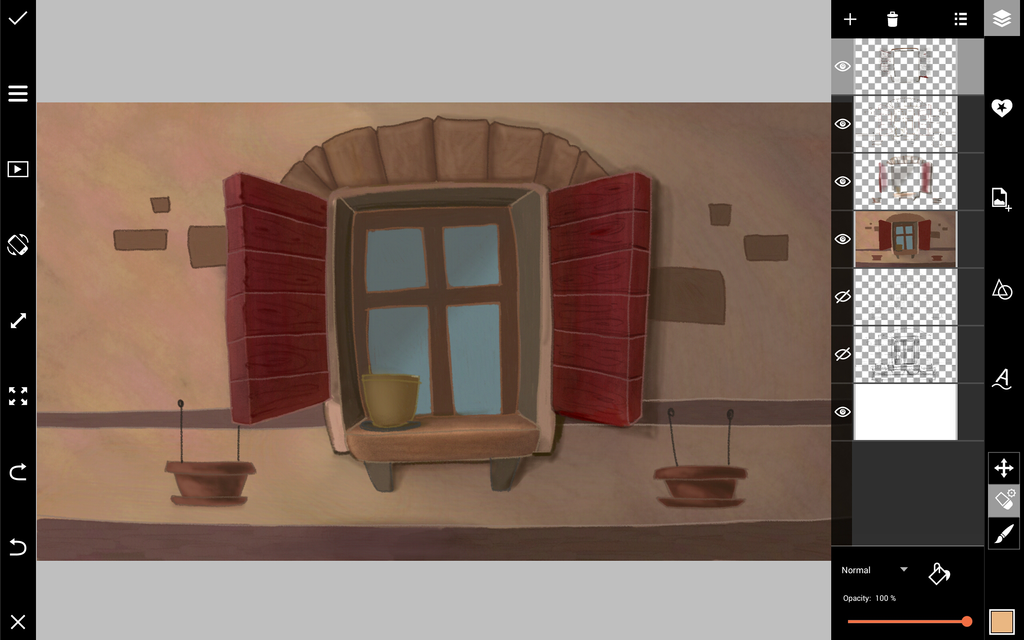 Step 4: Final Details
Add the final details in new layers. Whether it's plants for your window box or streaks of glimmering light for the glass, give your drawing the final touches it needs to go over the top.