Calling all fashion lovers: @megoostafashion's profile is your dream destination for all things pretty and trendy. Not only does Chee know how to curate the perfect outfit — she even has an online store! — but she's an expert at stellar photography, too. And she's here to serve by sharing her secret tips and tricks.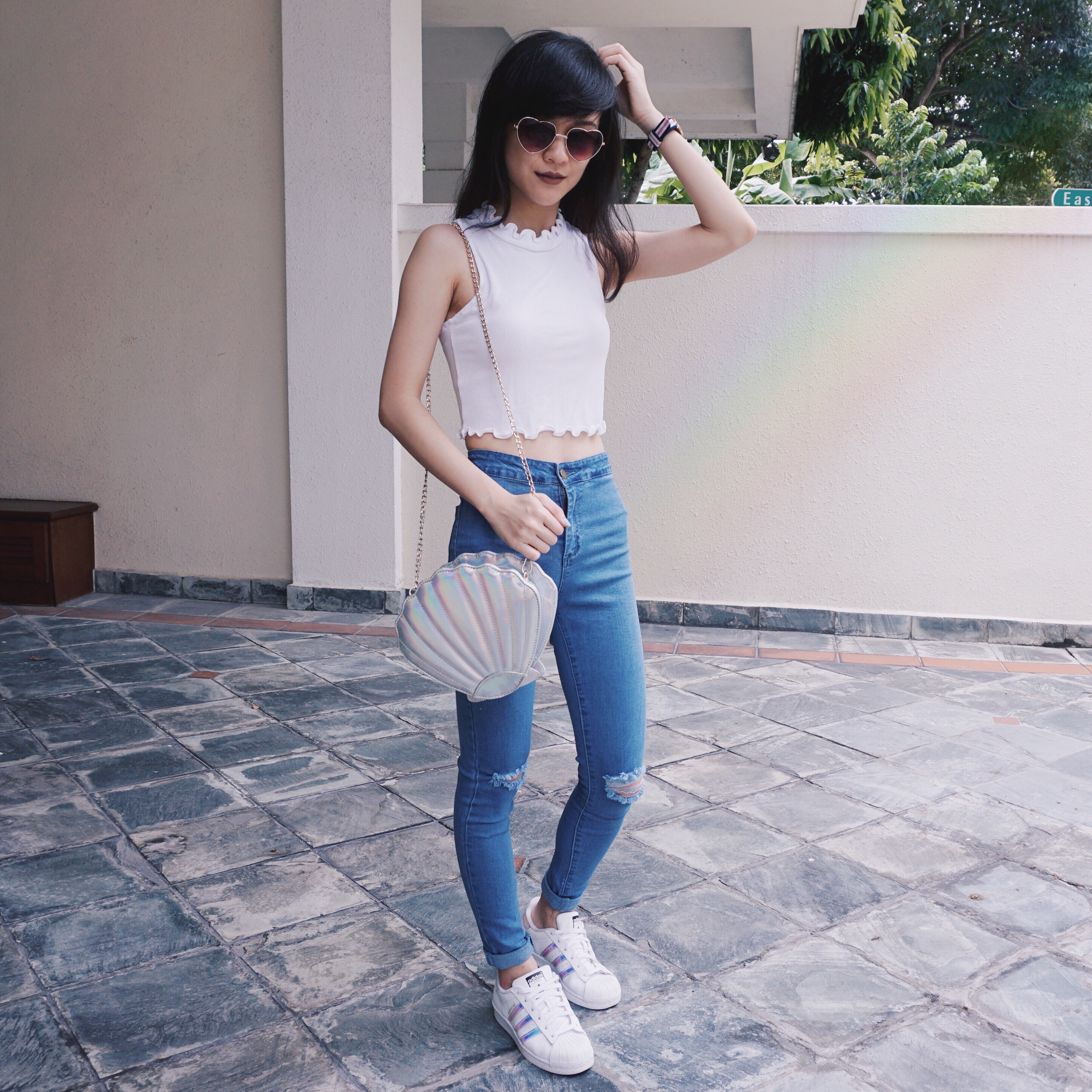 via PicsArt
First things first: "A tripod is really useful when you do not have someone to help you take your photos," Chee advises. "You don't even need a professional camera if you have an iPhone or smartphone with a good camera." When it comes to editing your photos, Chee recommends mimicking your favorite YouTubers or Instagrammers to see how they edit theirs. "There are many tutorials, too so if you ever need inspiration, that is a good place to start." Noted.
The feature she's most excited about on PicsArt is stickers because "there are so many to choose from and they always add an element of fun to pictures." We couldn't agree more. When she's not posting on PicsArt, Chee loves to play video games. Her favorites are Assassin's Creed and Batman: Arkham.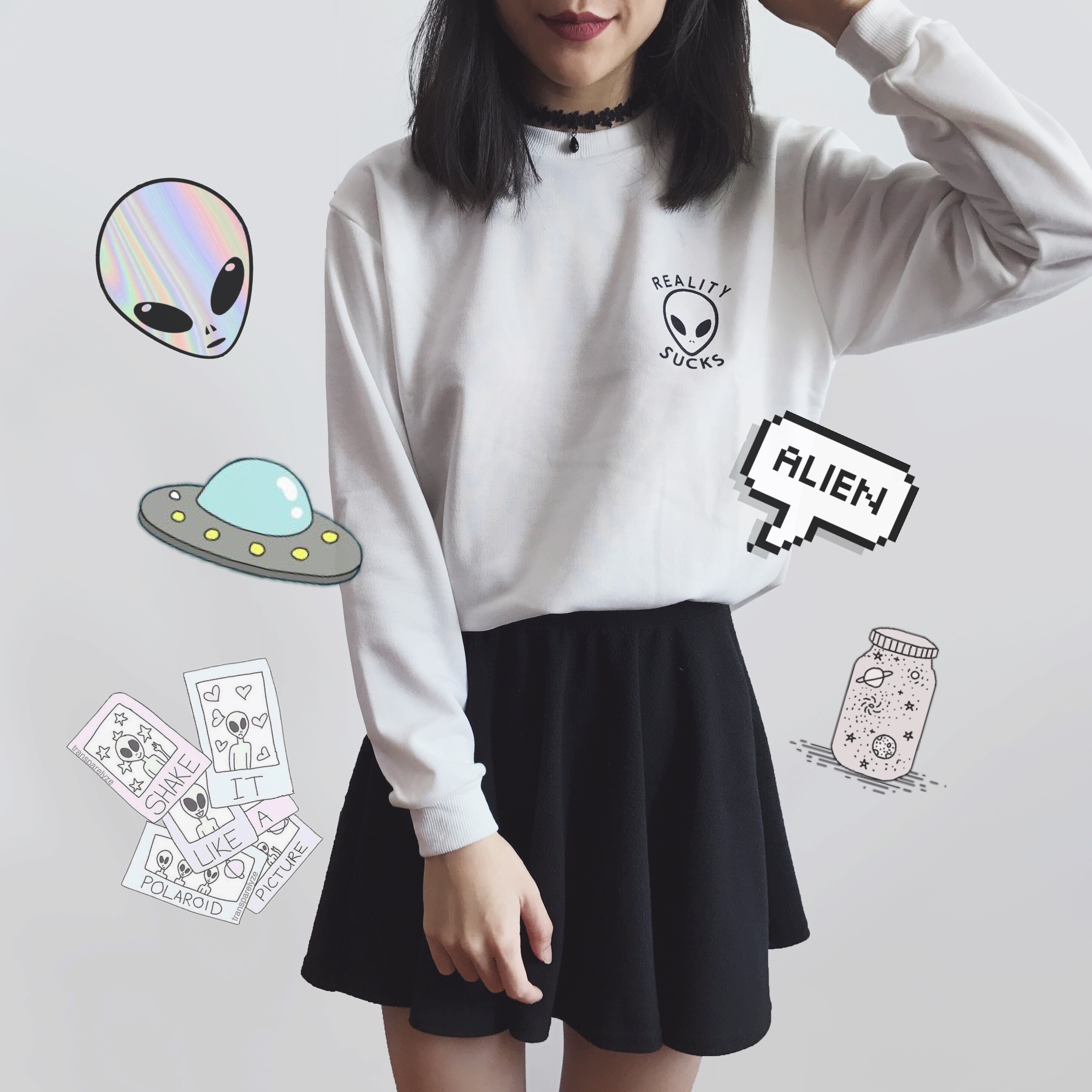 via PicsArt
PicsArt: How did you first get into fashion blogging?
Chee: I guess I needed a creative outlet while studying and I found it in the form of fashion. My love for clothes and dressing up found its way onto Instagram in its early days.
PA: What is the best fashion tip you've ever received?
C: My mum says that dark colors look good on me and I ain't mad.
PA: What trends are you totally into and what trends will you never try?
C: I love halters and high necklines for my skinny frame, coupled with something high-waisted. I love asymmetrical skirts too because they add more detail and pizazz to an outfit. A trend that I would never wear would be bellbottom jeans. I used to rock them back in the '90s but I've outgrown them.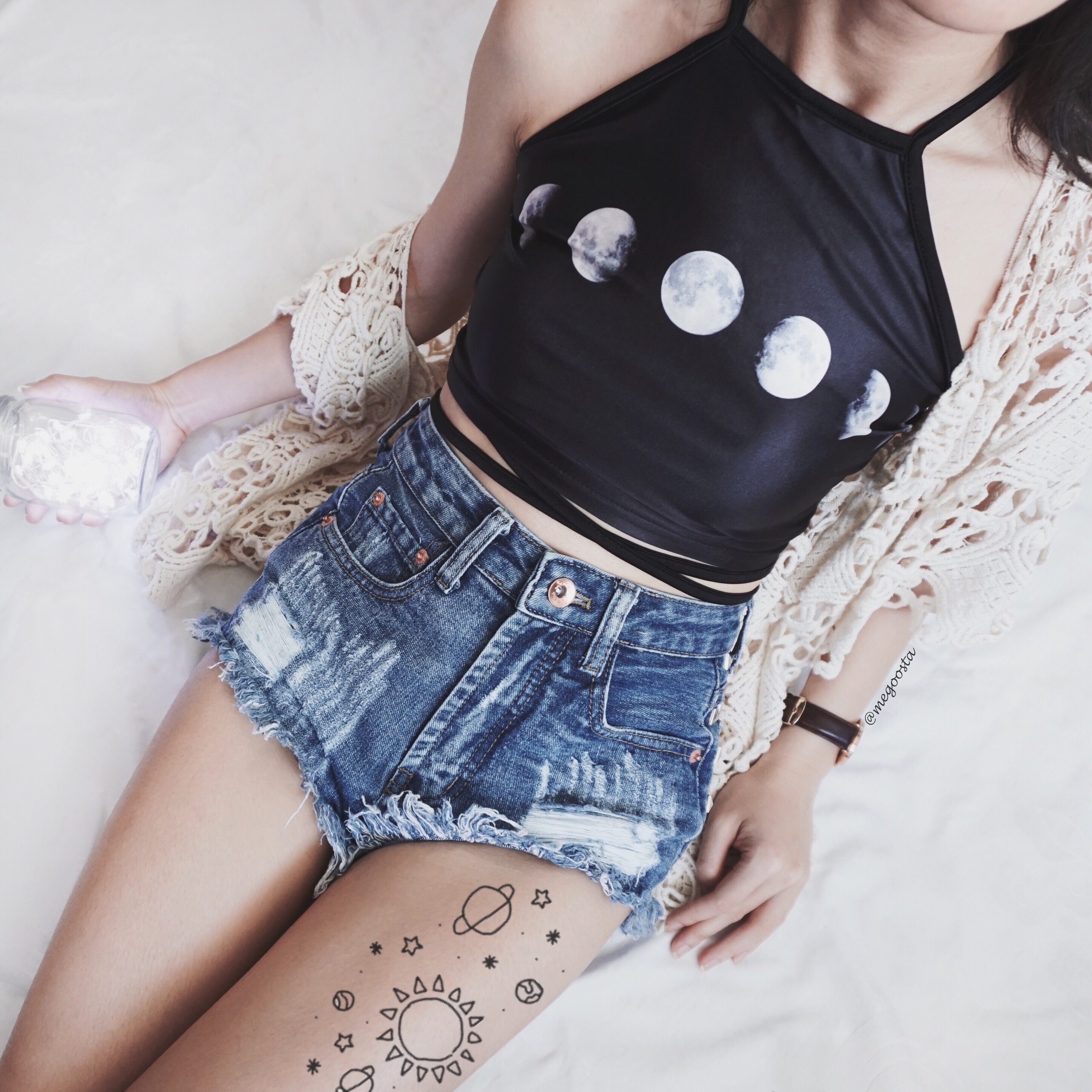 via PicsArt
PA: What is your main fashion philosophy?
C: You can never have too much pink.
PA: What goes through your mind when you're putting together an outfit?
C: Mainly the weather. I dress up according to the temperature outside and where I will be going. Sometimes, my bag isn't big enough to fit a jacket and I don't want to be carrying it around in my hands, too.
PA: Snap judgement: Heels or flats?
C: Heels.
Less or more?
C: More.
Trendy or classic?
C: Trendy.
Black or color?
C: Color.
Dress or jeans?
C: Jeans.
What are your favorite fashion photography tips? Let us know in the comments below!
PicsArt photo editor, collage maker and sticker maker is all about you. If you haven't tried it, you're missing out! Remix free-to-edit pictures into awesome collages and memes. Download the app to get in on the action.