The art of capturing people at their best!
There are many ways to shoot truly wonderful photos of people, whether they're your friends, family, clients or total strangers. Portrait photography is the most common type of "people" photography, but it's not always the type that captures the true sense of a person. Candid photography, a style of photojournalism that involves taking photos of people whose attention is not on the camera, is truly an art form; with candid shots, you often capture people at their best, showing real emotions. But how do you take the best candid photos?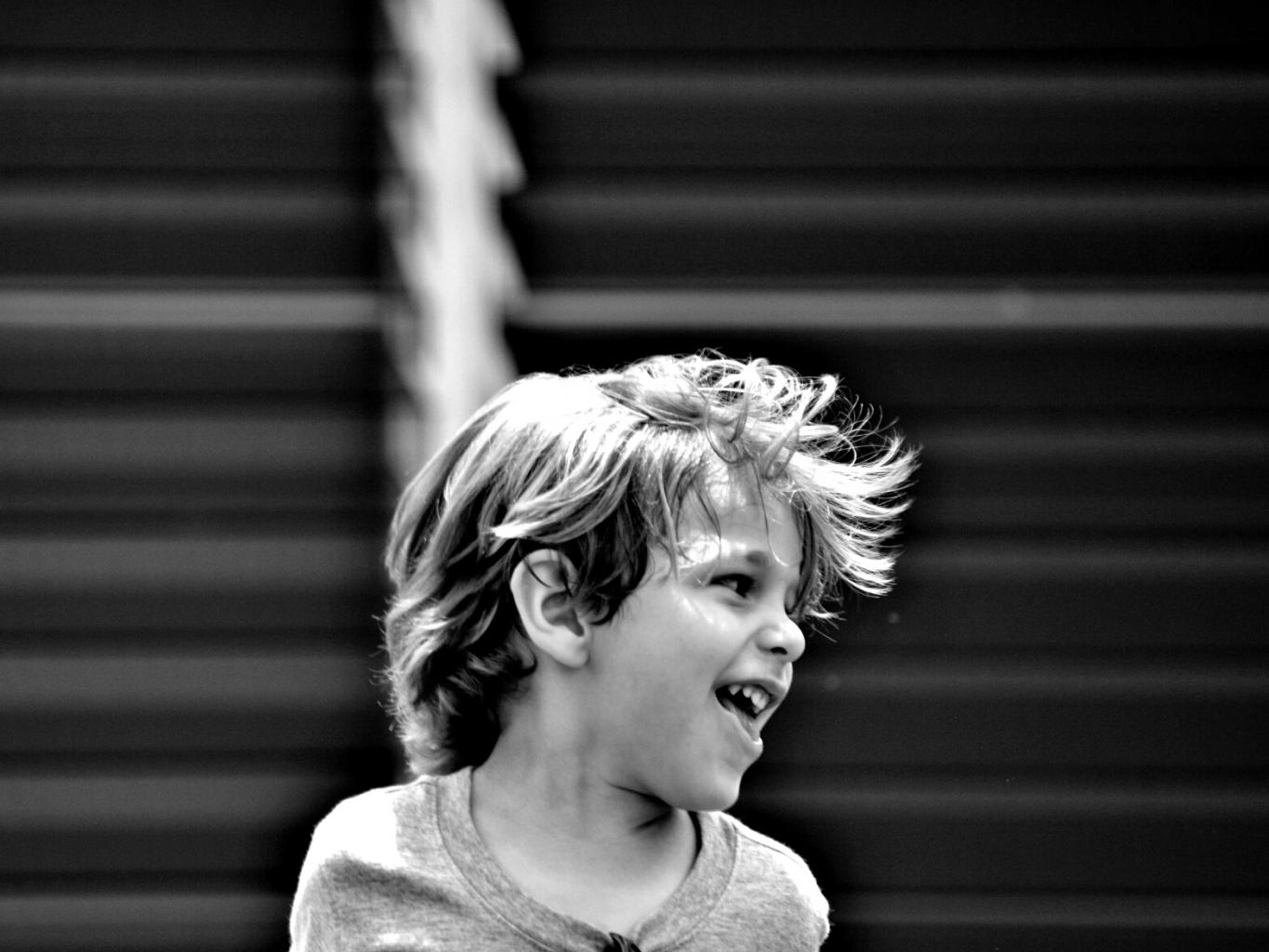 Picking The Right Situation
First of all, it's important to remember that taking candid photos isn't appropriate in all situations. It's unethical to take candid photos of people you don't know without getting their permission, and in certain situations you definitely shouldn't be engaging in this type of photojournalism. With any candid photo, it's important to ensure that you have consent.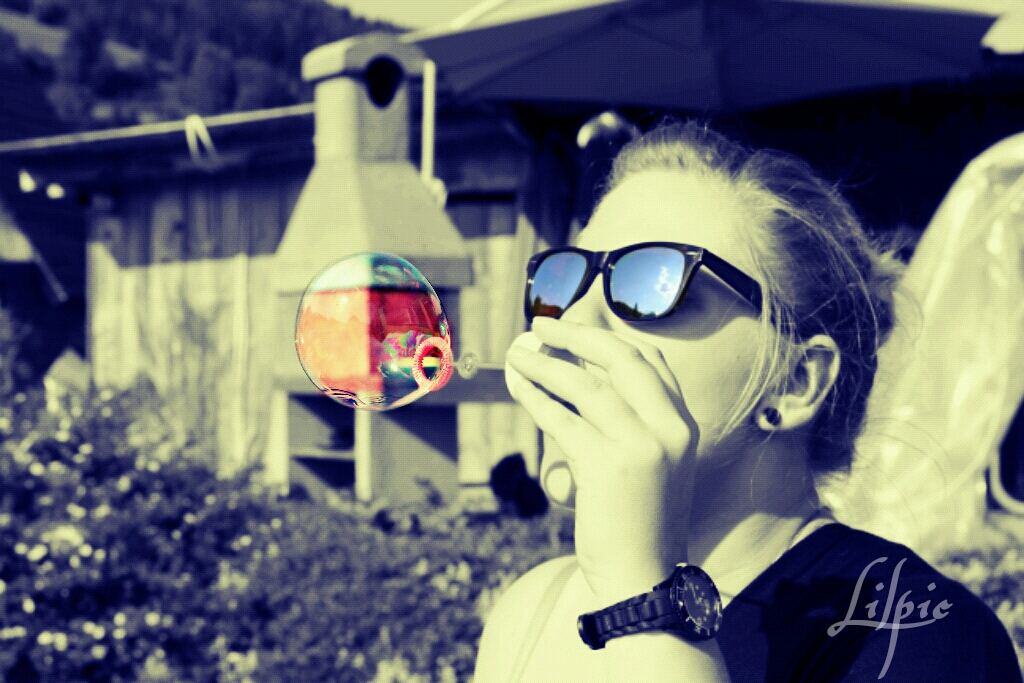 However, shooting family, friends or "behind the scenes" at photo-shoots or other media events can result in some beautiful and interesting candid photography that shows an entirely different side to people who've been photographed many times before. "Behind the scenes" shots in particular can be truly rewarding, as people show their true selves when they believe they're aware from overt attention.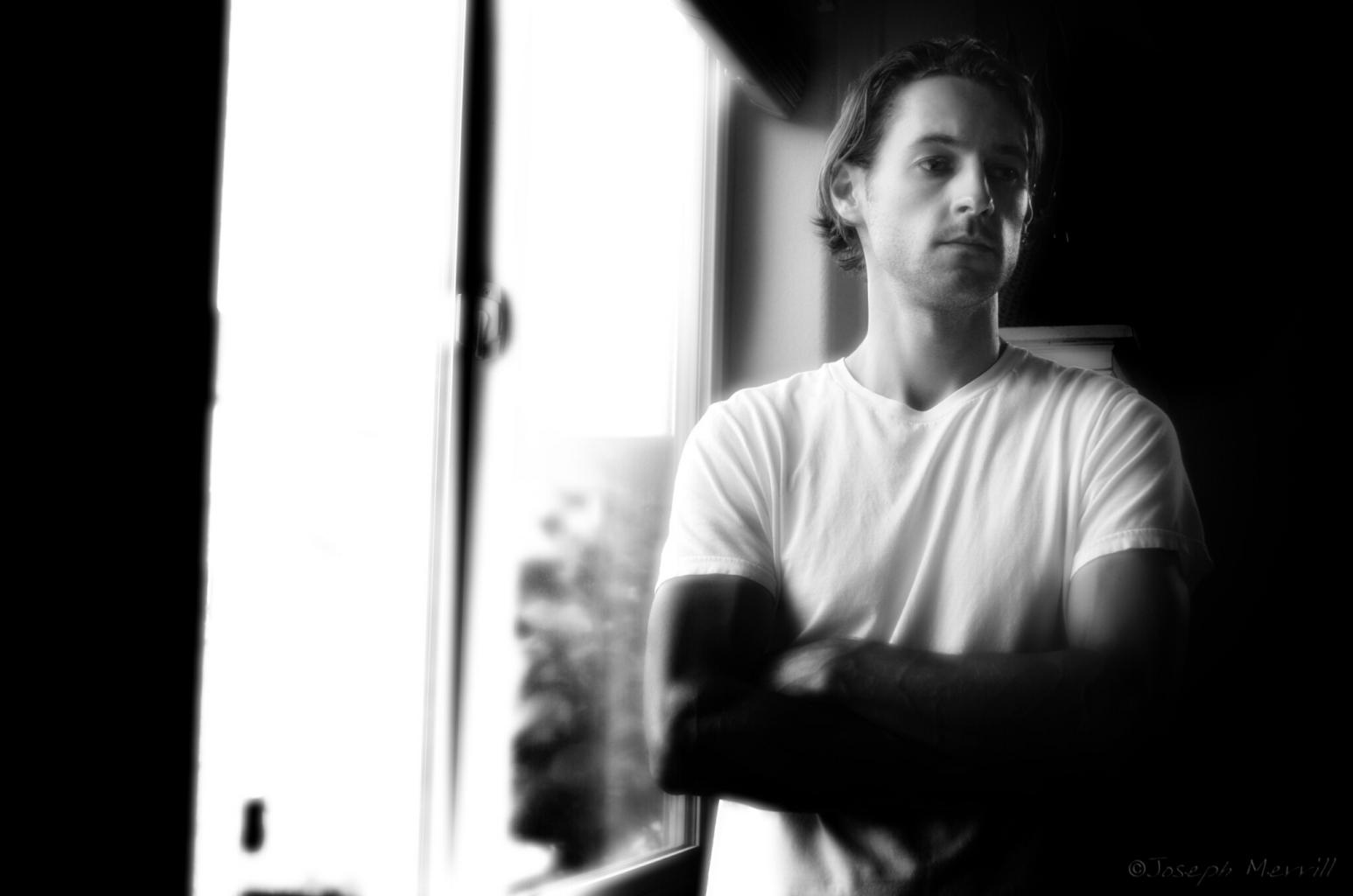 Be Bold
Many people feel a little uncomfortable posing for photographs, but trying to capture great images without looking like you're taking a photo is near impossible. To capture great candid shots, you have to have your camera almost glued to your face, and you need to be ready to capture images at any moment. Don't be afraid to be the "token photographer"; always have that camera at the ready!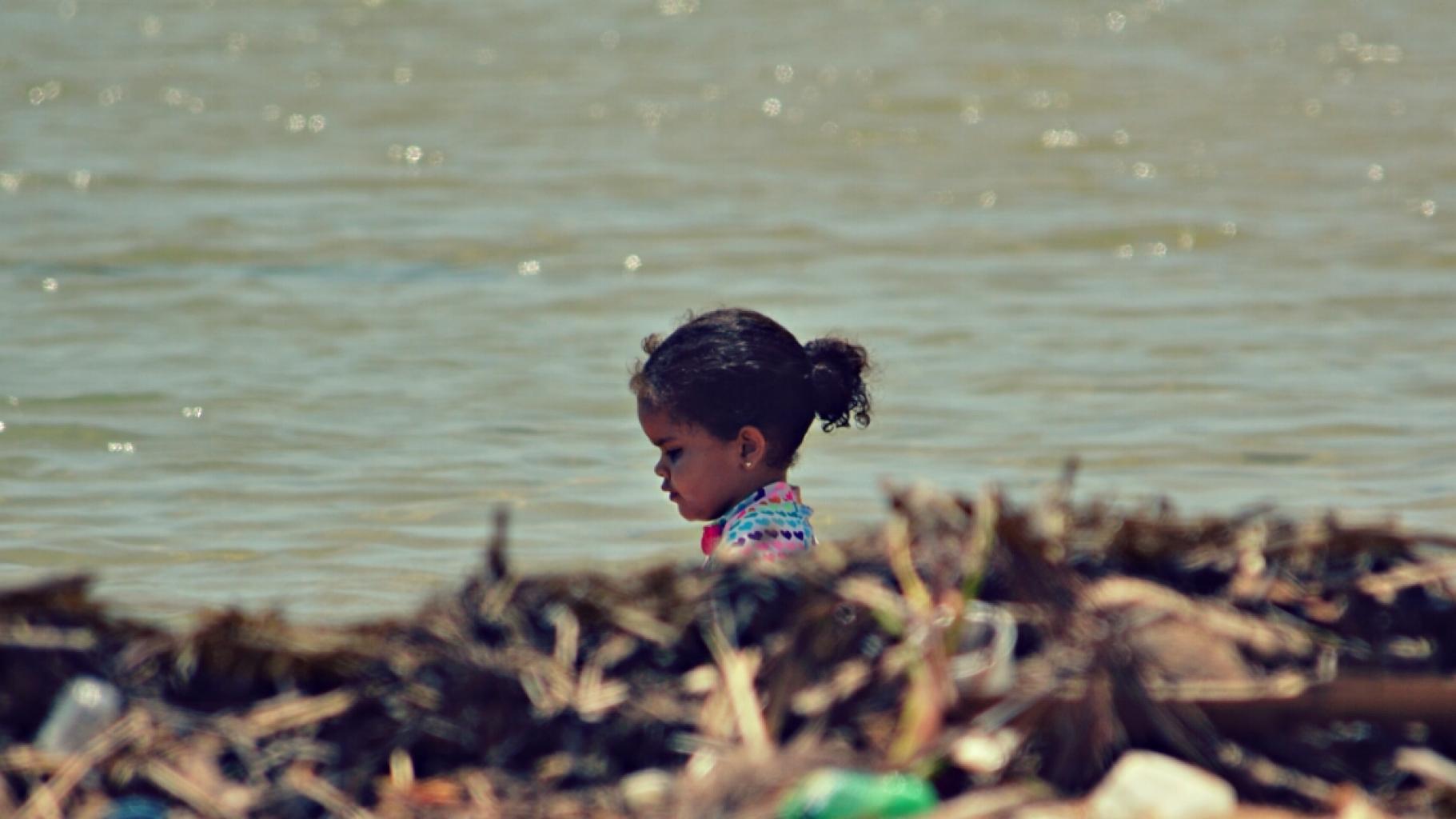 Being bold is a huge part of capturing great candid photos, so shoot away at anything and everything when you've determined that it's appropriate. Don't forget that you can always delete shots that don't work out, and you can always check with your subject that they are happy with the photo once you've taken it. You can always delete, but you can never get back a moment that you missed.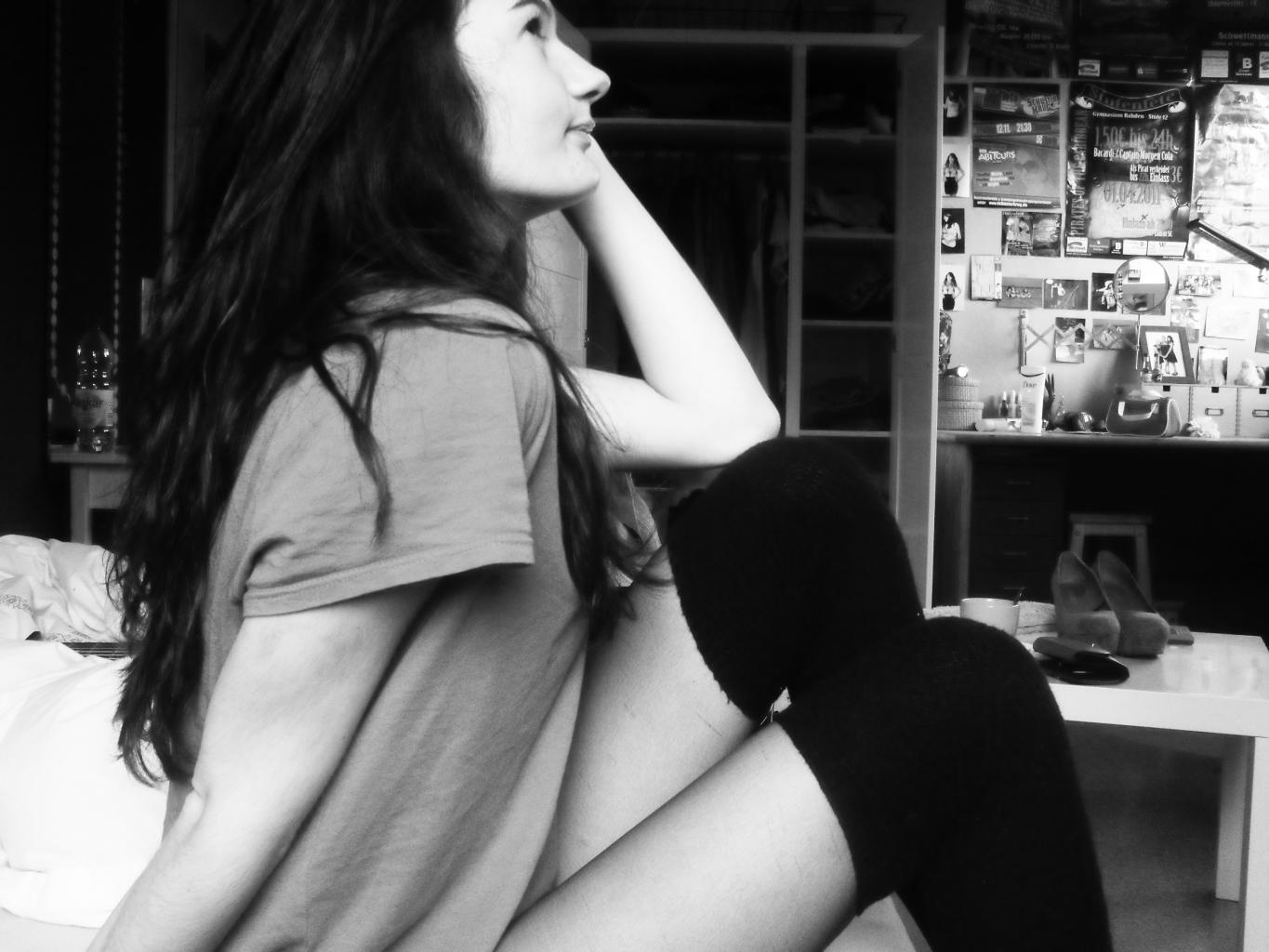 Ensure That You Get Consent
No matter the who, what or where of a great candid photo, if you're planning to use the image in any professional or public realm, you MUST get the consent of any and all of the people in the image. Even if you have taken behind-the-scenes images of models who have consented to be photographed for a particular event, you need to get a signed Model Release form for your shots too. Forgetting this can land you in trouble with the law if they ever take offense to your images.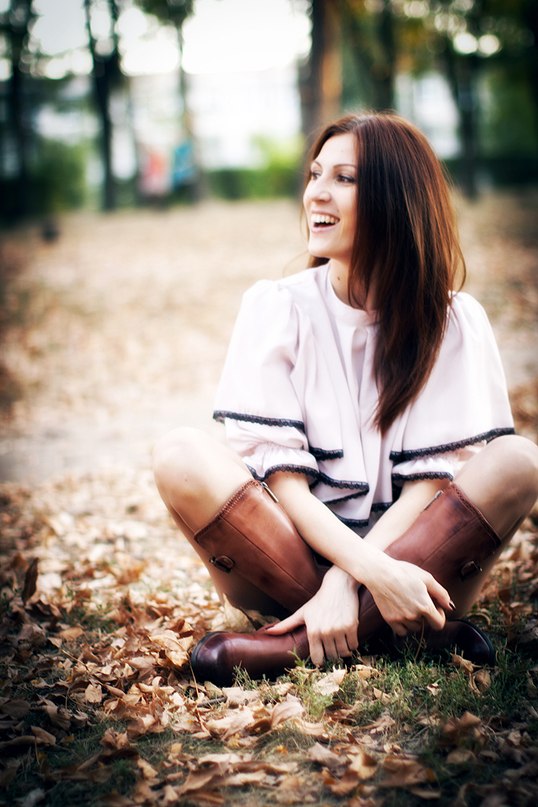 Getting consent is a huge part of photojournalism – and it's also an important part of being a decent person as well of a photographer. Never forget to ask permission.
Be bold, pick the right situation and always get consent. Following these three rules will set you on the path to getting some beautiful candid photos. When you have some, you can edit them in the PicsArt app to bring out the best in them, then share them with the community to get some great feedback!