Not gonna lie, we're so excited that glitter makeup is making a huge comeback. No longer is it a relic of the early 90s; glitter is here and it's amazing. Whether it's glitter lipstick or glitter eyeshadow, these sparkly looks are bound to make a statement. Not only did Zara Larsson make it look so good, Taylor Swift also stepped up her classic red lip with a hint of glittery shine. Want to recreate the look? We show you how to get that Taylor Swift's glitter lipstick in just a few easy steps.
Download PicsArt photo editor for iOS, Android or Windows.
Get the Strobe and Shimmer or Glitter sticker packs.
Apply the glitter clipart you like. Move it around or use two fingers to pinch and change the size to fit your lips.
Tap on the Eraser at the top of the screen and erase the parts of the clipart you don't need. Confirm.
Press "Apply," save and share your picture to PicsArt photo editor with #GlitterLips!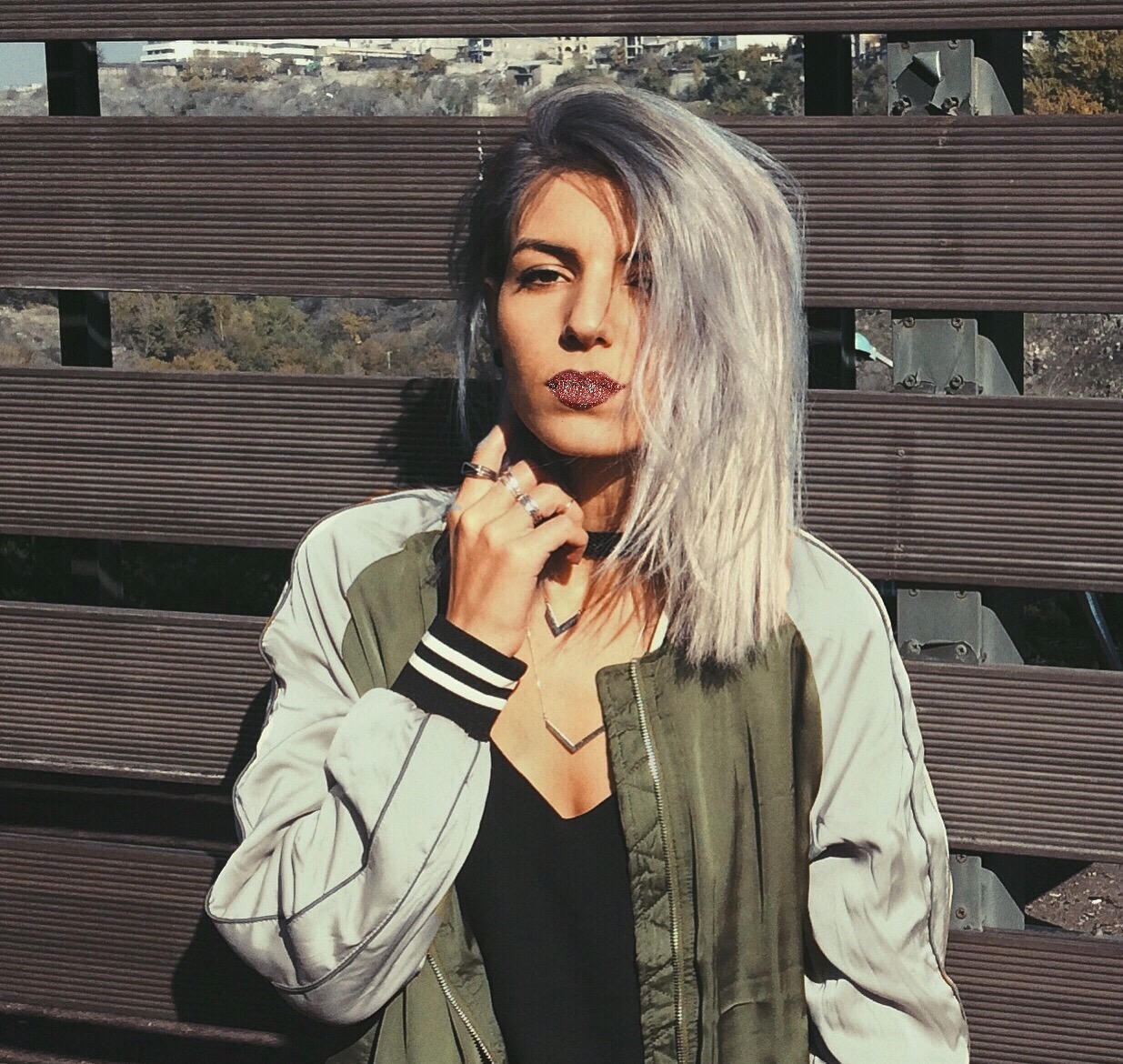 PicsArt photo editor, collage maker and sticker maker is all about you. If you haven't tried it, you're missing out! Remix free-to-edit pictures into awesome collages and memes. Download the app to get in on the action.