Individuality is what makes a person stand out from the crowd – and it's no different for businesses and brands! Possessing that special something can help define what makes your brand one of a kind. It can be the thing that leads to you ultimately standing the test of time and becoming a staple company, influencer or brand in your industry.
Finding your personal brand is a key part of any blossoming business – but the process of working out what exactly that is can be tricky. Follow our simple guide to discover exactly how to make your brand feel UNIQUE!✨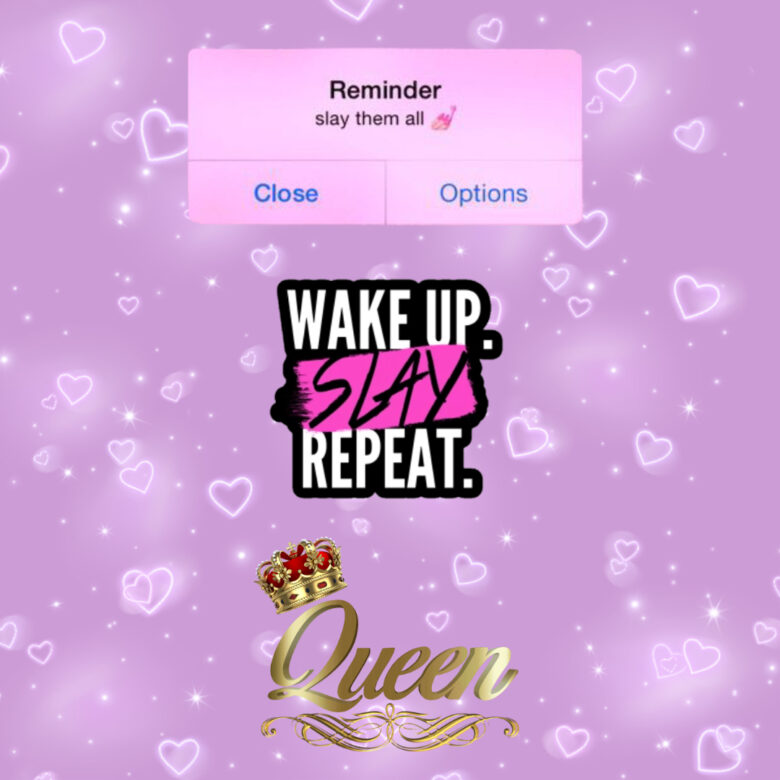 What's Your Brand, Babes?
Now, before you go off to slay the world of business, it's important to have a good idea of what you intend for your brand to be. A great way to start things off is by forming a mission statement – a simple sentence or two that outlines the bases of what your business is all about. Some great examples of mission statements include LinkedIn: "To connect the world's professionals to make them more productive and successful and Tesla: "To accelerate the world's transition to sustainable energy."  They are simple statements that explain exactly what their businesses stand for. Perfect!
It's also important that you start to envision where you want your brand to be in the future. What kinda of numbers will you be achieving? How much of a following do you want to have? By having a long term goal and planning your business properly you can start to focus on what specific areas you need to in order to shine ❤️.
I'm That Girl Fr
Identifying what sets your brand apart from your competitors is absolutely essential for the makings of a great business. Once you define your unique stance in your field, you are ready to start piecing together just how these business ideas will translate into a fully fledged product. How will your brand fit your target demographic the best? What gap will it fill in the market? These are all great things to consider. Think about like you're a main pop girlie – you've thought of the perfect album concept, now all you have to do is create the music babes x 😍. 
Read The Room!
Speaking of your target demographic, it's important that you focus in on creating content that is perfect for them. The best way to do this is to research everything you can about your target audience. Their behaviours, their search habits, and most importantly their likes and dislikes! This can be done through things like conducting surveys and polls! By understanding what your target audience is interested in, you can tailor your content to match them the best way possible. It's like thinking of the perfect content for a persons "For You" page – what will provide value to your audience?
Keep It Consistent Hun x
Once you have worked out your unique perspective and how it's tailored to your target audience, it's time to really hone in onto your branding. A great way to do this is to have a distinct logo, colour scheme and visual elements that automatically link back to your brand. These are incredibly key parts of having a strong brand identity, these visual elements that immediately link to your business always help to form a personal connection with your consumers. To put it simply – as long as all of your stuff all has the same vibes you're gonna slay it girlie.
If you want a simple way to create things like Logo's we just might be able to help! Picsart provides super easy to use tools to solve all your branding woes. For example, our AI Logo Generator can help you create the perfect logo for your business! Just sit back and watch your branding level up with the click of a button✨.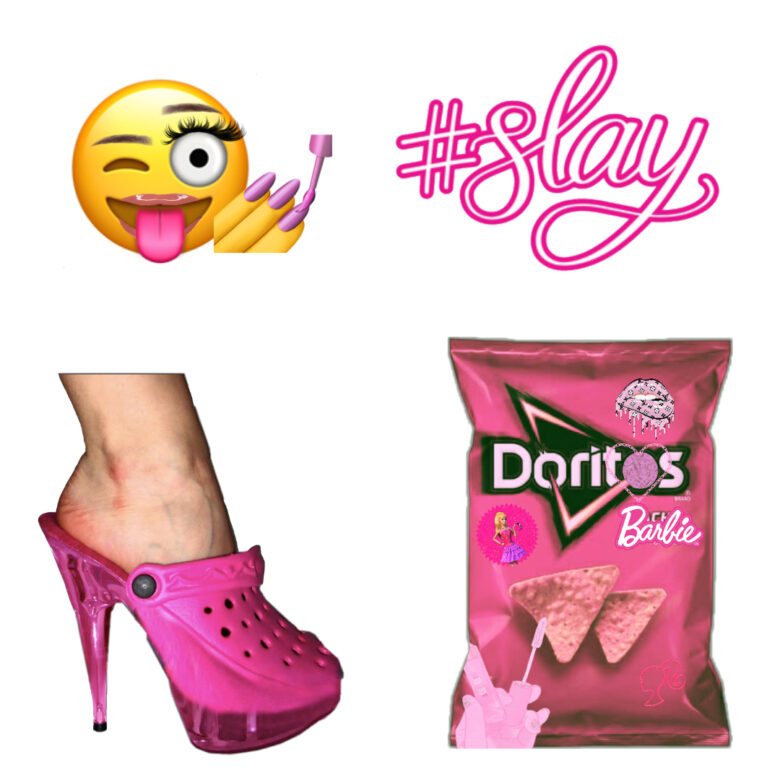 First Things First, I'm The Realest
The final step to achieving ultimate branding success has to be the focus on authenticity. Your personal brand should always reflect your true self. If you keep everything as authentic as possible and stay true to your values and beliefs you will automatically create a more genuine brand identity. It's always a positive thing to come across as real to your audience, people connect more to a brand when they feel authentic. This pure connection is a guaranteed way to secure success for your business. It's giving no fake energy fr and we love that 😘.
Now that you have mastered the art of personal branding, you should be well on your way to girl bossing your way to a business empire! When Kim K said "it seems like nobody wants to work these days" she most definitely wasn't talking about you ❤️‍🔥.
---
Picsart is the world's largest digital creation platform. Its AI-powered tools give creators of all levels the ability to design, edit, draw and share photo and video content anywhere. It's used by consumers, marketers and content creators for both personal and professional design, and is available to businesses via API partnerships and integrations. Picsart has collaborated with major artists and brands like Discord, PopSockets, Shopify, Taylor Swift and more. Download the app or visit picsart.com.