The Drawing Challenge this week is a tattoo drawing contest, where artists will be drawing their own tattoos using PicsArt drawing tools, and here is a step-by-step tutorial to help you out along the way.
If you have seen tattoos these days, than you know that they can get pretty sophisticated. Of course tattoos come in all shapes and sizes, and a tattoo can be almost anything, but we are assuming that users really want to enter this contest with a tattoo idea that rocks. It won't be easy, of course, the smallest details can separate a body art masterpiece, from something more forgettable, so we have prepared this tutorial to give you a helping hand. Here we break down step-by-step how to draw a tattoo, one layer at a time, so that when you start drawing, you'll know what you're doing when inking your own tattoo ideas.
Step 1: Draw the Basic Shape
Draw a very rough outline of your tattoo. This step is about just getting your tattoo concept onto the canvas.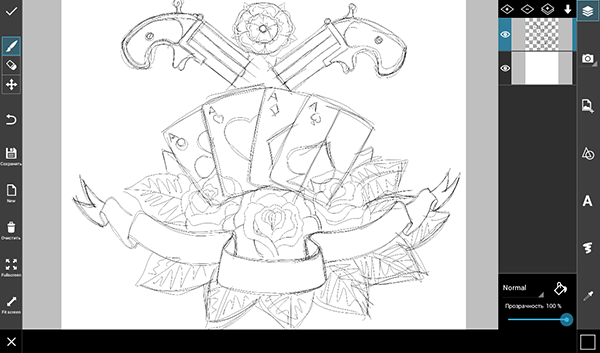 Step 2: Add Layer
Reduce the opacity and create a new layer. Trace a more precise outline, replacing rough strokes with clean deliberate lines, filling in small details along the way.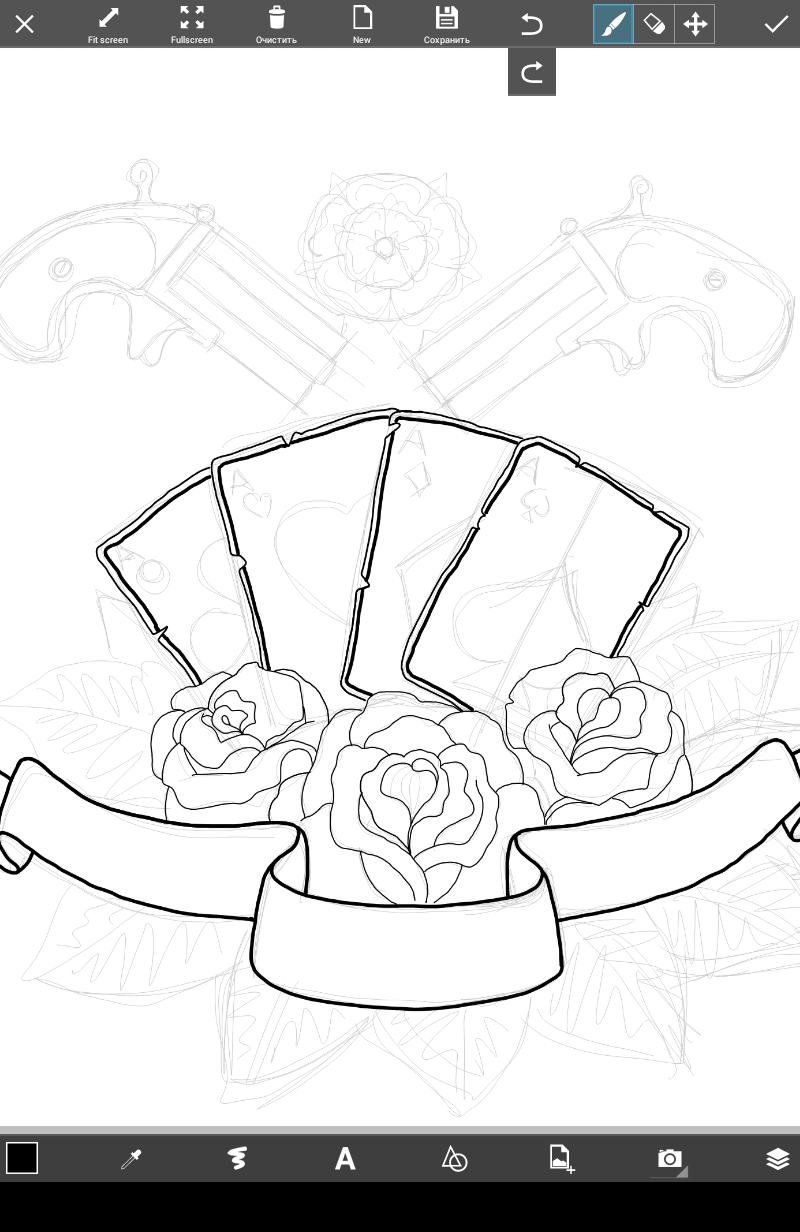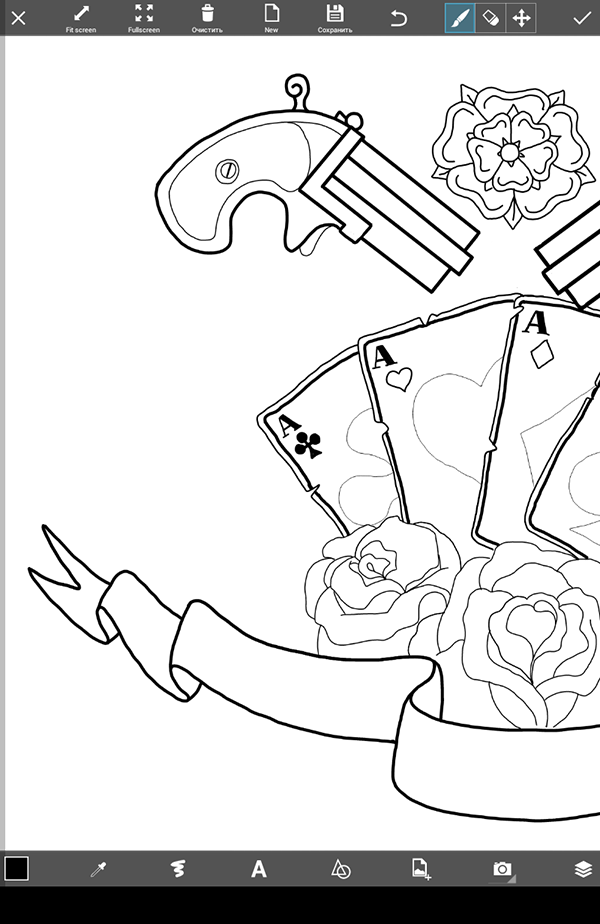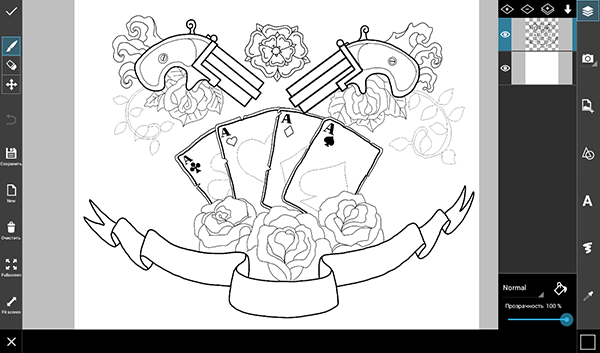 Step 3: How to Color the Drawing
Color in your drawing in separate layers to color specific elements of your tattoo individually. Once you are happy with your colors, merge all of your color layers into one layer.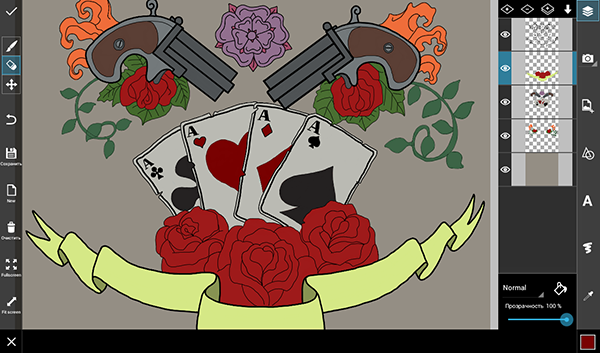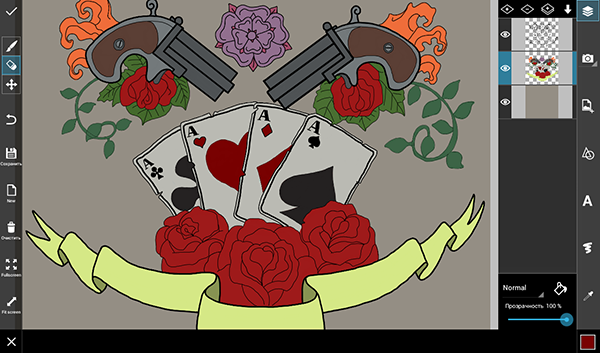 Step 4: Light and Shadow
In a new layer, apply shading and lighting by using darker and lighter tones of your base colors. This also helps to define texture, for example, creating bright glares on metallic objects, or using shade to define folds in cloth.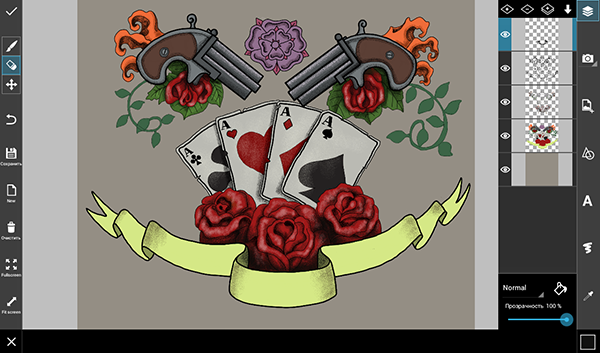 Step 5: Add a Background
Choose a background to suite your tattoo. You can choose to lay your tattoo over a natural skin-color background or use a textured background that will make your tattoo more appealing.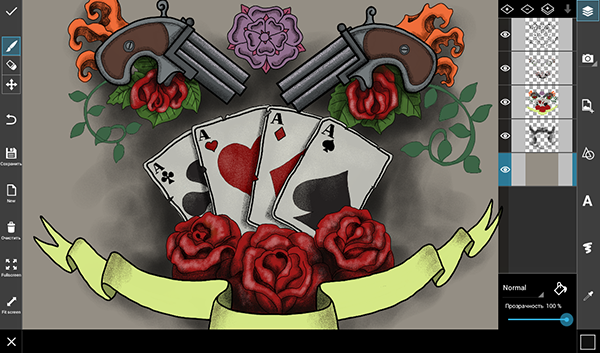 Step 6: Add Text
A lot of tattoos have some form of writing, perhaps a quote, a name, or a meaningful message. You can write by hand or use the "Add Text" function to insert whatever text you want into the drawing.