Color can drastically change the way we interpret a scene. As the light temperature changes throughout the day, many people won't notice these gradual shifts. Yet the observant photographer can use color to create meaningful photos. With this simple but important consideration, it's possible to infuse an image with happiness, sorrow, energy and mystery to name just a few. Here are 5 ways to start using color in your compositions.
1) Cool Tones
A solitary island under an ominous dark sky already has all of the makings of an introspective scene. Yet, by using a cooler white balance, we benefit from a moody blue tone. This can either be done in the camera, or by altering the image in post production. The color temperature is based on a scale known as Kelvins. The lower numbers such as 2500 – 4000k are very cool, while settings of 5500 – 8000k are much warmer.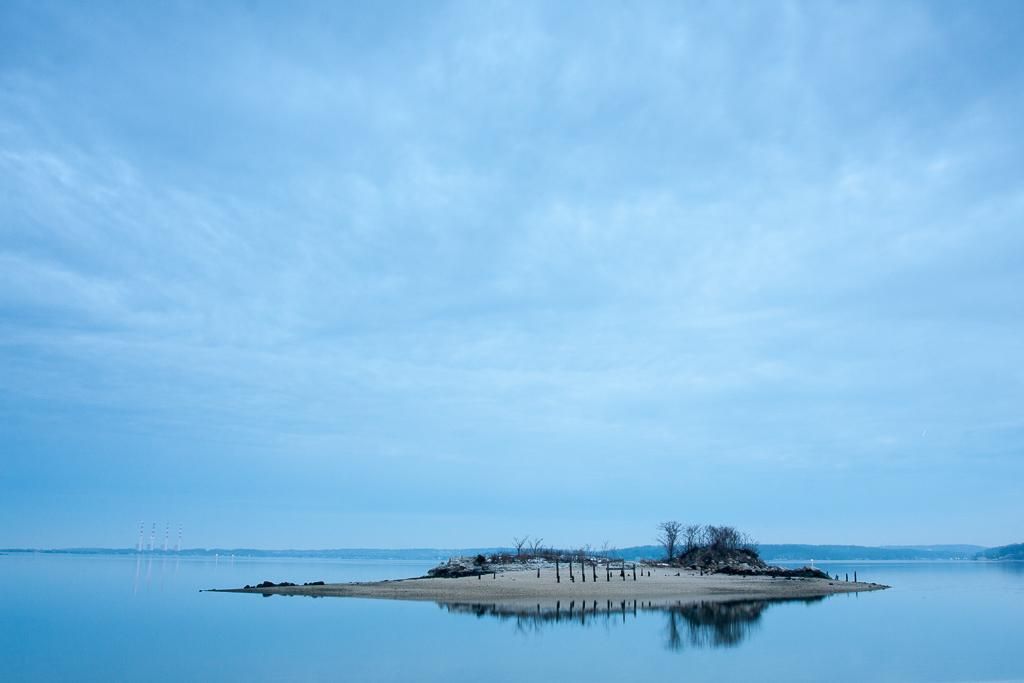 2) Warm Tones
A scene that's dominated with warm tones takes on a lively, energetic quality. This is one of the main reason photographers shoot at sunrise and sunset. When set against a darker area of shadows, the colors will really pop, giving you the desired wow factor. For a quick shortcut, you can use the white balance presets for "cloudy" and "shade", both of which will add more warmth.
3) Complimentary Colors
Look at the colors which are opposite each other on the wheel. LINK: http://emptyeasel.com/wp-content/uploads/2007/03/thecolorwheel.jpg These are what's known as complimentary colors. It's helpful to understand the theory behind this, and many educational books have been written on the topic. Put simply though, if you start paying attention to color, you'll recognize an infinite number of possible ways to use them.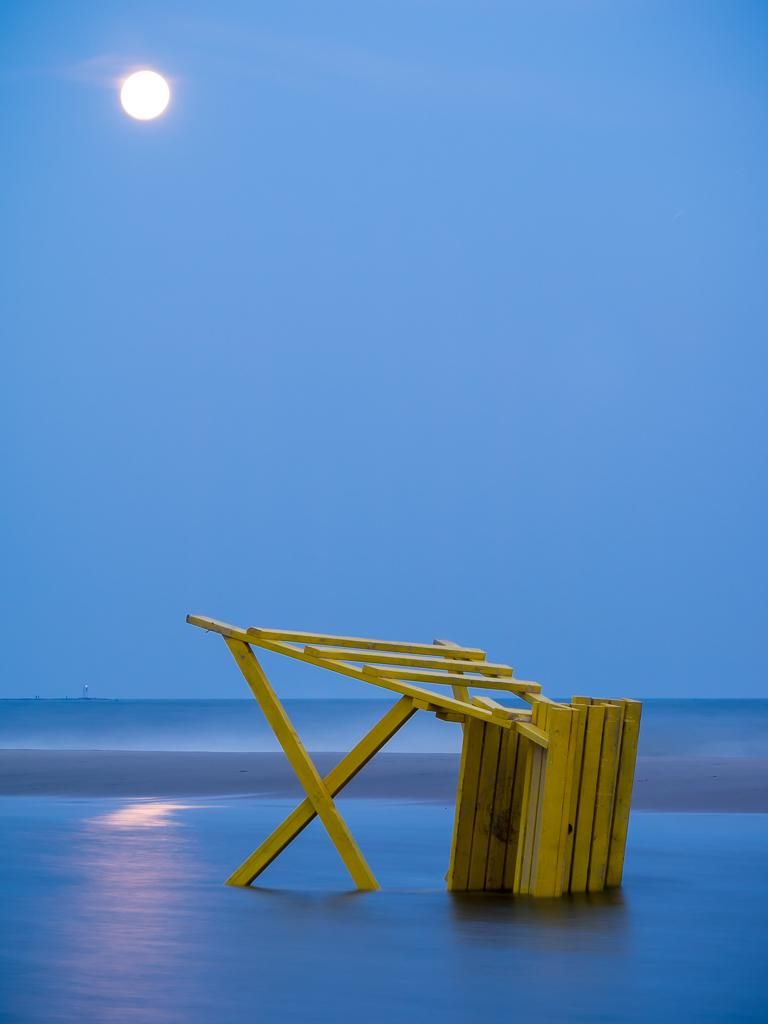 Yellow and blue work together to provide both warm and cool tones. Notice how these are the only tones in the scene.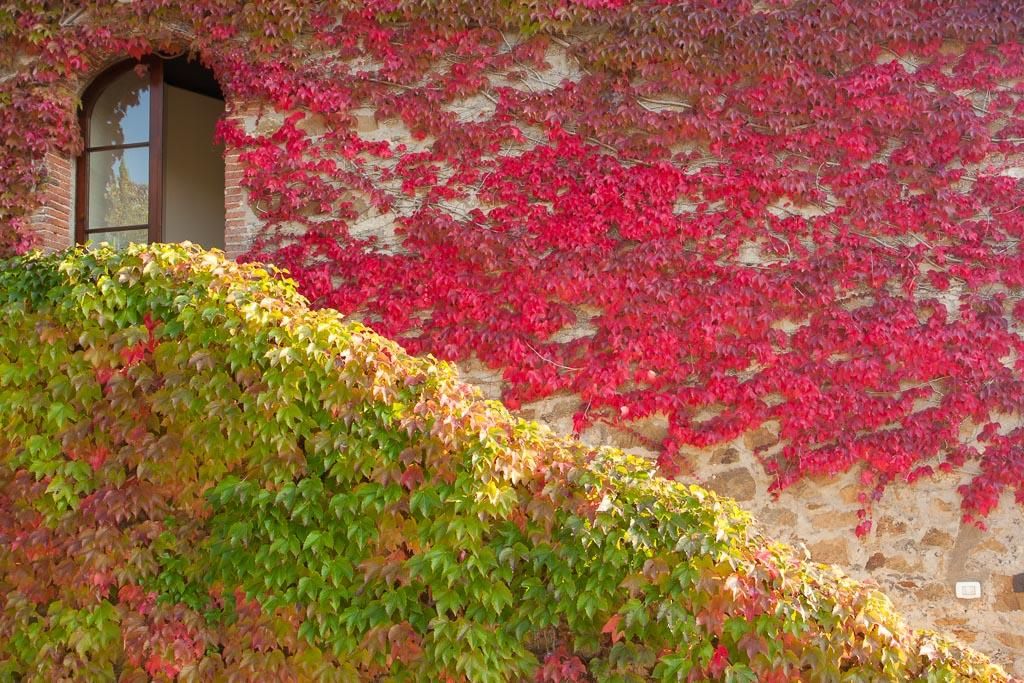 Green and red are often found in fall foliage to create a vibrant contrast. Again, a tight composition has eliminated any additional colors that may have competed with the main subjects.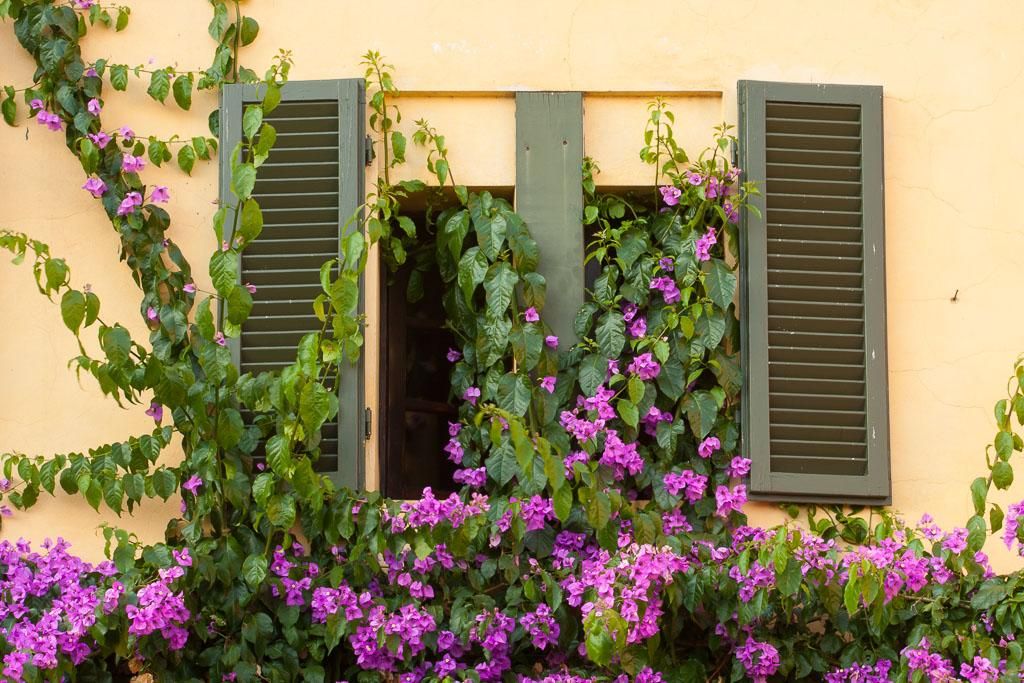 Yellow and purple can be used together to create a bold image. In this example, a polarizing filter was used to further deepen the flower's hue.
4) Dominant Color
A scene that is predominantly made up of one color can be an effective way to draw a viewer's eye in. The trick is to isolate this color by using a longer telephoto lens. In this case, the photo was captured with at a focal length of 400mm. The only other tone is essentially black, which gives the image contrast and a three dimensional quality.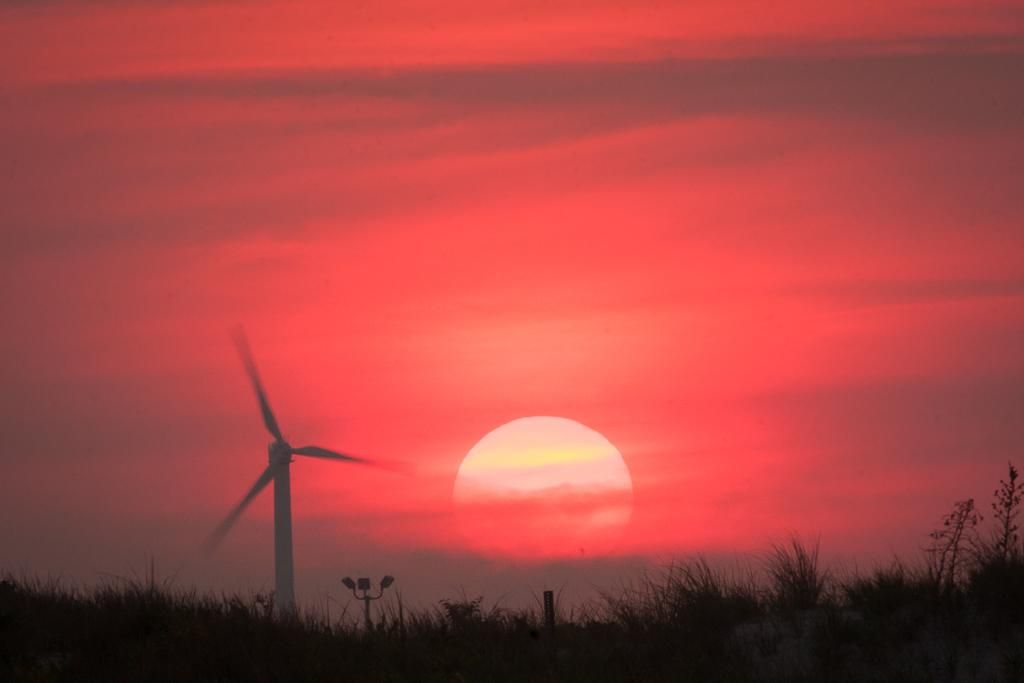 5) Subtle Use of Color
It's not always necessary to fill the entire frame with color in order to use it effectively. Sometimes, all it takes is a tiny dab. This is a powerful technique for bringing attention to just one part of the frame.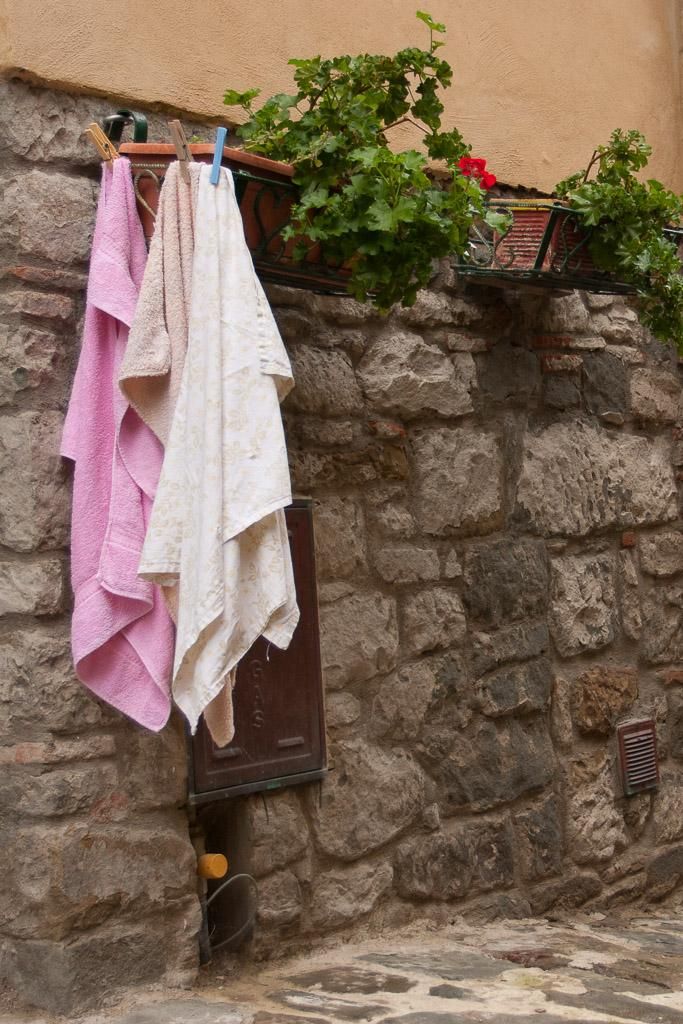 Photos and Text by Chris Corradino