We already know it's hard being green. And it's even harder to stand out in a crowd when everyone else is green, too. But not to worry. PicsArt is here to help you up your game in your Saint Patrick's Day photos! Here are 8 ways the photo editor can help you stand out on this special day.
1. Add Eye Makeup (But Digitally)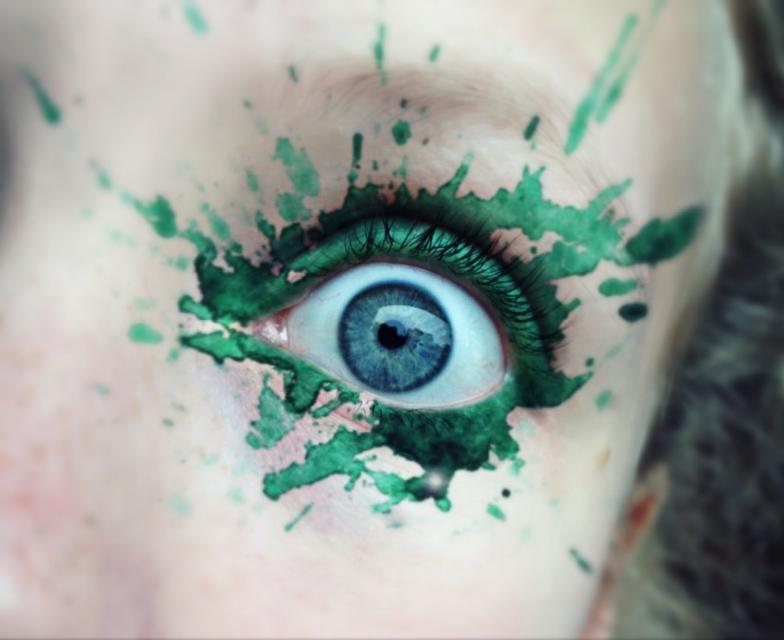 Give everyday makeup a digital makeover! Paint it on yourself with PicsArt's drawing tools, or use our plethora of Clipart!
2. Play the Hulk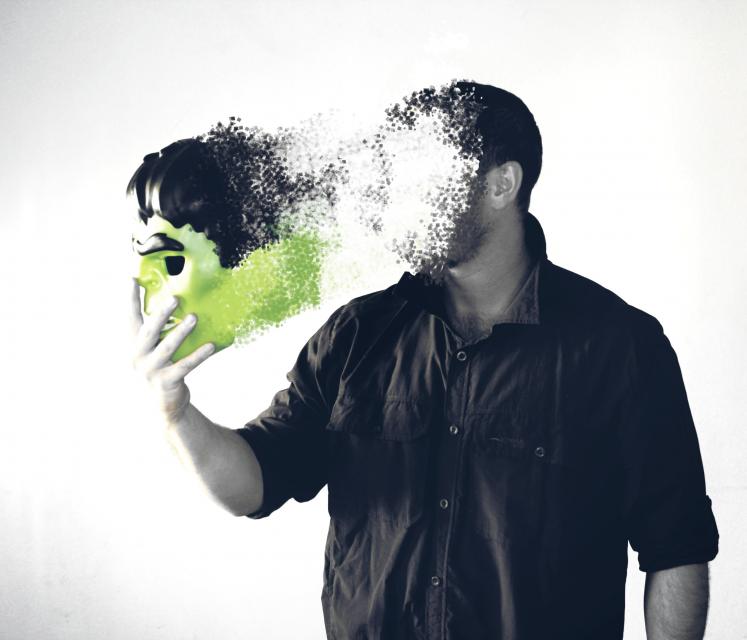 For the Hulk, it really is hard being green. Embrace your own inner green by adding a photo and using our erase tools to create cool effects.
3. Make Your Eyes Green and Sparkle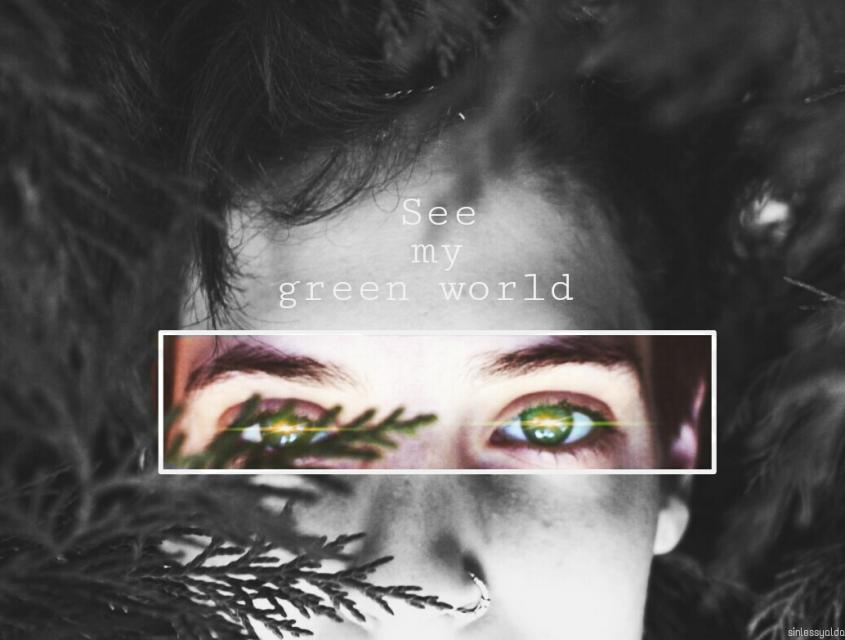 Green eyes may be the rarest kind, but now you can have them on a whim! Add color and a little Lens Flare for this sparkling effect.
4. Greenify Your Double Exposure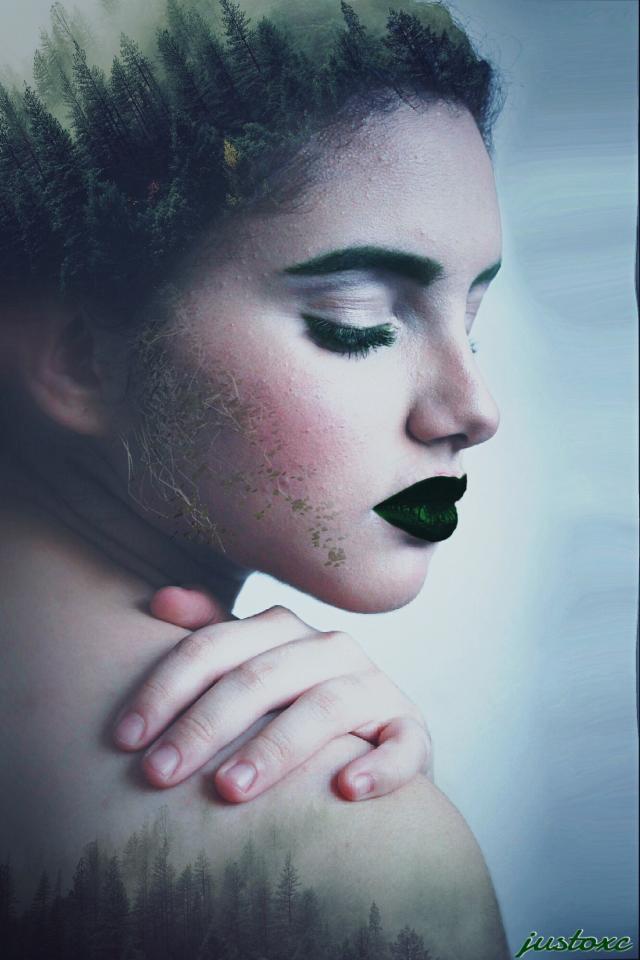 Camouflage yourself in all green by creating a double exposure with a self-portrait and a magical green landscape.
5. Go Bright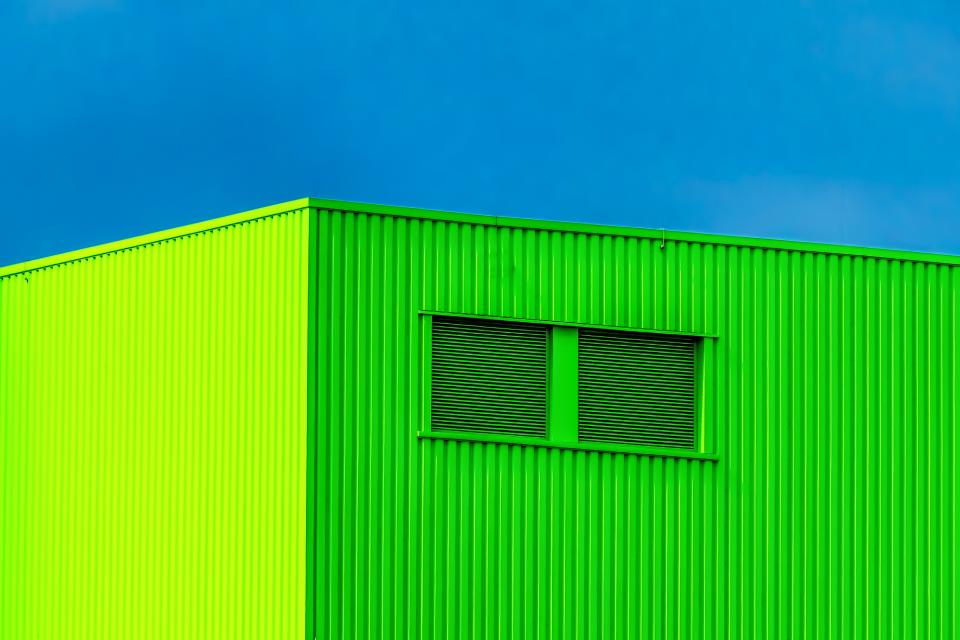 Play with the Hue Effect and Curves Tool to create a stand-out green image.
6. Get Caught Up in It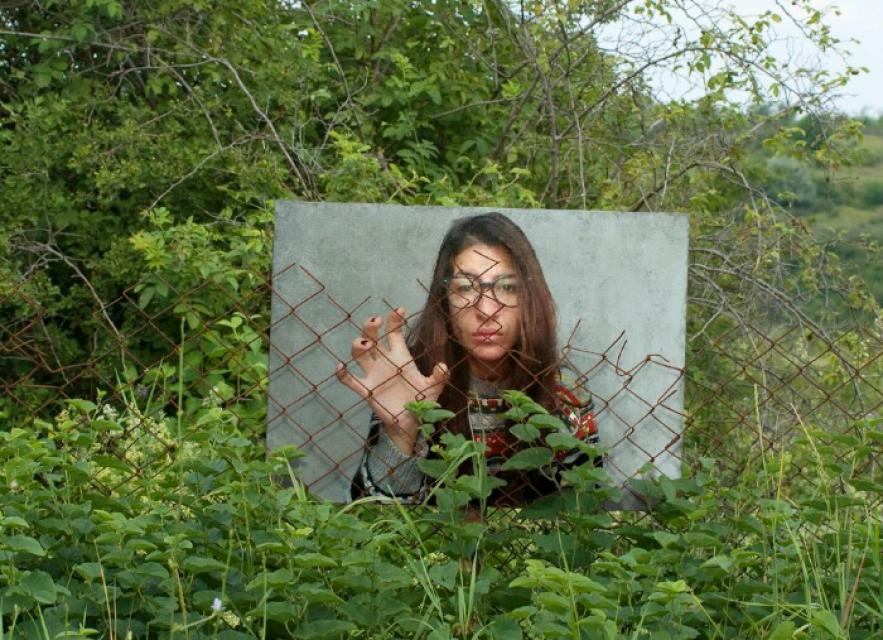 Get playful and add yourself literally anywhere green.
7. Add a Splash of Green (Literally)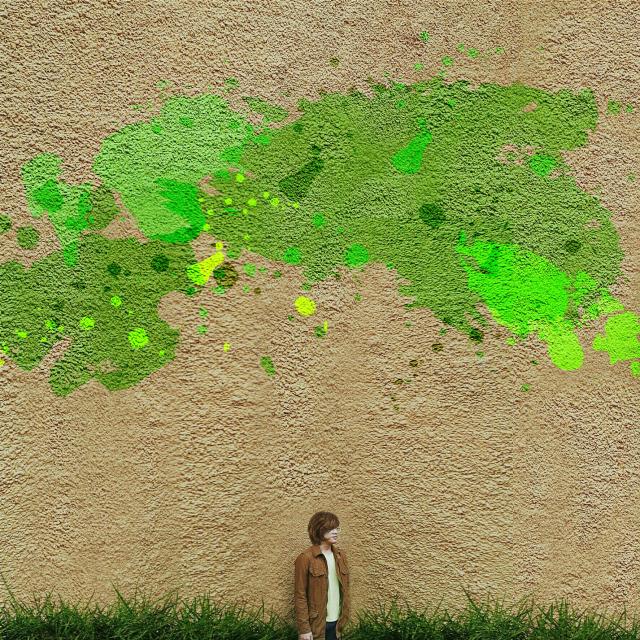 Give your photos a splash of green with the Splatter Art Clipart package. Pro tip: make it look more realistic by switching your blending mode to "Overlay."
8. Can I Get a Fist Pump?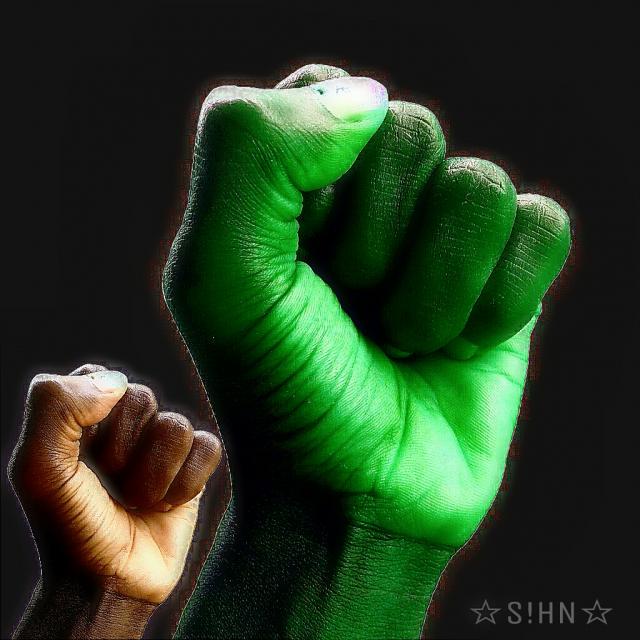 Follow our add color tutorial to literally go green.
And that's a wrap! Show us how you've "gone green" today with the PicsArt photo editor by sharing your Saint Patrick's Day photos with the hashtag #GoGreen.