Whether you're packing up the car or heading to an airport, summer is an ideal time to explore new places with your camera. Of course, travel photography is not without its fair share of challenges. Crowded parks and traffic jams can spoil even the best efforts. These tips were designed to help you optimize your time on the road and come home with memorable images.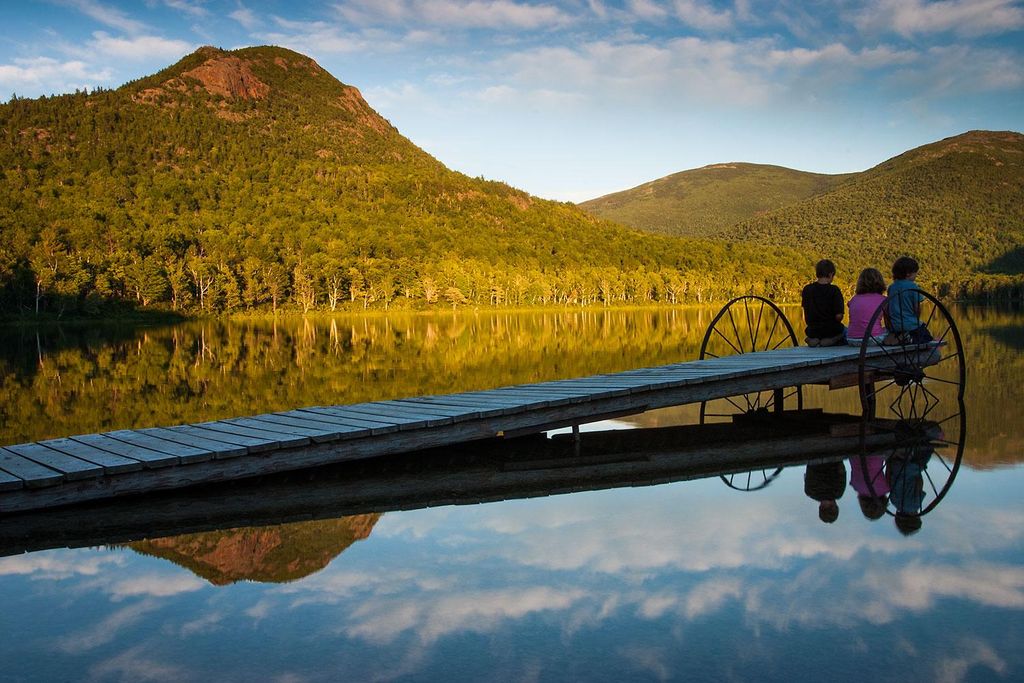 All it takes is one bear to transform a quiet mountain road into gridlock. These "bear jams" are most likely to occur mid-day when the majority of families are exploring the park. If you're not careful, it's possible to get stuck in this traffic for several hours. For a more natural wildlife experience, try heading out very early in the morning when the animals are more active. With less of a crowd to frighten them, your photo opportunities become more abundant.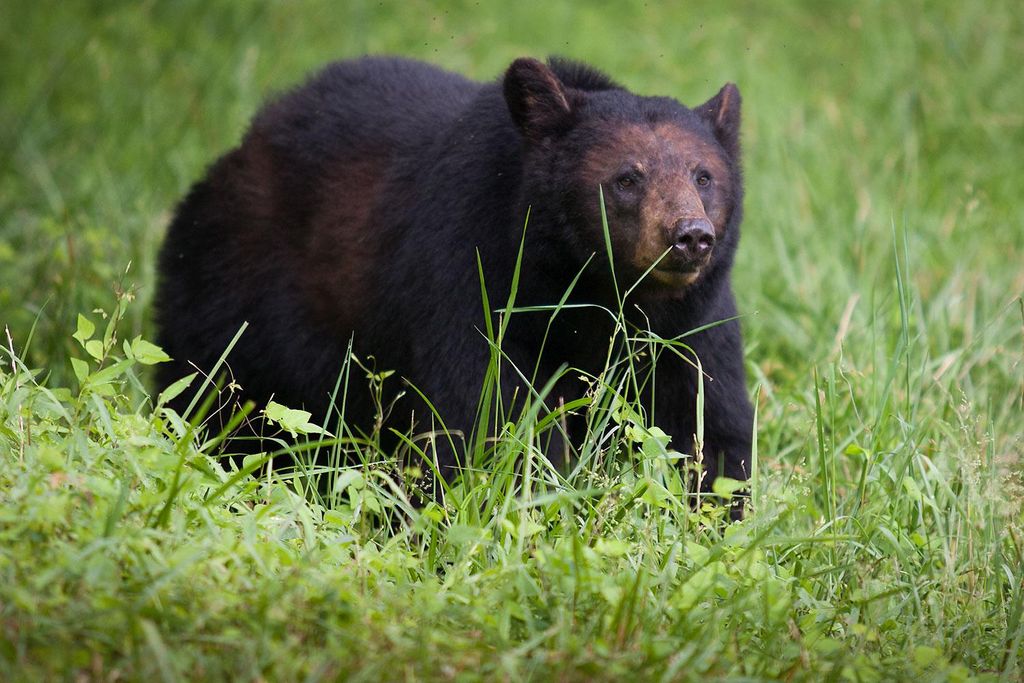 Harsh afternoon sunlight can wreak havoc on a landscape photo. With bright highlights and dark shadows, the contrast makes for especially difficult exposures. For truly dramatic scenic opportunities, dedicate the hours around sunrise and sunset to photography. You'll be amazed at how few people are there to clutter your composition. With the soft light and colorful skies, your photos will take on a new level of natural beauty.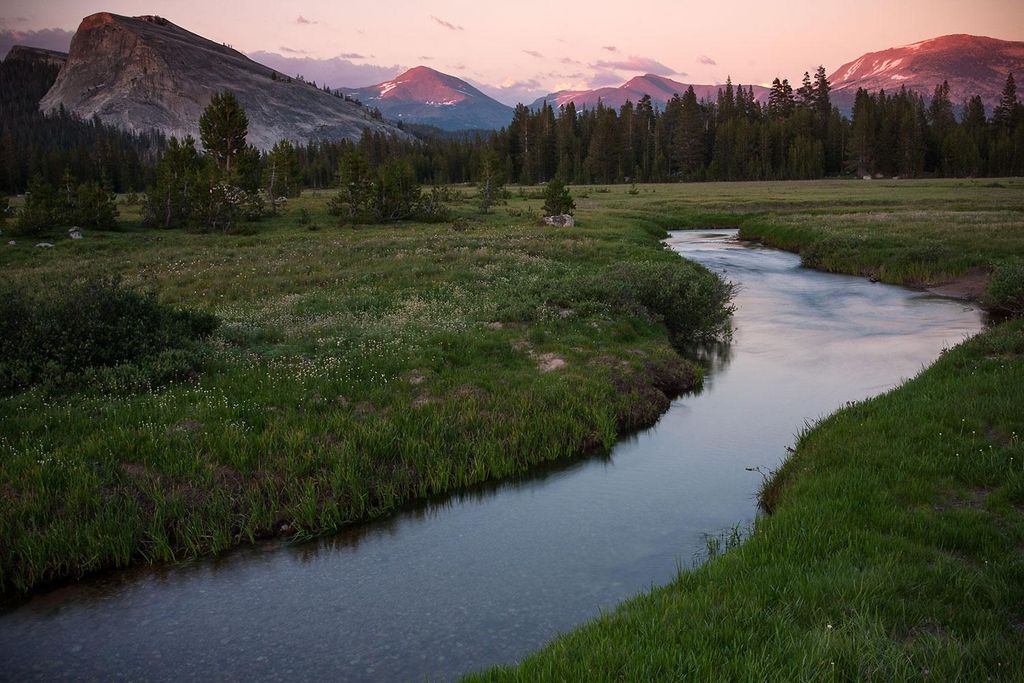 If you're spending a week or two at a popular destination, plan to visit the most trafficked areas on a weekday. On Saturday and Sunday, these hot spots often impose a different set of rules to keep the flow of traffic moving. This can include time limits, higher prices, and even a tripod ban. While this may be suitable for tourists, it's an unproductive environment to photograph in. Be sure to check the website or call ahead to verify all hours of operation.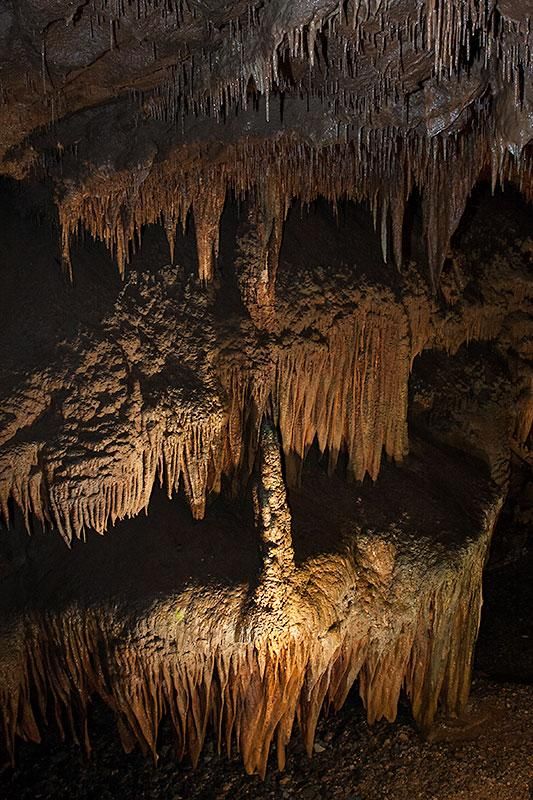 Preparing a shot list is a great way to research the area and determine what's interesting. While it's a good idea to make efficient use of your time, a to-do list is not exactly in line with a relaxing vacation. As such, I recommend leaving room for the unexpected. Perhaps you'll see a spectacular sunset while out for dinner. To take full advantage of every opportunity, be sure to keep the camera with you at all times.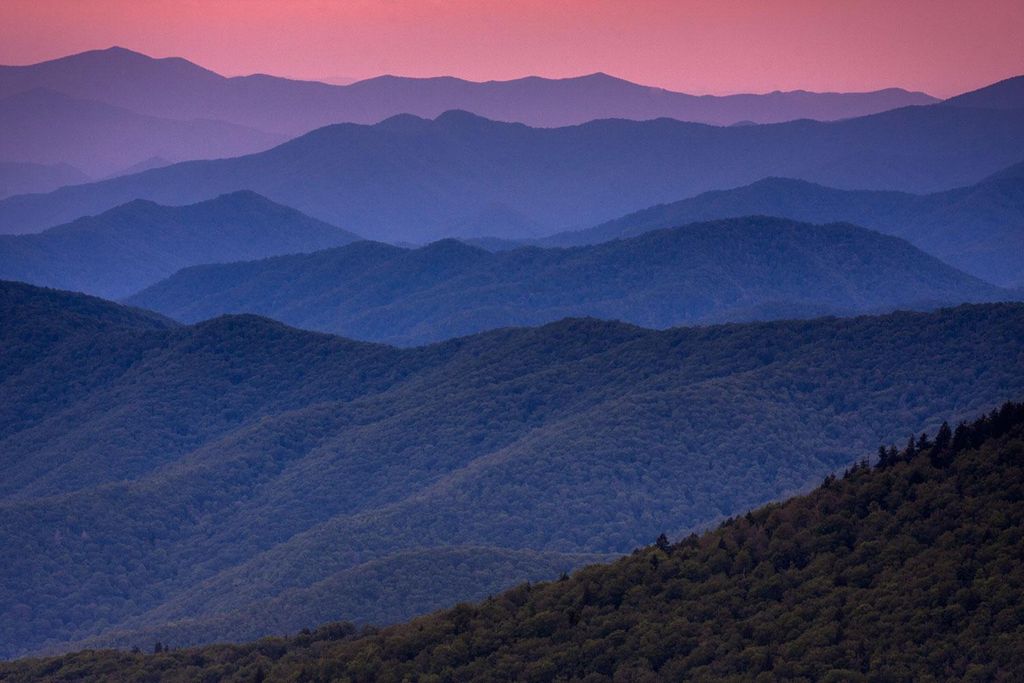 As large capacity memory cards become more affordable and tablets continue to close the gap on laptop functionality, it's now possible to travel with a lightweight bag. The ideal camera bag should fit comfortably while allowing you to carry your gear in an unobtrusive way. You'll want to give careful thought as to what system will work best for your individual needs. I prefer a system with a rain cover for surprise downpours, padded shoulder straps, and a supportive waist strap.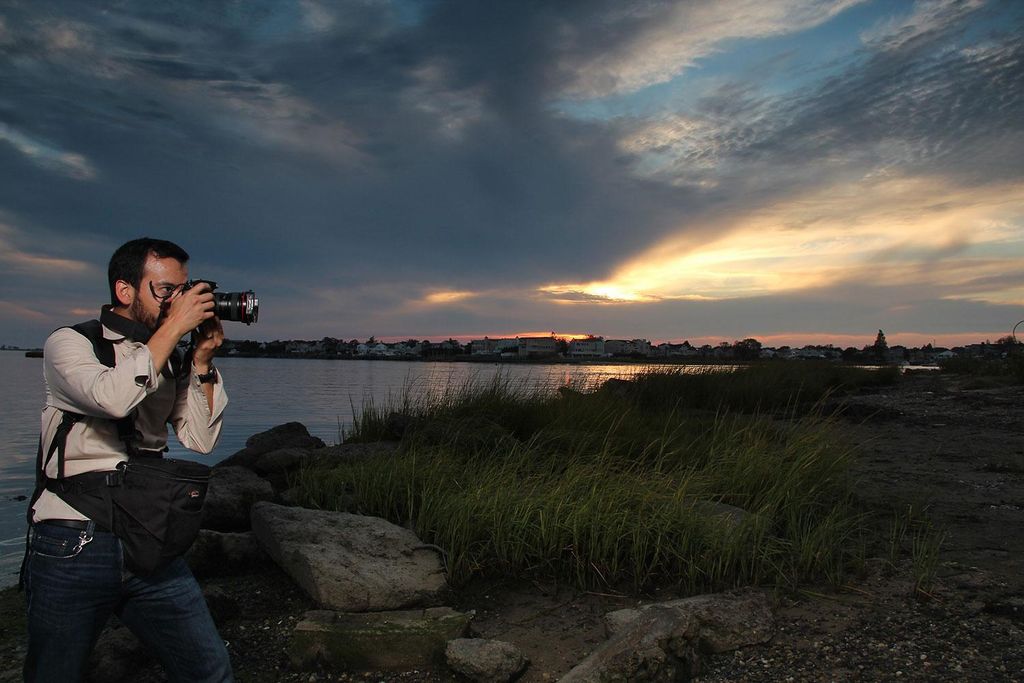 The memories of a successful journey can be enjoyed in the months and years following your return. The key is to get the photos off of your computer and into various products and gifts. To make the most of your efforts, consider framing prints, or creating photo calendars and books. You can share these with family and friends long after your Facebook post has vanished from the news feed. Another option is to create a slideshow of your favorites and post it to an video hosting site.