Learning to work with natural lighting is a critical skill to develop. As photographers, we should always be aware of our surroundings and know how to adapt. Once you've scouted the perfect location, think about how the time of day, weather and position of the camera can affect your photos. You should also consider the equipments needed to complement the lighting, e.g. lenses with a larger aperture for photography in darker settings or a tripod to minimize unwanted blur when shutter speed is set slower. Taking advantage of natural lighting can help you create some of the most dreamy or vivid images without the expensive studio equipment. We'll be covering the three essential questions to ask yourself below.
What Time Is It?
You'll get the softest, warmest lighting during the golden hour. Prepare to catch this slim window of opportunity by getting familiar with the daily sunrise and sunset times. If you plan on shooting during any other time, it is worth investing in a polarized filter or a lens hood to block out some of the harsh light. Avoid blowing out your photos with a large, white space by staying out of direct sunlight. If you're feeling extra creative, capture the shadows cast by your subject to incorporate a sense of time in your photos.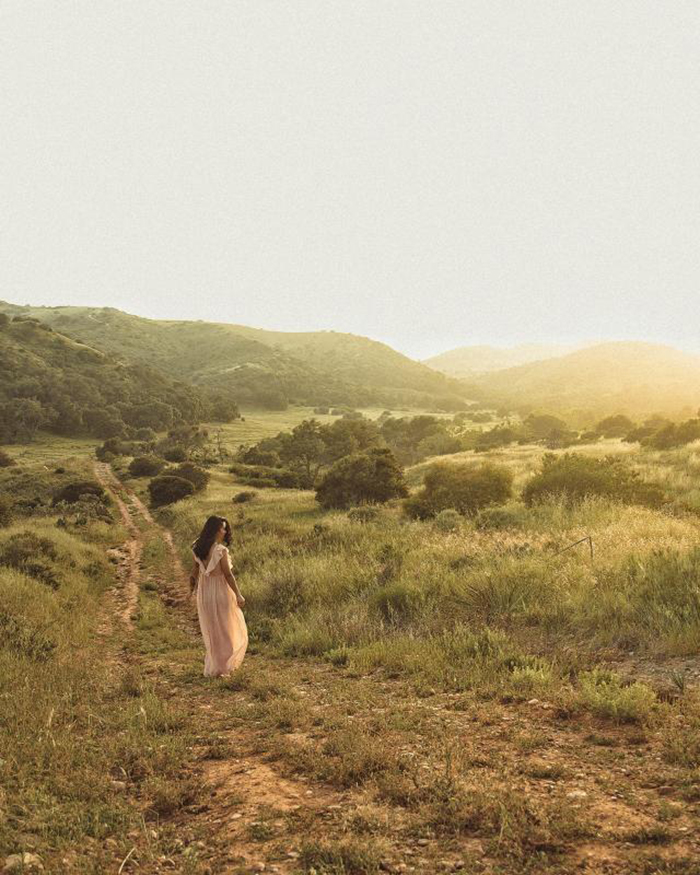 Where Are You?
As the photographer, your position will determine how the light is cast on your subject. A general rule of thumb is to stay in the shade to avoid direct sunlight coming through your lens. If you're looking for a challenge, try positioning your subject in front of the light to capture a backlit photo. You can create a dramatic look by accentuating the silhouette of the subject against the background or a subtle glow for the "halo" effect.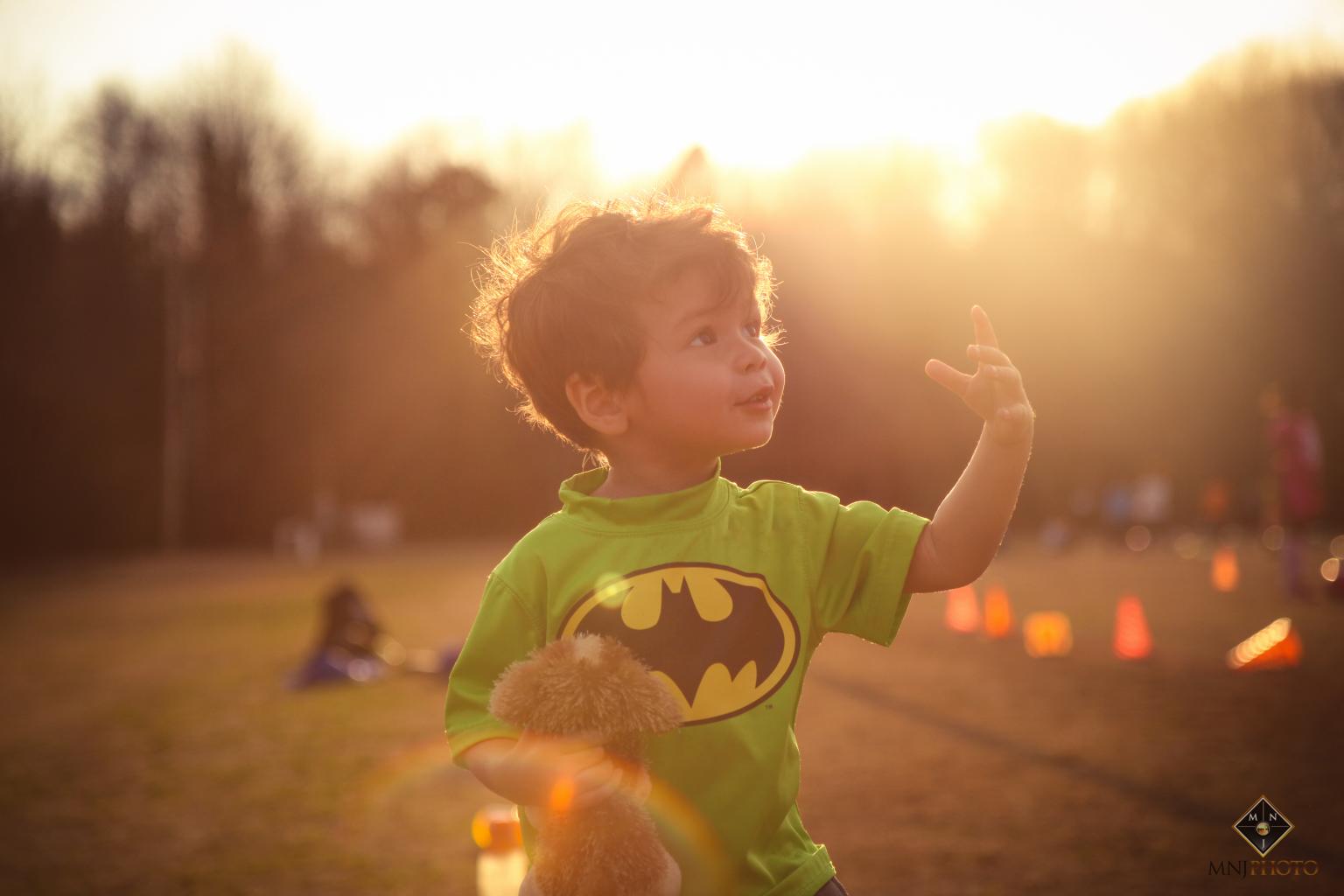 How Is the Weather?
Take advantage of the weather patterns to draw out the mood in your photos. It's natural to associate overcast skies and rainy days with a gloomy feeling, but you can turn it around by incorporating bright colors. The dull background and soft lighting can help the colors stand out. If you plan on shooting in the rain, be sure to cover your camera and use a lens hood to avoid water damage.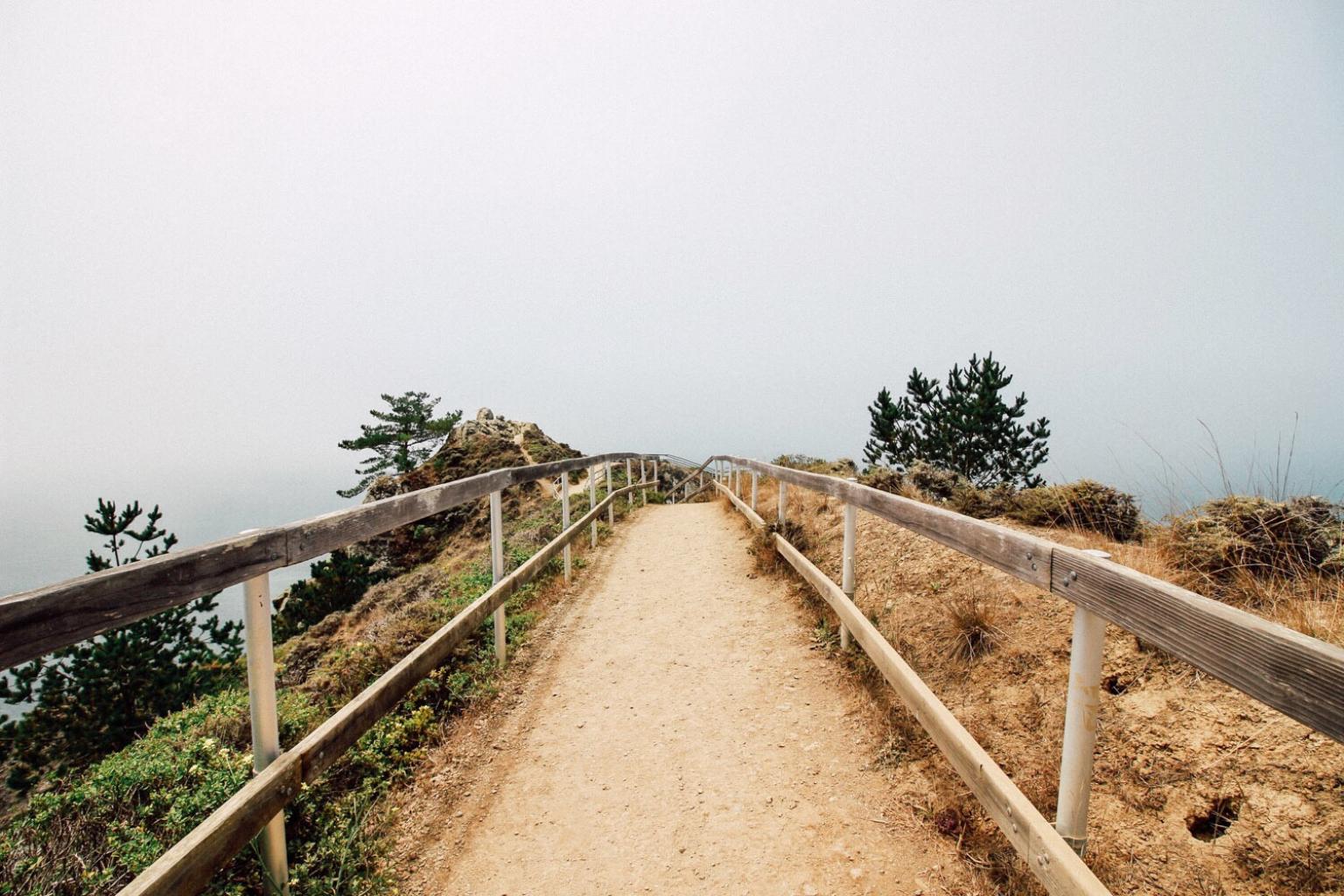 Working with natural lighting presents many challenges, with variations every hour and multiple factors that affect how you should configure your camera settings, especially if you're shooting in manual mode. It is a great way to get familiar with your camera and learn to adapt quickly in response to your surroundings by asking yourself these three essential questions.
Let us know if you have any questions about shooting with natural light in the comments below, we'd be glad to address them for you. Share your shots on PicsArt photo editor using the hashtag #NaturalLight!