With our new Fireworks Clipart package, you can overlay gorgeous and realistic looking firework displays into your images. Overlaying clipart is not the same as adding it, but it is just as easy once you know how. This tutorial will walk you through the process step by step, so that you can shower your images in the crackling colored lights of stunning fireworks right away!
Step 1: Open a Photo
From the main menu, open a photo from the Photo section.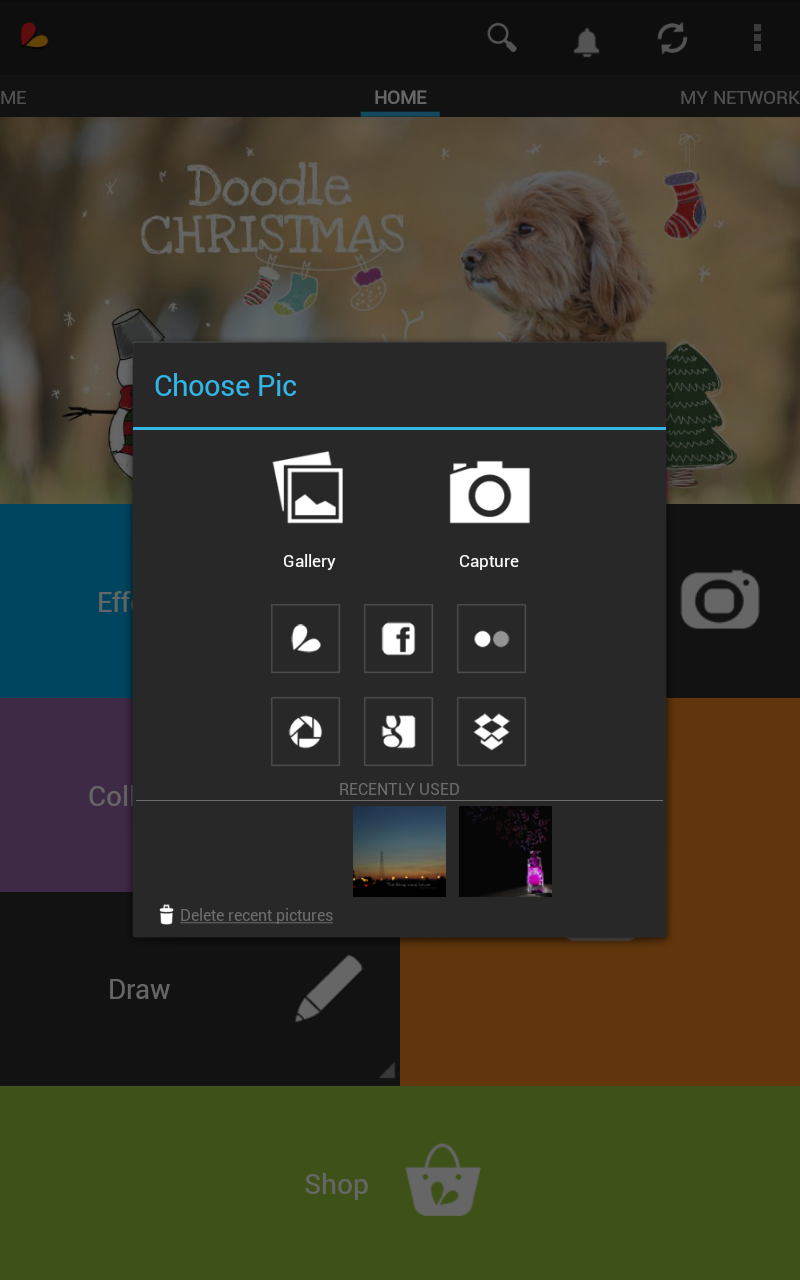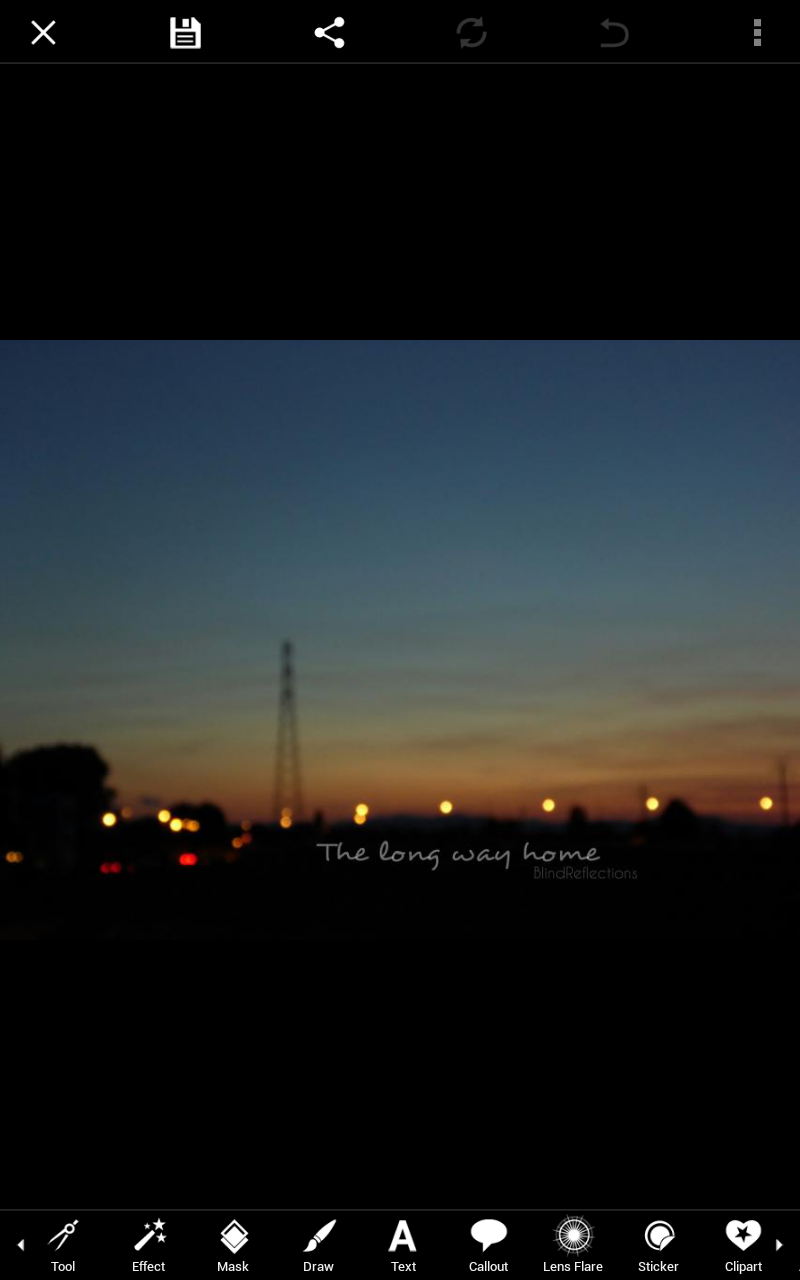 Step 2: Add The Fireworks Clipart
From the menu bar, select the heart-shaped clipart icon, select Fireworks from the side menu, and choose a clipart image. If you don't have it downloaded, you can download it right from there, without visiting PicsArt Shop.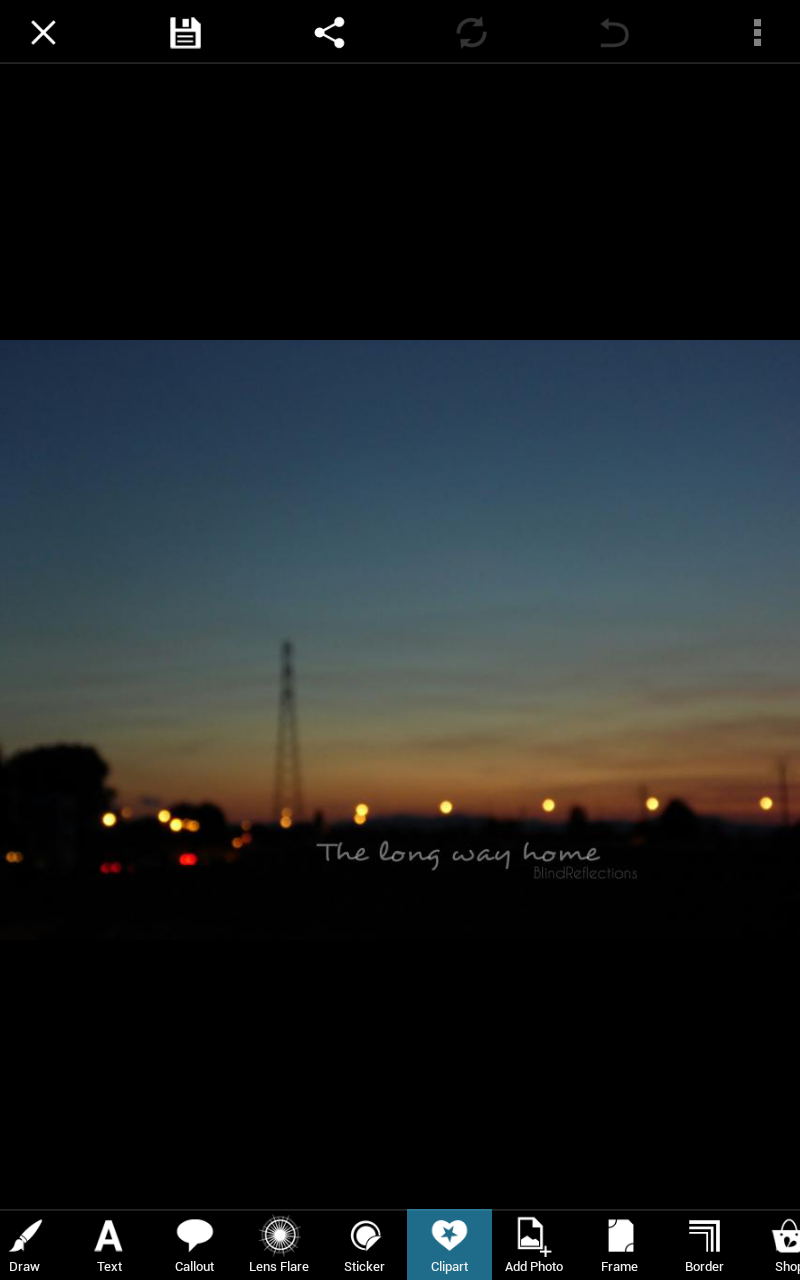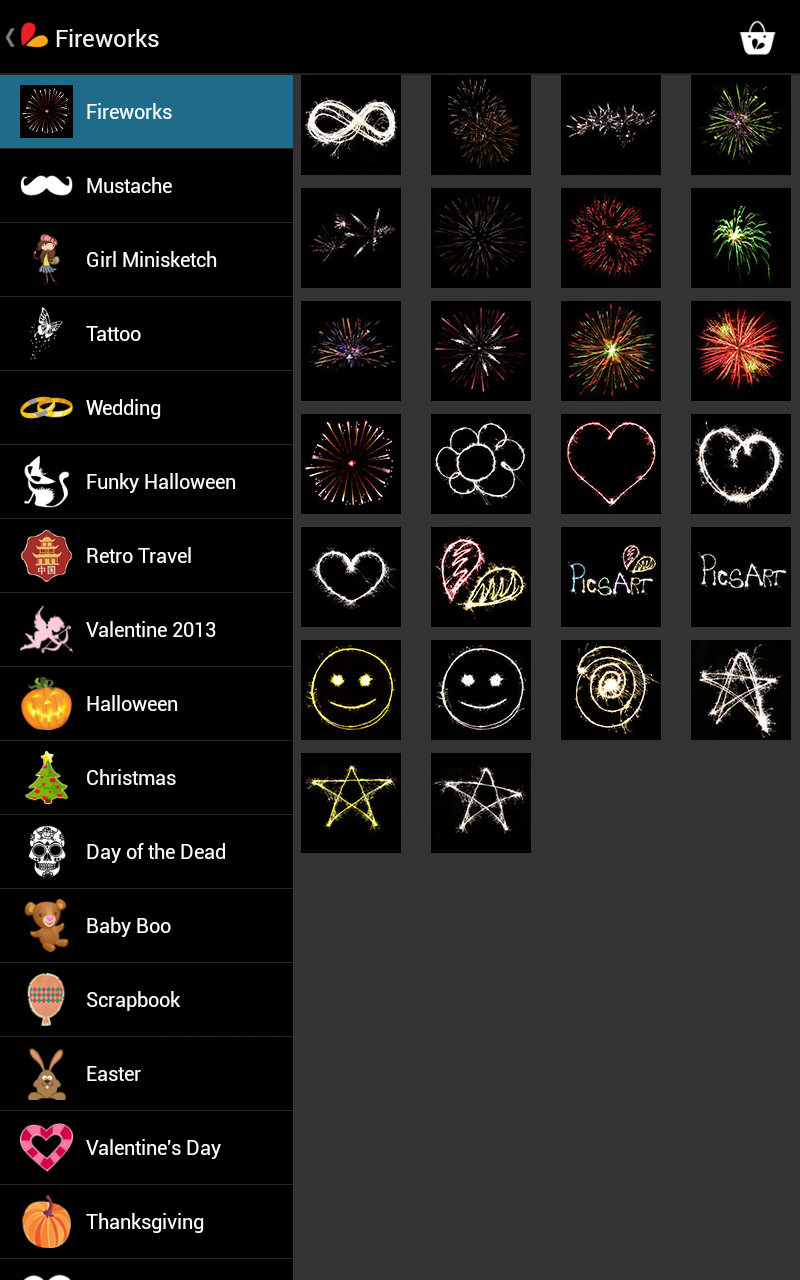 Step 3: Overlay the Clipart
Once you have added the clipart, several blending options will appear in the right bottom corner of the screen. Press the button labeled "Normal" and switch it to "Screen" from the pop-up menu.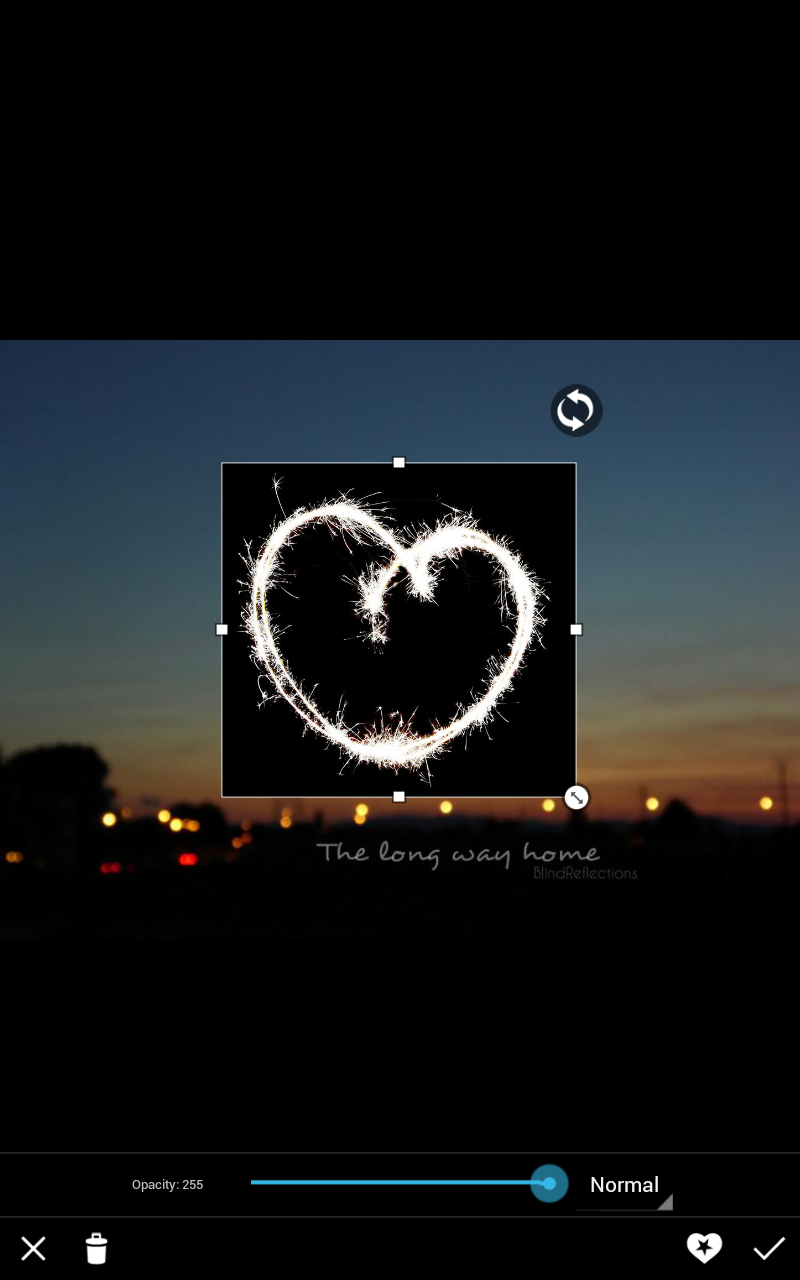 Step 4: Position your Fireworks
Adjust the size and position of the fireworks until the image is perfectly set up. Press the checkmark to confirm your clipart.