Birds are among the most difficult and rewarding subjects to photograph; their majesty is rivaled only by their elusive nature. Most animals are confined to the ground, only able to move in two dimensions (north/south, east/west, or any combination thereof). Birds, on the other hand, have the unique ability to take to the sky, making them even harder to track with our camera's lens. Still, there are a number of tricks and tips on photography that you can use to capture stunning images of our feathered friends.
Know Your Birds
When learning how to photograph birds, the best place to start is by understanding your subject. Do some research on the birds that live in your area – learn where they live, what they eat, and what time of year they migrate to give yourself the best chance of finding them out and about.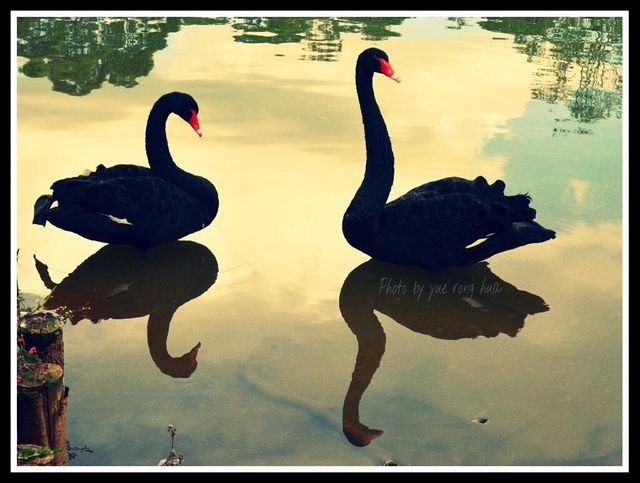 Camera Settings
Birds move very quickly, so a fast shutter speed is essential to freeze their motion. Set your camera to shutter-priority mode and select a high value, ideally 1/250th of a second or more. If you're using auto focus, change the camera's focus mode to continuous auto focus, usually called AF-C or AI Servo. This will tell the camera that the subject is moving, and will actively track it as it flies through the frame.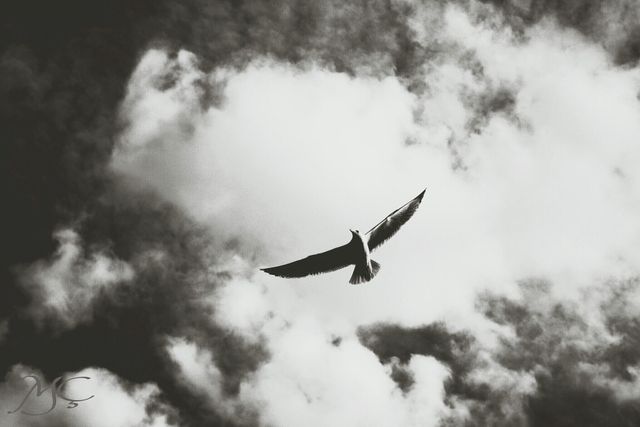 Photographing Birds in Flight
Trying to take pictures of birds while they're flying is particularly difficult, and the importance of the AF and shutter speeds is even greater. If the bird is mid-soar, turn your shutter even faster to 1/500th or 1/1000th of a second to avoid motion blur. This can be difficult if the light is less than ideal, namely because the bird is likely so far away that you need to use a lens with a very long focal length in order to fill the frame, and long lenses typically have smaller apertures. However, the fast shutter speed is also necessary to prevent camera shake due to the lens' high magnification, so fowl in flight is best photographed on a bright day.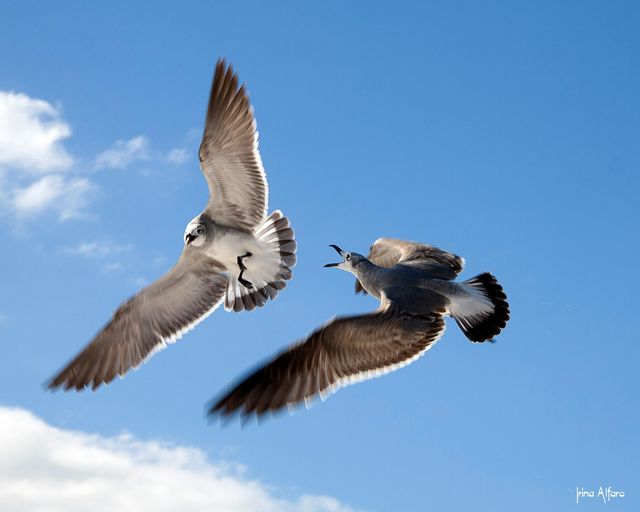 Getting in Close
Shooting from afar is one thing, but figuring out how to take pictures of birds close up is a whole other matter. One option is to visit a sanctuary, or some other domesticated location where the birds are more accustomed to the presence of humans. The other is to disguise yourself in the wild and try to catch them oblivious to your presence. This isn't easy, as they tend to be very aware of their surroundings. The best way is to be patient, still, and silent, and try to lure the birds towards you.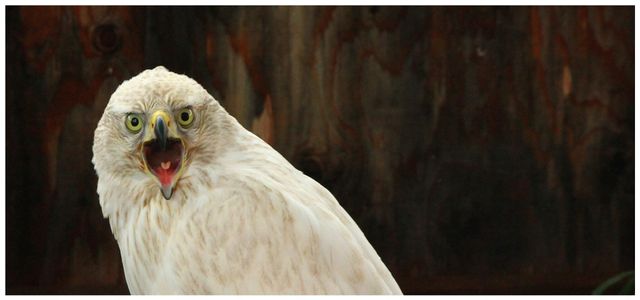 Setting Up a Perch
If you've got a good idea of how birds live, you can figure out not only how to track them down, but also how to attract them to wherever you might be. Rather than embarking on a wild goose chase, many photographers choose to save their energy by constructing an area that birds will naturally want to flock to. This will usually include their favorite food (seeds mostly, but a few worms never hurt), a source of water (birdbaths exist for a reason), and somewhere to sit (the literal "perch").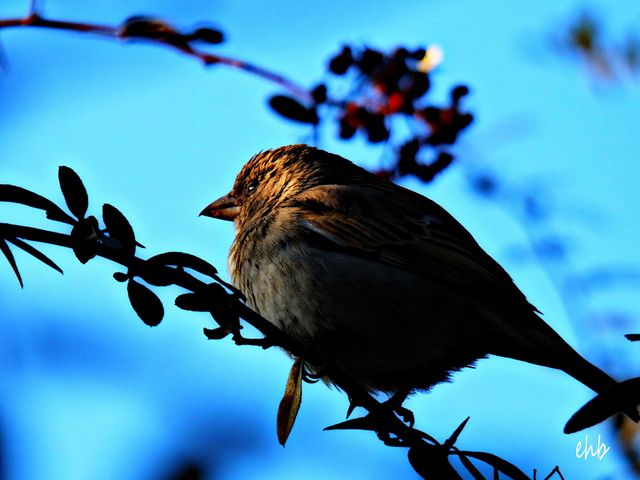 Once you've got your little bird mirage ready, all you have to do is set your camera on a tripod, point it at the perch, and wait. You can even manually pre-focus on the spot where you expect them to land, so all you have to do is hit the shutter as soon as you see them. Using a remote control or cable shutter release will allow you to stay still while doing this, ensuring that your movement doesn't scare them away. If your camera has a quiet shutter mode, that will also keep the noise from startling them into flight. Keeping quiet and motionless will help make them feel that the area is safe, giving you the chance to get incredible one-of-a-kind close-ups.