Autumn is the ideal time of year to add a splash of color to your photography. Contrary to popular belief, the vibrant display is not just limited to fall foliage.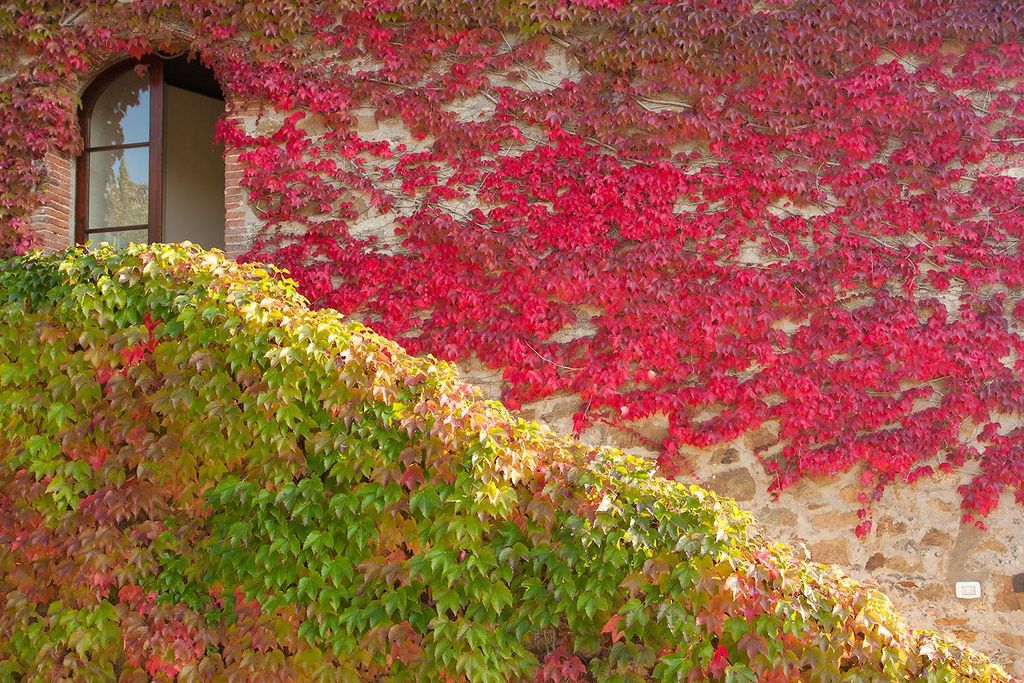 In fact, the crisp weather can bring about a number of unique photo opportunities. These tips were designed to help you make the most of this wonderful season. Of course all good things must come to an end, so don't wait too long before heading out with your camera.
A delicate layer of frost can be a stunning addition to any landscape photo. You'll find it most often in the very early morning before the sun melts it away. This is my favorite time to photograph as the light is soft and pleasing. In order to keep everything sharp, choose an aperture of f22. This creates tremendous depth of field, keeping subjects in focus from near to far.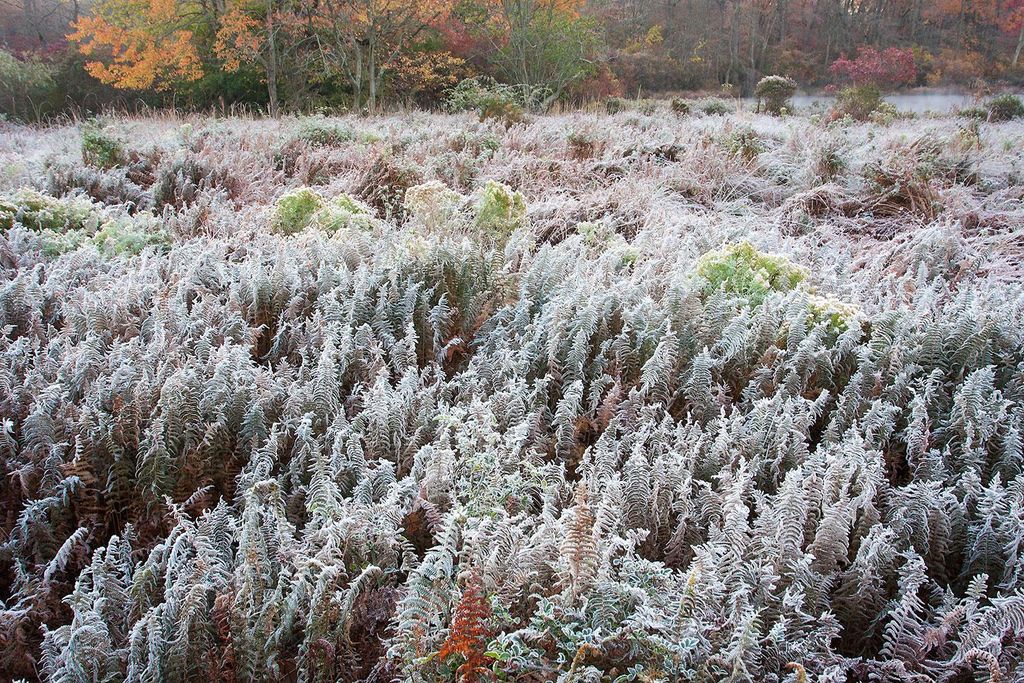 Another advantage to being out early is the potential to see wildlife. In Autumn, Deer enter "the rut" which is their mating season. Typically elusive, these larger bucks are easier to spot as they search for a partner.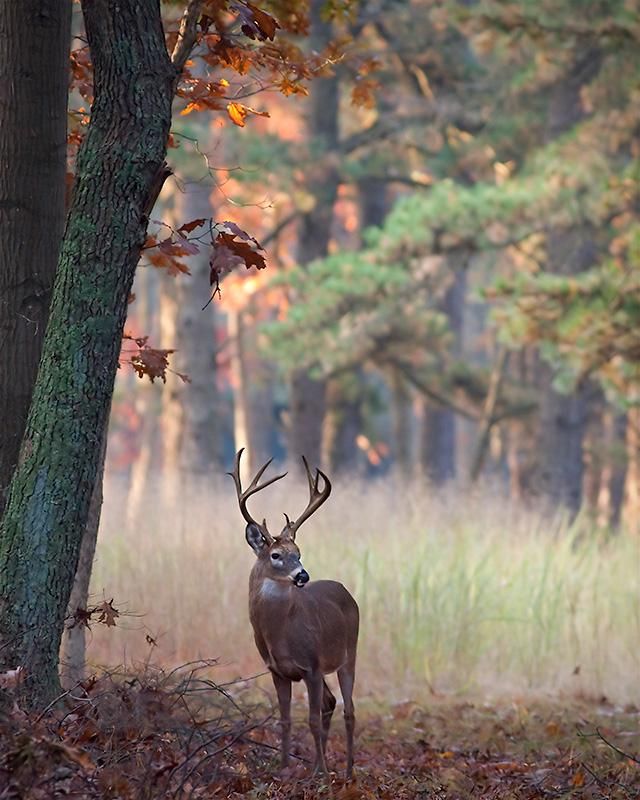 Since wildlife waits for no one, make sure you have a telephoto lens ready to go in an instant. A fast shutter speed of 1/500th will be suitable to freeze any of their motion.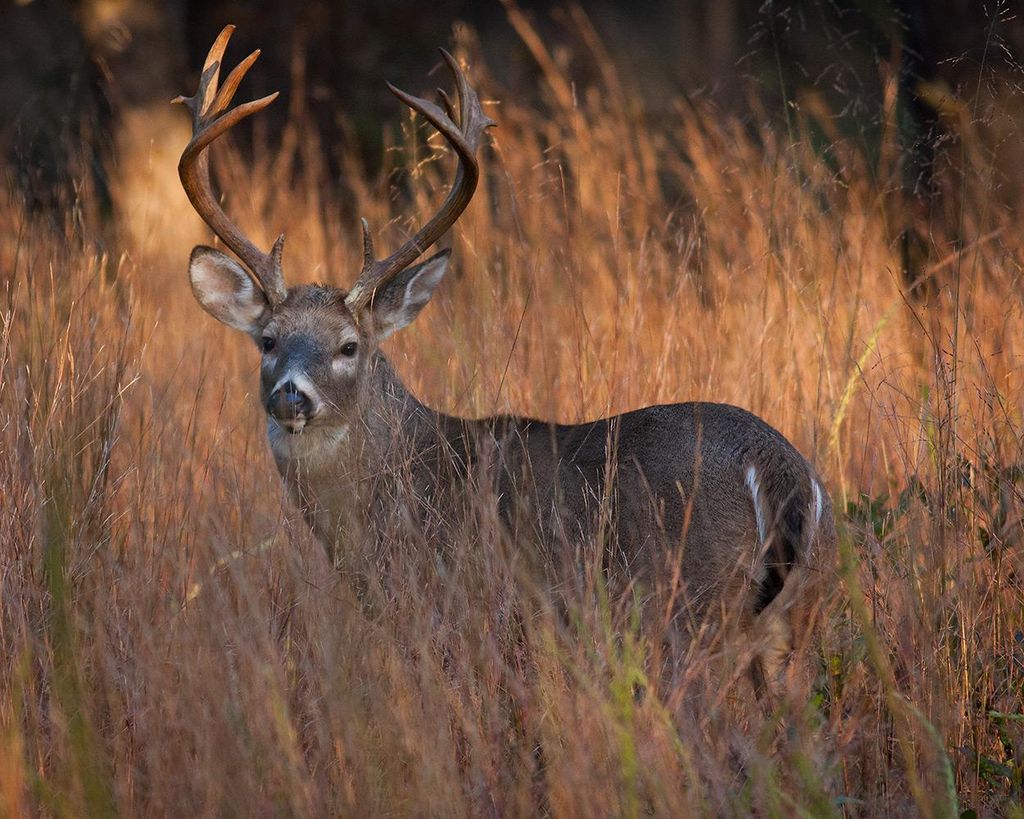 To enhance the rich colors of fall, consider using a circular polarizer. With this simple filter, the blue skies will pop, making leaves stand out against the darker background. With the ability to dramatically alter a scene, the polarizer is one of the most useful accessories a photographer can carry.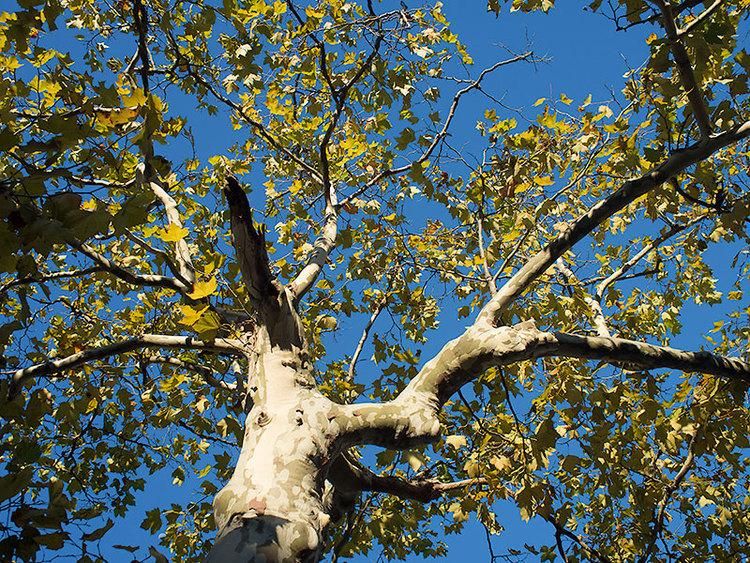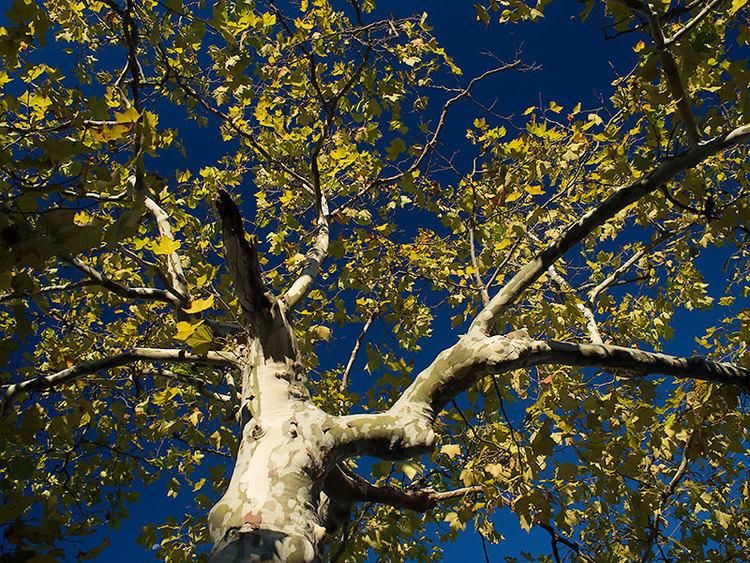 In addition to the increased saturation, a polarizer cuts the glare on non-metallic surfaces. This makes it the perfect tool for wet leaves, lakes, and streams. Just note, a polarizer will reduce the amount of light entering your camera by 2 stops. To compensate, you'll need to compensate by adjusting your exposure. One simple way to do this is to raise the ISO.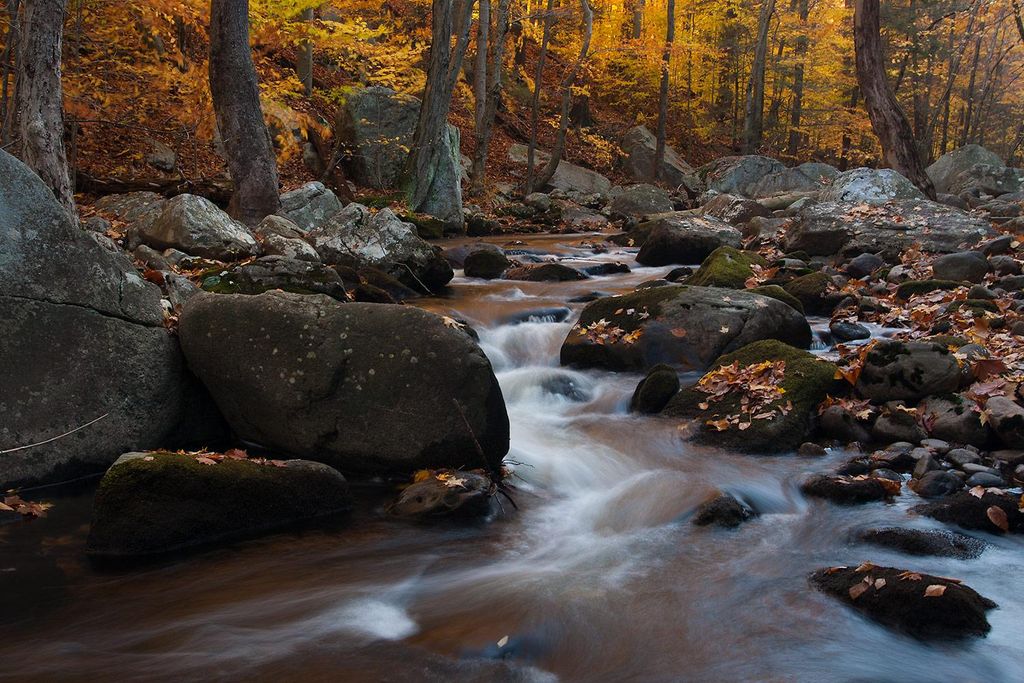 You may notice static displays of pumpkins, hay bales, and gourds in your own neighborhood. If you're not careful, these can turn into very busy compositions. Instead, determine what is really your main subject and simplify by eliminating anything distracting.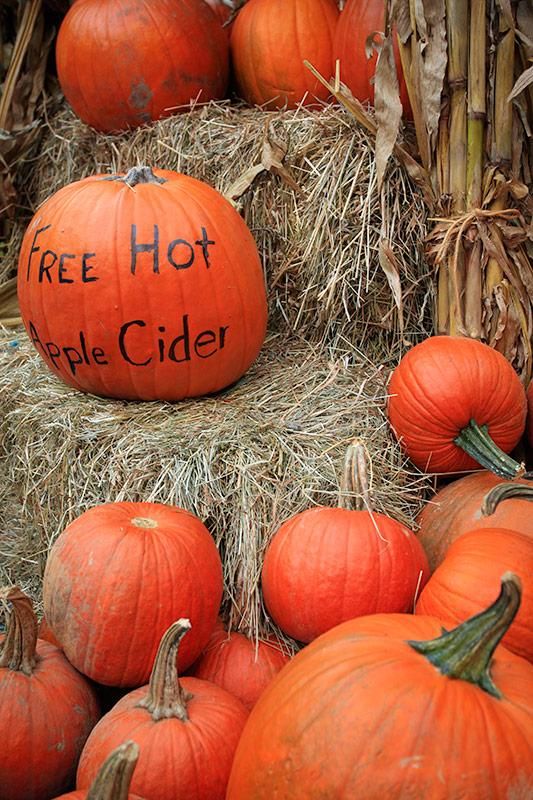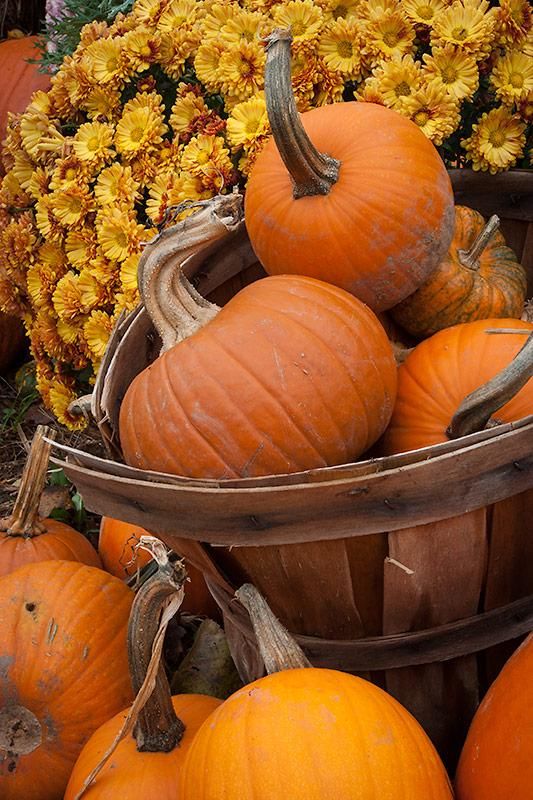 On your travels, be sure to keep the direction of light in mind. Shooting a backlit leaf can make it appear to glow. To expand your possible compositions, be sure to get down very low and check the view from the ground.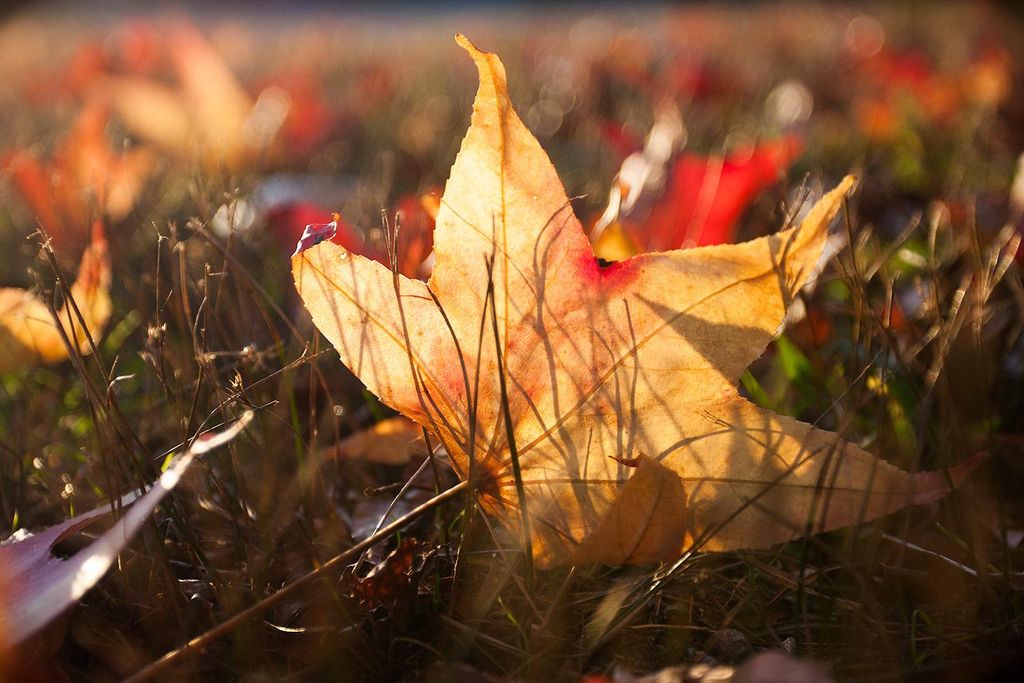 We all love roadside pull offs with scenic vistas, but don't forget to capture the little details as well. Look for patterns and repetition on your travels. To really grab your viewer's attention, fill the frame with the vibrant colors of Autumn. There's no one single best composition so experiment with different methods including leading lines and the rule of thirds.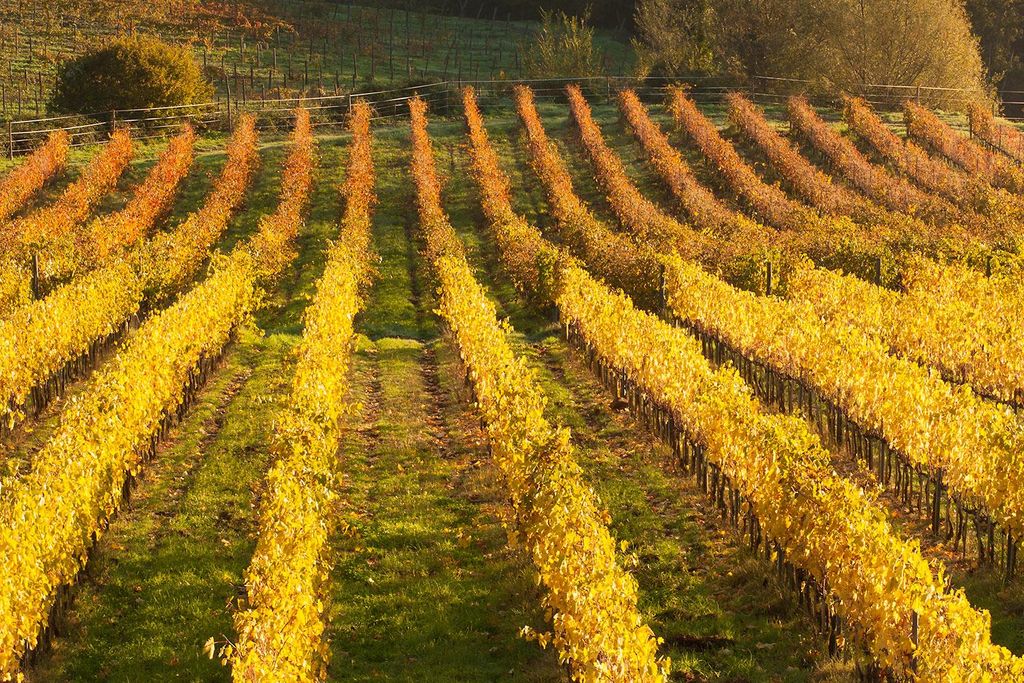 Photos and Text by Chris Corradino