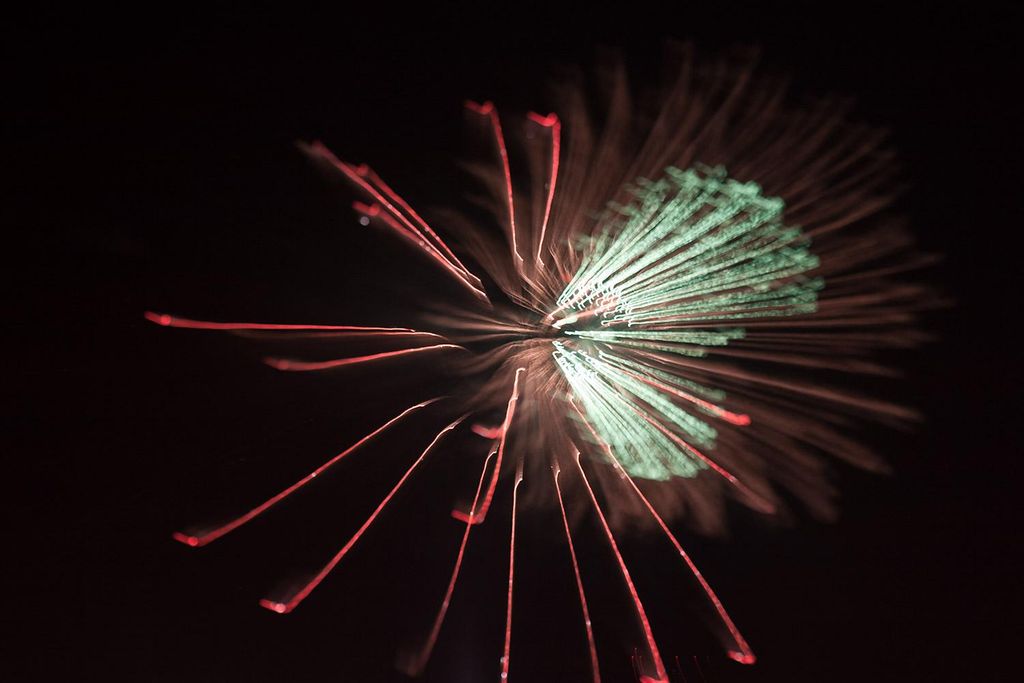 It's that time again, long summer days, outdoor grilling, and best of all, fireworks. The Fourth of July is a celebration of freedom. To best capture the spirit of the holiday, bring your camera along. Rigid rules are not necessary to create awesome photographs. You don't even have to attend a Grucci display. Chances are, you'll be able to see terrific exhibit in your own neighborhood.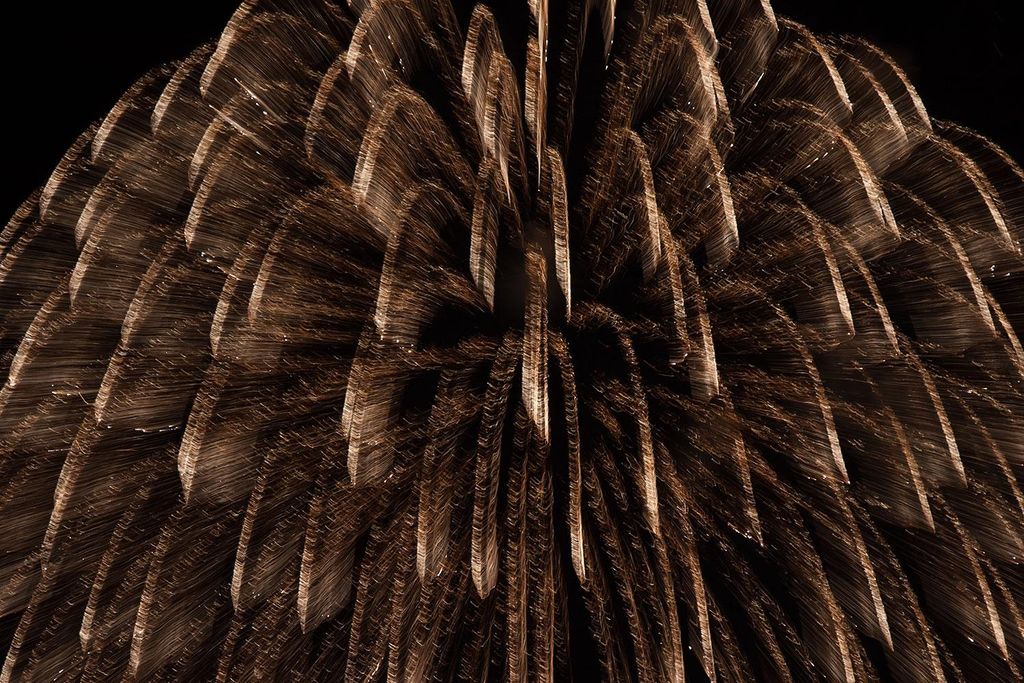 Intentional lens movement can be used to create interesting fireworks photos. This is done by changing the focal length of a zoom lens during a long exposure. Another option is to manually twist the lens out of focus after starting the shot in-focus. To really fill the frame with the colorful display, a longer lens in the 70-200mm range works best. This also helps to eliminate any unwanted distraction like the surrounding homes, power wires, and trees.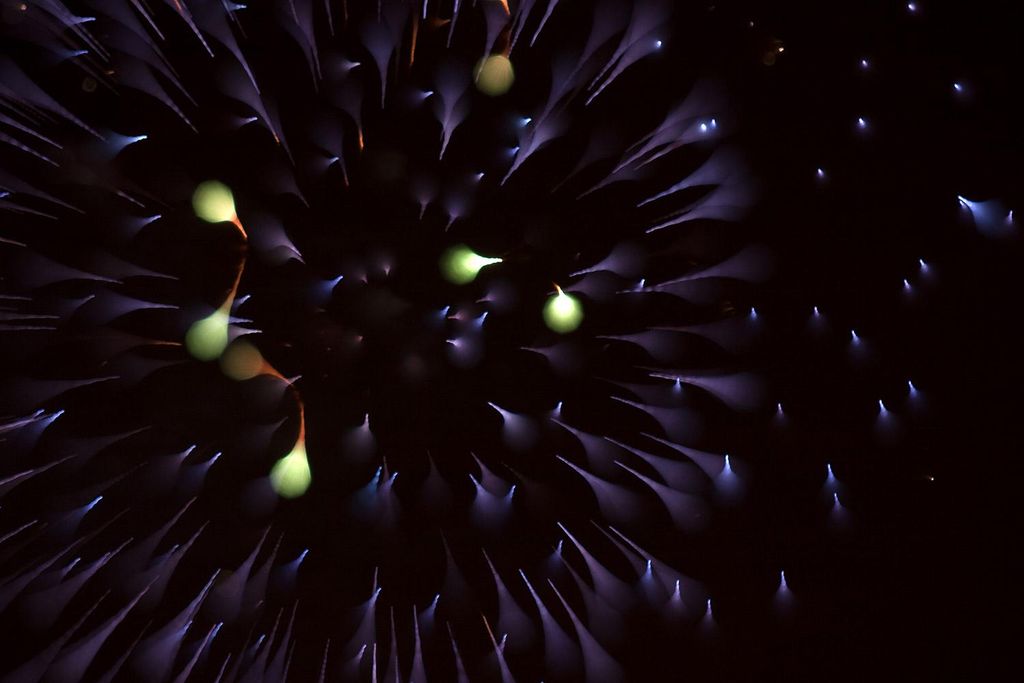 A slow shutter speed of about one second will give you enough time to manipulate the lens. It will also let enough light into the camera to make a proper exposure. My camera settings are typically around f4, ISO 100 and 0.3" Even though I'm moving the camera and lens during the shot, I still find the tripod to be extremely helpful. If you're working in crowded quarters, a monopod is an excellent alternative.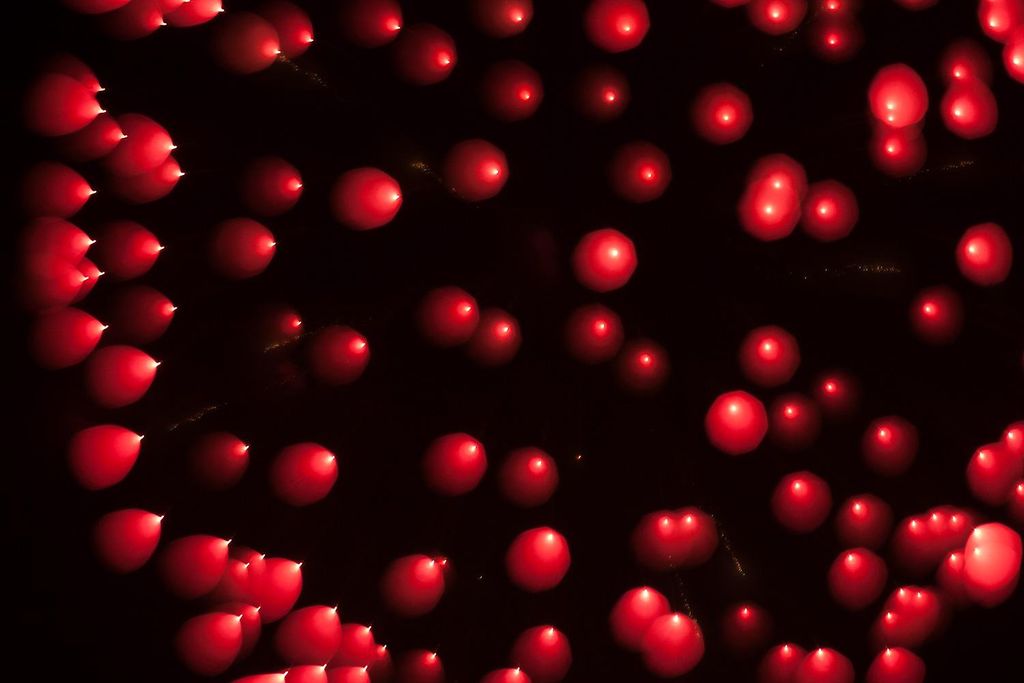 Any time you're experimenting with a new technique, expect an increased number of shots that don't work out as planned. This is not the time to start deleting however. Images that don't look great on a small three inch LCD screen may actually be stunning on a larger computer monitor. A large memory card of 16 or 32gb will allow you to keep shooting. Even the most elaborate of shows run less than an hour. Maximize your opportunity by keeping your attention on the skies.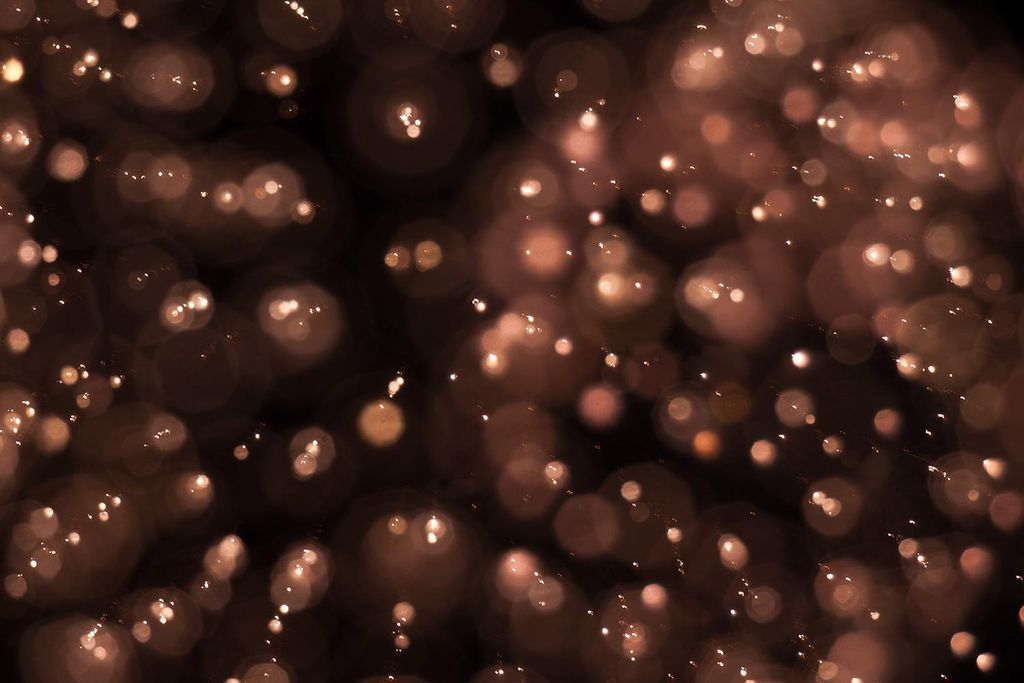 Explosions in the sky take on a wide variety of shapes and patterns. When a particularly brilliant burst cascades towards the earth, shoot through the entire display. Depending on the characteristics of that particular firework, the height of color may appear in the beginning, middle, or end. With multiple displays happening at once, it can be difficult to anticipate the peak moment of action. If your camera has a high speed continuous mode, use it to capture many frames in quick succession.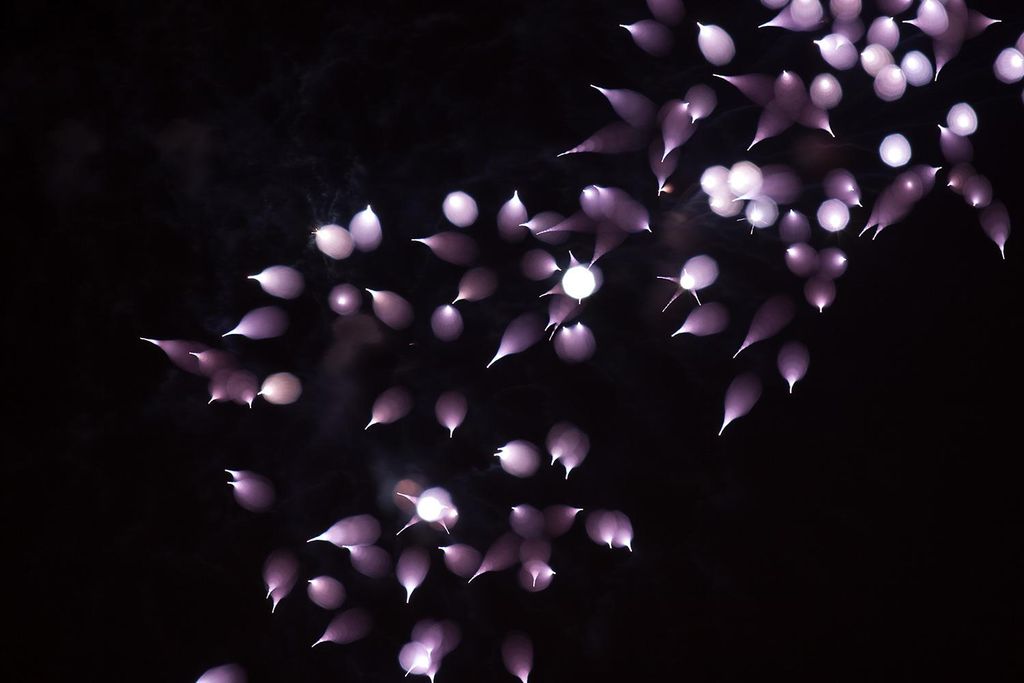 Great fireworks photography is not limited to professionals. In fact, anyone with a camera can capture stunning photos of this celebration. Rather than settling for the typical snapshots, use these tips as a starting point to light your own creative fuse. Be safe and have a happy 4th of July!