As photographers we spend so much time searching for sharp focus, it's easy to lose sight of the alternative, soft focus. Yet, with this creative method, it's possible to create truly beautiful effects that will make your images pop.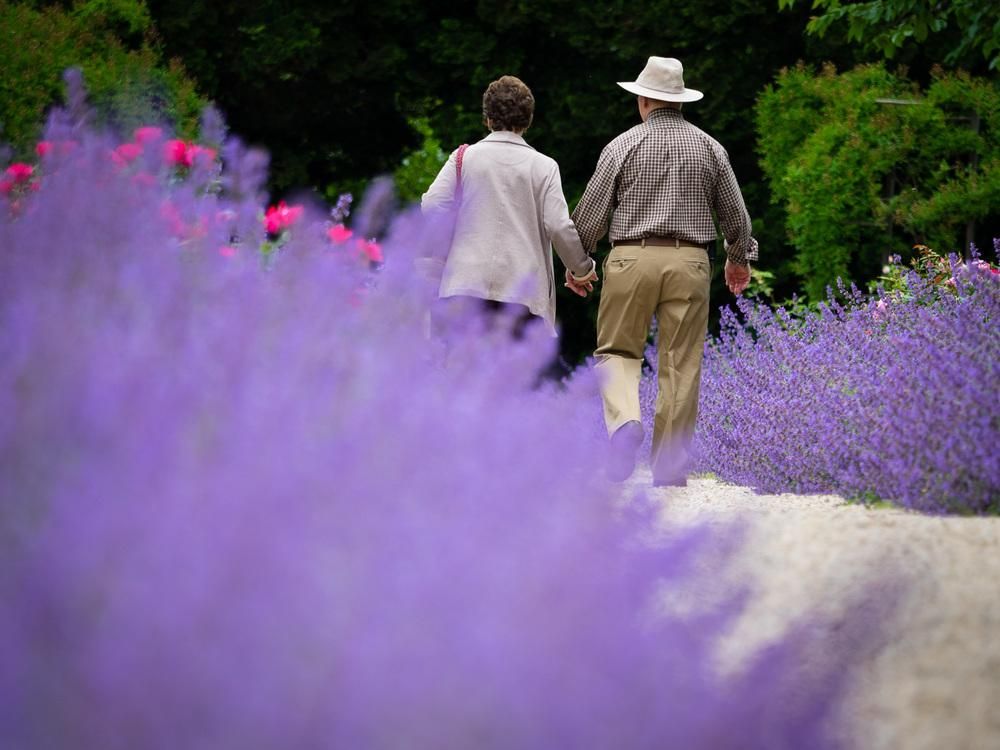 Step 1: Set a Wide Aperture
At f2.8 or f4, you are creating extremely shallow depth of field. This will keep less of the frame in focus, allowing for more creative results. By throwing a large portion of an image out of focus, we direct the viewer's eye to the subject which is in focus.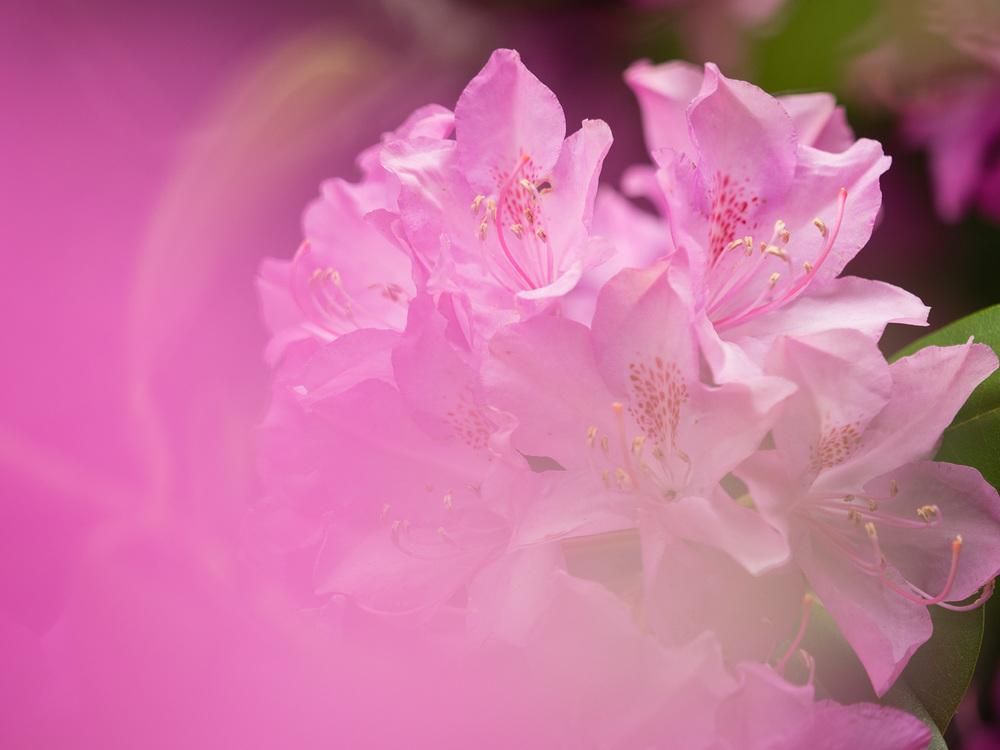 Step 2: Zoom to a Longer Focal Length
If you're using a zoom lens, for example an 18-55mm, set it to the longer end. This will help to compress the out of focus areas, enhancing the look even further. If you happen to own a telephoto lens, this will work even better.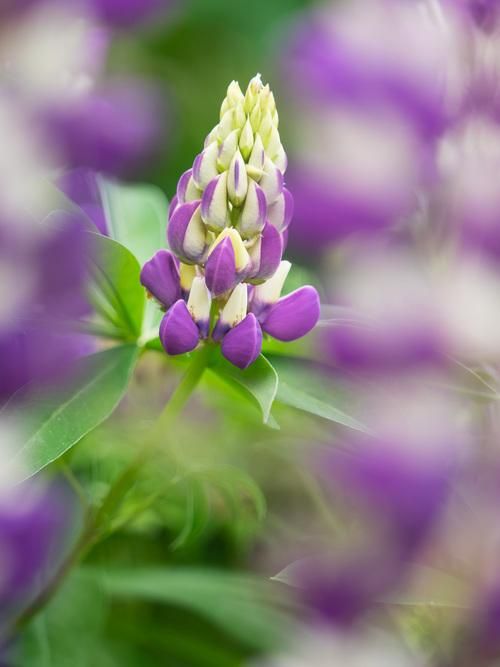 Step 3: Get Down Low
If you're standing tall, you'll have a hard time getting into position for this technique. A better option is to get down very low and explore the possible compositions from the ground. From this low level, plants and flowers can be incorporated into the frame.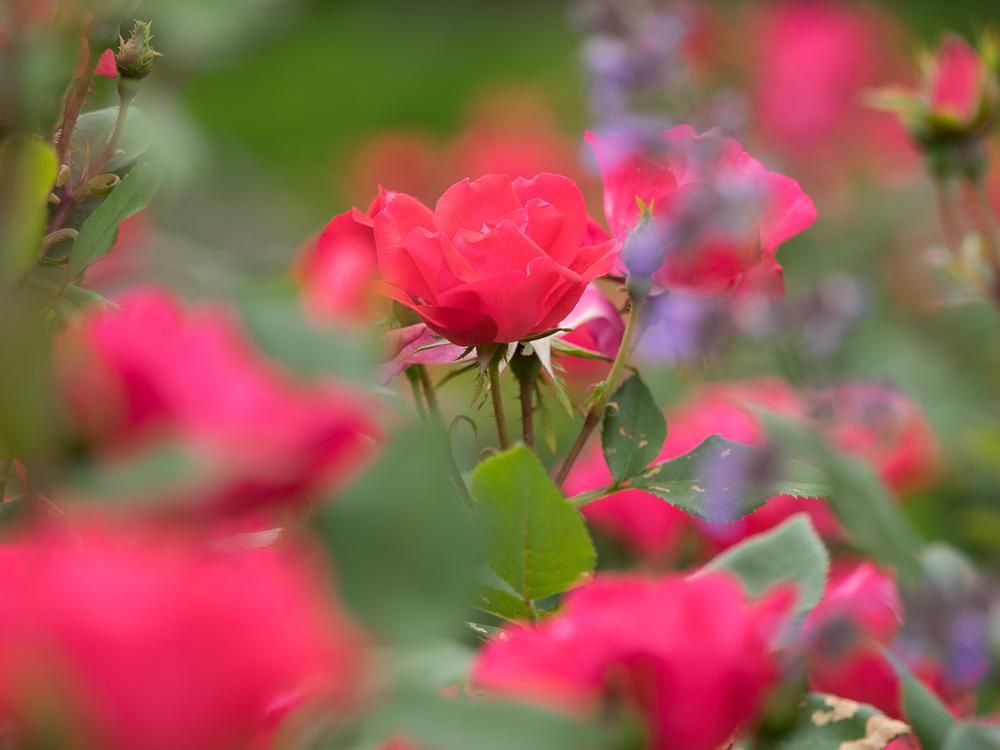 Step 4: Shoot Through a Petal
Locate a flower that's in front of your subject and place your lens approximately one inch away from it. Don't worry if it largely blocks your main subject as the extremely shallow depth of field will render it nearly transparent. The closer your lens is, the more out of focus it will become. By shooting through a flower petal or leaf, you can create a soft wash of color while keeping the main subject in sharp focus. The technique is simple but yields a sophisticated look that's reminiscent of an impressionist painting. Carefully compose so that you can still see your subject in the background.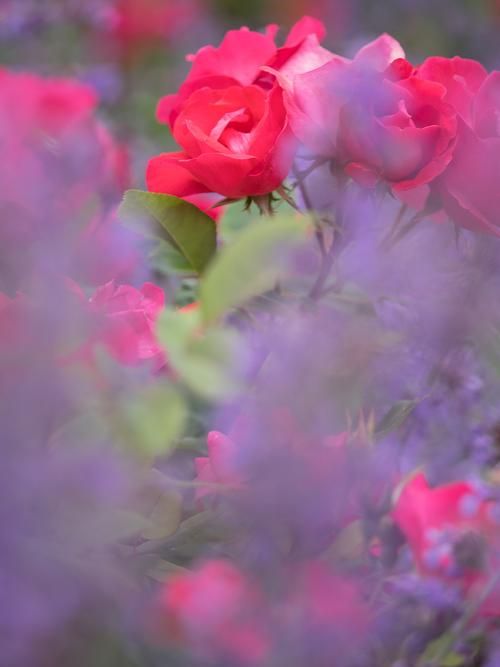 Step 5: Move your Focus Point
Now that you've created this colorful out of focus area, you'll need to make sure the actual subject is sharp. You can do this with autofocus if you set a single active AF point. Simply place this point on top of the subject you want sharpest and squeeze your shutter half way to achieve focus.