At the end of the day, style is a feeling. It's that vague instinct we listen to when we grab a shirt off the rack and ask "does this feel like me?" Today, we're going to show you how to make a collage that captures more than just your wardrobe, but gets down to the very essence of your style.
This tutorial will walk you through the process step-by-step, but first take a peek below for inspiration on the different approaches you can take with this. These helpful tips will show you how to make sure that your style collage radiates the unique attitudes, tastes and flavors that color how you move through life.
Find Your Spirit Animal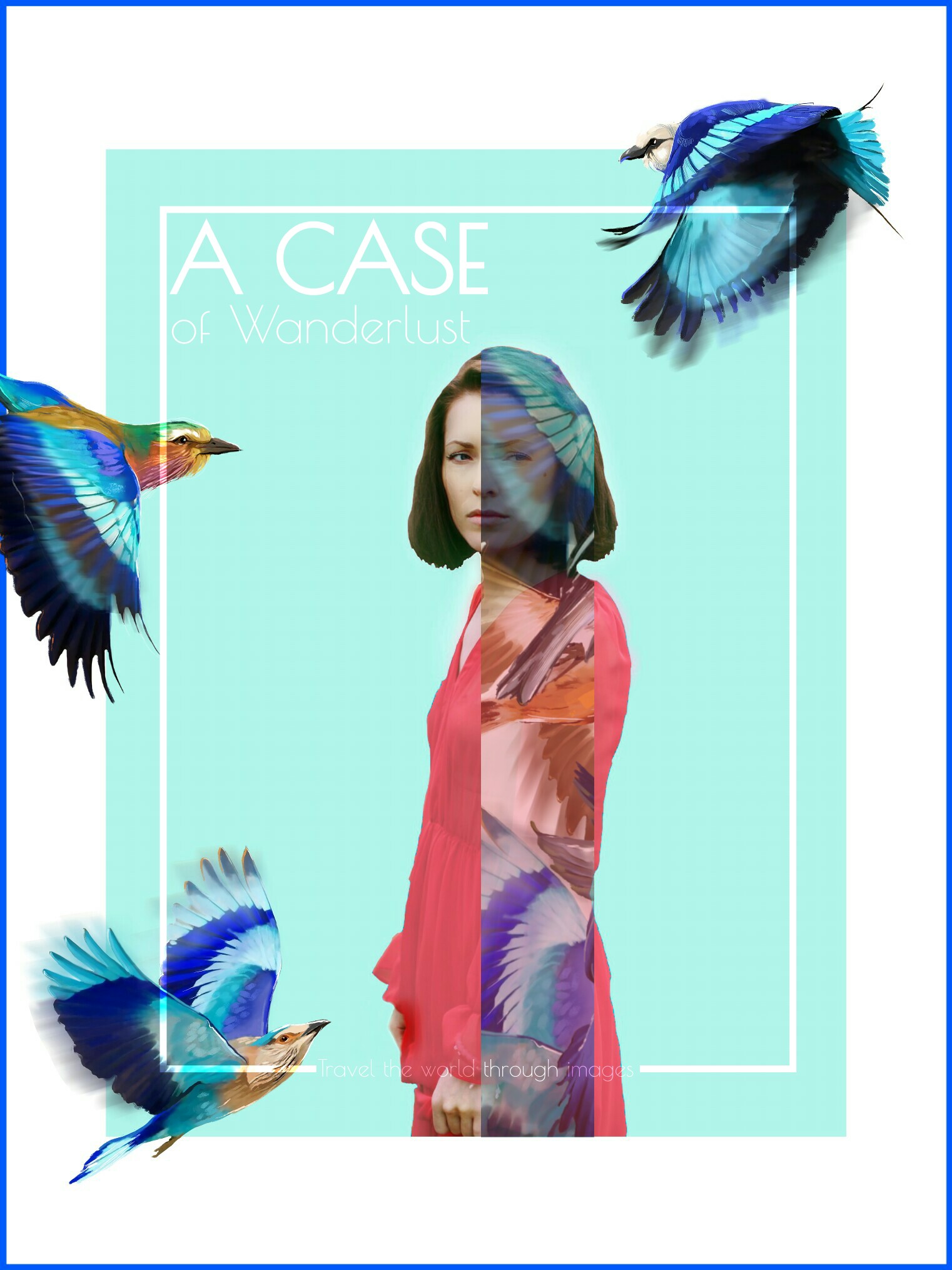 Every animal has its own swag, so finding the one that connects with you the most is kind of an ingenious shortcut to putting a fine point on your own style. Tigers are dangerous, tropical birds are flamboyant, and fish are as beautiful as they are mysterious. PicsArt does double exposures like nobody's business, so don't hold back.
Get Cozy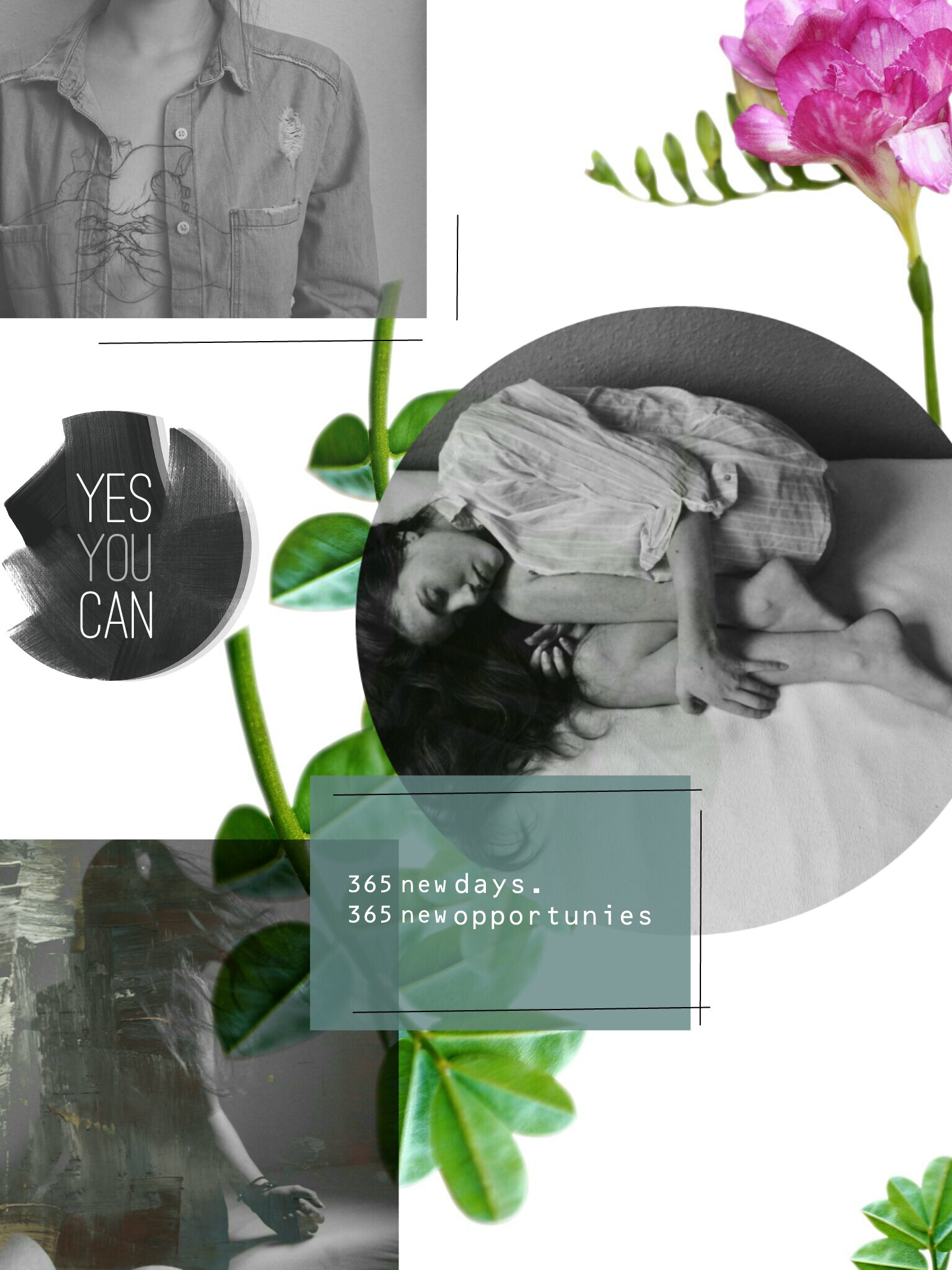 Don't do the same old magazine-style poses you see everywhere, or your collage will look like everything else. Use photos where you're really in your element, times when you feel beautiful just the way you are. Maybe you're an extrovert, happy around a table with friends in the heat of conversation. Or maybe you feel most free at home, with a mug of hot chocolate. Those are the photos that will breathe life into your collage.
Disappear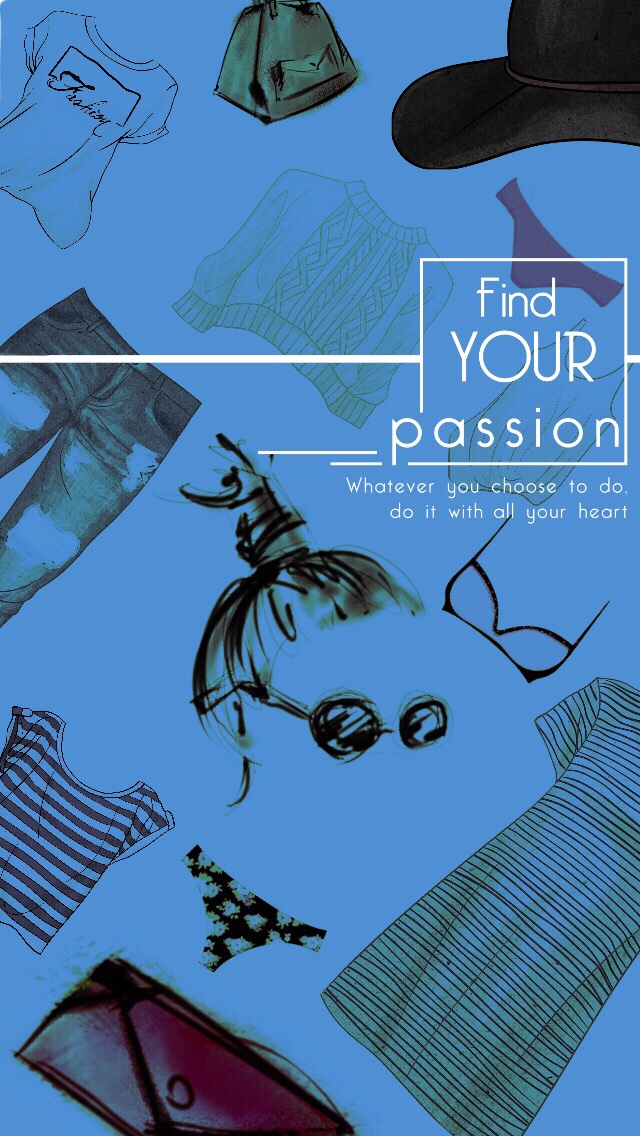 You can also go in an entirely different direction, and stay out of your collage altogether. Your clothes actually can tell a story about you if you do an awesome flat lay, but you can even take it a step further. Try foregoing photos altogether and using only Clipart and drawings. Cartoons certainly have a place in style, and there are some great Clipart packages on PicsArt to experiment with as well, like Street Fashion and Fashion M4.
What Is Your Mantra?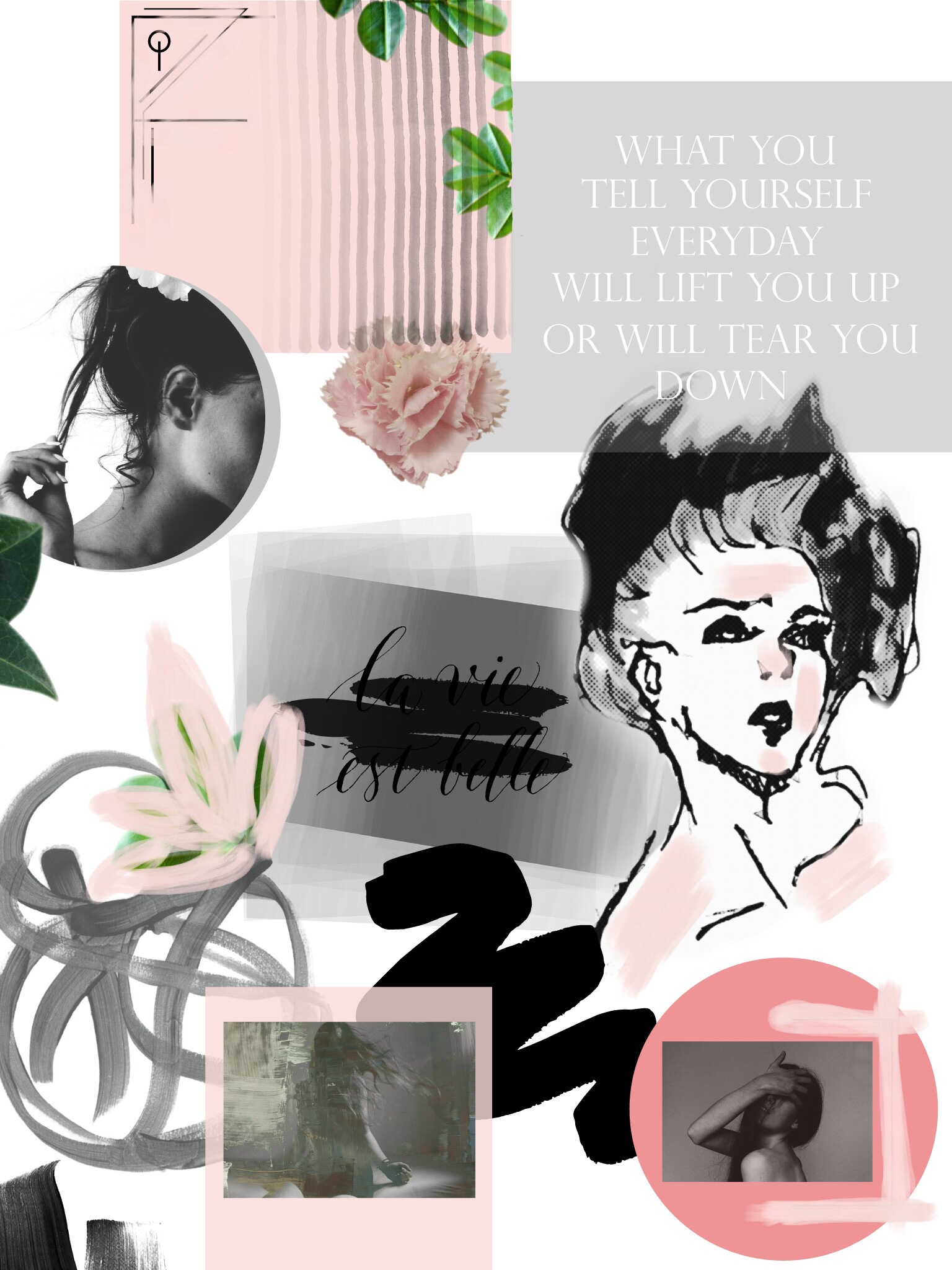 If style is a way to say who you are without having to speak, a collage is a chance to say what your style would say if only it could speak. But what would that be exactly? It could be a favorite quote, a word of advice, or even a single word. Just keep it short and to the point so that your collage doesn't just become background for your quote.
Know Your Shapes and Colors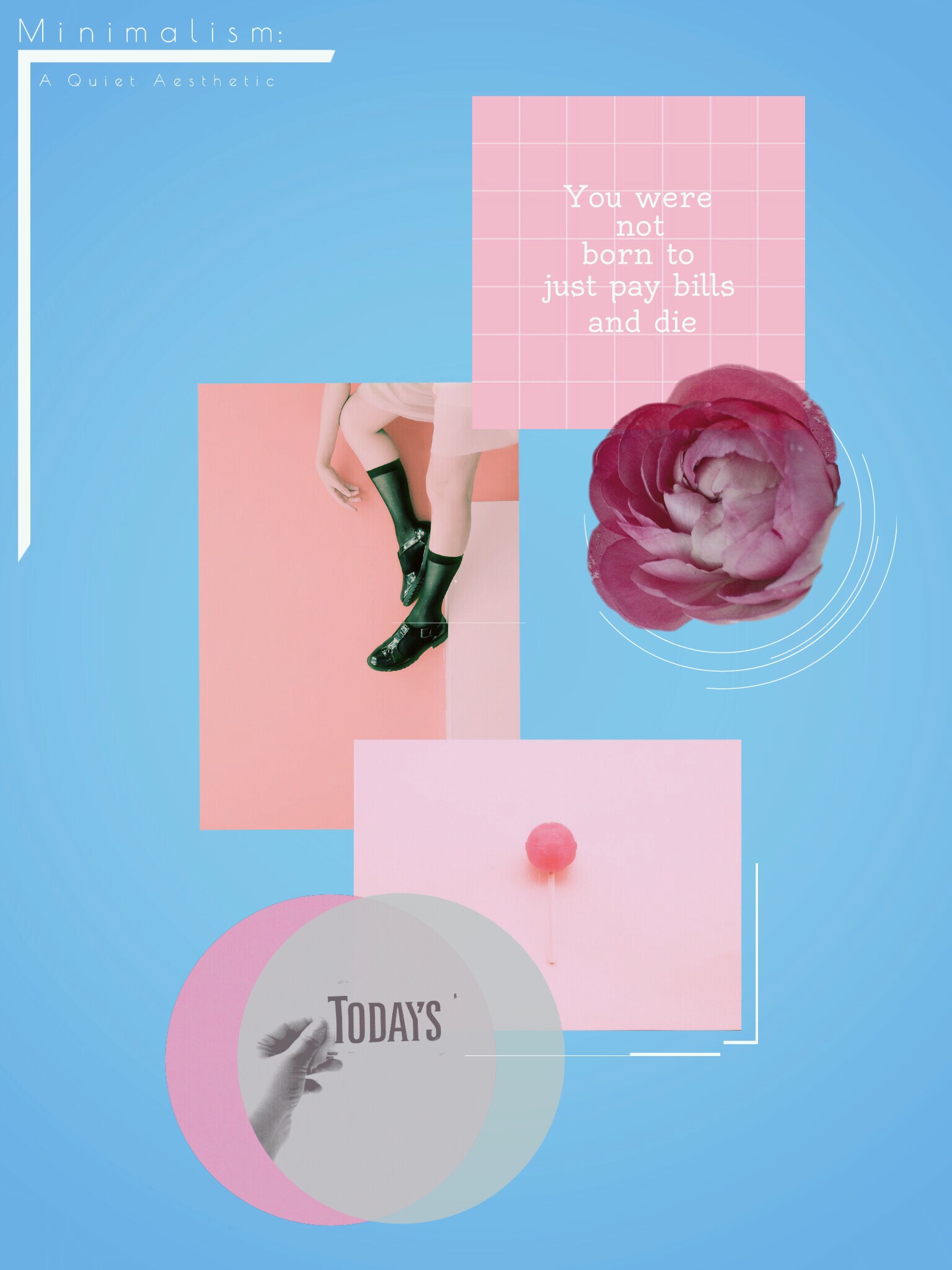 In a collage, because there is so much going on, the overall color palette and the shapes and borders of its smaller elements often do more to contribute to the overall look than any single photo or piece of Clipart. Use the Shape Crop Tool to cut your photos into shapes so that you can import them as circular panels, overlap images in interesting ways, or use Draw to add extra touches like floating borders. 
Explore your personal style with a collage today, and show it off by sharing your creation on PicsArt photo editor with #FashionCollage!