Prepare for the #DCsupercar with our 9 step tutorial on designing your very own speed machine using PicsArt tools. The tutorial provides fundamentals for beginners and helpful tips for experienced users who are looking for ideas.
1. Start with the tires positioning them in such a way that sets up the perspective of the car within the frame.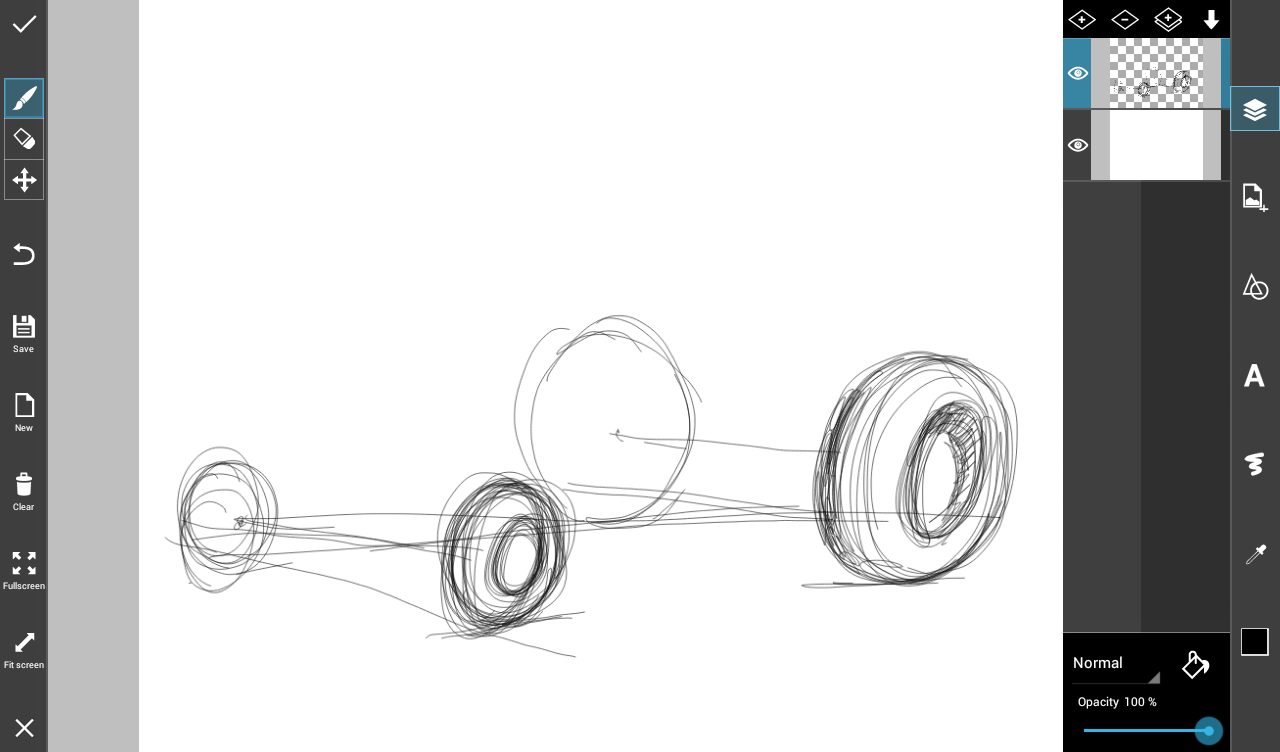 2.Come up with a new and unusual take on the standard model car design. Think outside of the box.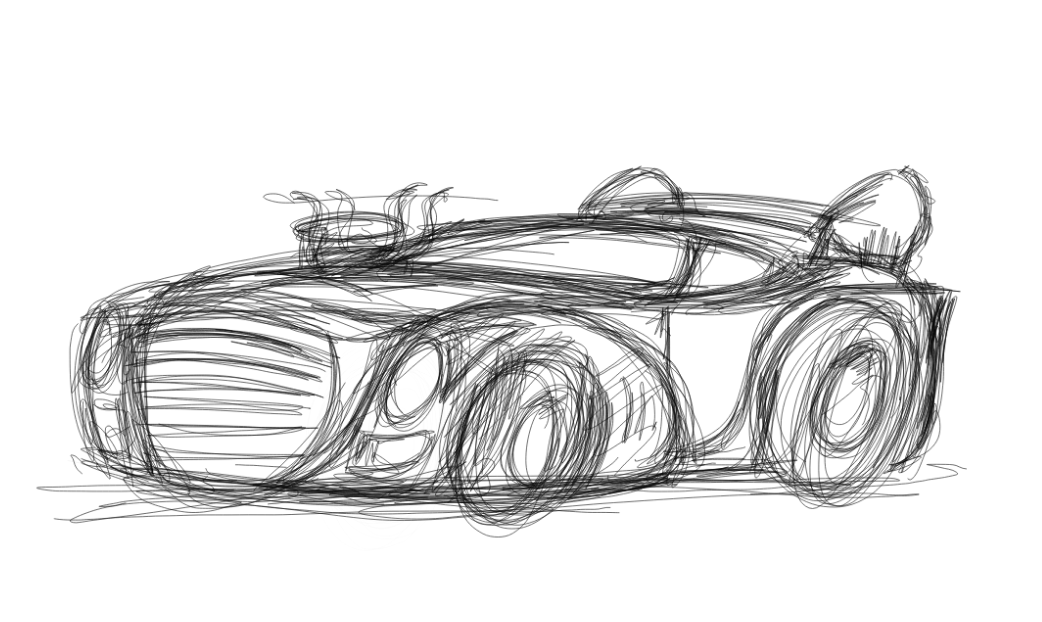 3. Darken the primary outlines and shapes most important to the overall form of the car and erase any unnecessary lines.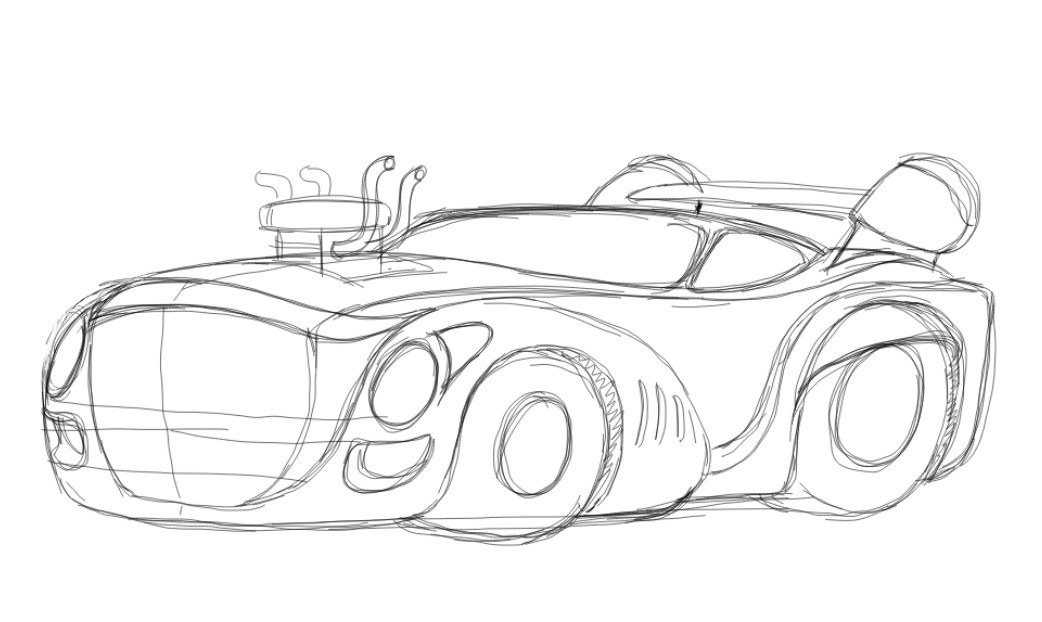 4 Select the brush as shown below. Add the main colors.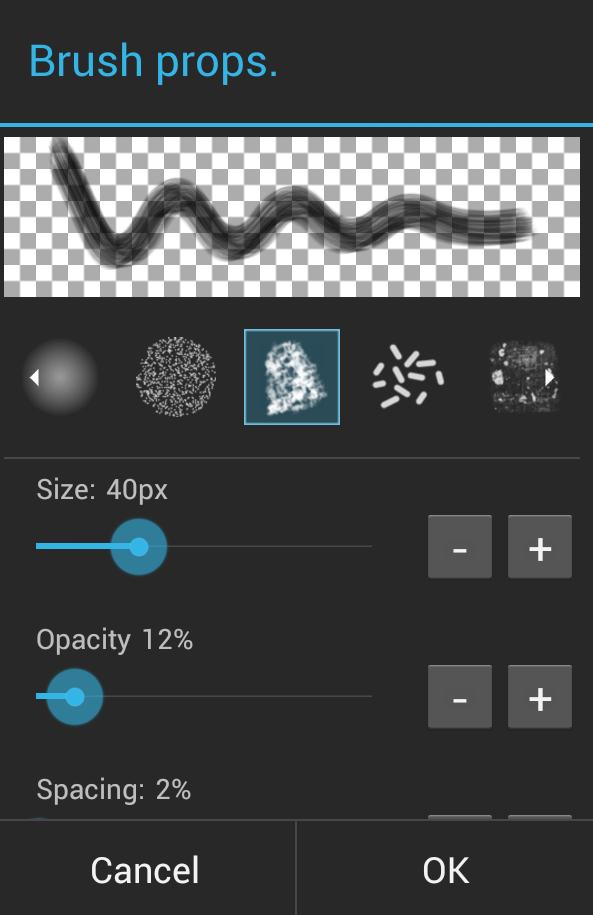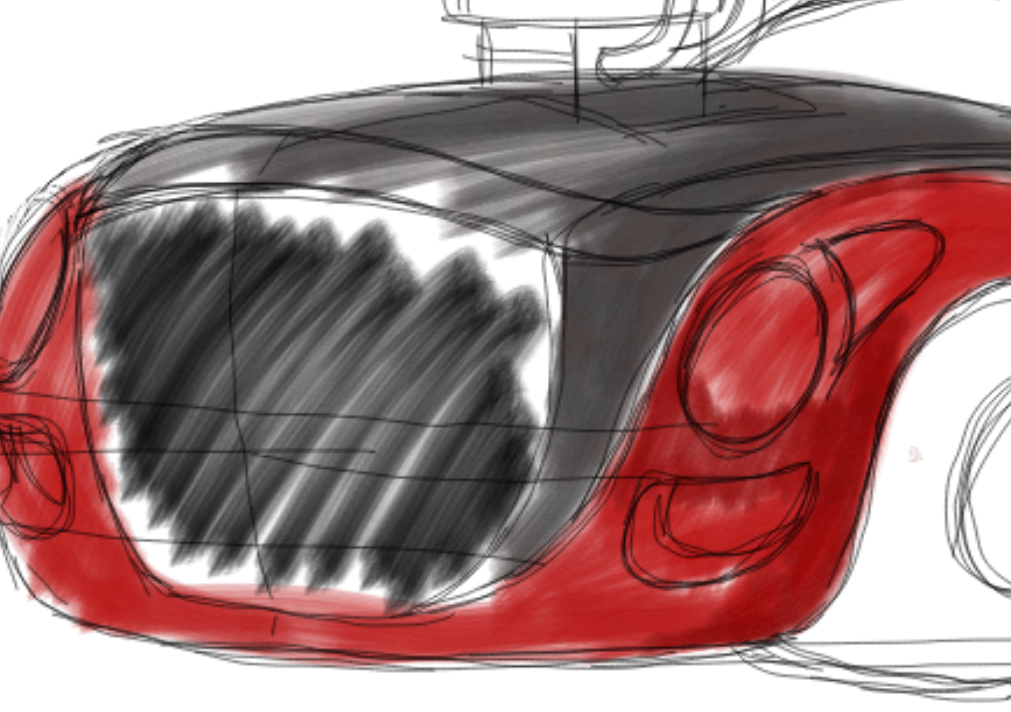 5 Experiment with color shades and find the best tone.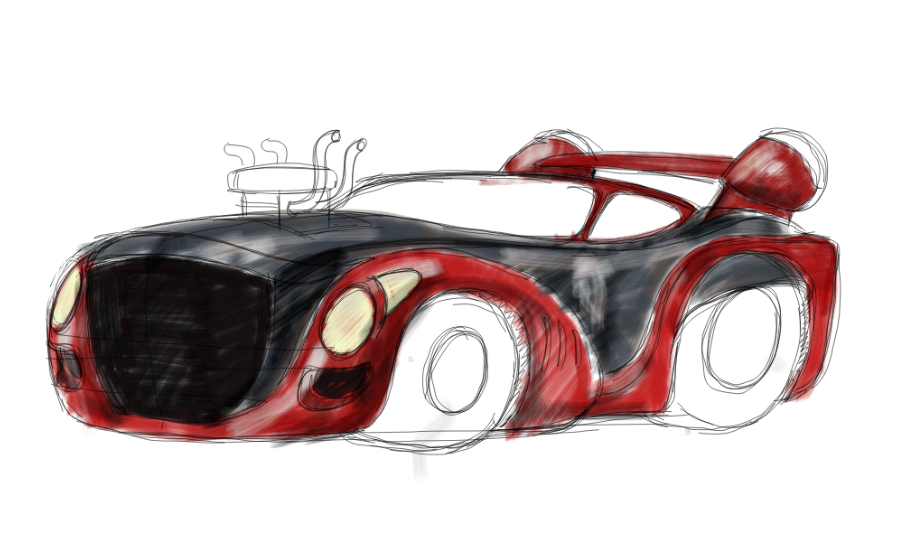 6. In order to make it more realistic, add shadows and lighting effects.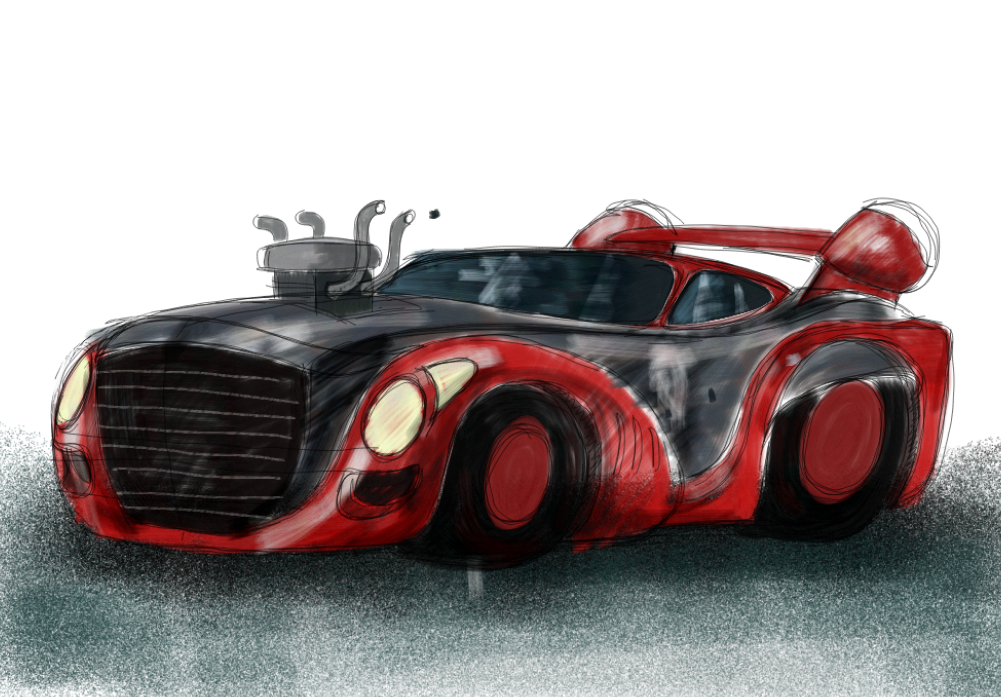 7 To make your car look unique, add details and design wherever you like.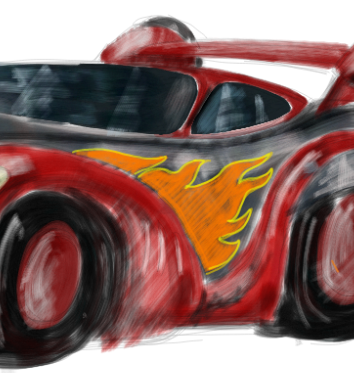 8 We are almost finished. To give your drawing drama add motion effects.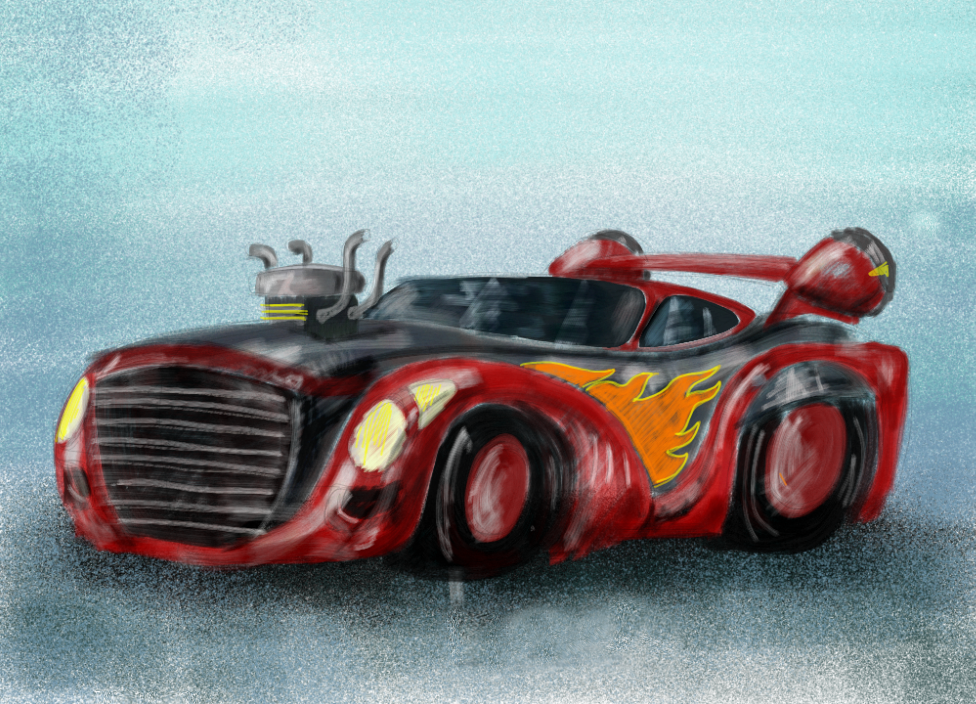 9. Vibrate this brush to add the effect of motion blur to your car. Now the machine is ready for competition. Good luck at the races!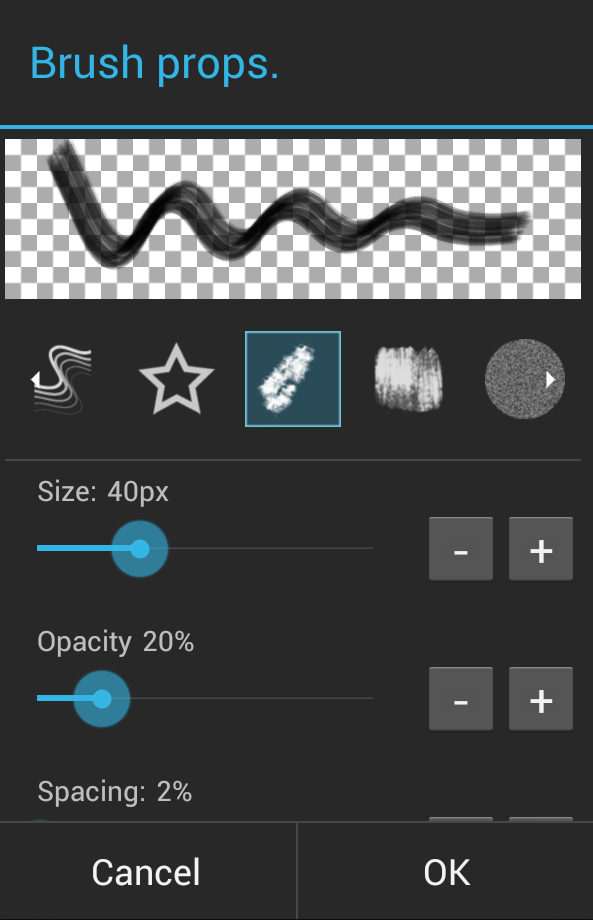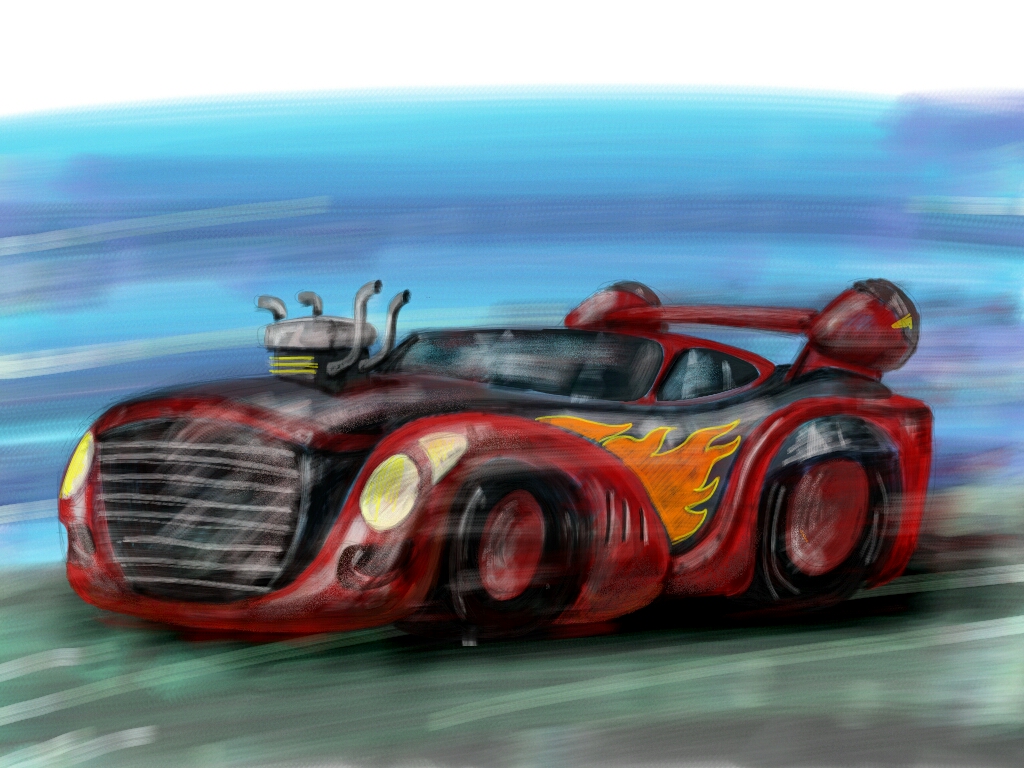 This tutorial is meant to serve as a basic guide for you to get acquainted with the fundamentals of creating PicsArt sketches for Drawing Challenges. You are encouraged to experiment and deviate from the tutorial as much as their hearts desire.