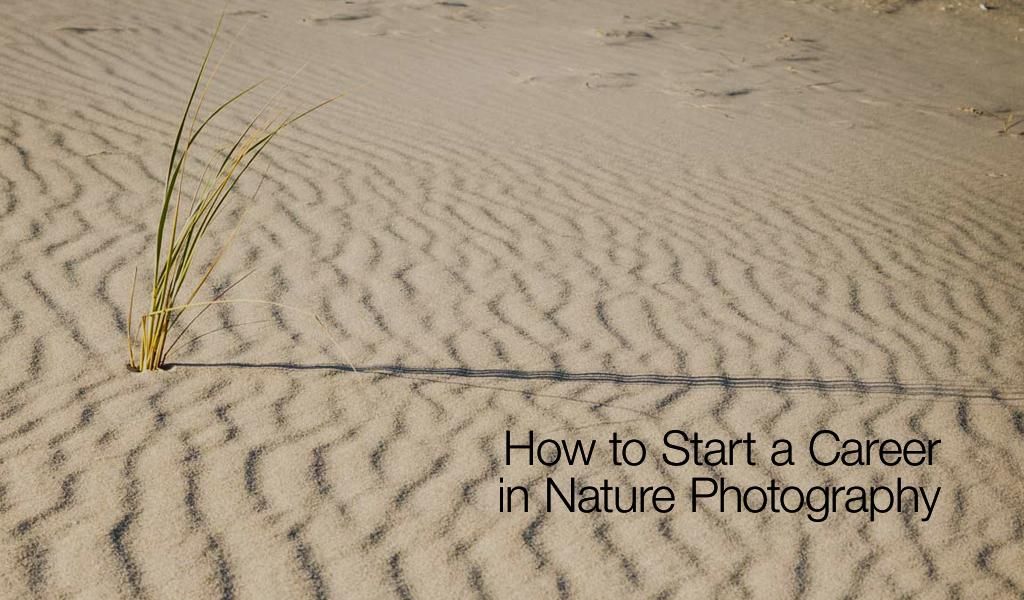 Photography is a rewarding profession, but it's also abundant in potential traps and pitfalls. To avoid falling victim to these, I've prepared some tips to help those just getting started. Over the last decade, these are the methods that have consistently guided me in times of uncertainty. The right path is different for everyone, and only you can decide what's best for your situation. It's worth noting however, that the bigger risks typically lead to the greatest rewards.
1) What kind of camera will I need?
Not too long ago, the path to choosing one's gear was very clear. If you wanted to take professional quality images, the DSLR reigned supreme. Yet the landscape of available camera gear is constantly evolving, and today there are more options than ever before. Instead of just one or two dominant companies, you now have outstanding options from no less than seven manufacturers. Mirrorless cameras have matured from a niche product to a complete solution, while DSLRs have been further refined.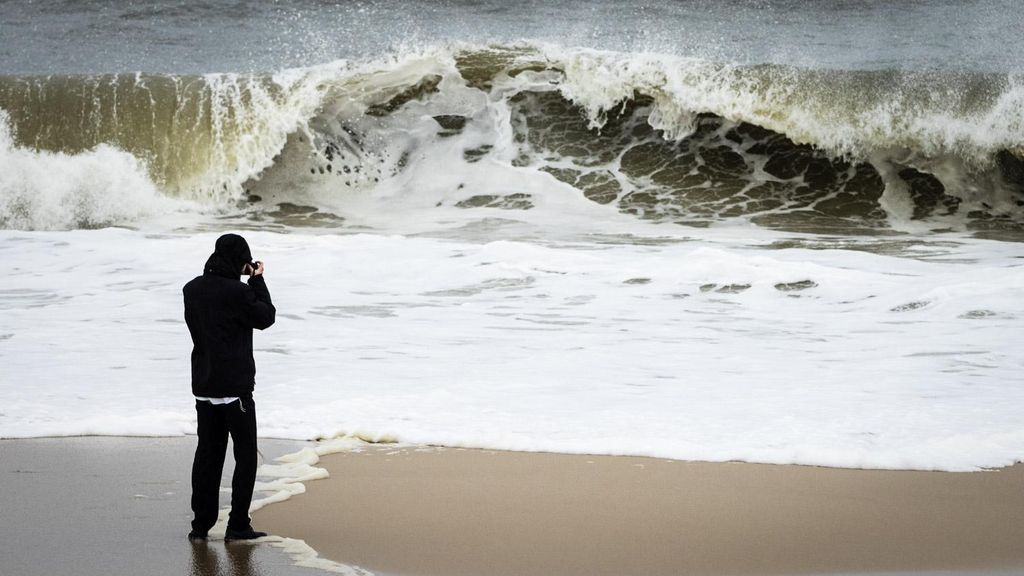 It is indeed a great time to be in the market for a new camera. The system you decide on will certainly have a big impact on your work, so do thorough research and choose wisely. Remember, the ideal selection should not be based on what everyone else is doing, but what will allow you to realize your unique vision. This can only be decided by you, not a salesperson or forum chatter. Above all, your next camera should be one that inspires you to pick it up and use it more often.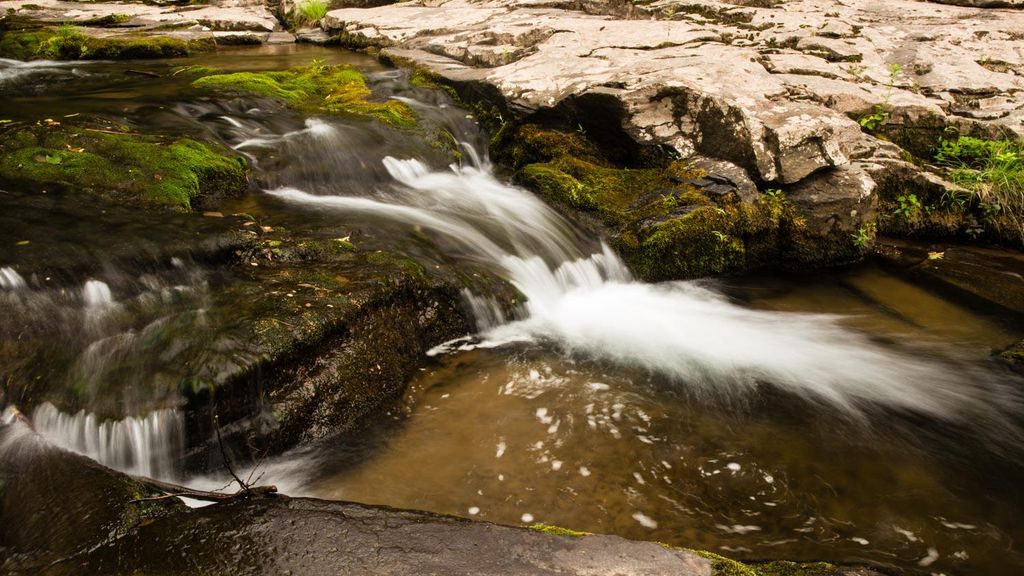 2) What about lenses?
Buying a high megapixel camera body won't spare you from the the negative effects of a poor lens. In fact, more resolution can bring greater attention to the lens's optical flaws. For example, if you pair a full frame sensor with a kit lens you'll have soft corners and mushy detail. Alternatively, high quality lenses can maximize every pixel of your camera's sensor, providing tack-sharp focus from corner to corner. There may be some who will argue this theory and point to studio tests and technical charts. Yet in practice, a camera with a smaller sensor and less megapixels paired with a stellar lens can provide more clarity than a high resolution full frame coupled with an average lens. For this reason, the selection of available lenses is the first consideration when deciding on a camera.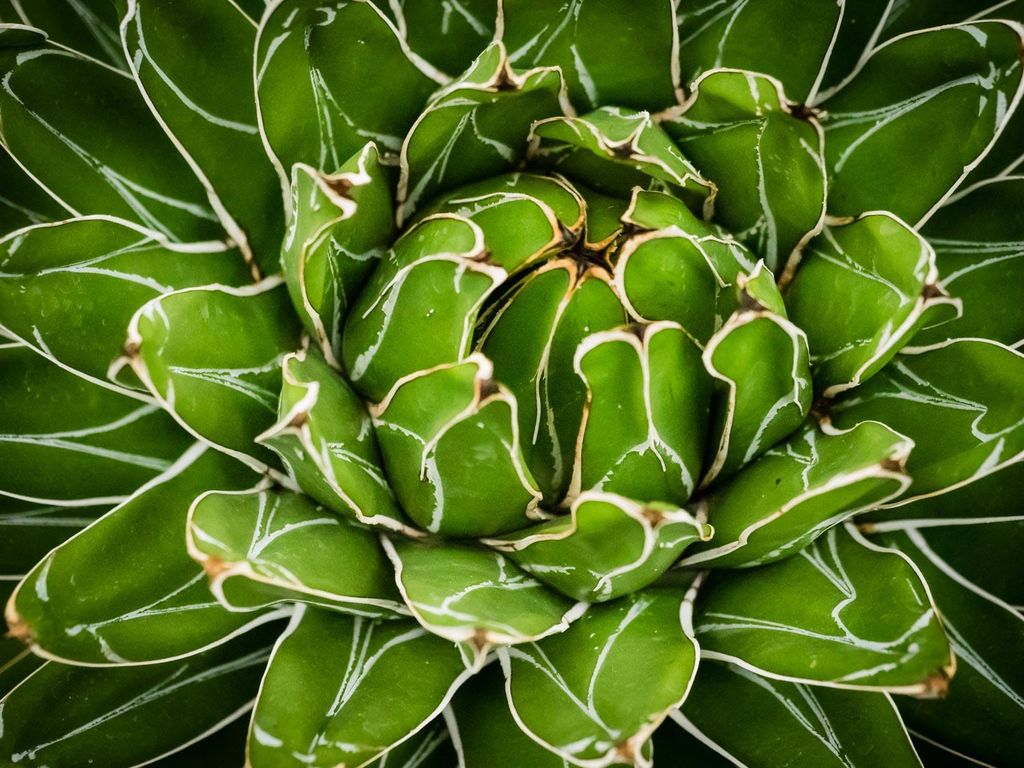 3) What are the best filters?
When shooting dramatic landscapes, there is no filter more useful than a graduated ND (neutral density) filter. The idea here is to get the shot right "in the camera" without relying on post production tools. As terrific as these filters are, it's easy to be confused by exactly how they work. When I was first starting out many years ago, I searched everywhere for a simple explanation or a visual example of how they are used. Unfortunately, there wasn't much available and I learned by just getting a set of 2, 3, and 4-stop grad NDs and practicing. Below, I've prepared a quick layout of how they work.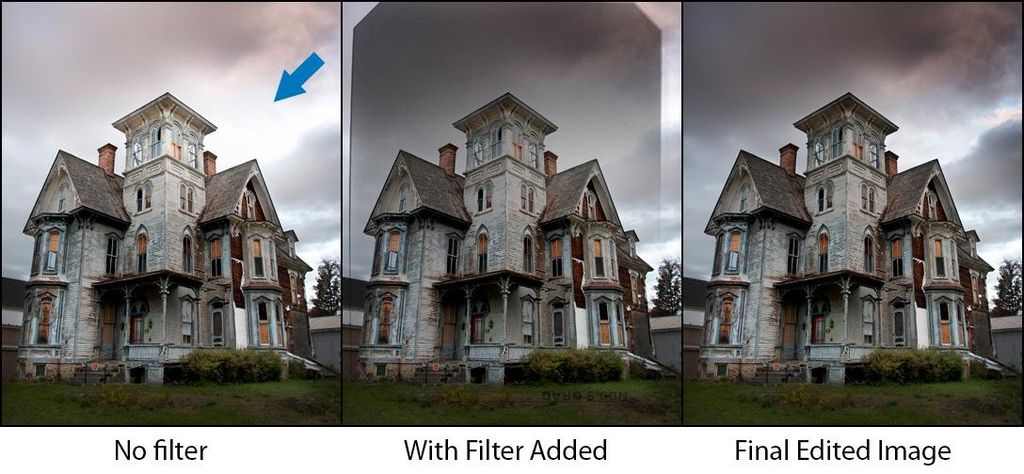 In this first photo, no filter was used. The house is well exposed, but the sky is too bright. If I opted to expose for the sky and make it darker, the house would be too dark as well. This is where the grad ND comes into play.
In the middle shot you can see where I've placed the 0.9 (3-stop) ND filter over my lens. It fits in a square mount so you can slide it up and down in order to change the effect. Notice how much darker the sky becomes, while leaving the house and foreground properly exposed.
The final result is shot 3 on the right, which contains the best of both worlds with a dark, ominous sky and a well exposed house.
A circular polarizer is also a very handy tool for increasing saturation and eliminating reflections on water and other surfaces. By rotating the filter while looking through the viewfinder, you can actually see the change a polarizer has on the scene. The effectiveness of the polarization is dependent upon the angle of the sun in relation to your lens. For this reason, polarizing filters should not be left on the lens at all times. Also, be aware that using a polarizing filter reduces the amount of light reaching the sensor by as much as two stops when you use it to its maximum effect.
4) Do I need a tripod?
A tripod opens up a whole new world of creative possibilities, as it allows you to work with slow shutter speeds. There are two basic tripods to consider. The first is the pan and tilt and the alternative is a set of legs with a ball head. This is more expensive, but in my experience, a much wiser long-term investment. You can choose between carbon fiber, aluminum, or a carbon fiber-aluminum mix. Carbon fiber is much lighter and easier to hike with. Since they weigh less than 4.5 pounds, you'll be more likely to take it with you instead of leaving it home.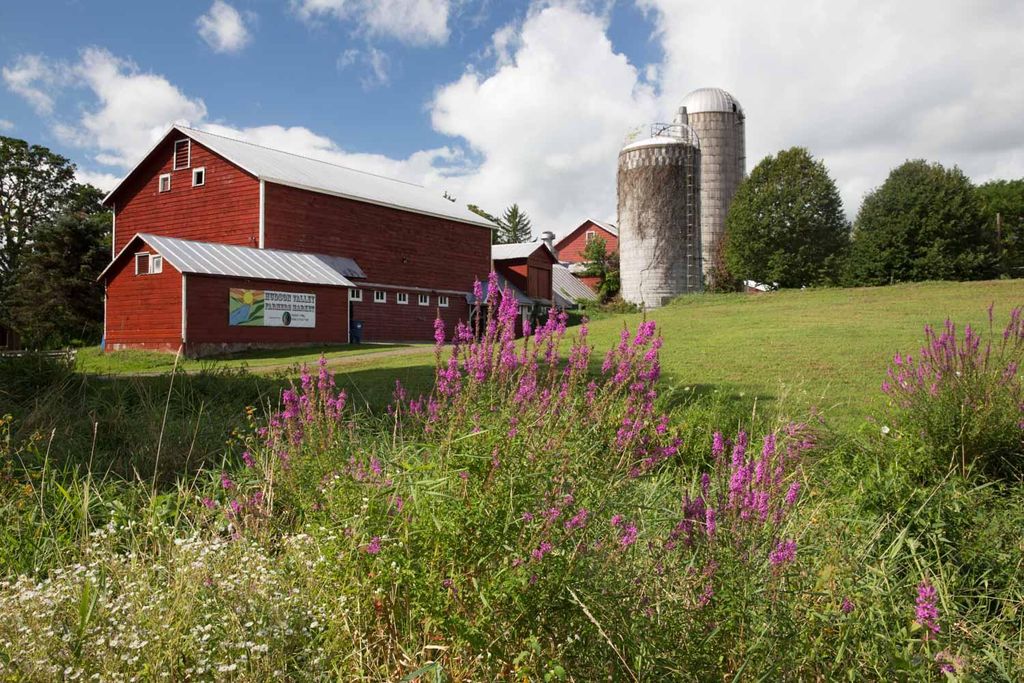 Also, carbon fiber doesn't get as painfully cold as aluminum. Anyone who shoots in cold weather climates will appreciate this comfort. It can be very uncomfortable to look through your viewfinder while hunched over for long periods of time. I recommend finding a tripod that extends to about your nose without extending the center column. Once the ball head and camera are attached, it will be the perfect height. While a center column will provide more height, you lose stability as it is raised from the base of the tripod.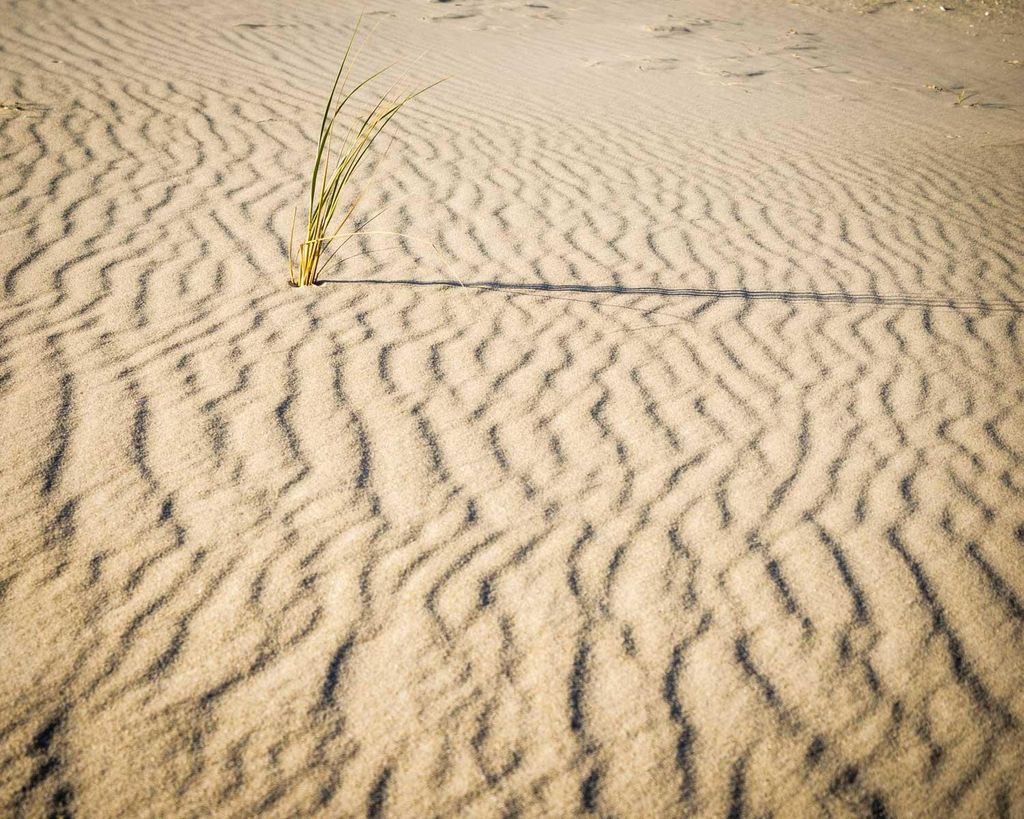 When you are photographing landscapes, flowers, or insects, you may want to get down to the ground for a unique perspective. To do this, you will need to check the minimum height of the tripod. Ideally you should be able to bring it down to about five inches from the ground. There are a few different ways to achieve this perspective. Some tripods have an adjustable or reversible center column. Others have no center column at all. Again, for stability purposes, I prefer no center column. Look for a tripod with a folded length of 26.5 inches or less. This will be small enough to check in a medium sized duffle bag for both international and domestic flights. Tripods with four leg sections are normally a bit smaller than three-section models. However, three sections are not only much faster to set up, but they are more sturdy.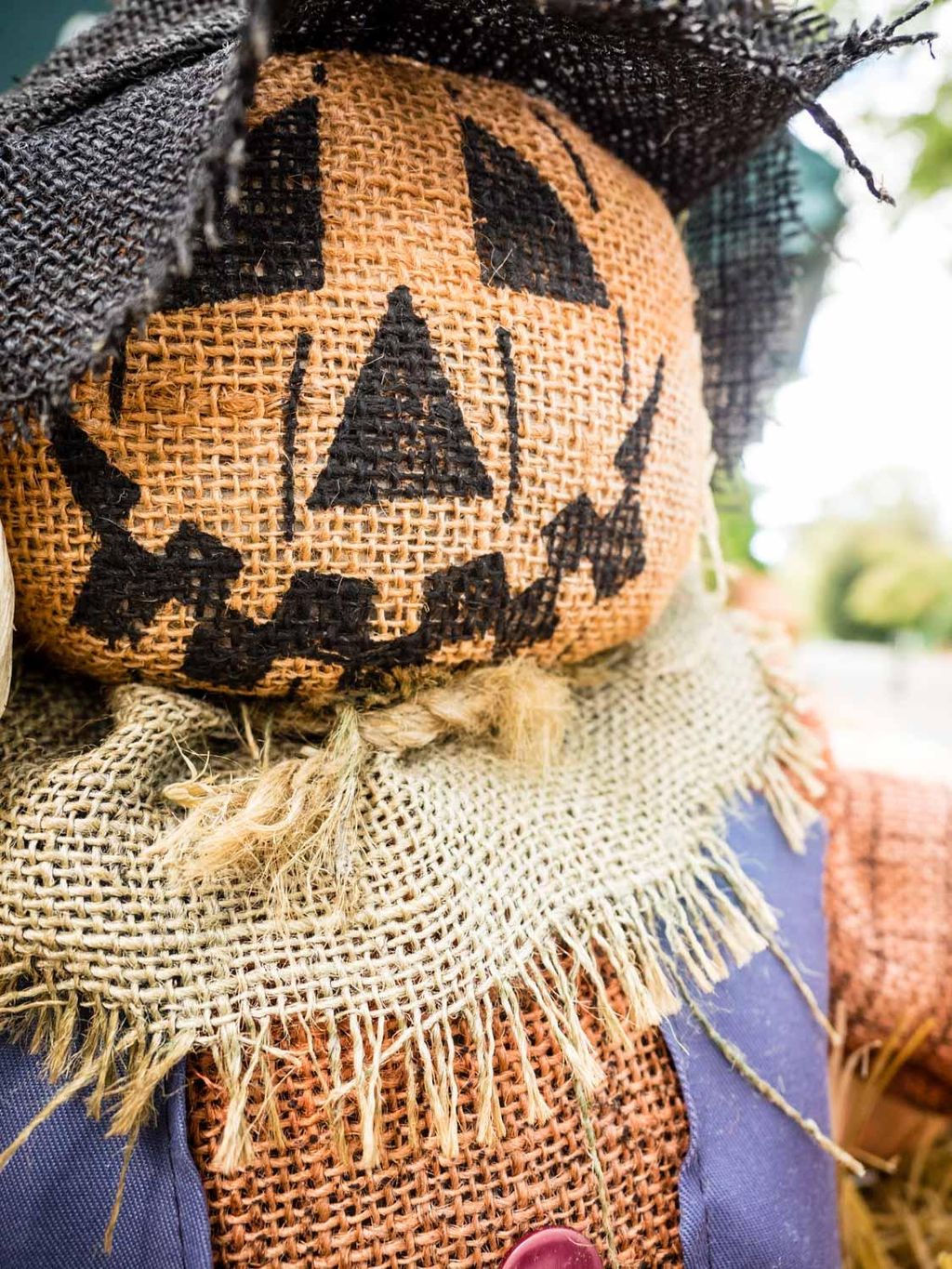 5) Can I do this alone?
A photographer's job goes well beyond the actual photo shoot. Contrary to what many believe, success doesn't result from leaving a trail of defeated competitors in your wake. While a fire in the belly is an important quality, it pays to form business partnerships with others in the industry. Through these shared efforts, your overall visibility increases as does the bottom line. Mutually beneficial relationships don't have to entail stuffy corporate meetings. You can network over lunch, drinks, and even email. Be sincere, and you may even develop some lasting friendships along the way.