Photographing animals in the wild is great fun, but it's also quite challenging. To go beyond mere record shots to something artistic, there are a few quick tips that you can apply to your work. These are not overly technical, but can make a massive impact in your wildlife images. Here are seven ways to take better photos of wildlife subjects.
1) A Good Background Is Essential
A good background can make all the difference between a so-so shot and an eye-catching photo. If the area behind your focal point is bright and distracting, the main subject will be lost. To use something darker however, will allow this same subject to really pop. This is not overly technical, but rather one of those techniques that helps photographers develop their eye.
The actual background doesn't have to be black. In fact, heavy shade is the perfect way to get started. The trick is to find a subject in bright sun while the area behind it is in shadow. By exposing for the main subject, everything else gets darker.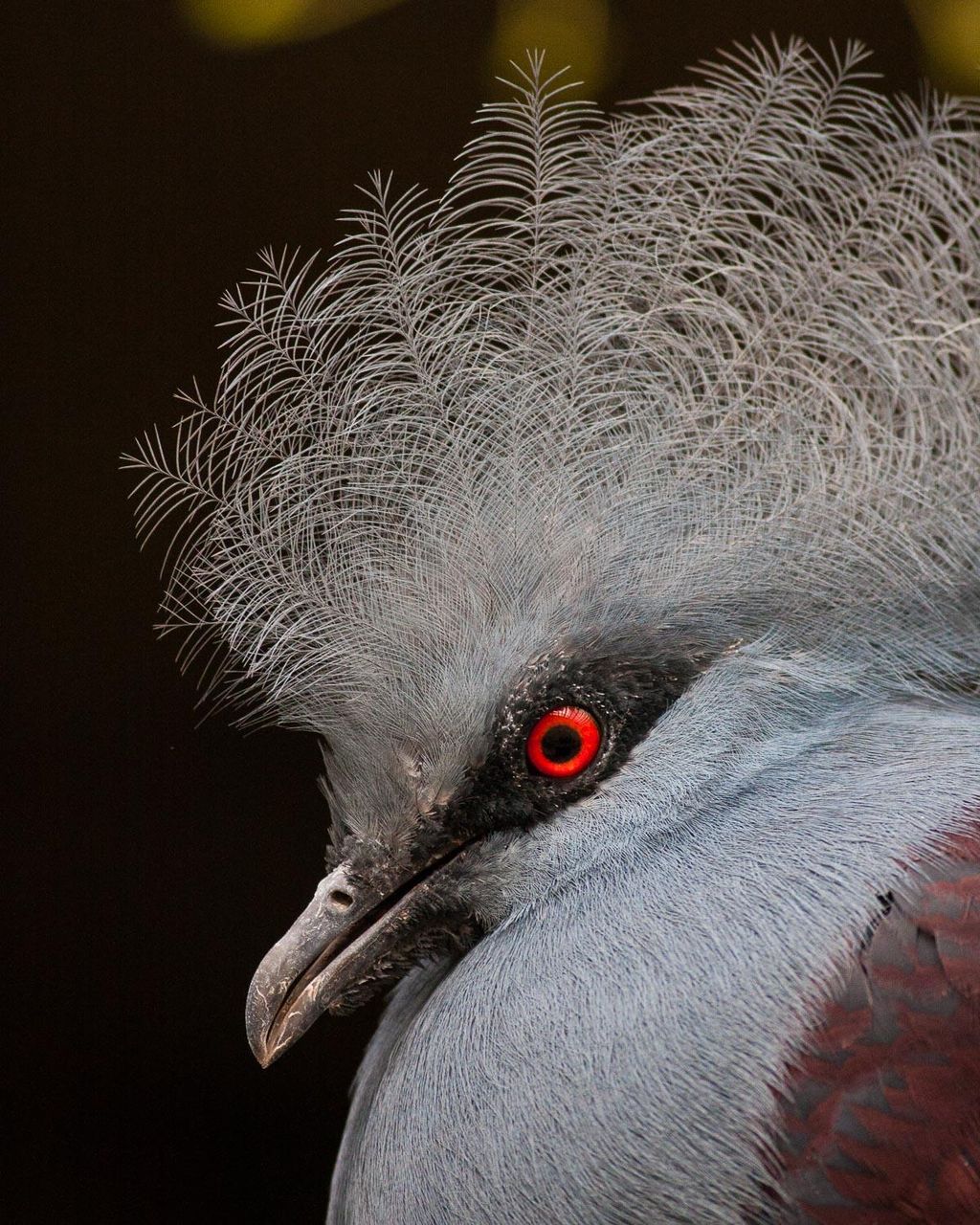 2) Don't Knock the Pop-Up Flash
The pop-up flash gets a bad rap, and this is unfortunate as it's actually a very useful tool when set properly. Out of the box, it simply provides too much light, resulting in a bright, washed-out appearance. The trick is to adjust the flash exposure compensation to a reduced output. As a starting point, bring it down to negative two. This creates a soft quality of fill flash that's immediately more pleasing. Should you need even less light, you can further reduce the flash to negative three. While it's rarely necessary, you could even add intensity to the flash by raising it towards the positive. Just remember, effective use of flash is meant to soften, not eliminate shadows.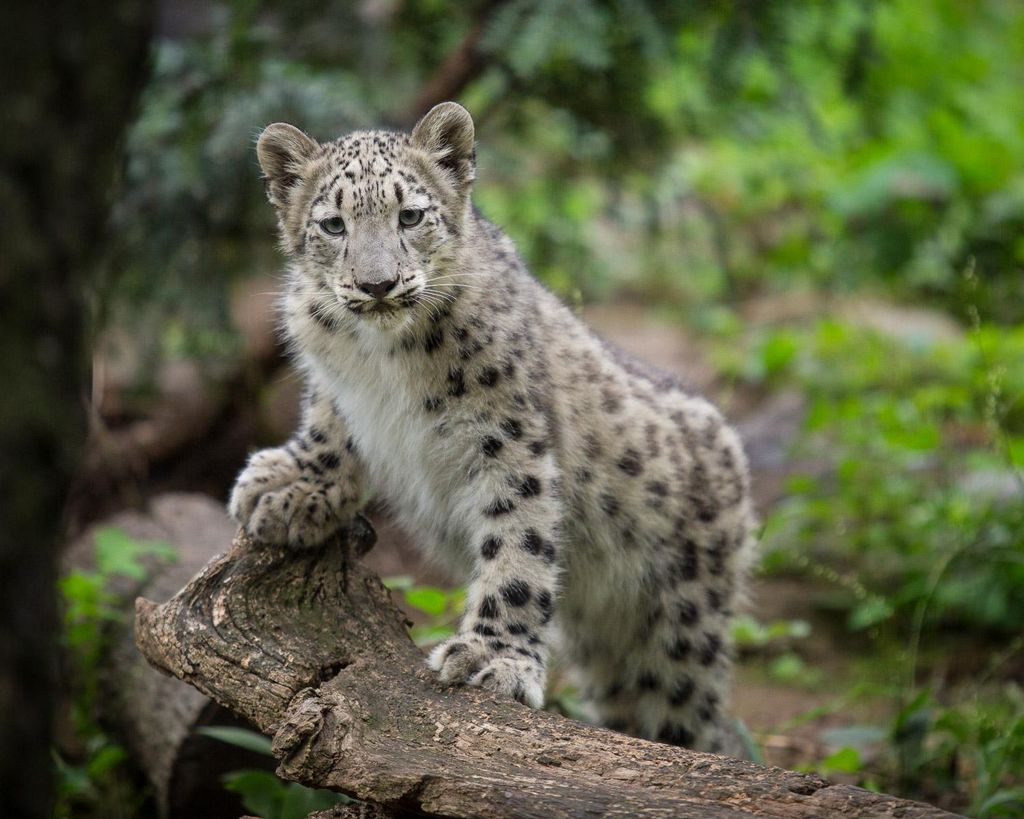 3) Simplify Your AutoFocus Options
Allowing the camera to automatically choose your focus point is one of the biggest causes of blurry photos today. Don't get me wrong, you can still use autofocus, but it works best when you manually set the autofocus point. Otherwise, the camera will choose incorrectly on occasion, leaving the fence post sharp and your subject out of focus. While some cameras offer clusters of focus points, a simpler approach will often work to your advantage. By placing a single active AF point on what you want sharpest, you eliminate the guess work, and your percentage of keepers soars.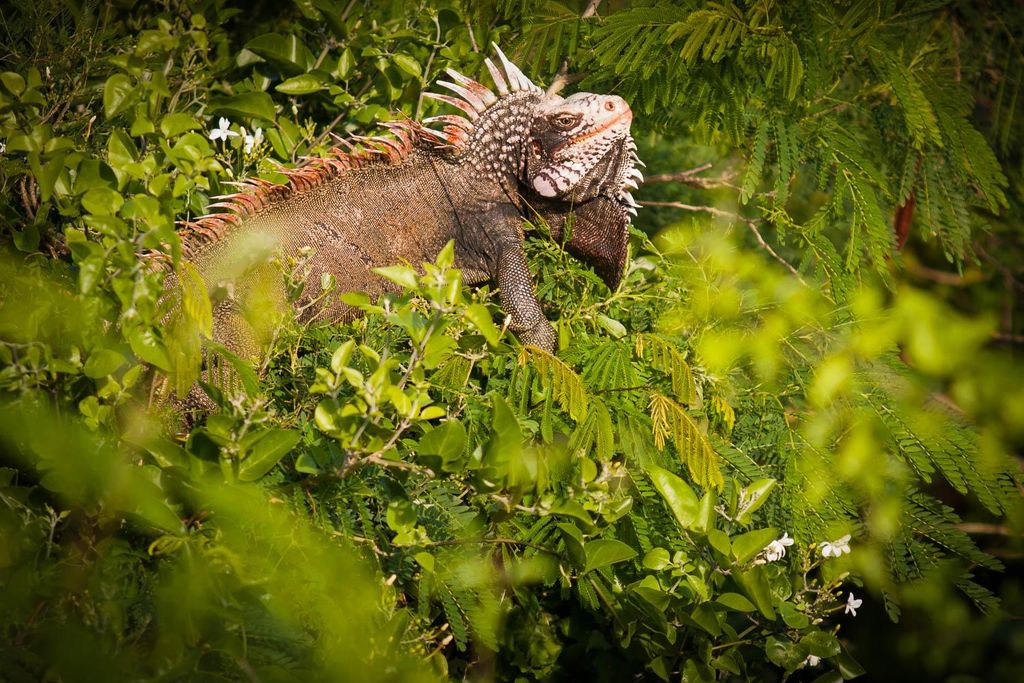 4) Capture More Keeper Images With Manual Mode
Many photographers shy away from the manual "M" mode on their camera, thinking it's reserved for those with years of experience. The truth is, the automatic settings are typically at the root of most issues plaguing image-makers. From inconsistent exposures to blurry photographs, these supposed beginner modes are anything but user-friendly. If you're ready to take control of your camera, 2015 is the time to leave the A, S, P, AV, and TV modes behind. Once you realize the unlimited creative control of the manual setting, you'll wonder why you didn't switch sooner.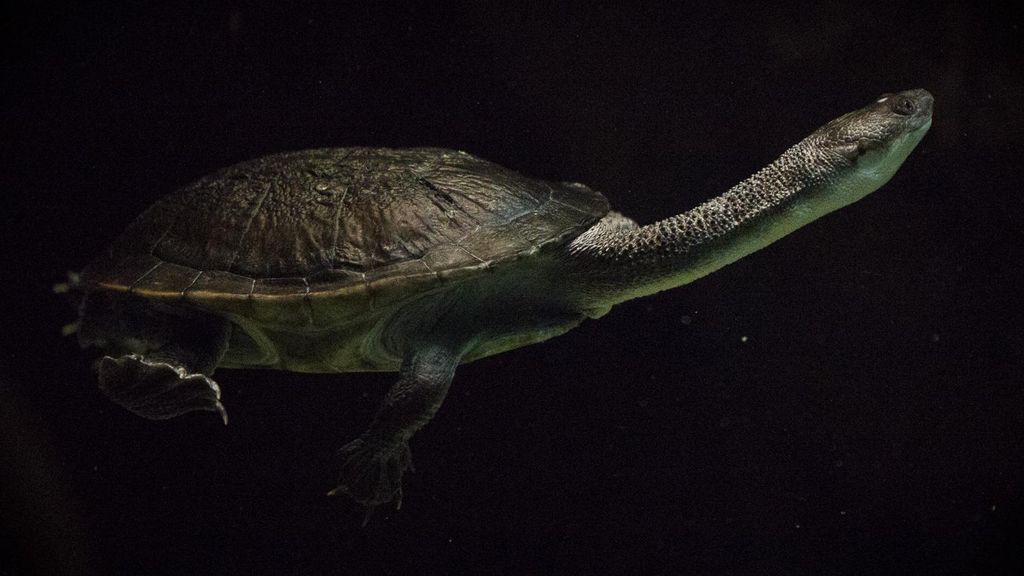 5)
Silence the Beep for Wildlife
If you've spent any time pursuing wildlife photography, you know how challenging it is to get close to a creature before it flees. Once your subject is located, the last thing you want to do is scare it away with the autofocus beep. You may not realize just how loud it is in your home with other ambient noise to drown it out. On a silent morning in the woods however, it seems to echo through the forest for all to hear. By turning it off, the animals won't mind your presence, nor will your fellow photographers.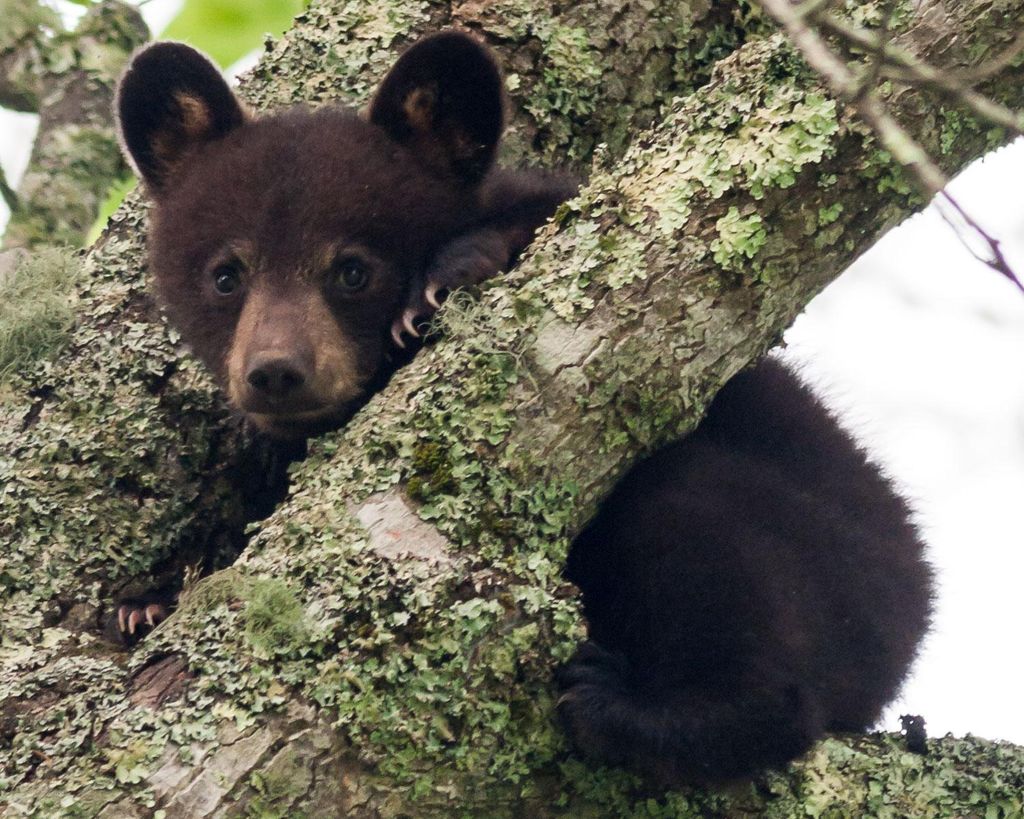 6) Include Visual Interest With Birds
Adding birds to your photographic repertoire can be very rewarding. Still, capturing birds in action is one of the most challenging techniques for photographers of all skill levels. Considering how fast they fly, the first critical consideration is the shutter speed. The ideal starting point is 1/1000th of a second. Since they are most active early in the day when the light levels are still low, the ISO will likely need to be raised between 800 and 1600.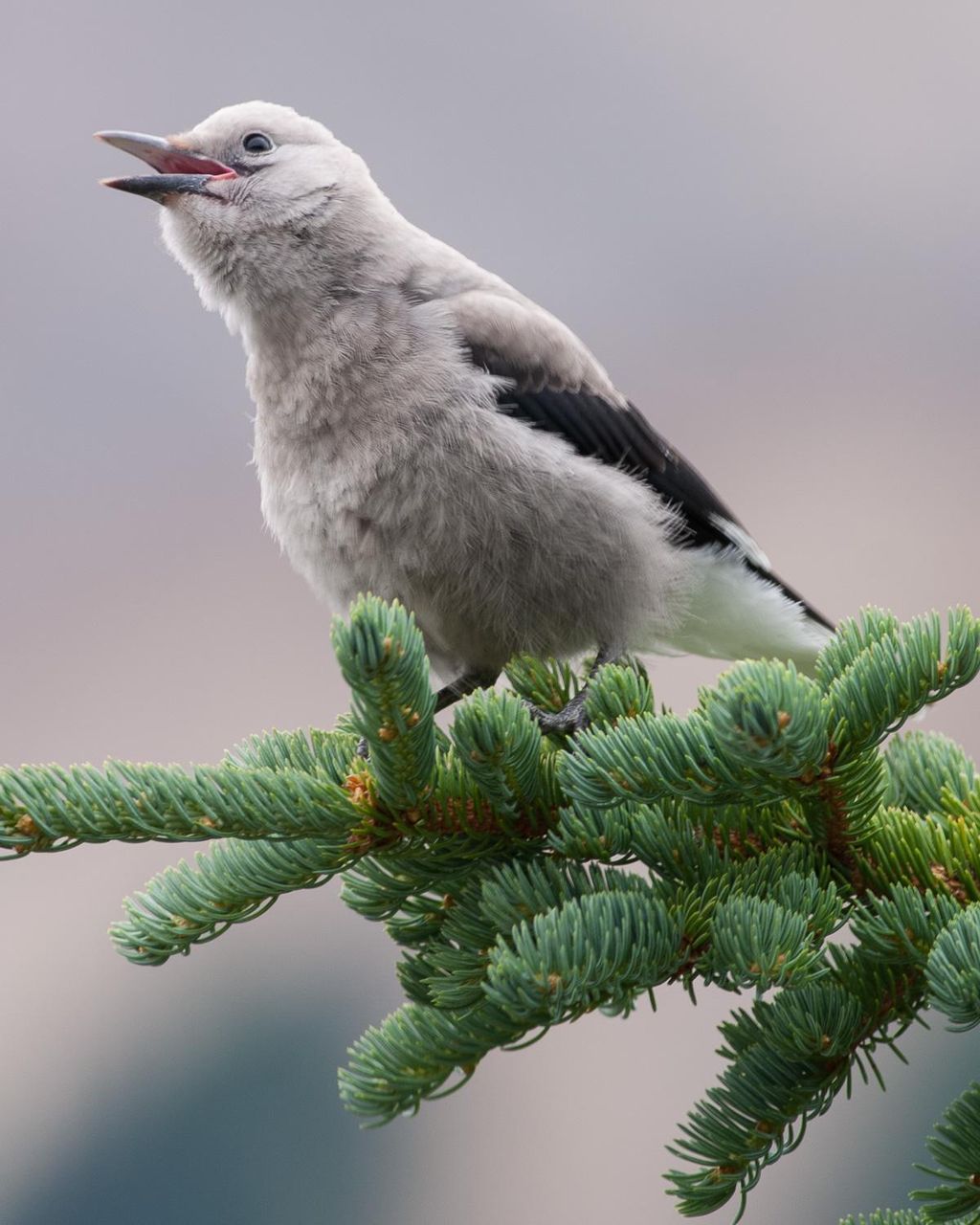 7) Composition Is a Process of Subtraction
Painters work by continually applying brush strokes until their piece is complete. This additive process is actually quite different from how photographers compose images. Through the lens, we're tasked to remove any unnecessary elements in order to best express our vision. This method of subtraction can seem counterintuitive at first. Yet, as Paulo Coelho said, "Elegance is achieved when all that is superfluous has been discarded and the human being discovers simplicity and concentration: the simpler and more sober the posture, the more beautiful it will be."