As the song goes, Christmas is A-Comin', and with it, all the festive sights that make the holiday a treat for photographers. In this article, I'll share some different ways to capture the spirit of the season.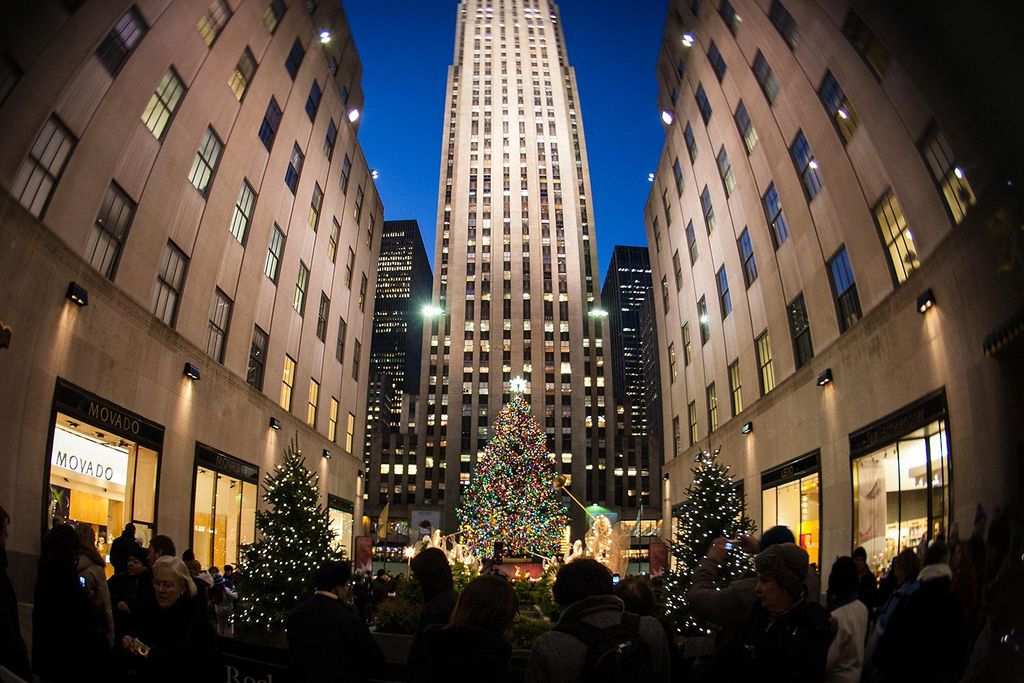 Holiday lights are a great subject to experiment with different camera settings. For example, by using a deliberately slow shutter speed of 1/6th of a second, you can create colorful trails. Start by autofocusing on your subject, press the shutter, and then quickly move the camera. Don't worry if your first few attempts don't work out as planned. Have fun with this technique and you'll end up with something unique.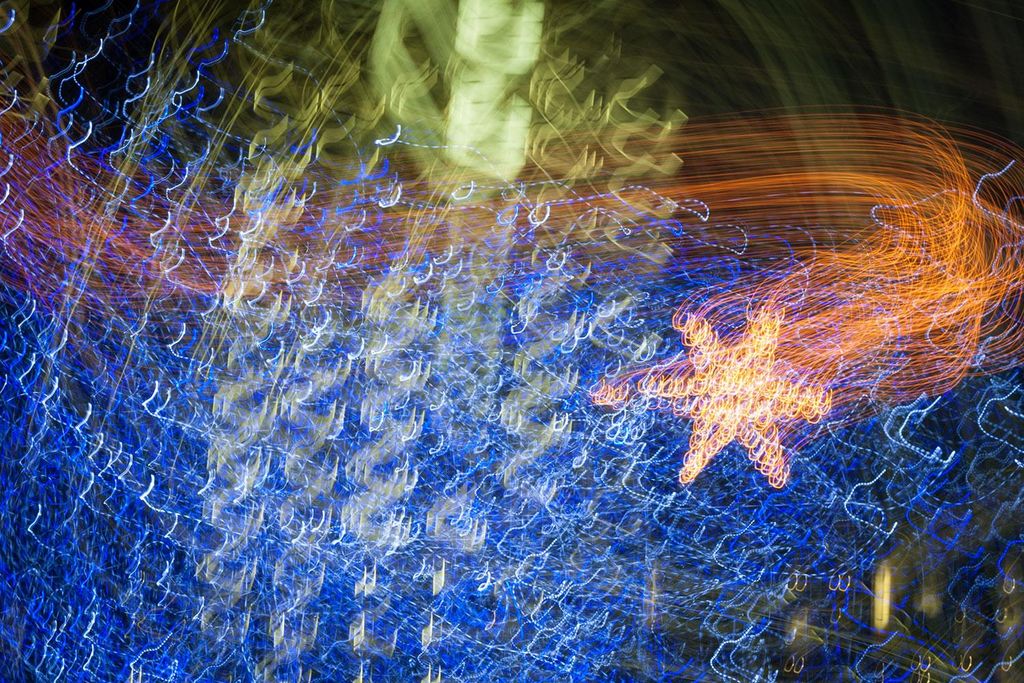 For those who wish to experiment even further, try moving the camera in a small circle-like motion. There are no limits to what you can do here.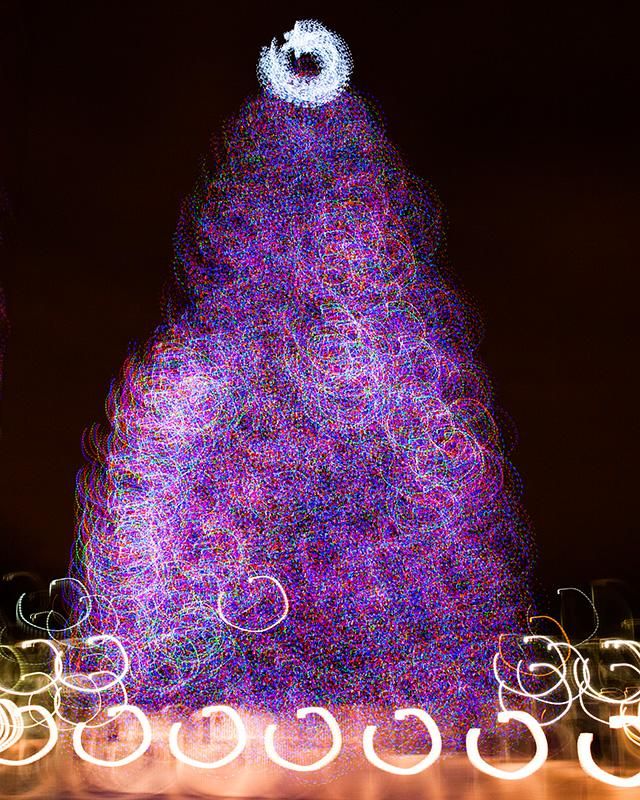 It may be cold outside, but the photo opportunities are worth braving the weather. Look for the way the natural elements blend with the holiday decorations. Once you locate a subject, simplify the composition and really zoom in to fill the frame. This makes for an uncluttered image, and one that would work nicely as a holiday card. In fact, there are a number of inexpensive photo labs that will turn your images into a variety of gifts.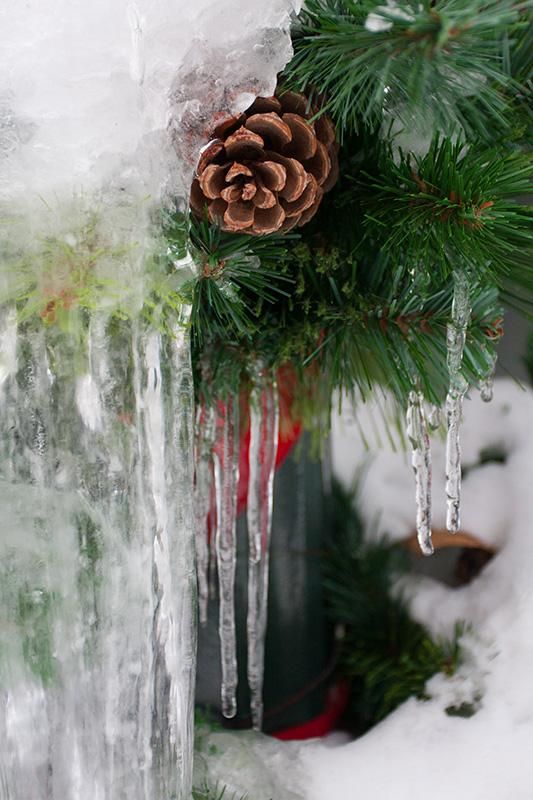 Check your local calendar for holiday events to photograph. In Bryant Park, NYC, I came across the largest single gathering of people dressed as Elves. Oddly enough it actually made the Guinness book of world records.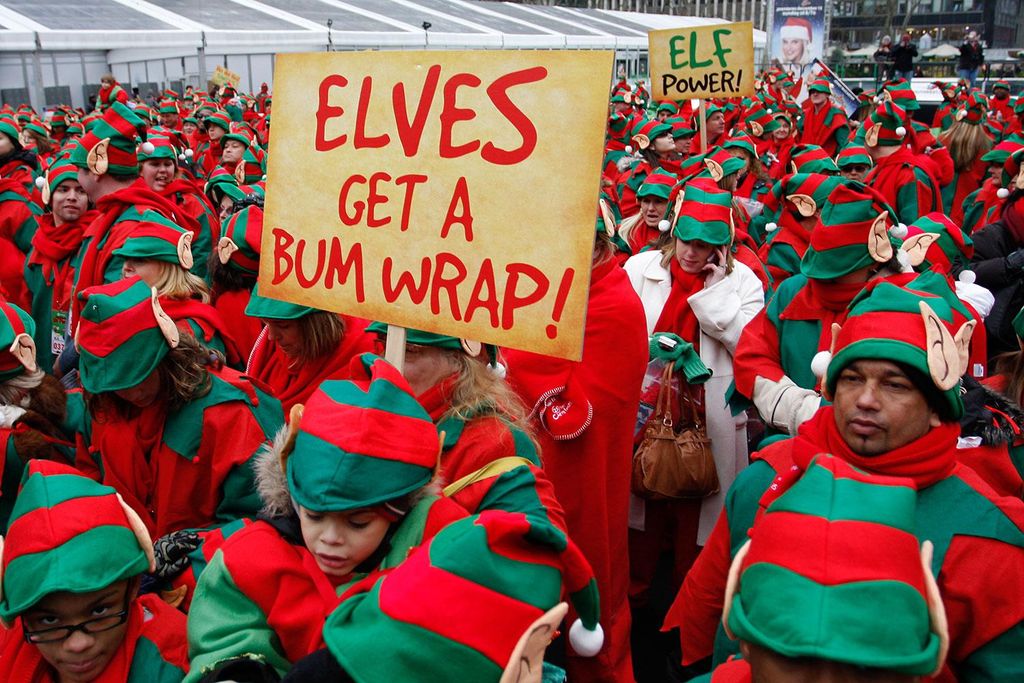 While not every occasion will be record breaking, most towns have parades, tree lightings, caroling, and fairs. With a basic zoom lens you can photograph all of these festivities. Access can sometimes be challenging, so be sure to get there early. While waiting for the event to start, it gives you time to take some test shots and determine the best exposure.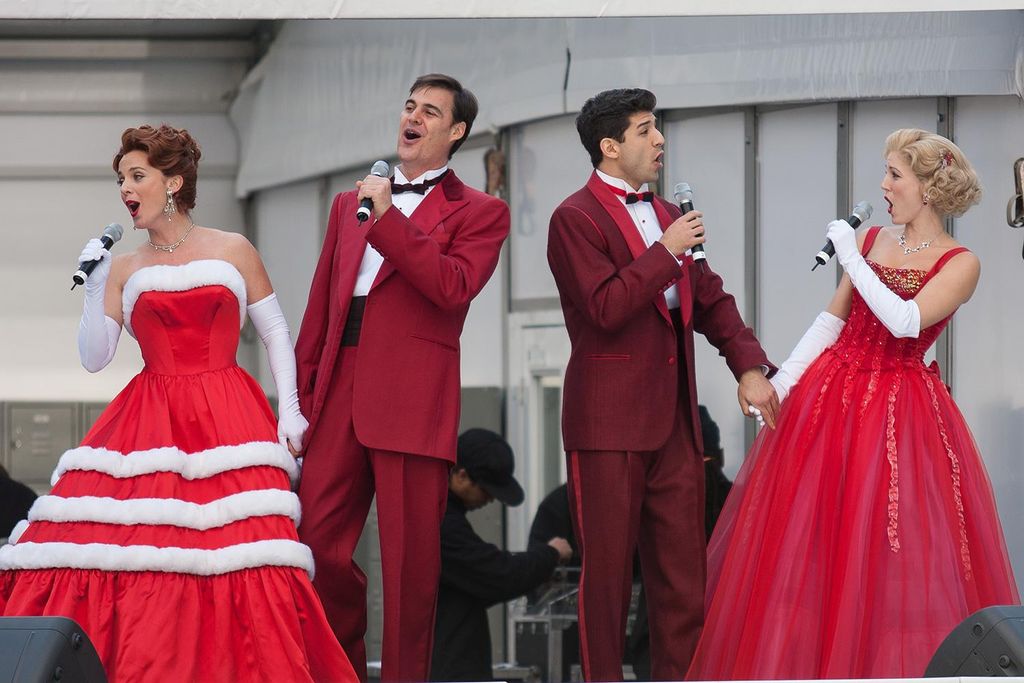 Surprises aren't reserved solely for Christmas morning. Keep a camera with you for the entire month of December. You never know when a terrific opportunity will present itself.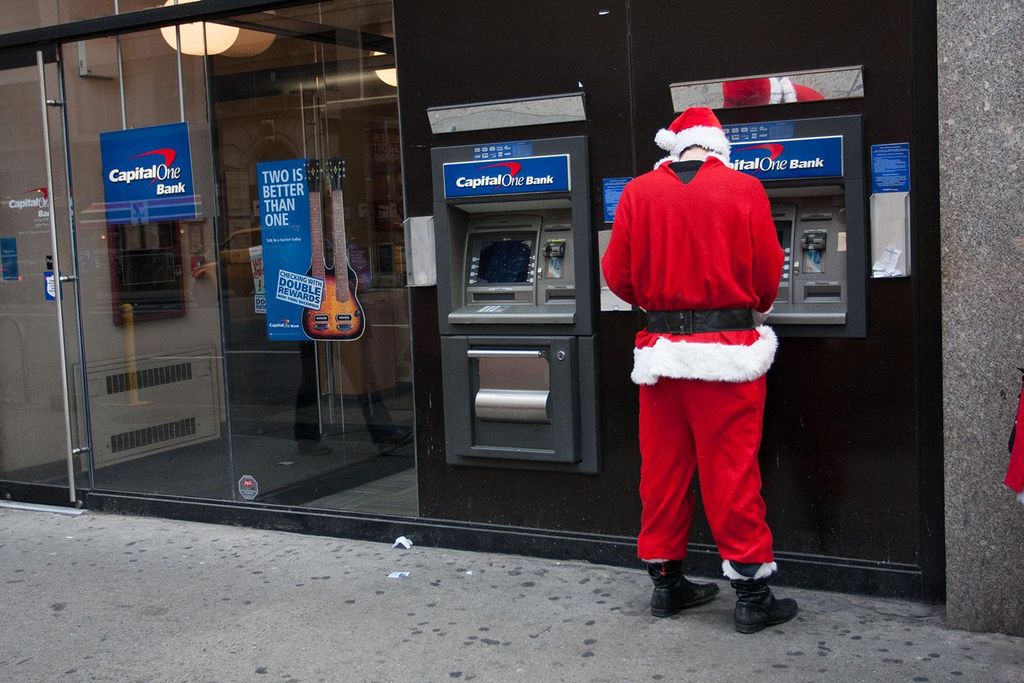 If you're interested in street photography, my basic settings are 1/200th, f5.6 and an ISO between 800-1600. We'll be talking more about street photography in an upcoming tutorial.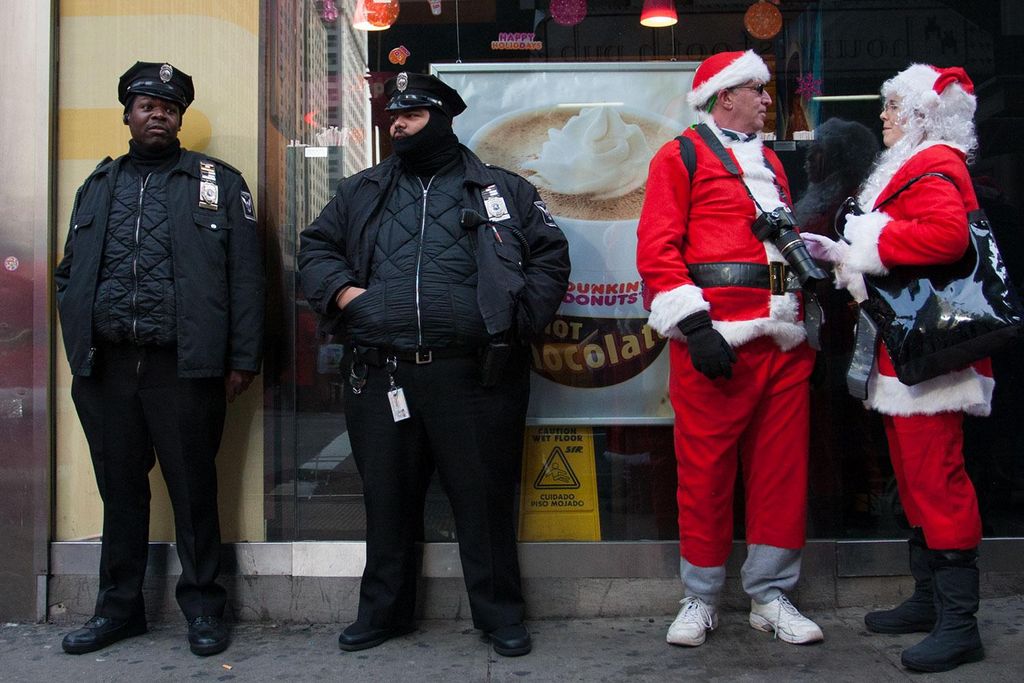 While you are out shopping, pay special attention to some of the decorated store windows. Many companies hire renowned artists to design a festive display. To avoid the reflection from the glass, position your lens very close to the window. In addition to the content within the display, I also like to step back and capture people's reaction to the setup.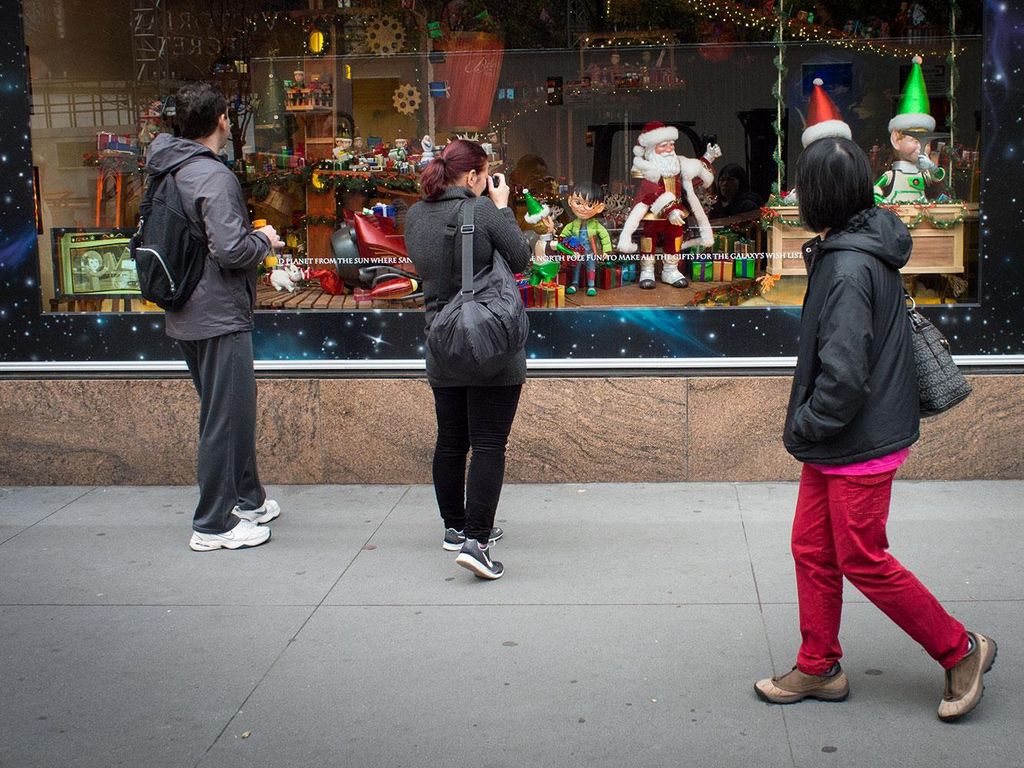 If you struggle to get a proper exposure indoors, you're not alone. Low light situations are some of the most challenging conditions for photographers. A common misconception is that the flash is necessary. Actually, the trick is to manually raise the ISO to a large number. Depending on how dark the space is, this can be anywhere from 1600 – 12,800. To freeze your subject, use a shutter speed no slower than 1/125th.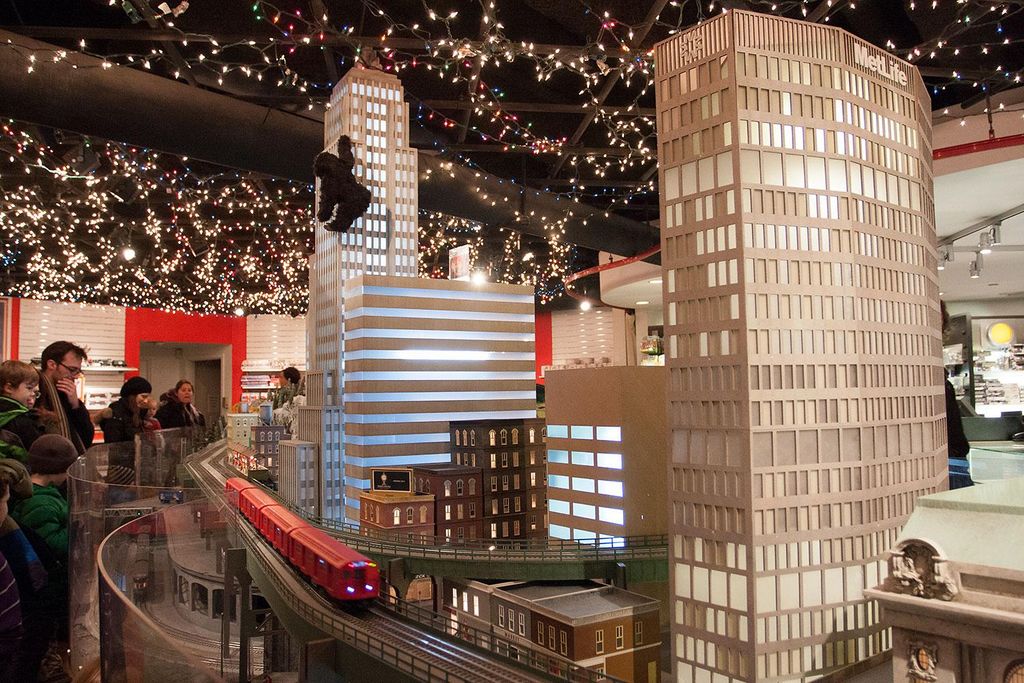 I'd like to take this opportunity to wish everyone a very Happy Holiday season. Whether you celebrate Christmas, Hanukkah, or Kwanzaa, the camera is the perfect tool to help capture special memories. If new photography gear is in your near future, check back right here each week for a new year of photo tutorials. Enjoy!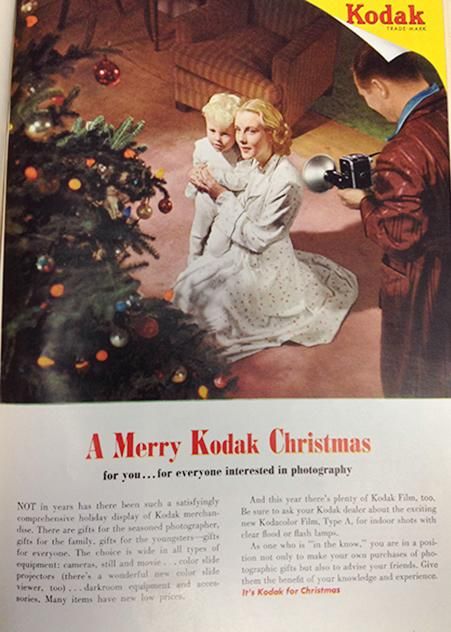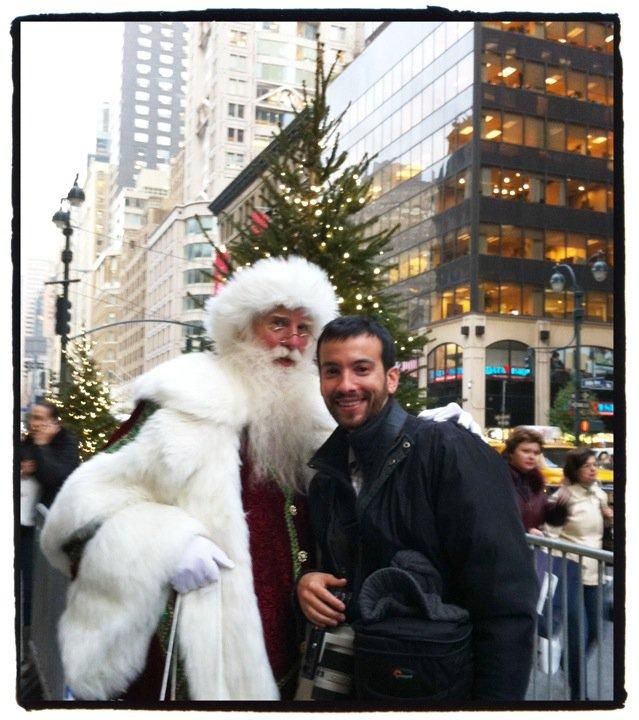 Photos and Text by Chris Corradino