PicsArt's Add Photo feature allows you to overlay one (or more!) images onto a single shot. In this step-by-step tutorial, we'll show you how to use it so that you can enjoy endless creative possibilities. Read on to master the technique, and then share your own edits with the hashtag #Overlay!
Step 1: Open Image
Tap on Edit and select your image.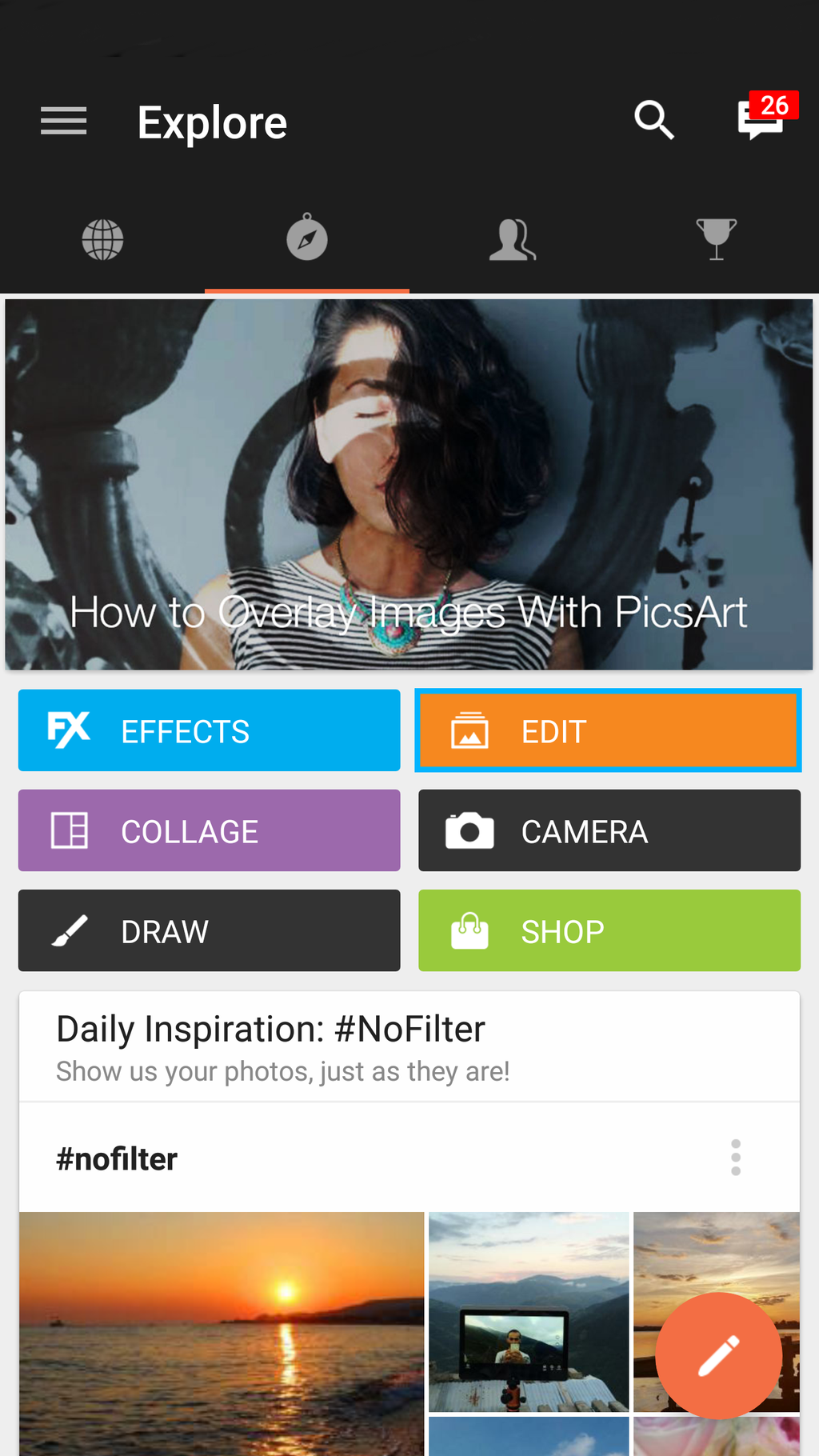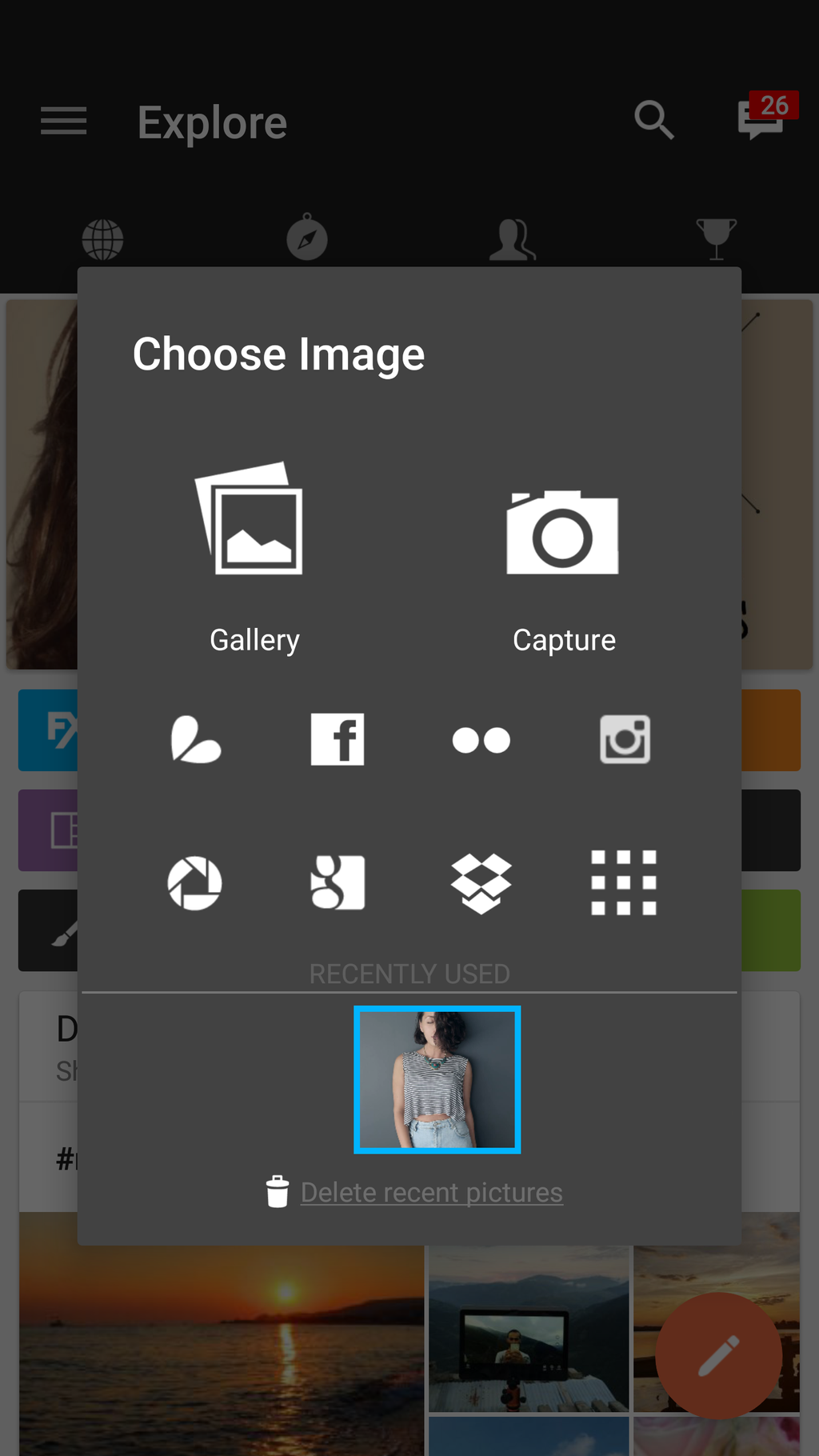 Step 2: Select Image for Overlay
Tap on Add Photo and select the image that you would like to use as an overlay.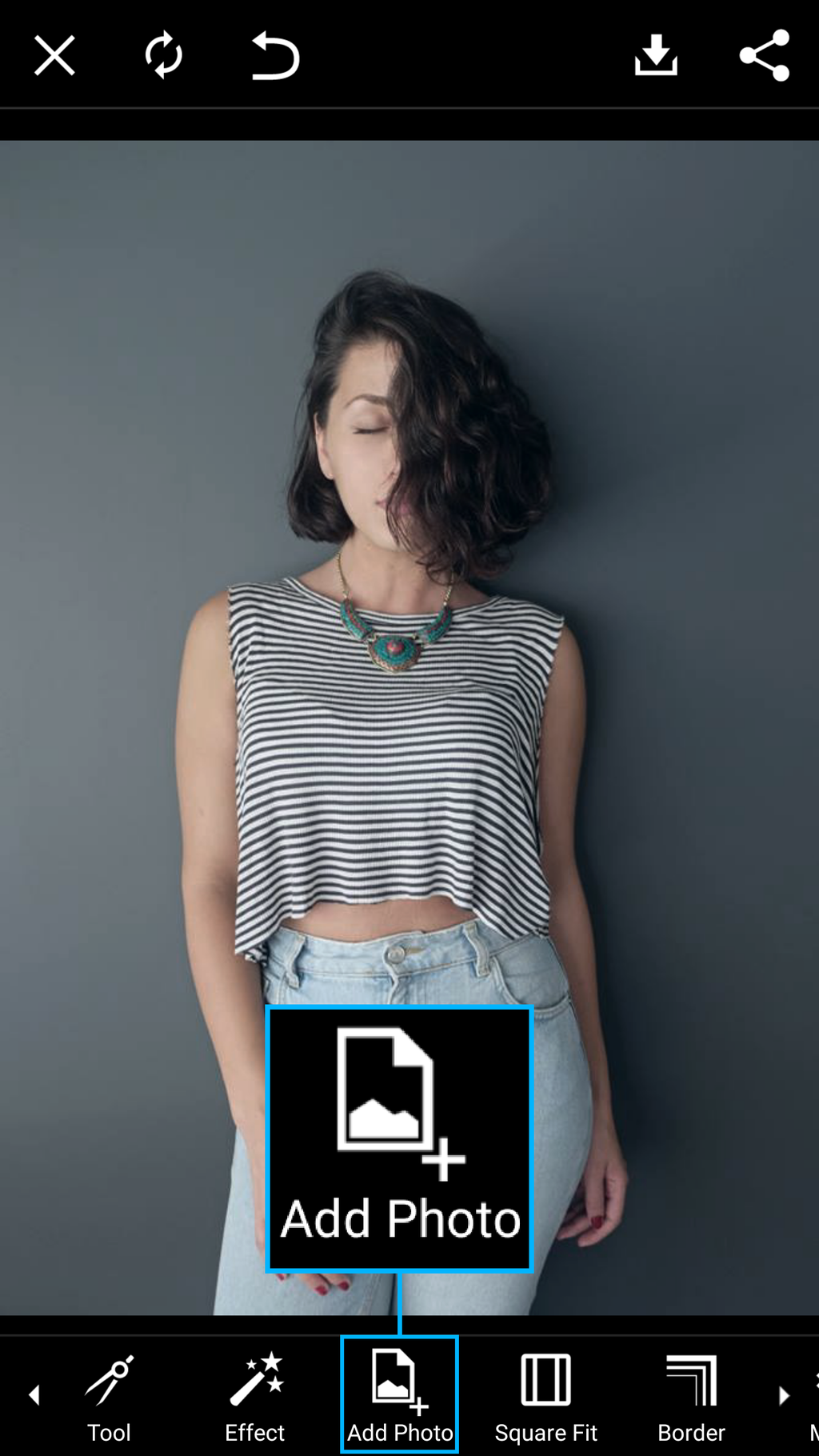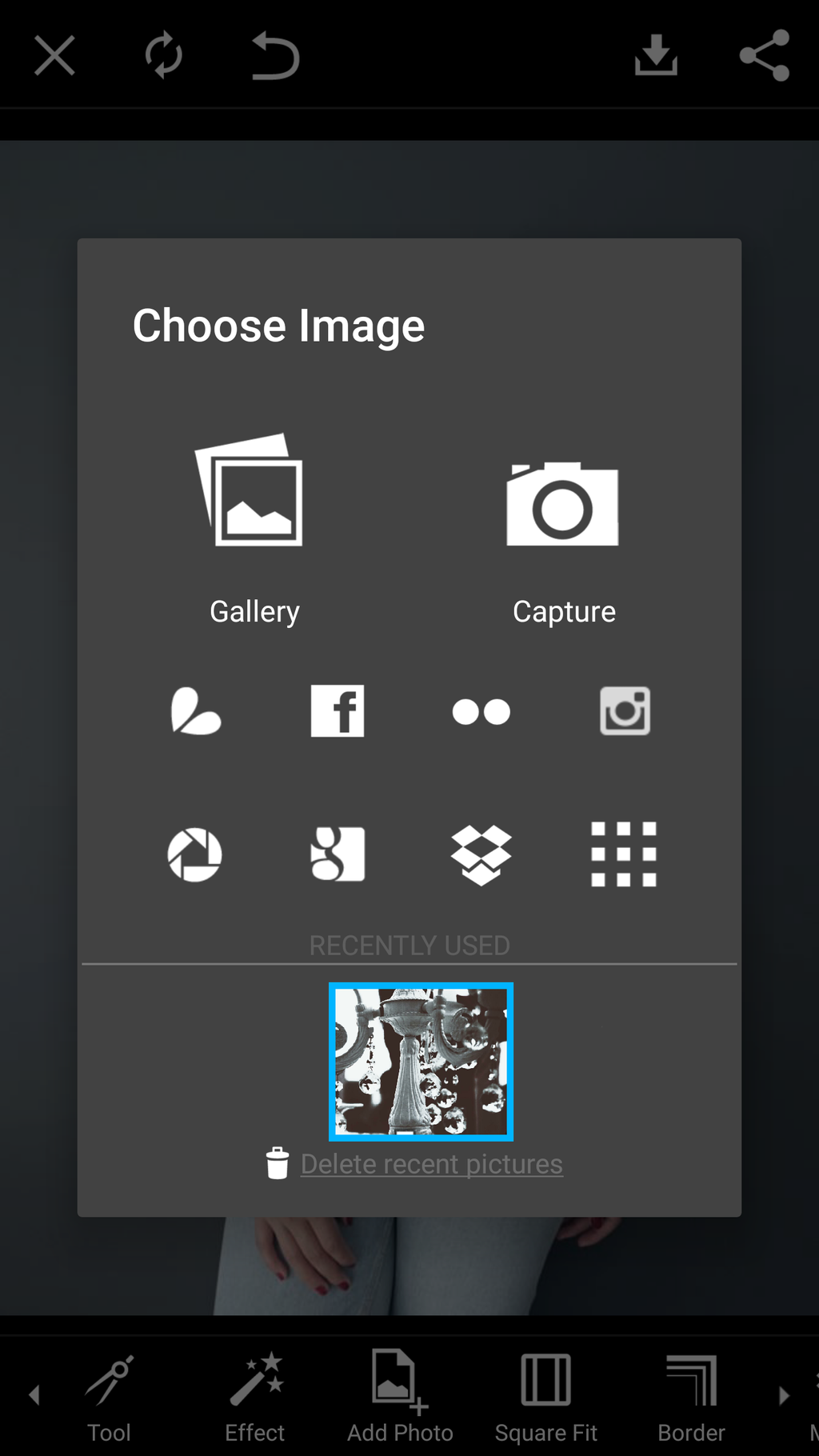 Step 3: Enlarge Image
Drag the bottom right corner of the added image to enlarge it. Drag the image across the canvas to place it where you want. Tap on the "Normal" text to open the blending options menu.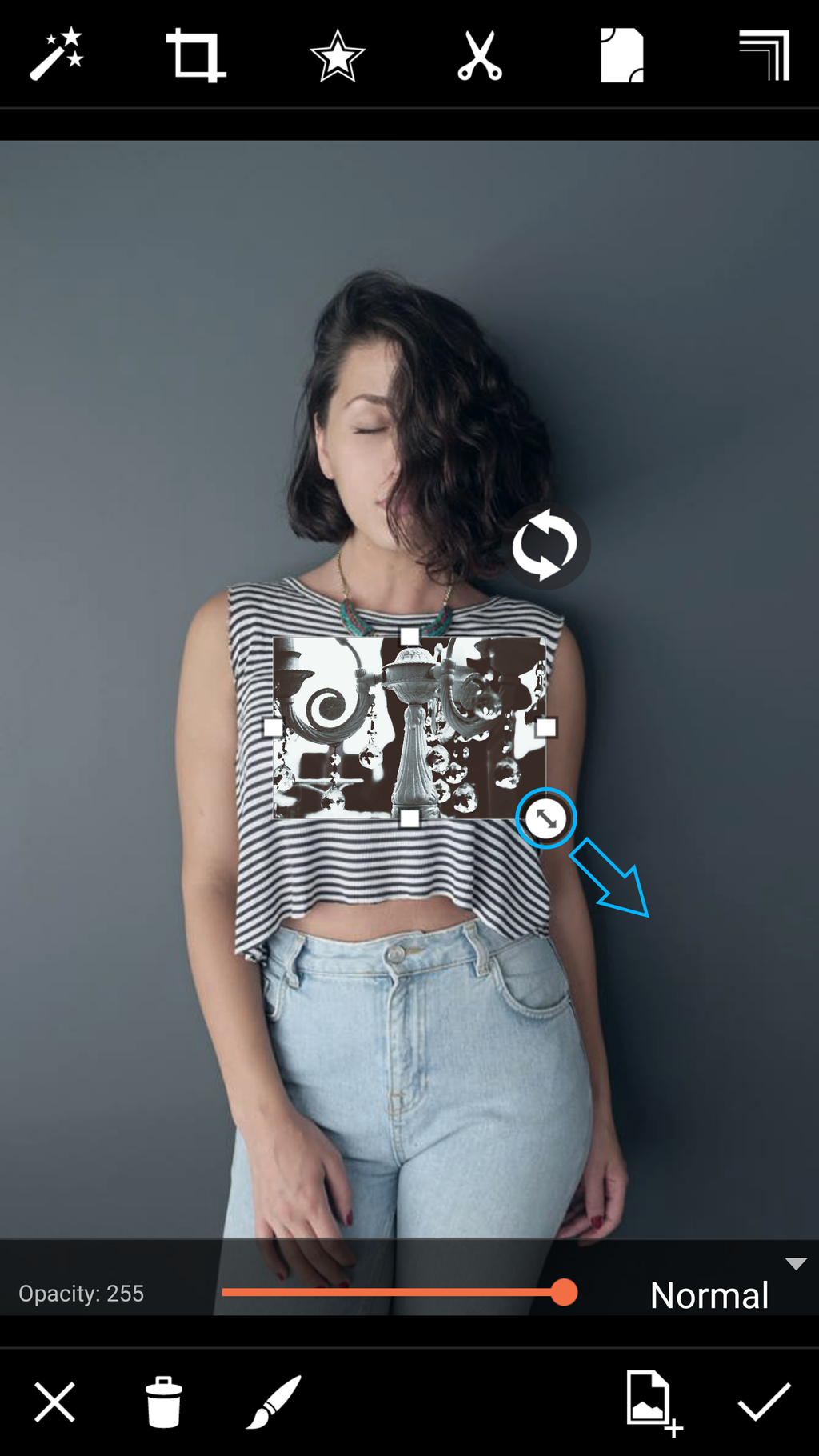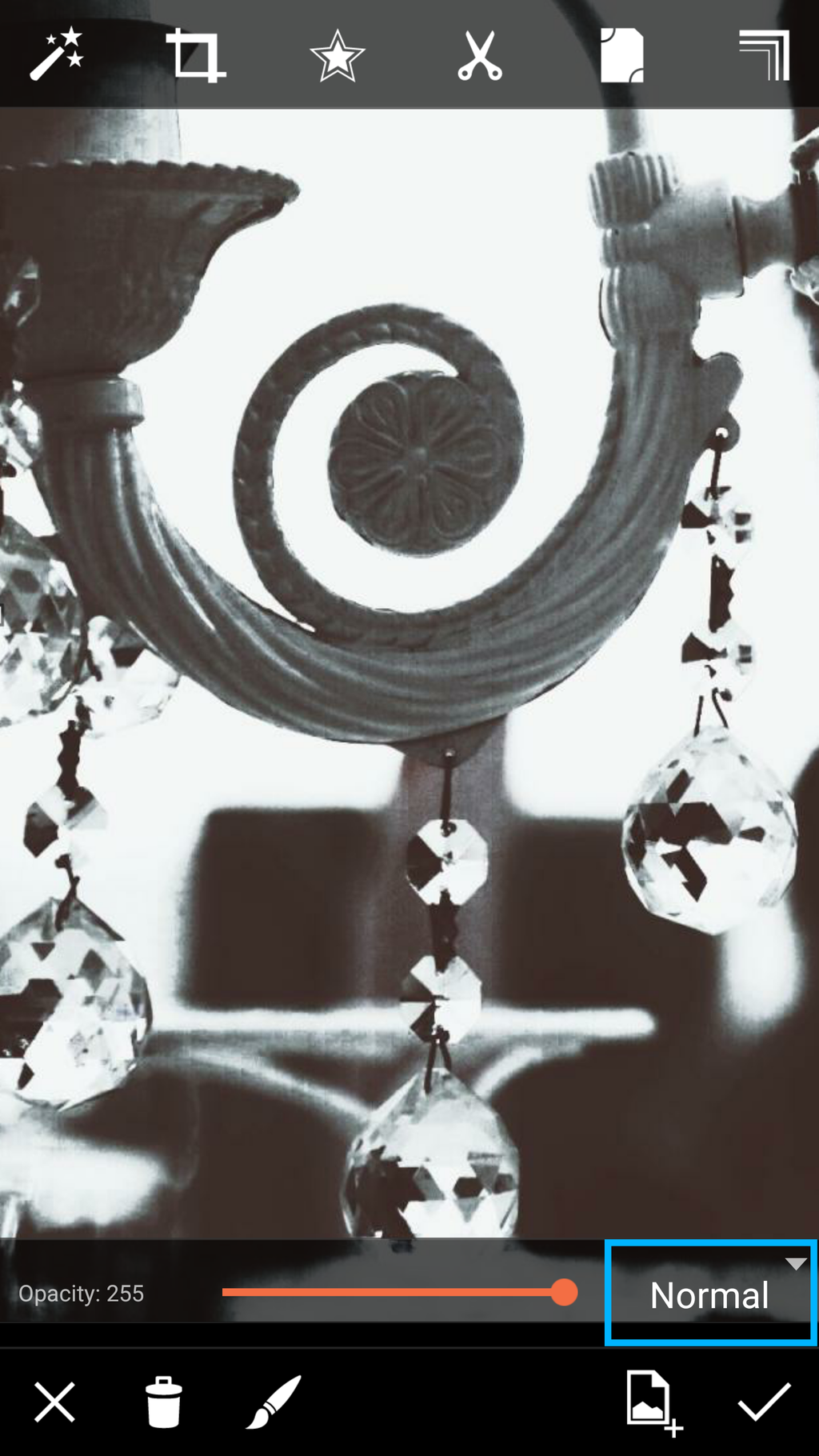 Step 4: Adjust Blending Mode
Select the Overlay blending mode. Reduce the opacity so that your bottom image shows through.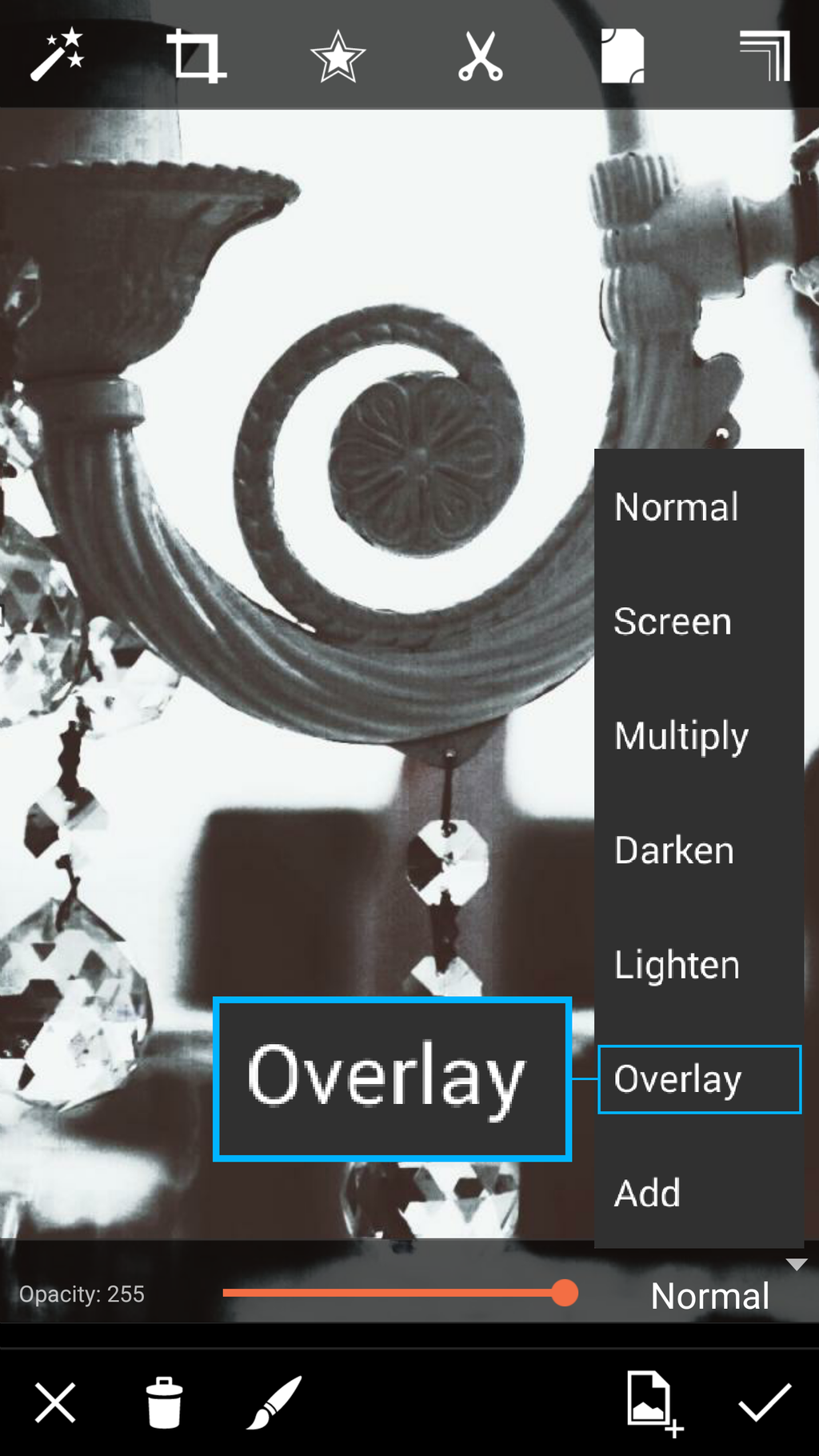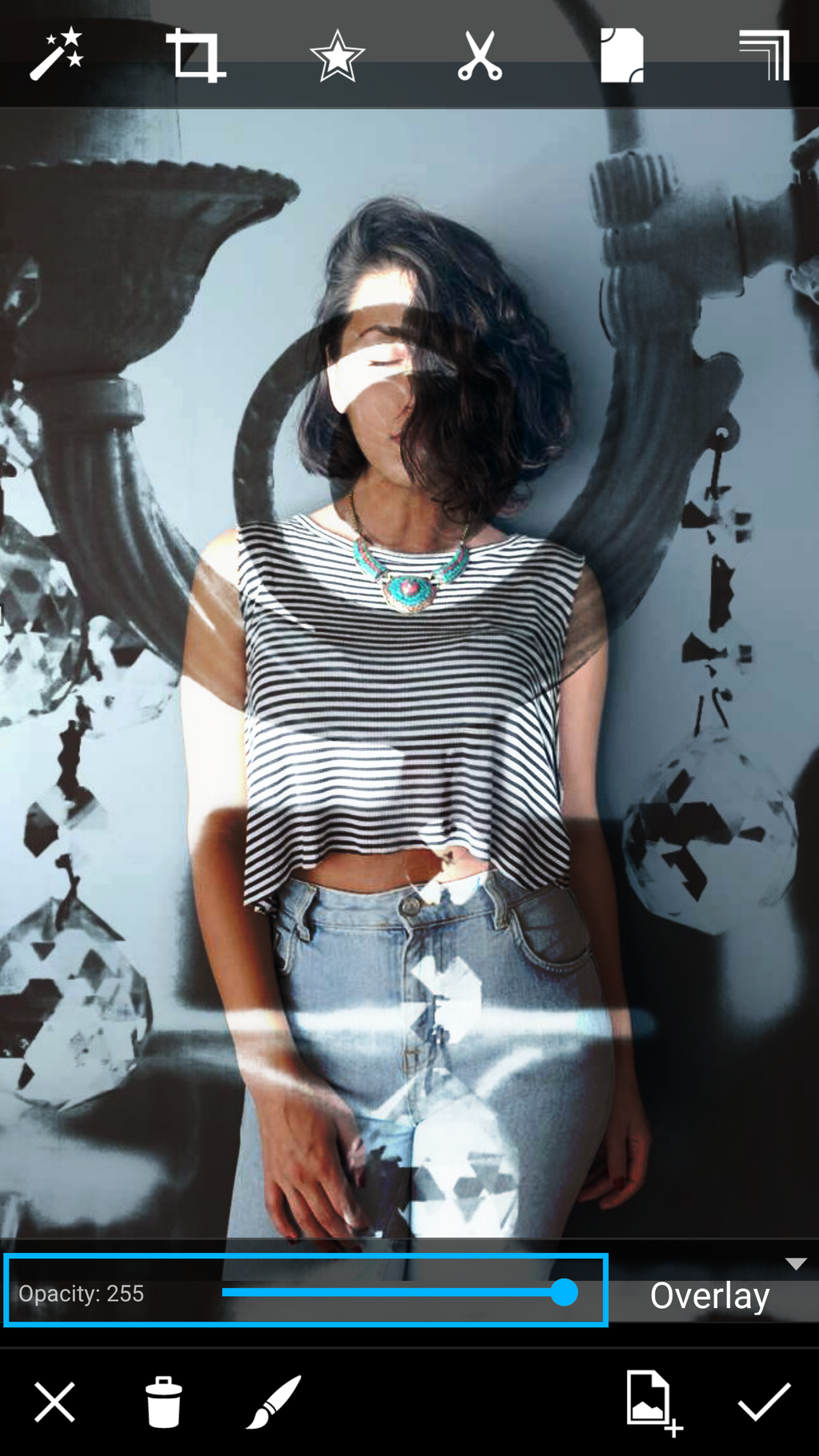 Step 5: Confirm
Tap on the check mark to confirm. You're done—now share your image with the hashtag #Overlay!