If you haven't tried out PicsArt's Mirror Effect, then you're missing out on an awesome opportunity to let your creativity shine! In this step-by-step tutorial, we'll show you how to use this one simple Effect to create fantastical edits. Follow along to master the Effect, and share your own photo edits with the hashtag #mirrored!
Step 1: Open Image
Tap on Edit and select the image you'd like to edit.
Step 2: Open Effects Menu

Tap on Effect and select Distort.
Step 3: Select Mirror Effect
Select Mirror and tap on the gear icon to open the settings tab.
Step 4: Customize Effect
Adjust your settings to customize your Effect. We selected Mode 2 and increased the Offset to create this image.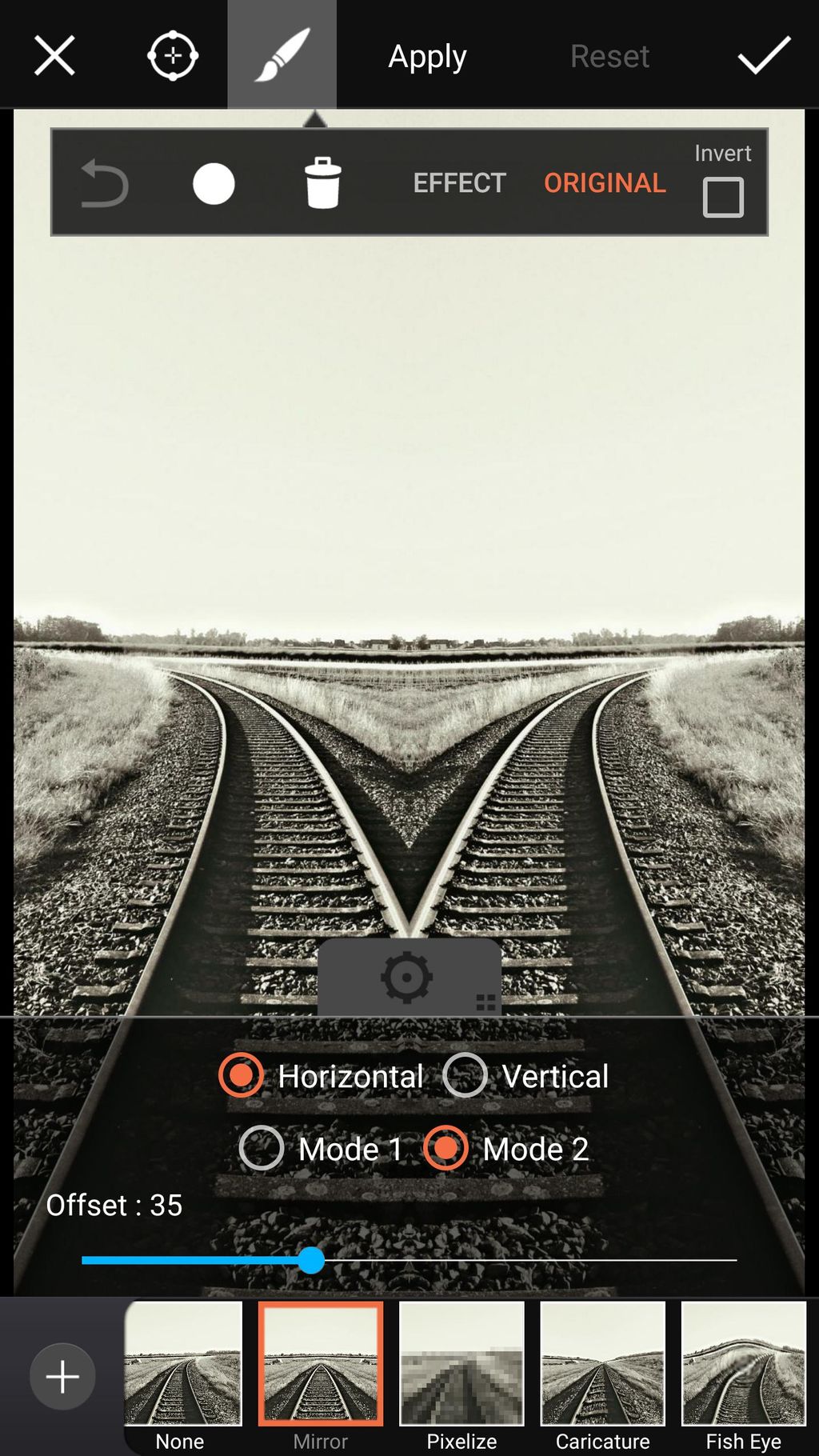 Step 5: Confirm & Finish
Tap on the check mark to confirm, and save your work!