Photography can help bring order to the world around you. By searching for organized patterns and repetition, you can shed light on the constant pursuit of balance both in nature and industrial spaces. Of course our subjects don't always cooperate, and disruptions in patterns commonly emerge. These differences should be embraced however, as they make for fascinating subjects. Consider this tutorial a challenge to further develop your eye and strengthen your composition. It is a different way of seeing as you're choosing to look past the bigger picture and focus on the smaller details.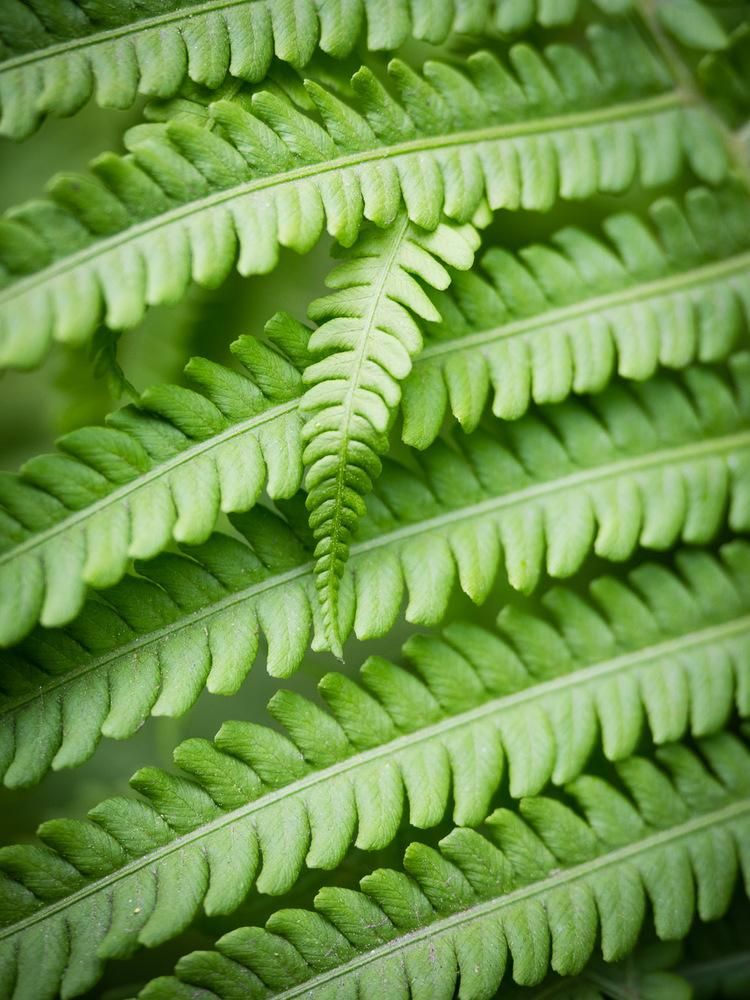 A break in the pattern will draw your viewer's attention to that part of the scene. Not only does this work photographically, but it also adds a touch of symbolism to the frame. Is it best to keep one's head down and go with the flow, or make yourself seen and heard?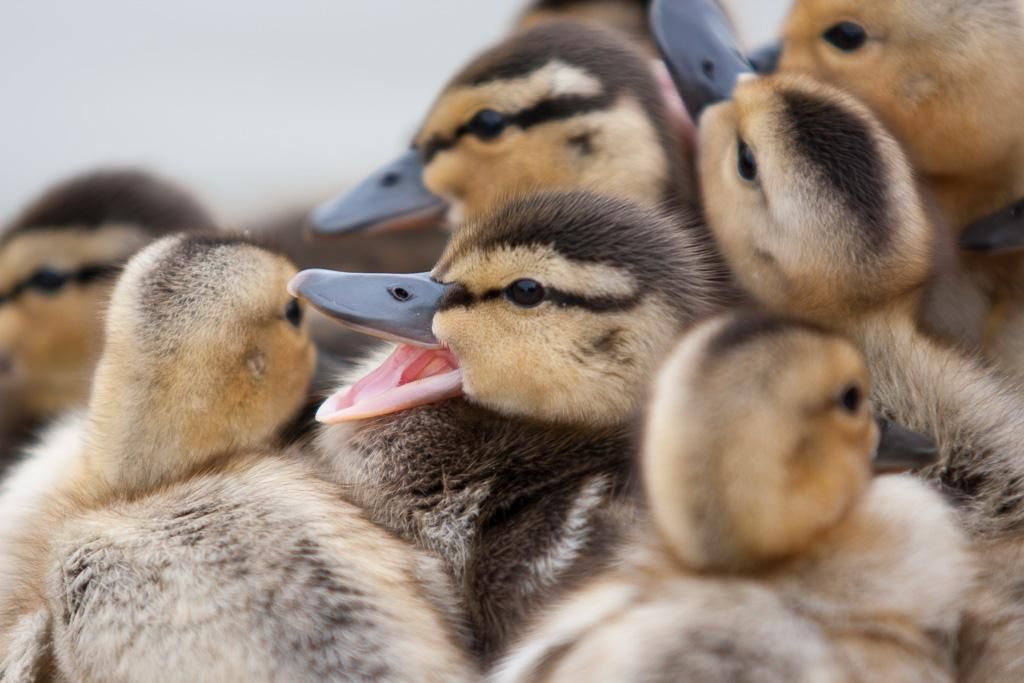 If you have two birds, the photo becomes a story about their interaction. With a third subject though, the composition changes to one of repetition. Patterns don't always appear at first sight. In fact, it's helpful to pre-visualize what could occur before it even happens. When I found these Cormorants sitting in dense fog, they were all looking in different directions. I knew that if I waited long enough, there was a chance they would all turn in the same way. It wasn't until they did so about 5 minutes later that it became an effective photo.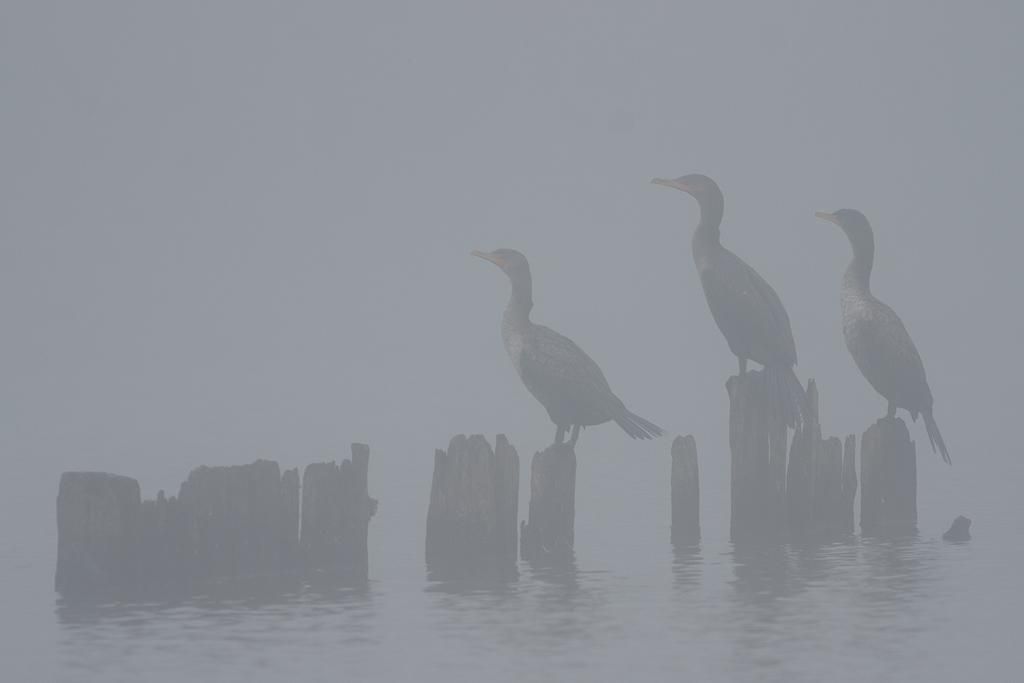 The patterns we see in well-developed areas will often mimic those found in nature. If you compare the curves of the Fire Wave to the pulsing traffic of Las Vegas, they are remarkably similar. It's these kinds of realizations that only photography can shed light on. By studying the world through your lens, you gain a deeper understanding of it.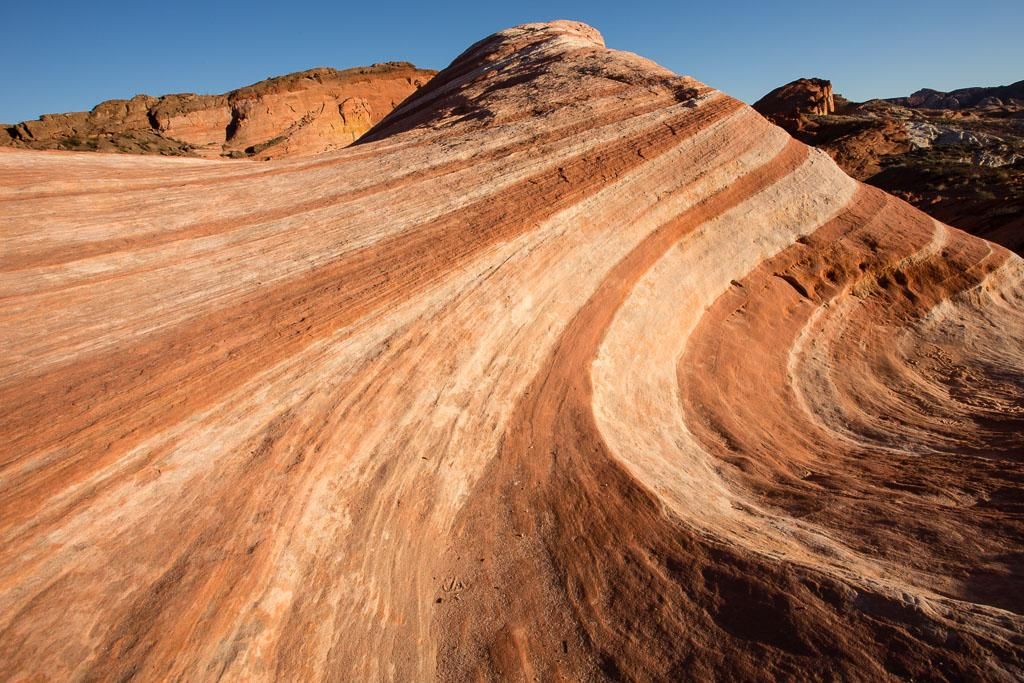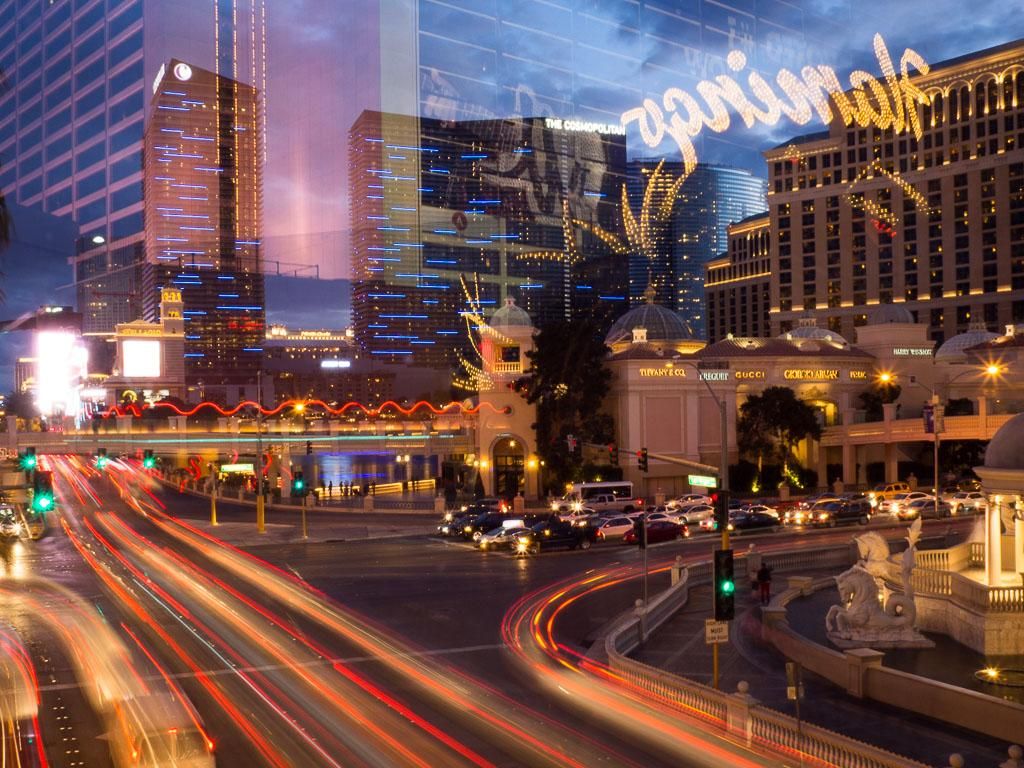 This particular method of composition doesn't require any overly technical methods. The trick is to actually get in close and eliminate any extraneous objects. In doing so, you'll direct the viewer's eye to the patterns or repetition. Here, a short telephoto zoom allowed me to isolate a flower petal resting atop a similarly shaped leaf.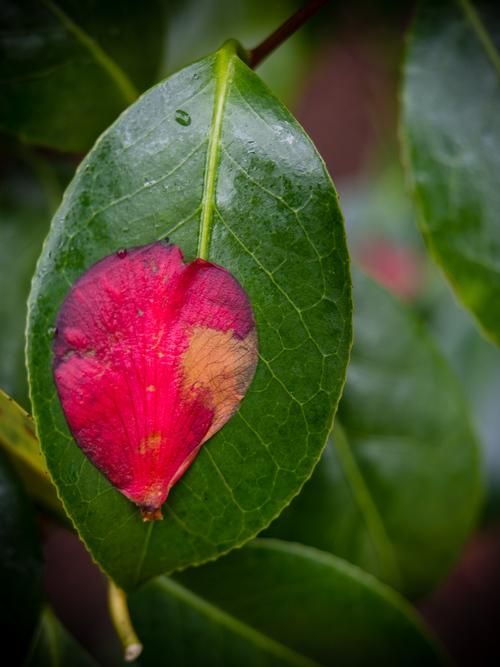 You may be surprised at where you'll find these unique photo opportunities. They can appear just about anywhere. This is one of the reasons I suggest keeping a camera with you at all times. As Cartier-Bresson said "Photography is a way of living. To me, my camera is an extension of my eye. I keep it all the time with me".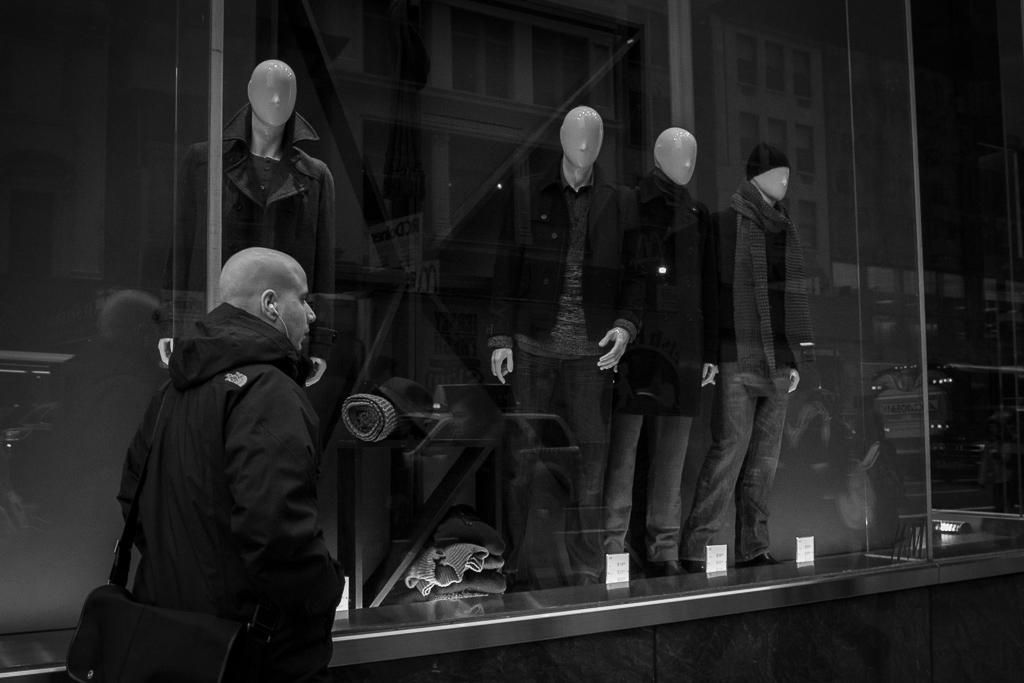 Photos and Text by Chris Corradino