This tutorial and video will show you how to use the Stretch Tool to mold your photos as if they were made out of clay. It is one of PicsArt's funnest photo manipulation tools, and we're going to show you how it works step by step. Warp, swirl, squeeze, and inflate your photo any way you want. It is literally like touching your photos and molding them with your fingertips, and will likely bring back fond memories of messing around with play dough as kid. Follow this tutorial to see how it's done and join in on the fun!
Step 1: Open Photo
Open a photo from the main menu. You can choose from any network or photo library you may have.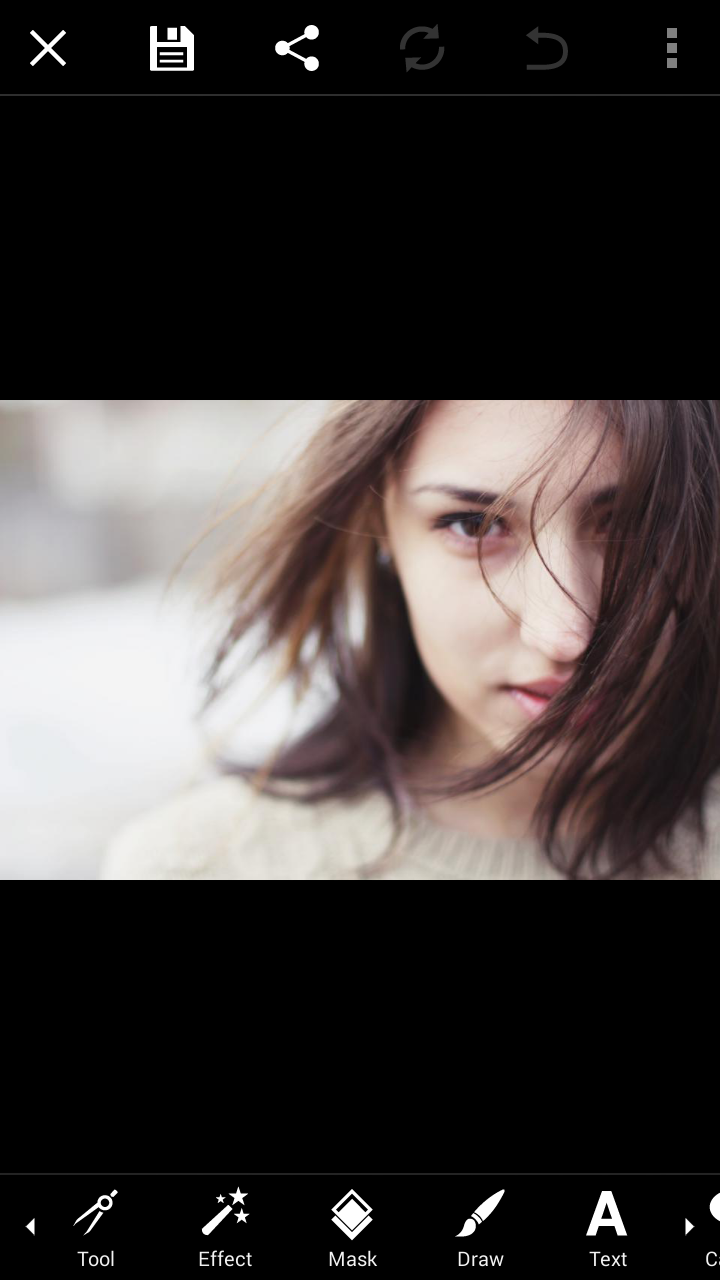 Step 2: Open the Stretch Tool
Tap the tools icon in the menu bar. Select the Stretch Tool.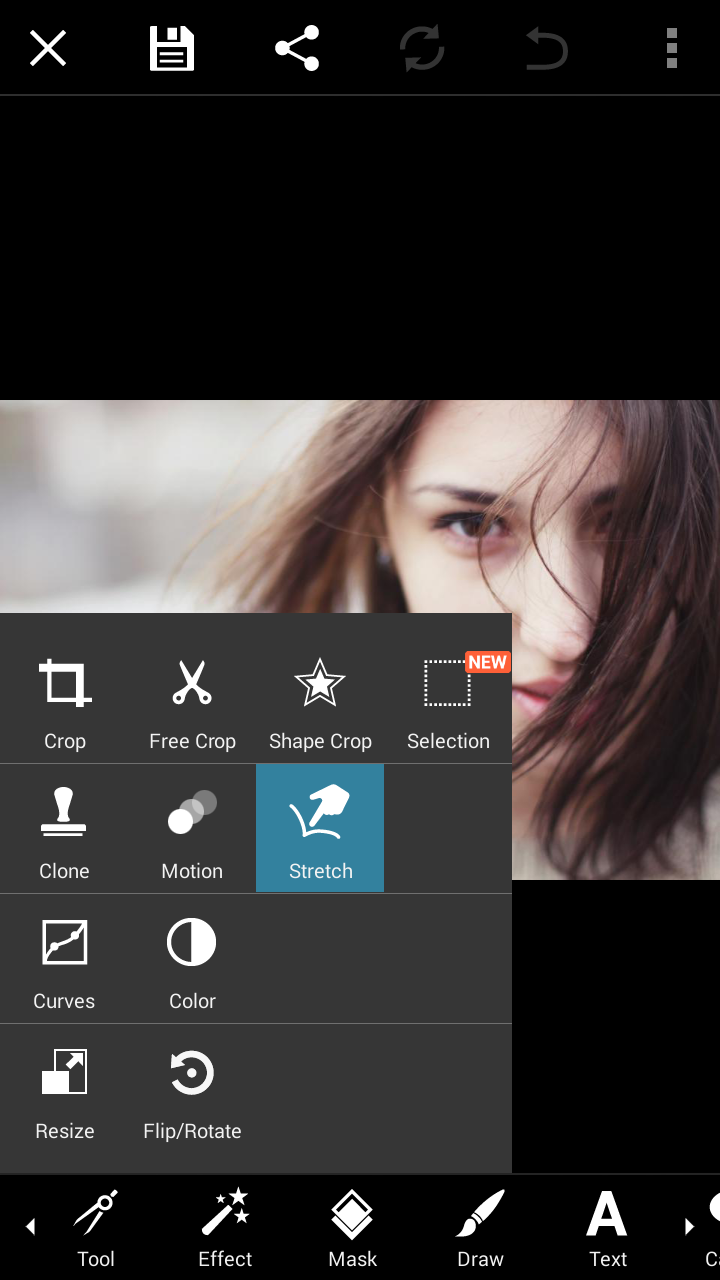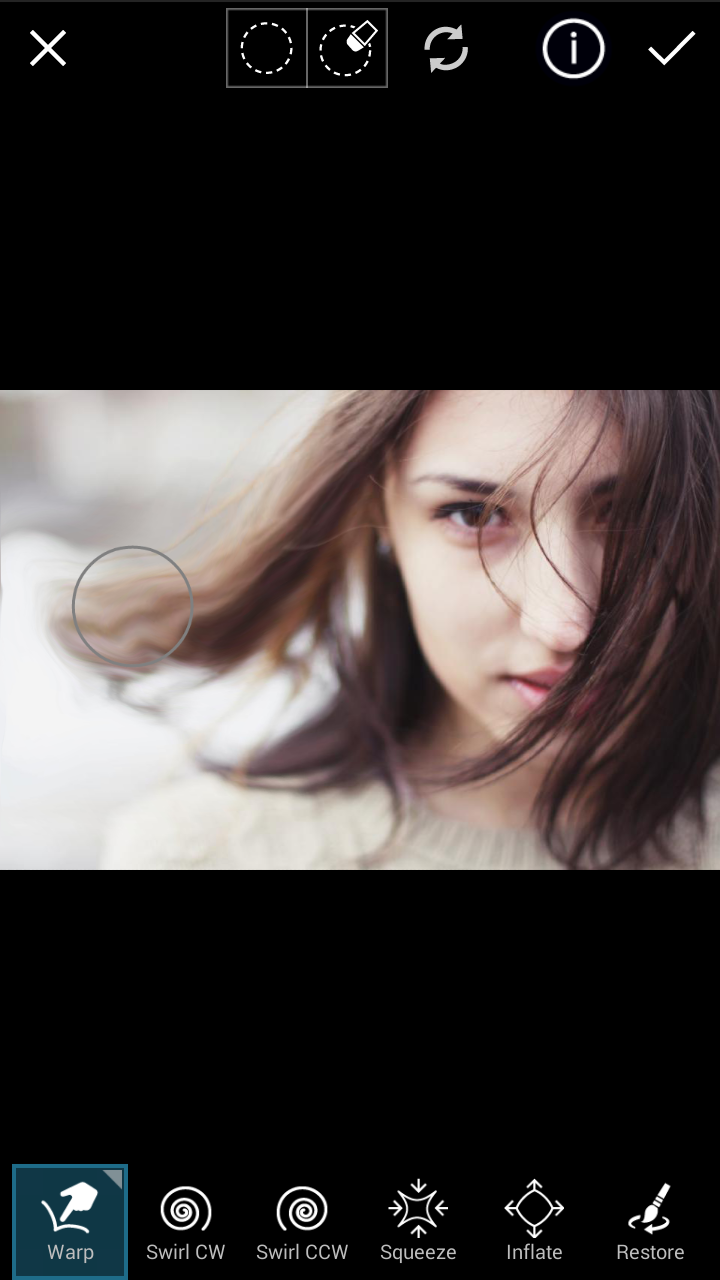 Step 3: Warp
Tap the Warp option, and adjust the size and power of your brush. Drag your finger across the screen to stretch a certain area of your photo.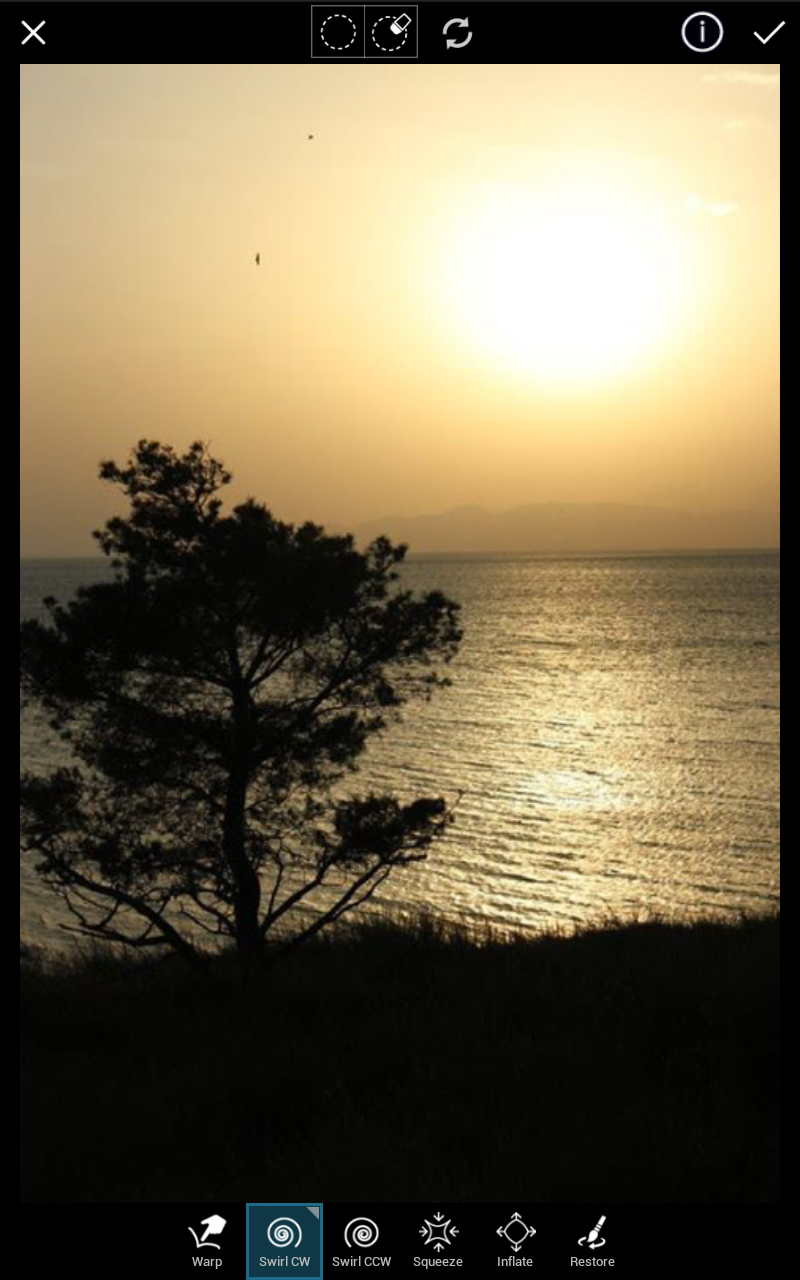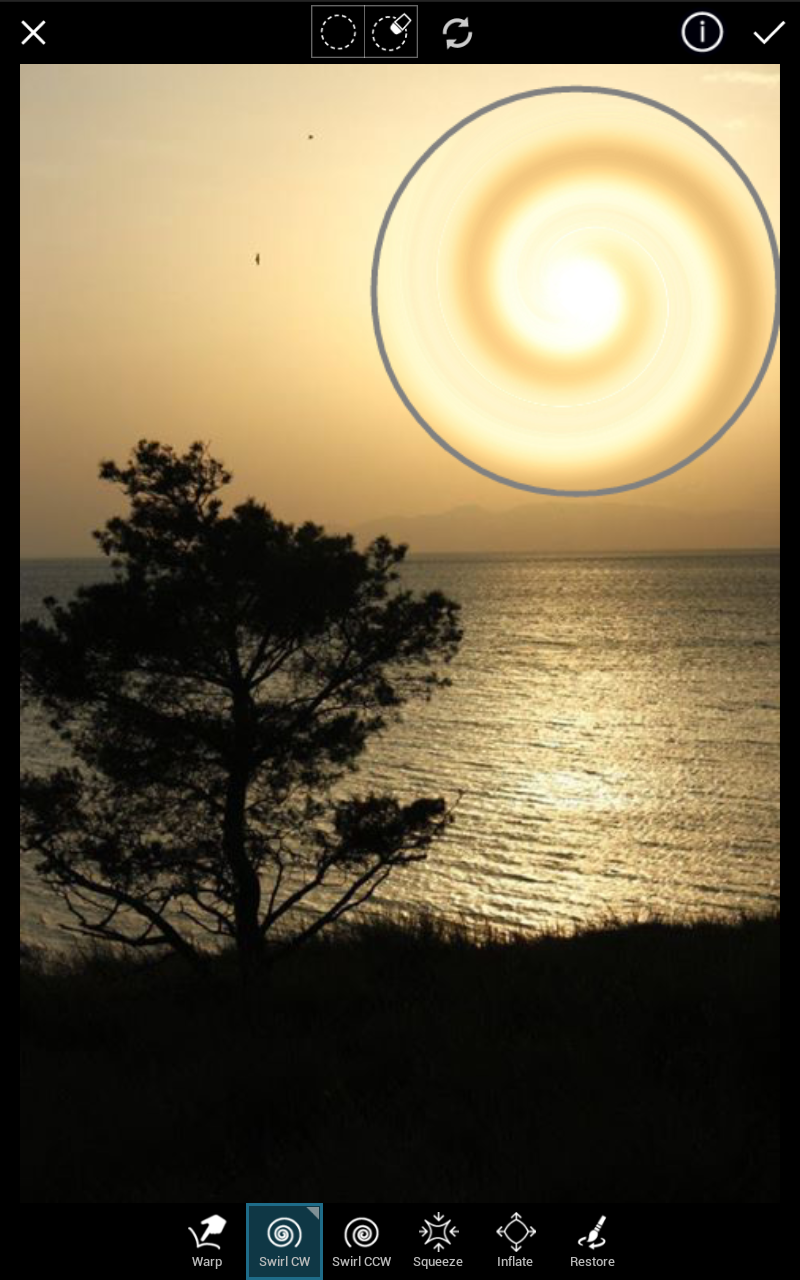 Step 4: Swirl & Swirl CCW
Tap the Swirl option and adjust the brush size and power again. Press and hold on the screen to apply swirl. The longer you hold, the more the effect swirls. Swirl CCW works the same way but in the other direction.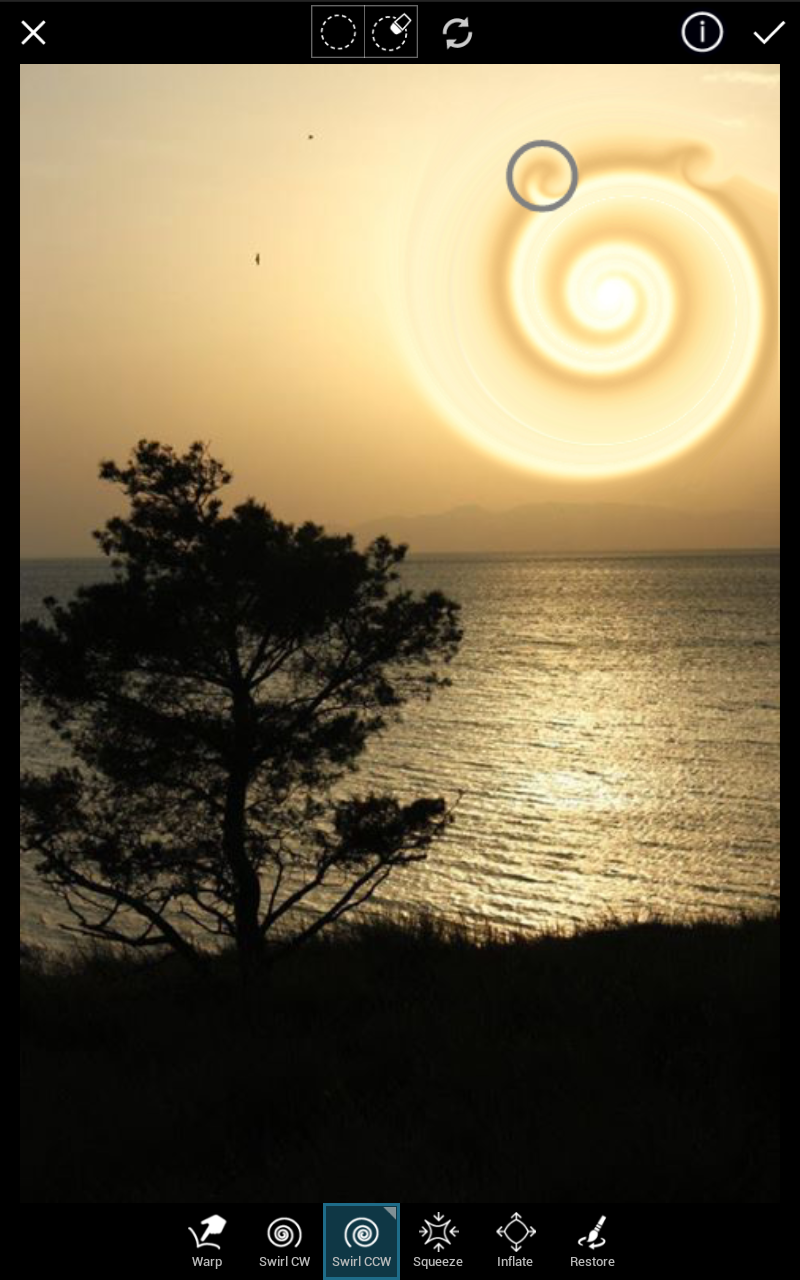 Step 5: Squeeze and Inflate
Tap the Squeeze option, then press and hold on an area to compress and shrink that area. Inflate works the same way, but it inflates and enlarges the area. You can adjust brush size and power at your own discretion.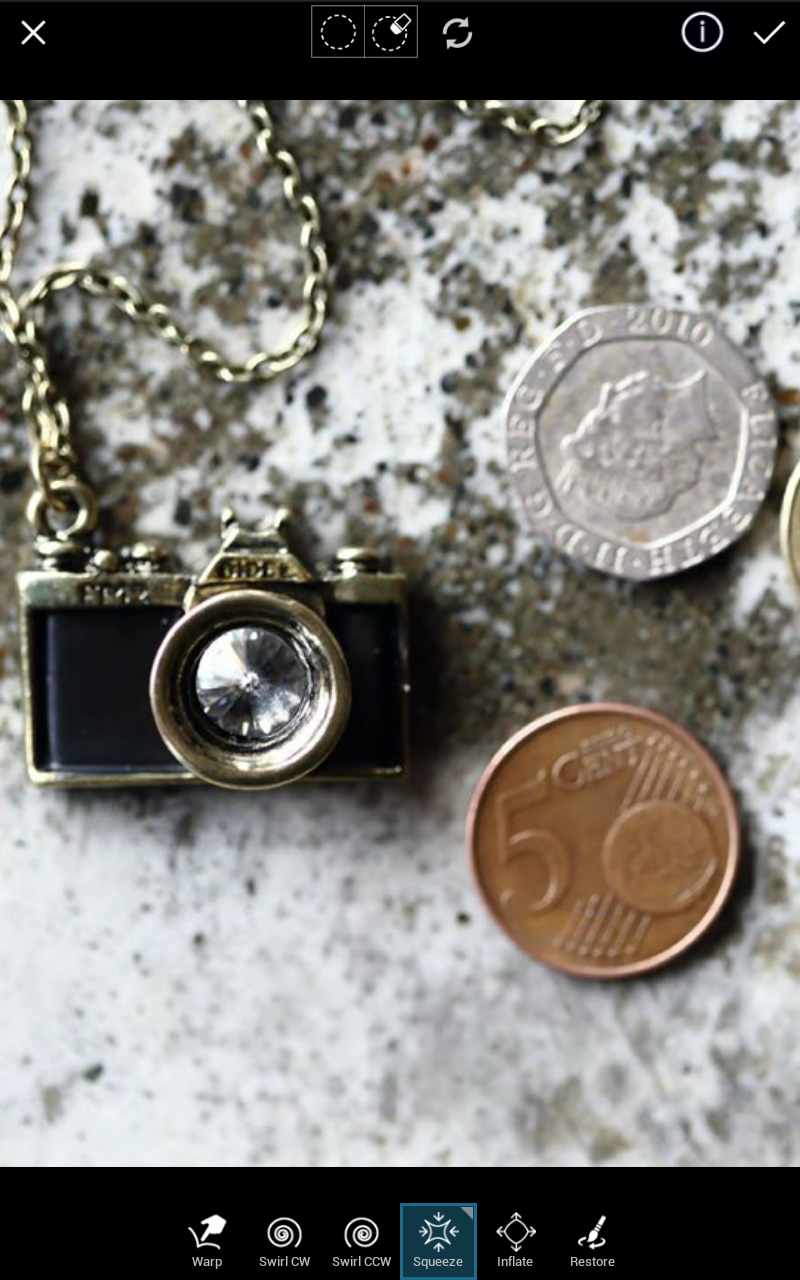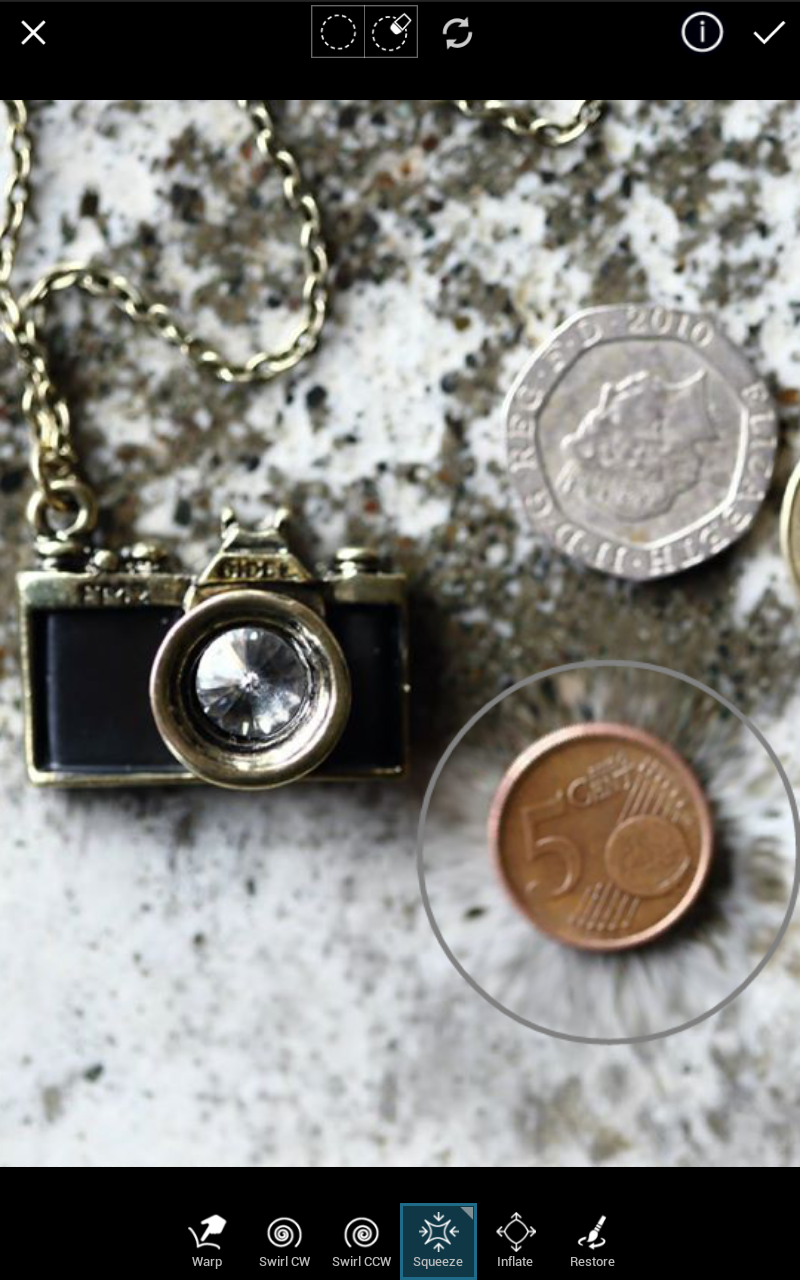 Step 5: Using Selection
Select the Selection icon. Use your finger to paint an area red. This freezes that area as it is. Now select Restore, and press and hold near this area. The area not highlighted in red will be restored back to its original form. Select clear selection to erase your selection with your finger. You can also use the Selection option for protecting the specific area from Stretch tool edits.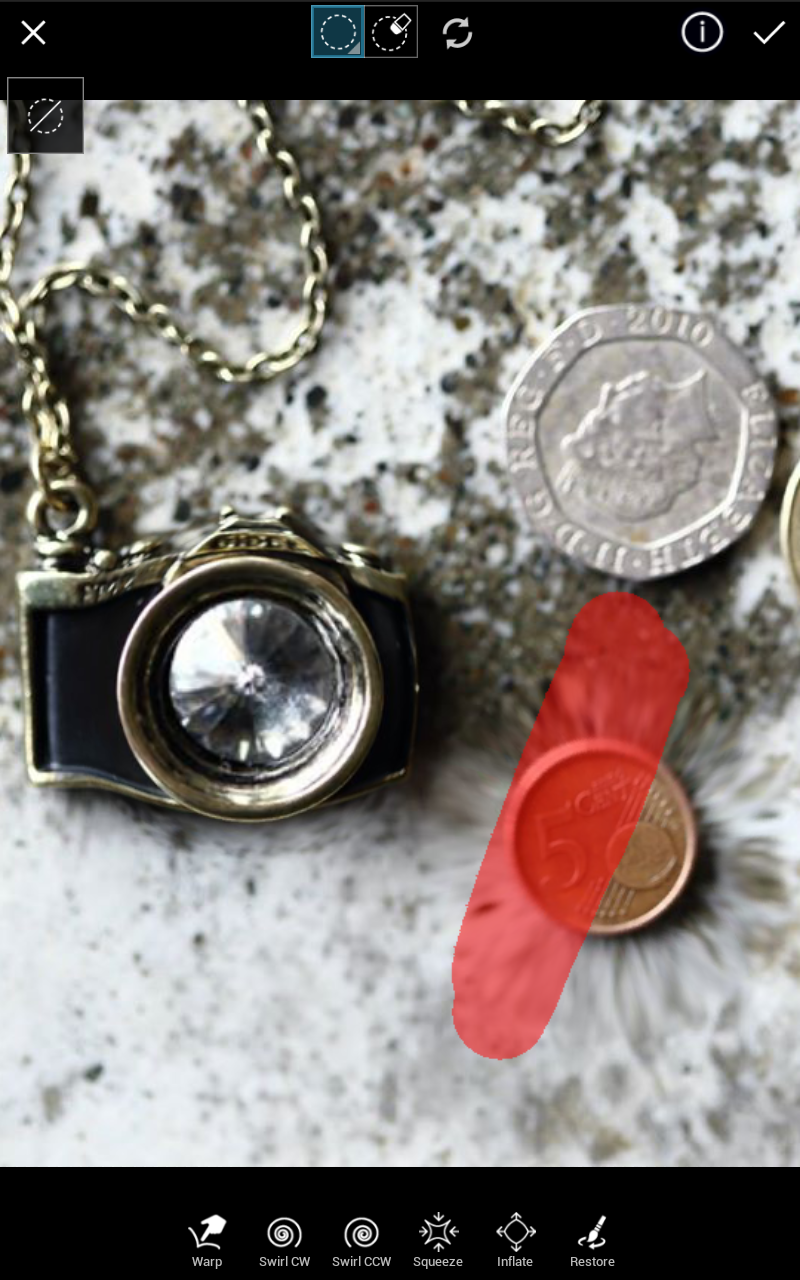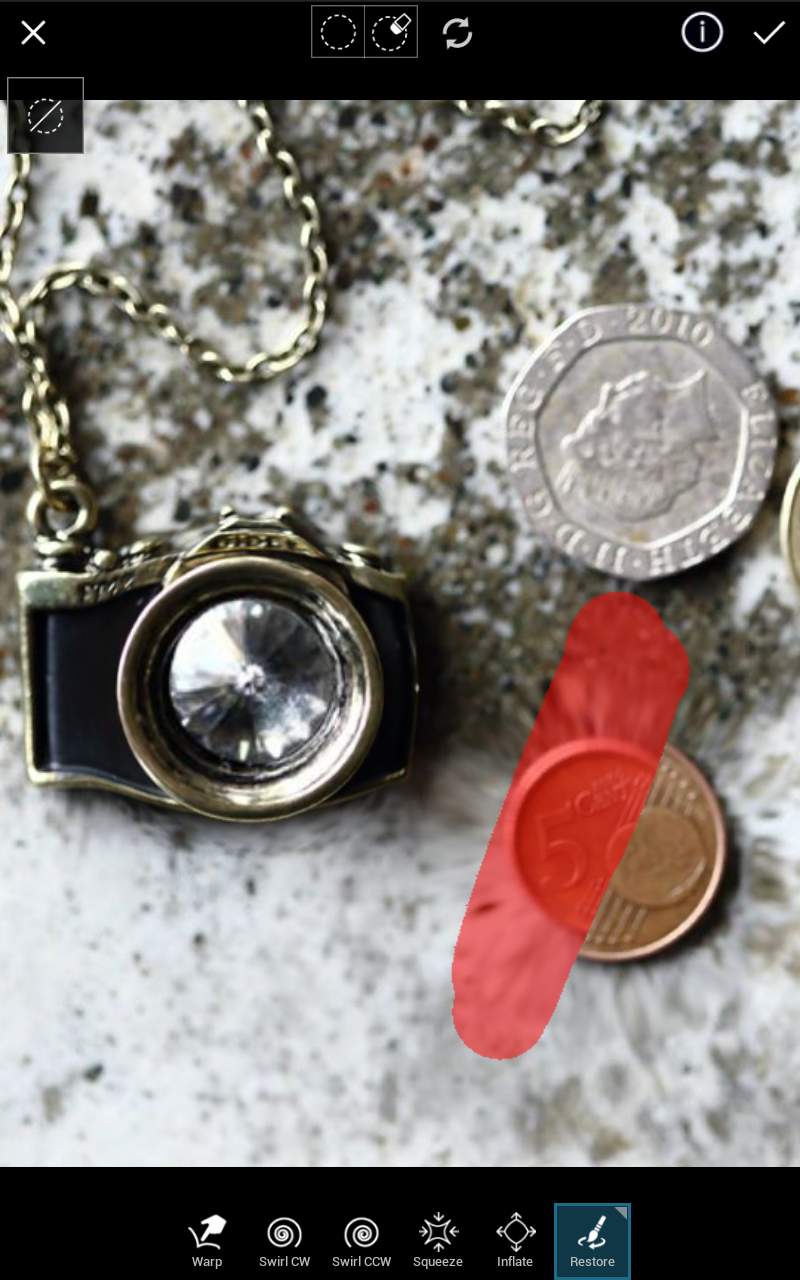 Step 6: Finish
Confirm and Save your changes when you are done.