PicsArt's Stretch Tool allows you to stretch, swirl, and play with proportions in your images. Follow along with this step-by-step tutorial to learn how to use it!
Step 1: Open Stretch Tool
Open your image in the Editor. Tap on Tool and select the Stretch Tool.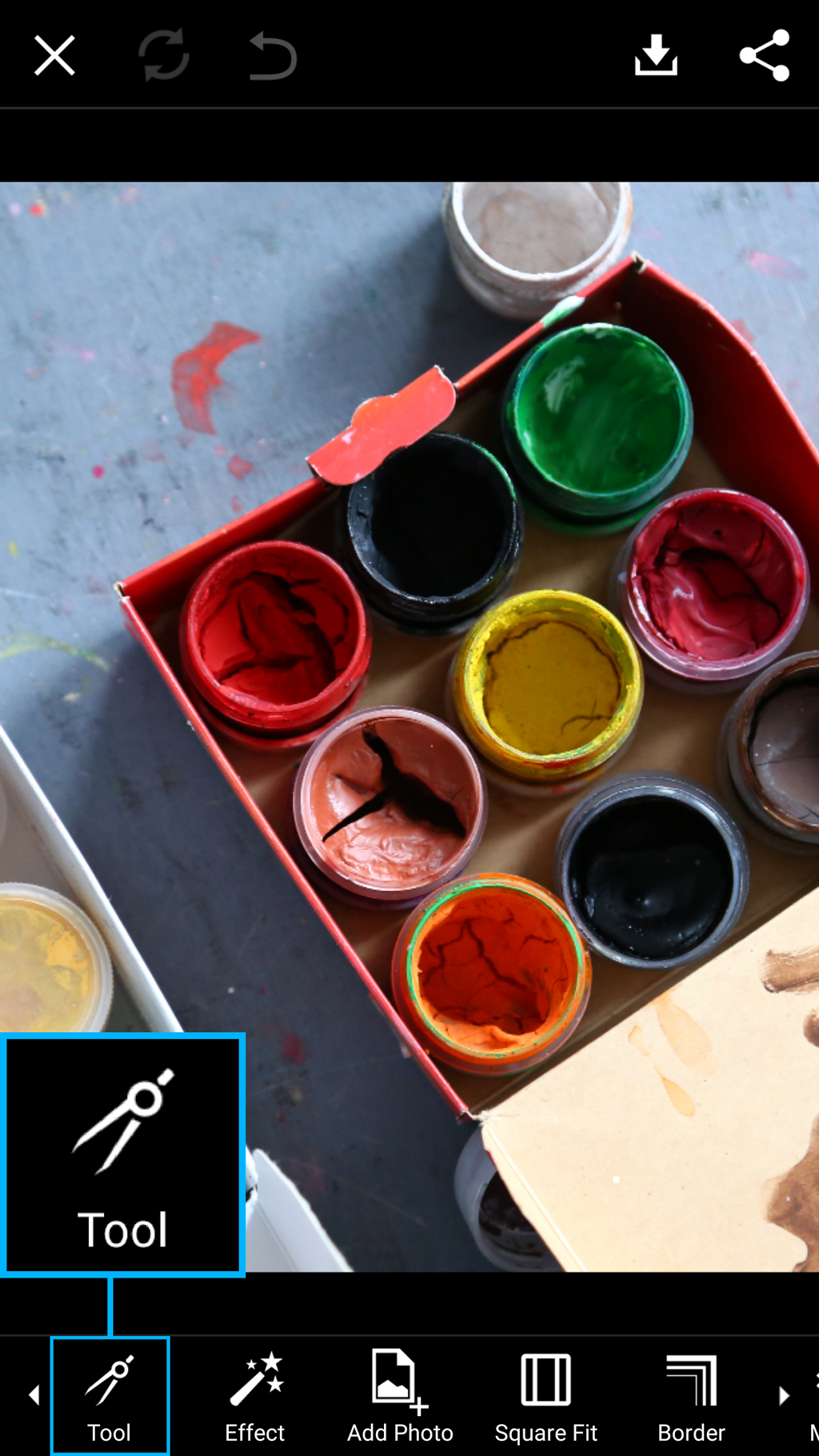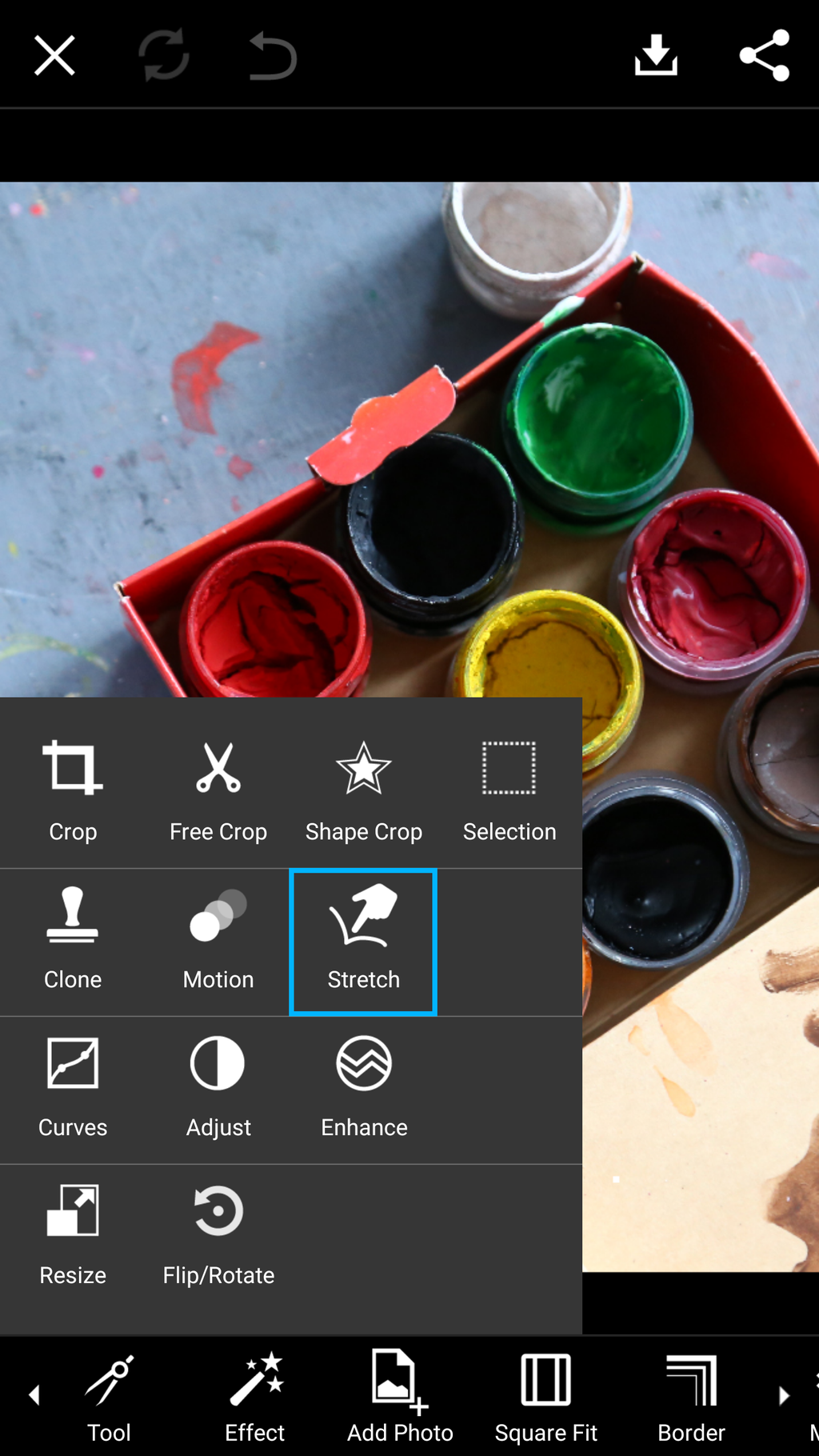 Step 2: Select Mode
Instructions will appear when the Stretch Tool opens. Tap anywhere on the screen to close them. Select the Swirl CW mode.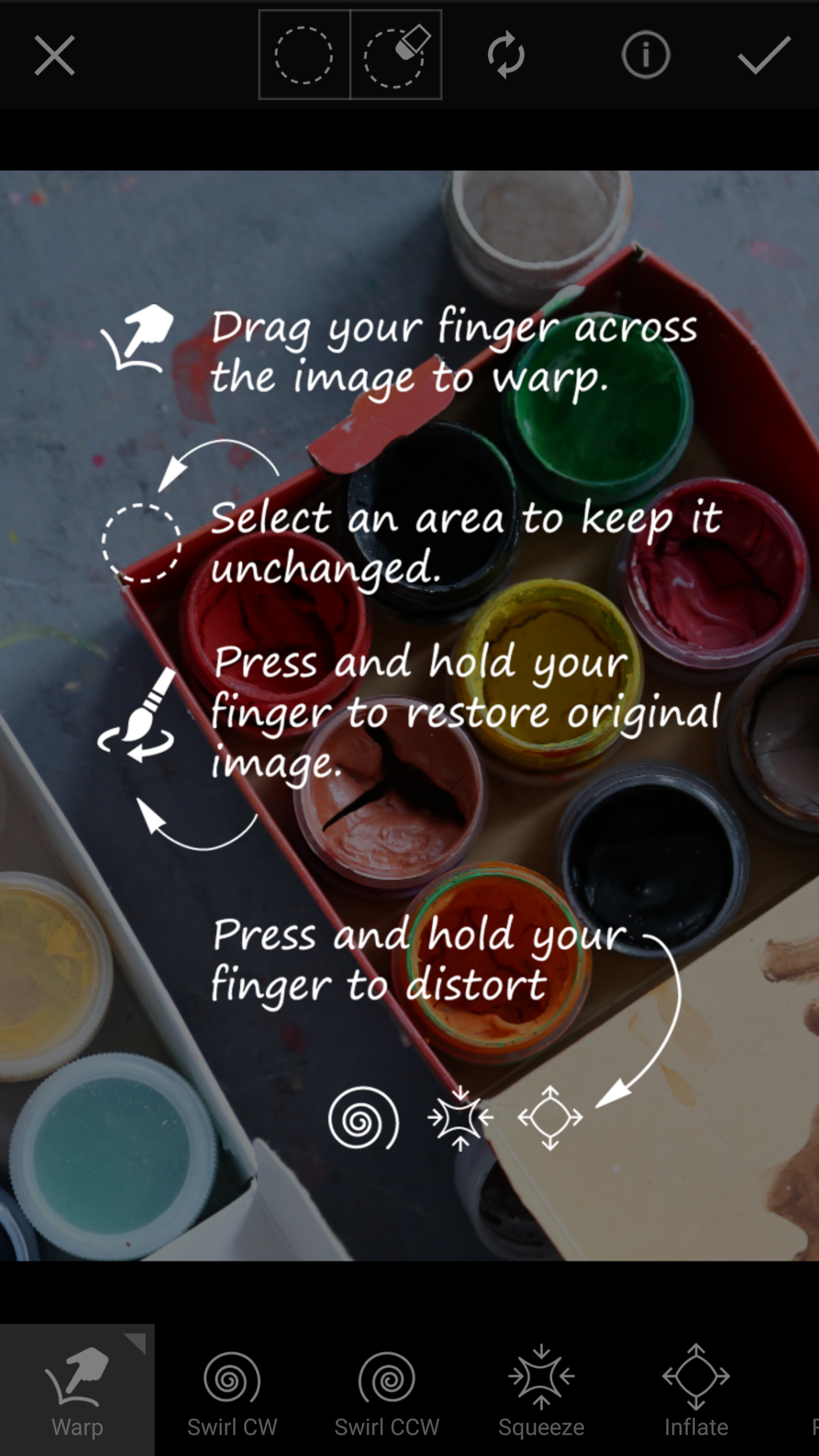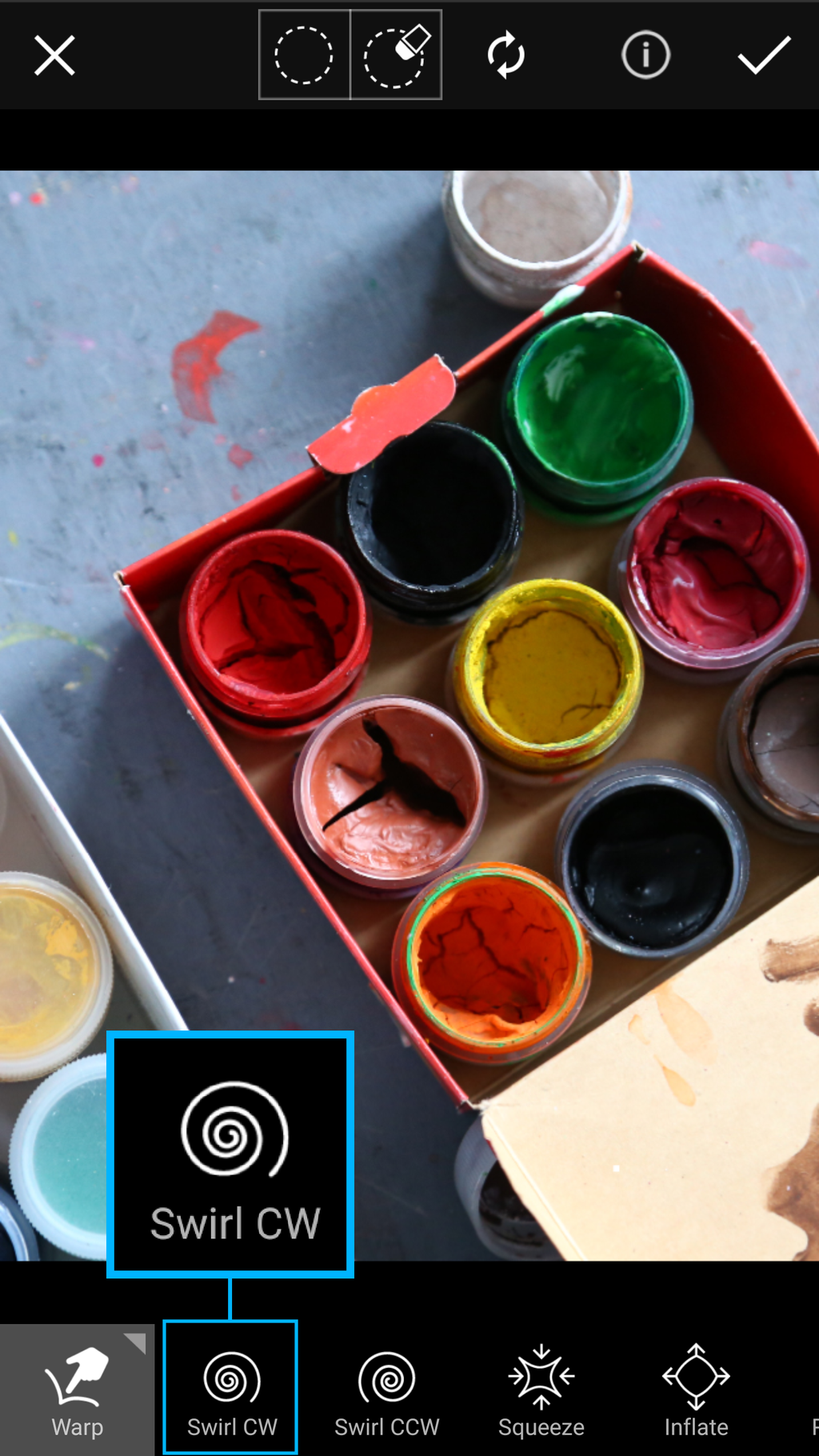 Step 3: Adjust Brush Settings
Tap on the Swirl CW icon again to open your brush settings. Adjust your brush settings.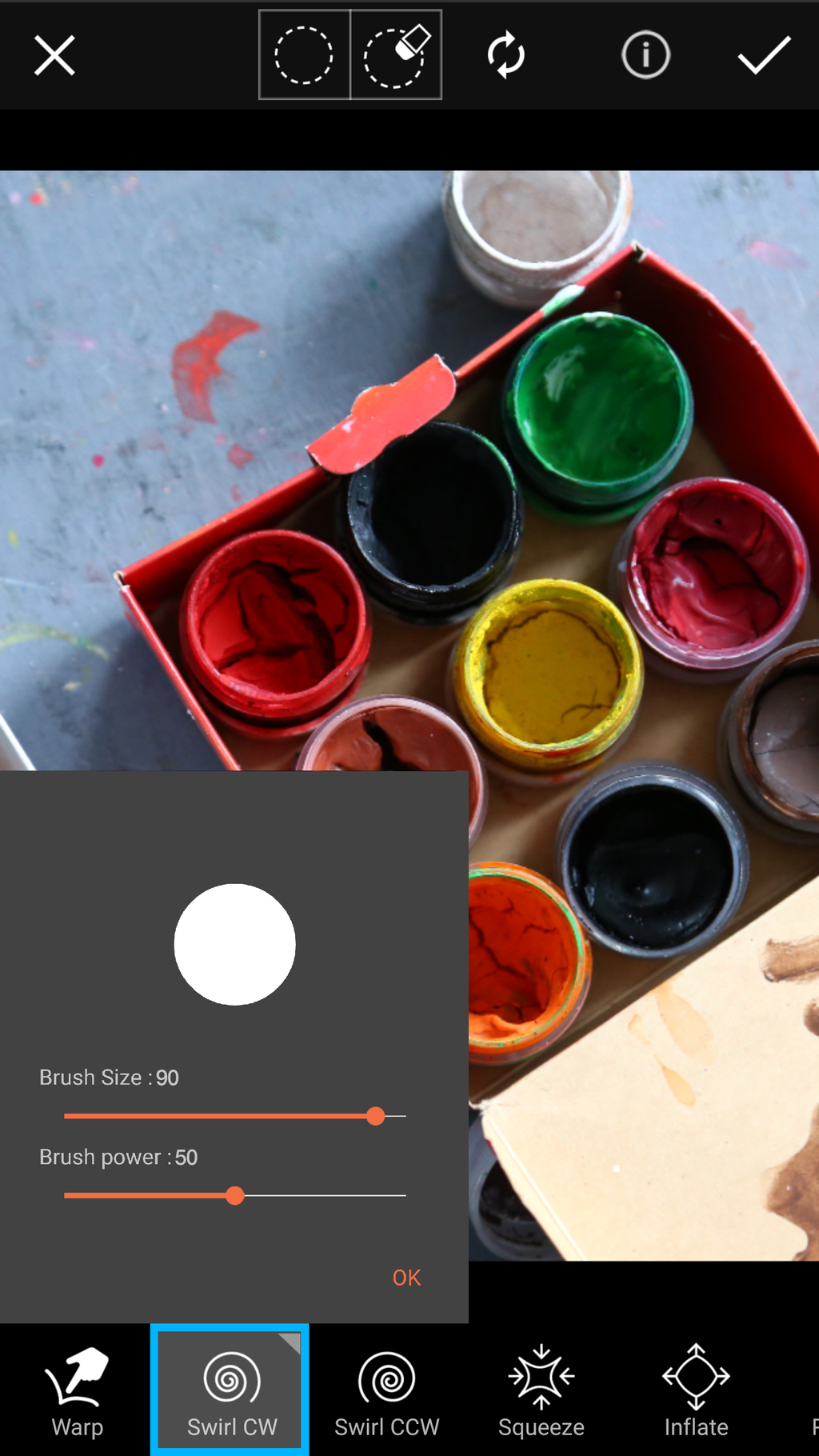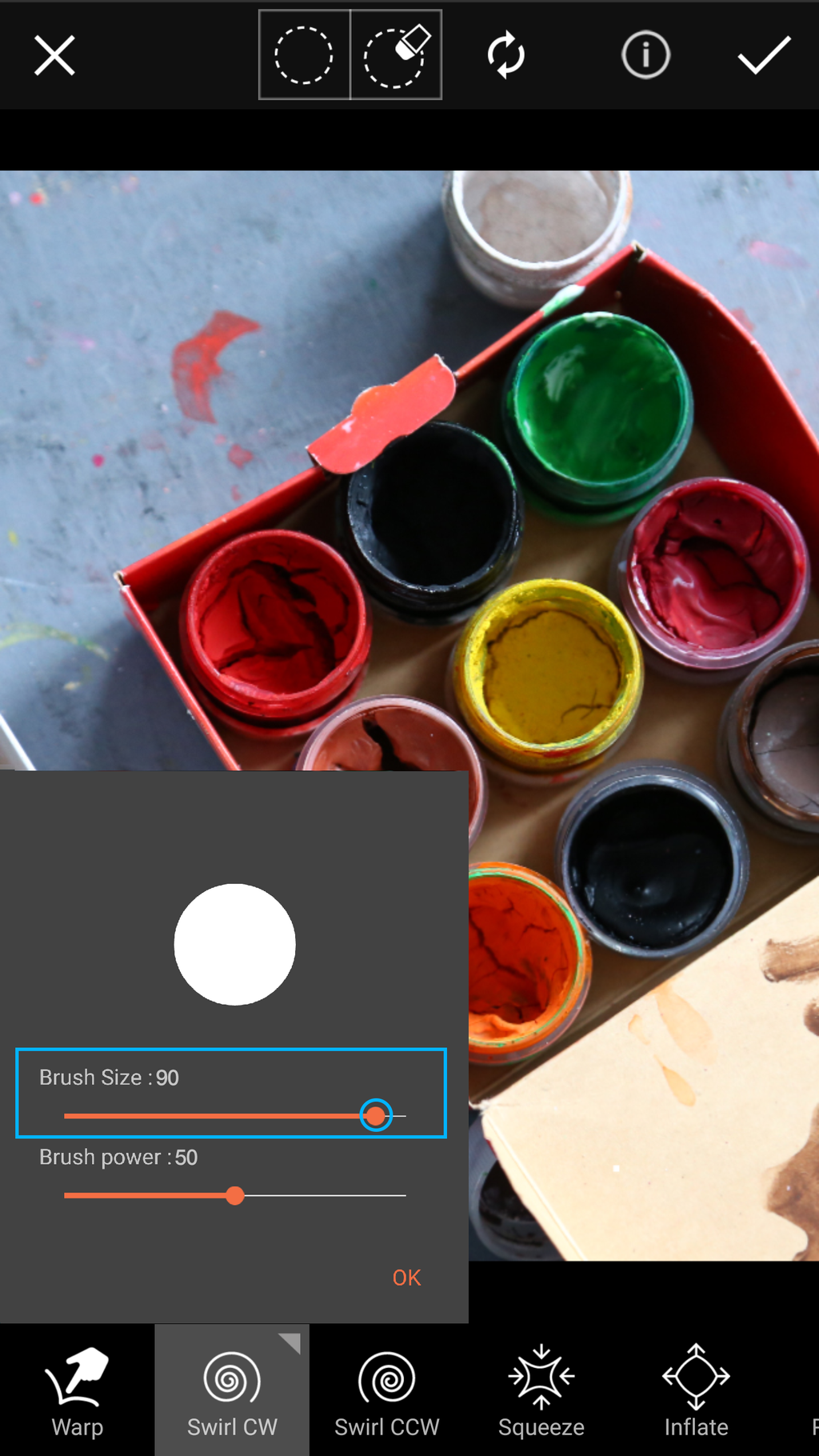 Step 4: Apply Effect
Tap on OK to confirm your brush settings. Apply the effect by tapping and holding your finger over the area that you would like to distort.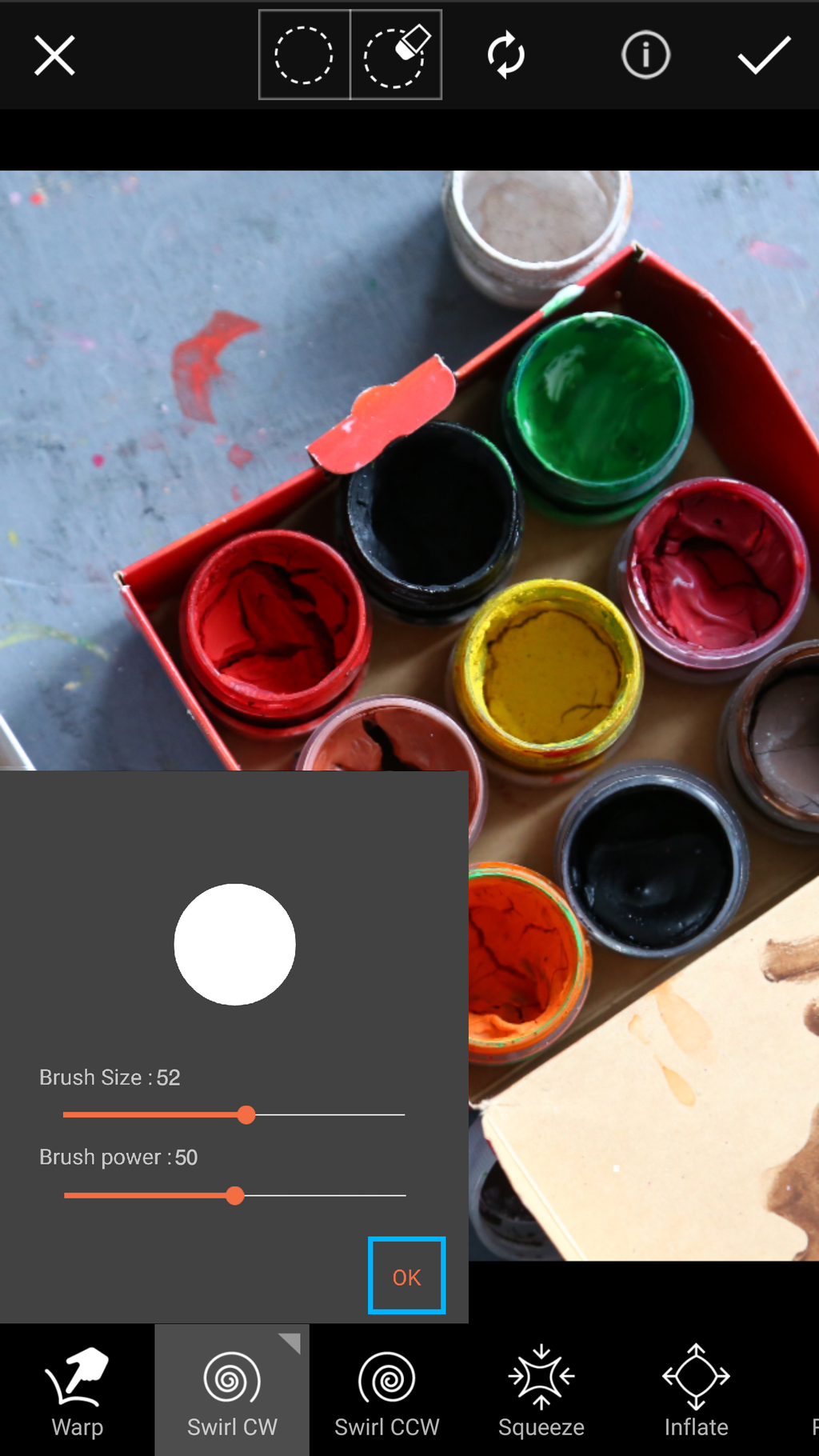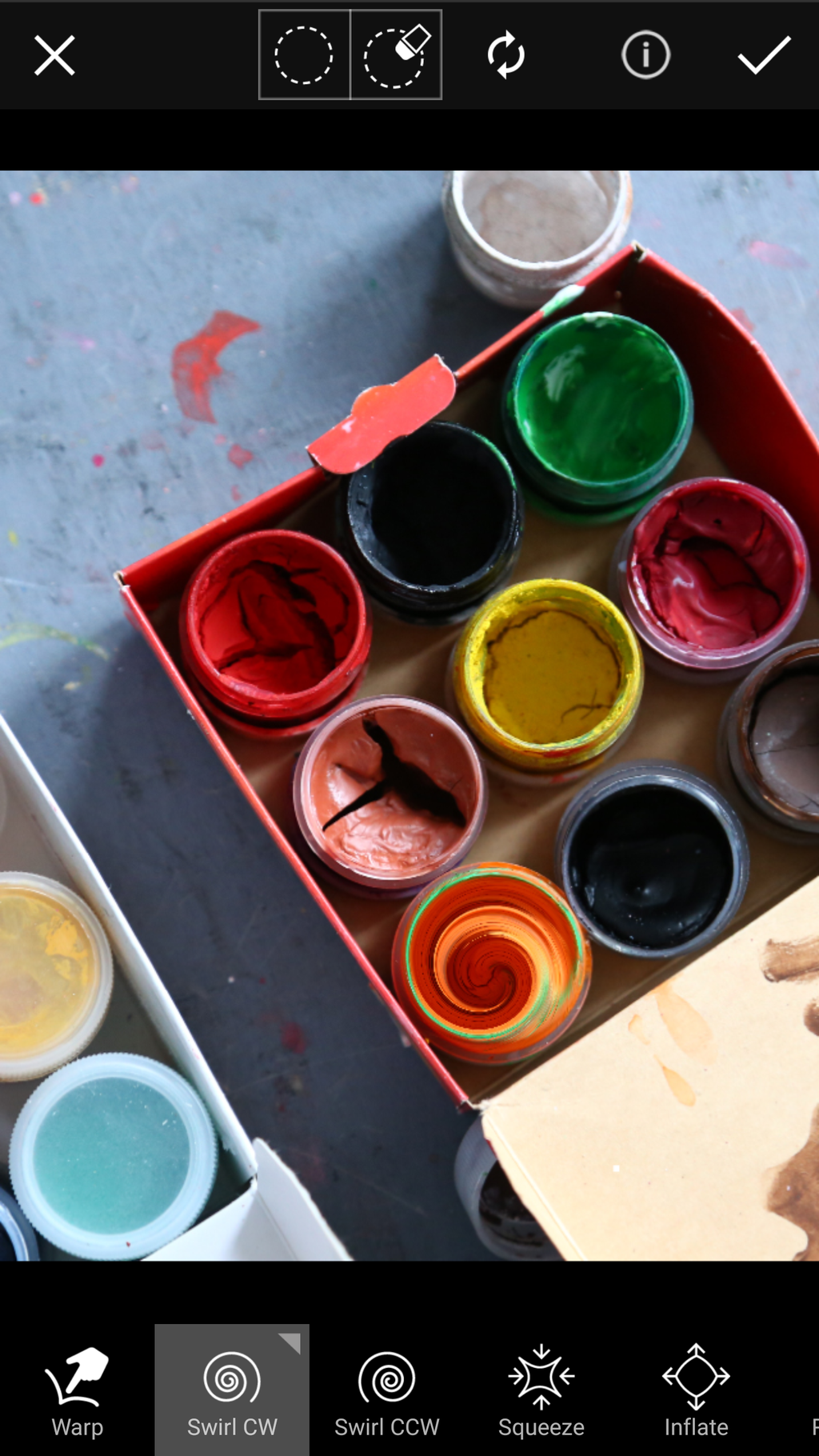 Step 5: Repeat & Confirm
Continue applying the effect until you are happy with your image. When you're done, tap on the check mark to confirm. Don't forget to save and share your image!