PicsArt's new Selection Tool gives you the power to bring better precision to your editing, letting you alter your photos section by section. Any area selected by the tool can be used or changed in whatever way you want. You can cut, copy, paste, crop, apply effects to specific areas, and even make your own clipart!
Don't worry though, in spite of its versatile features and needle-point precision, the Selection Tool is intuitive enough that anyone can use and understand it with ease. But just in case, we have prepared a video tutorial to help familiarize you with its various features.
Follow these steps to get started, and comment below to let us know what you think!
Using Copy and Paste to Blend Images
Step 1: Open a Photo
Upload a photo that contains a singular subject in a large empty white space.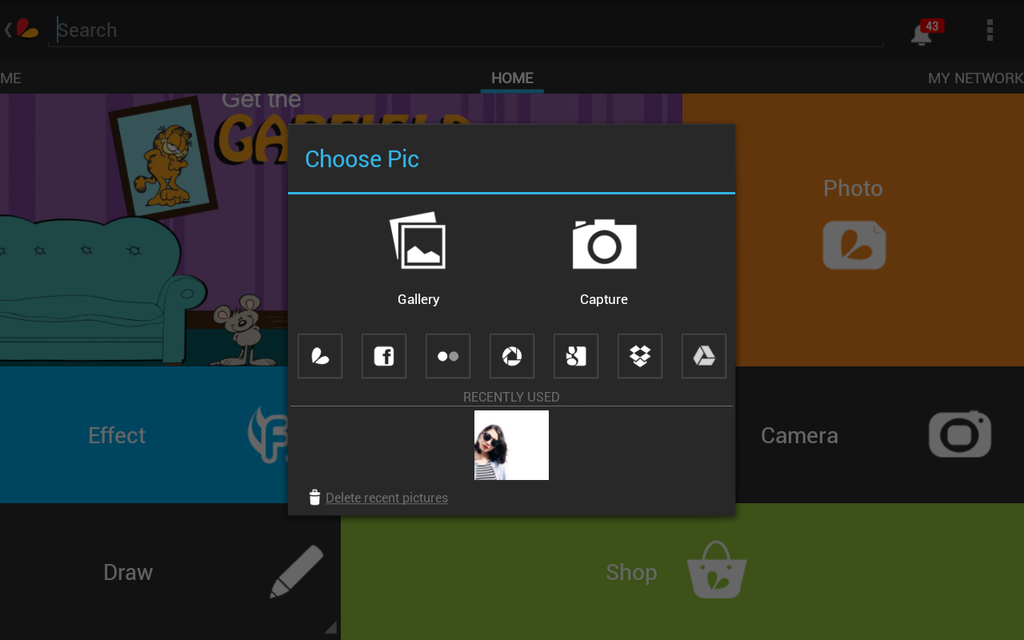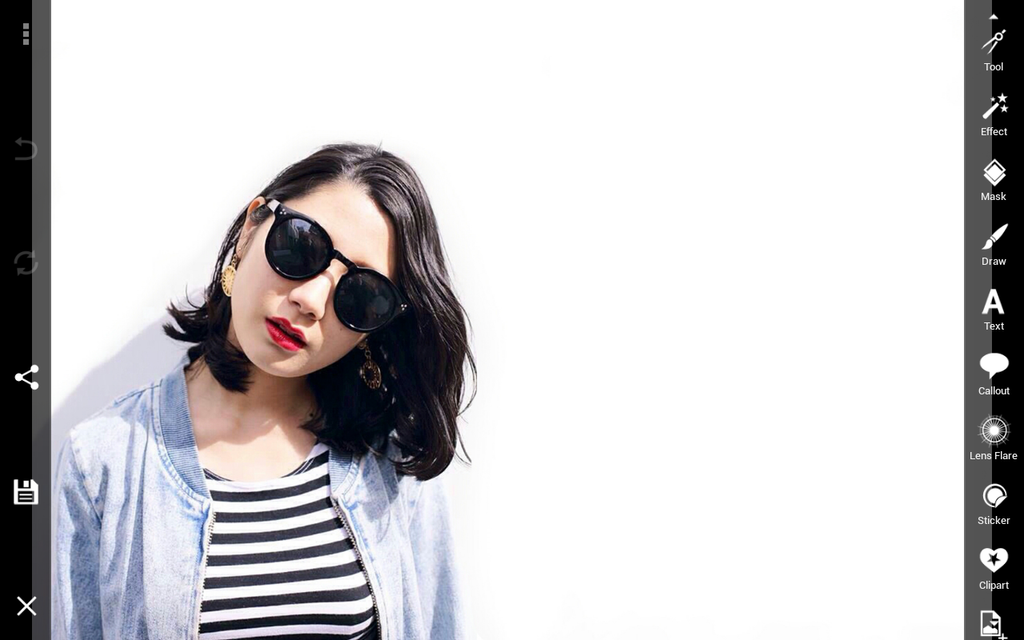 Step 2: Open Selection Tool
Click the Tool icon in the menu bar and choose the Selection Tool from the popup menu.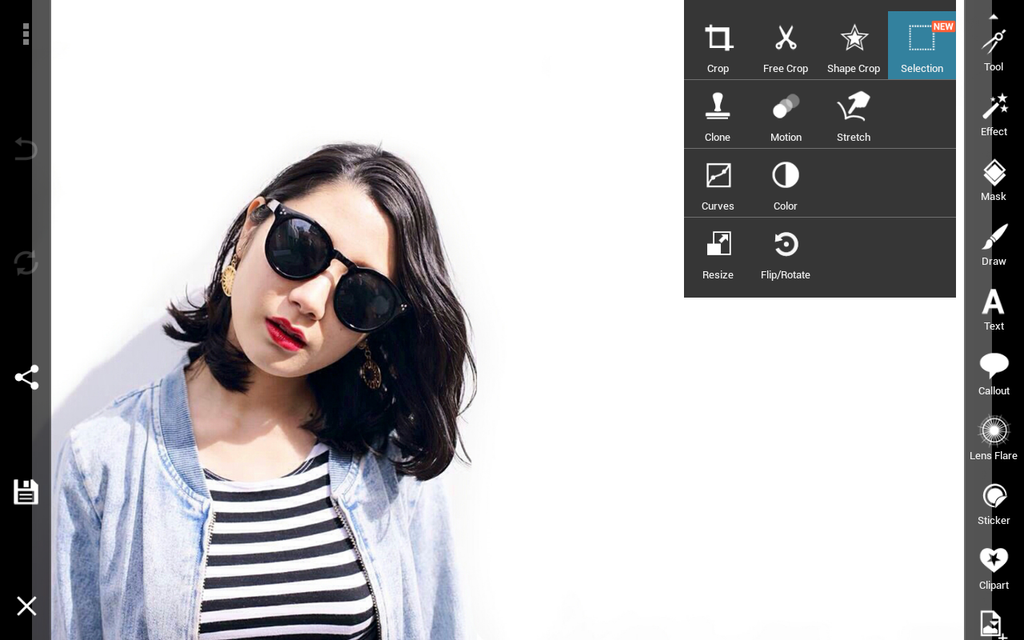 Step 3: Select an Area
Drag the selection box over your main subject.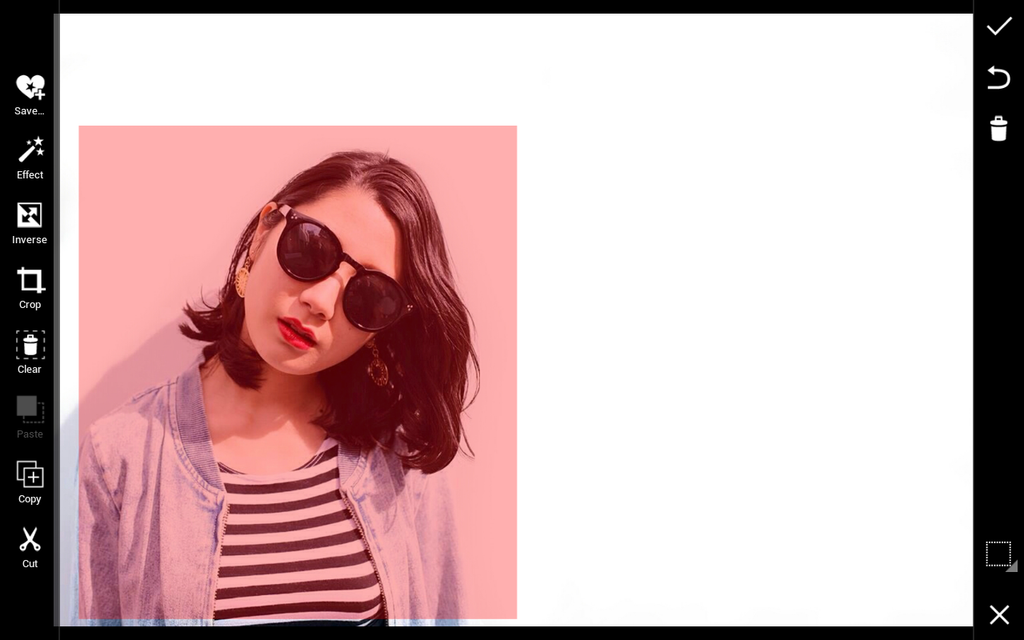 Step 4: Copy/Paste
Press the Copy icon, then the Paste icon.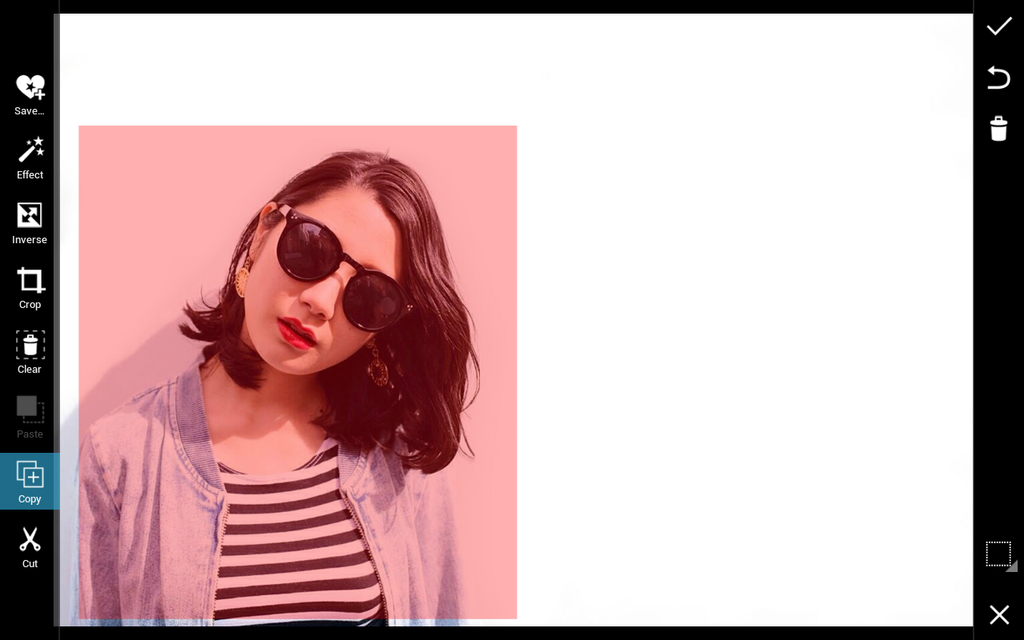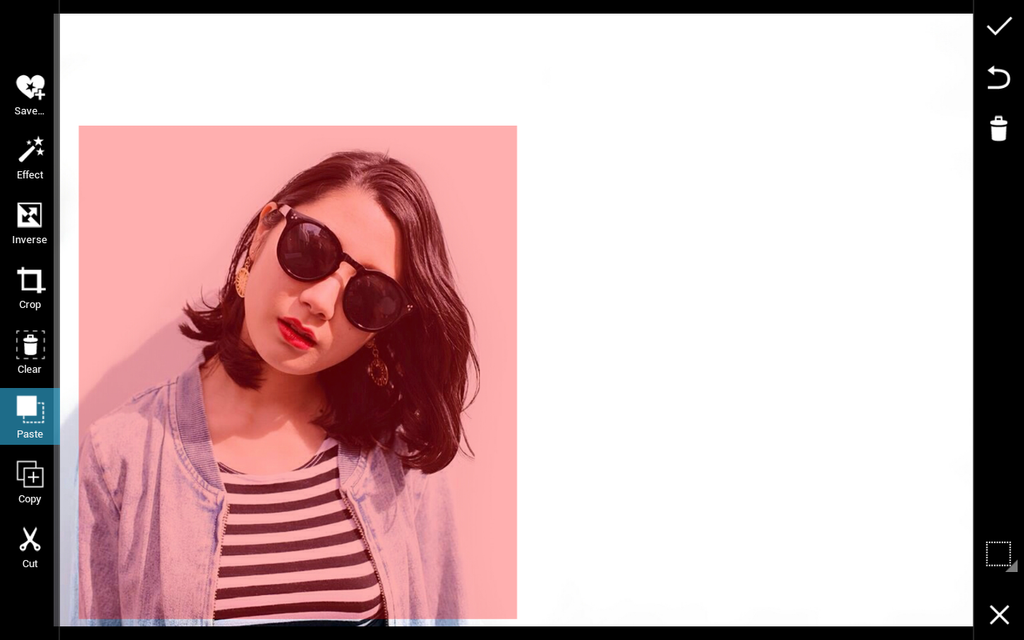 Step 5: Reposition
Reposition your pasted image so that it is slightly off from the original. Rotate and place your pasted image, and experiment with the size and opacity.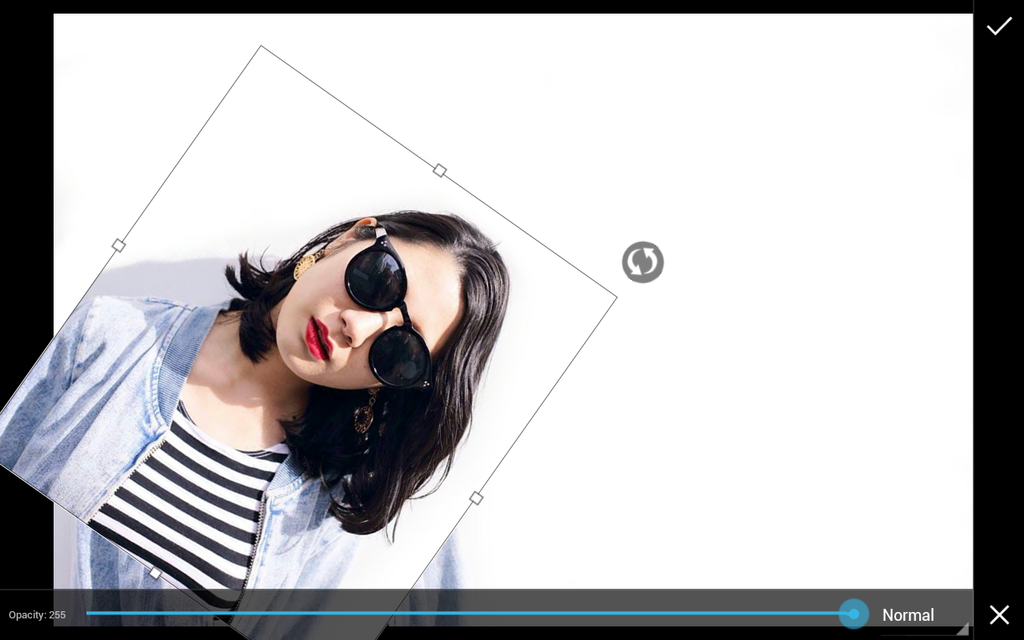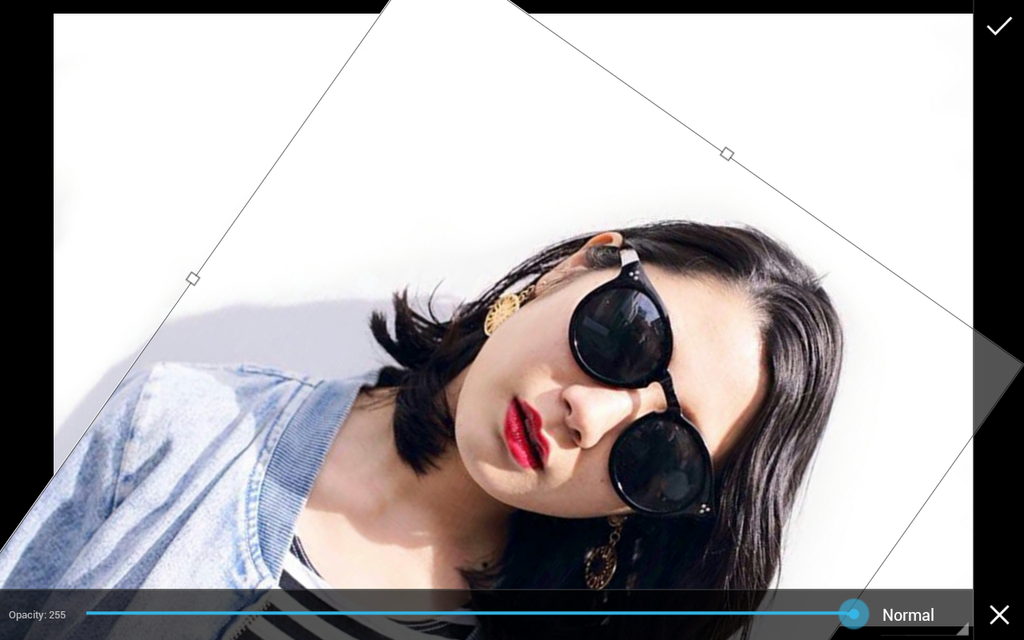 Step 6: Blend your Images
There are different ways to blend these two images. Try reducing the opacity of the pasted image, or keep the opacity high and change the overlay settings from Normal to Darken from the menu next to the slider.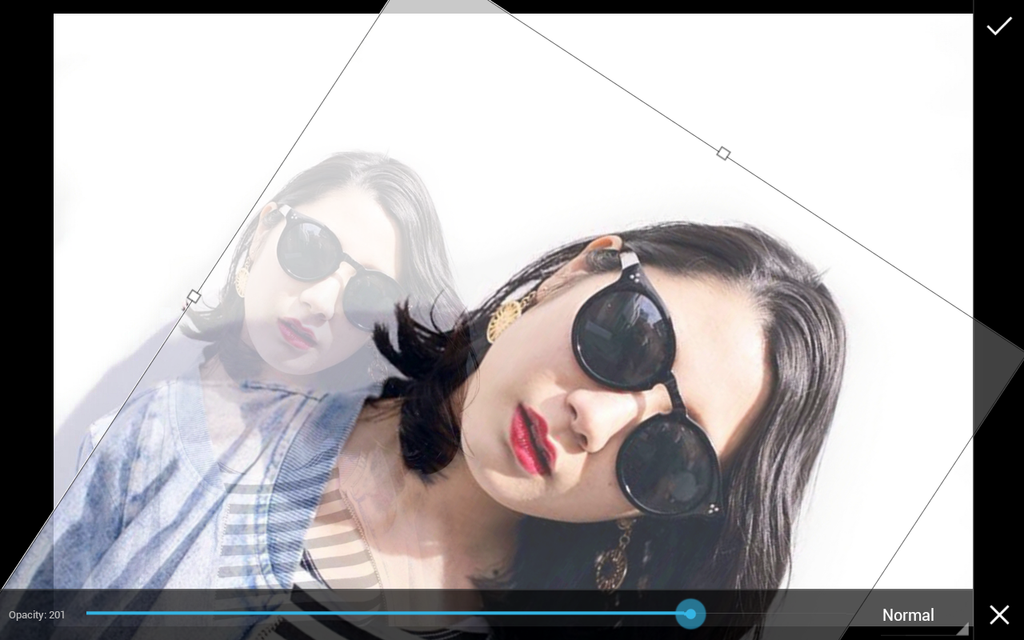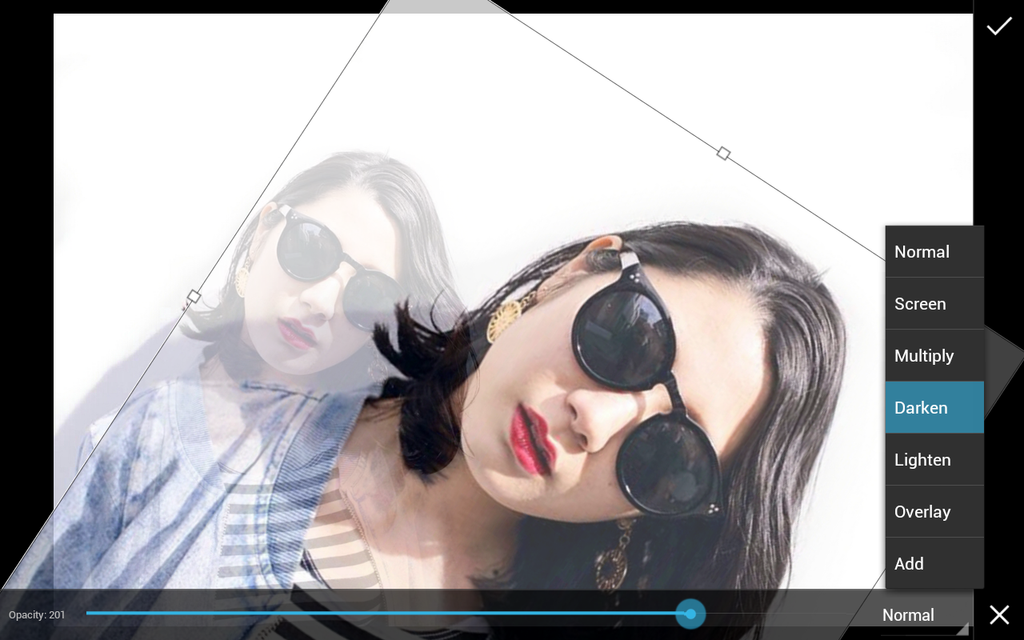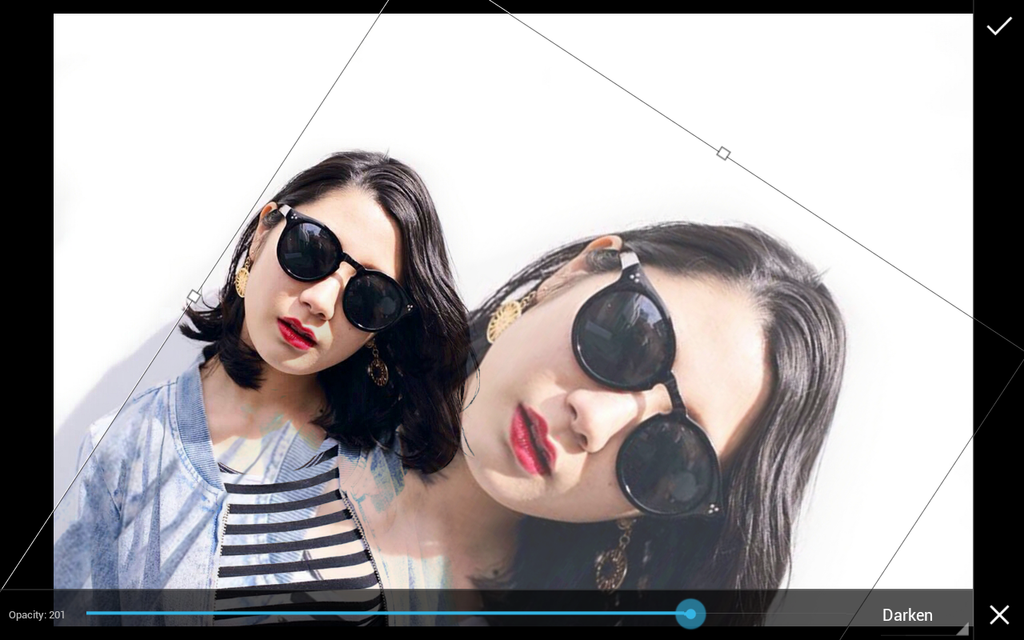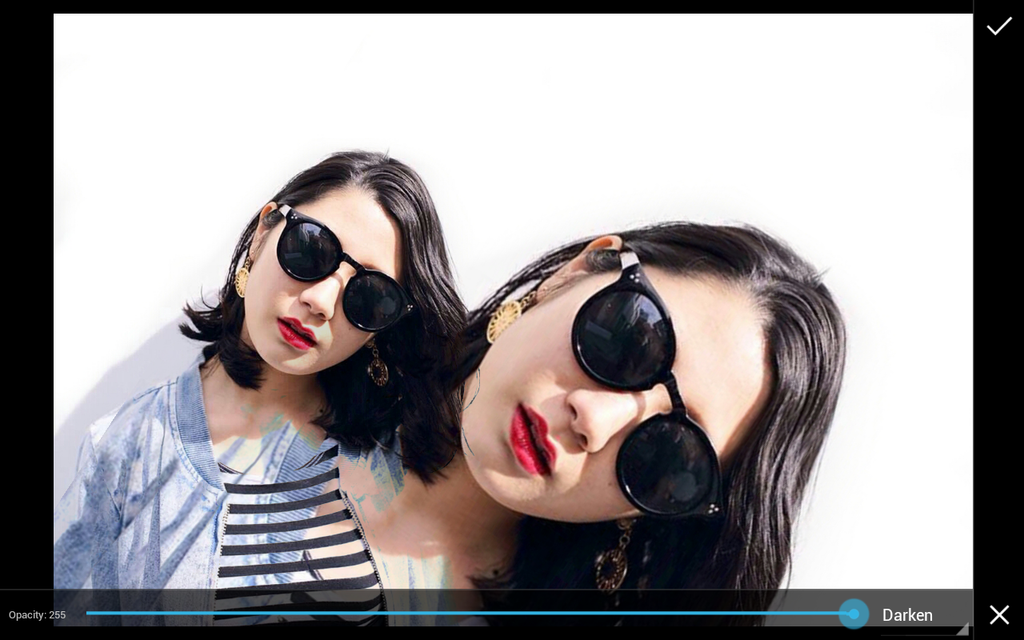 Applying Effects Selectively
Step 1: Upload a Photo
Upload a photo of your choosing from the editor.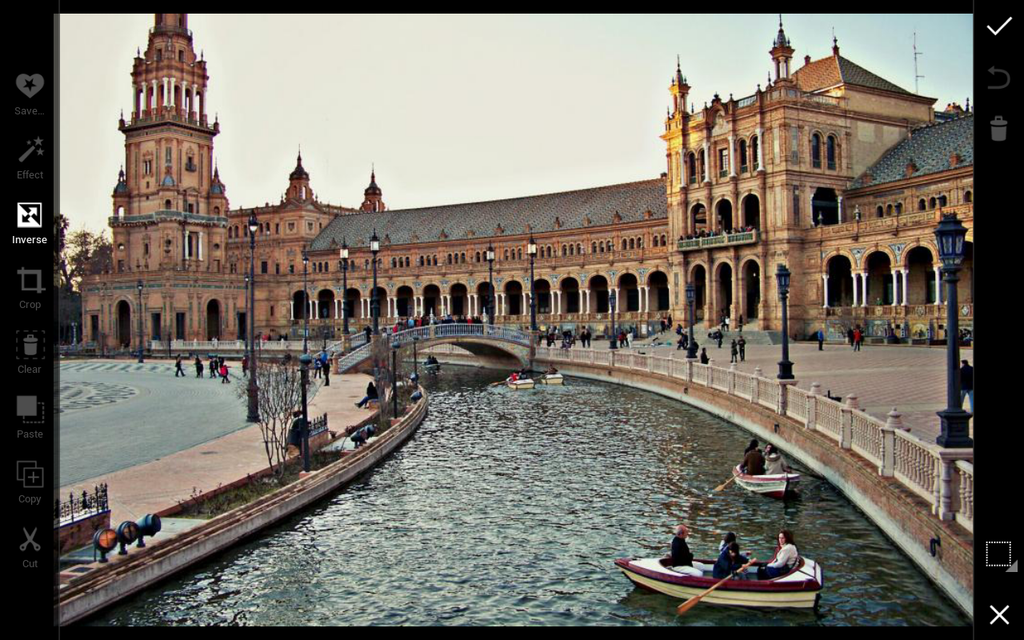 Step 2: Using Inverse
Select the bottom half of your photo, then press the inverse icon to select all the areas that were previously unselected, in this case the top half.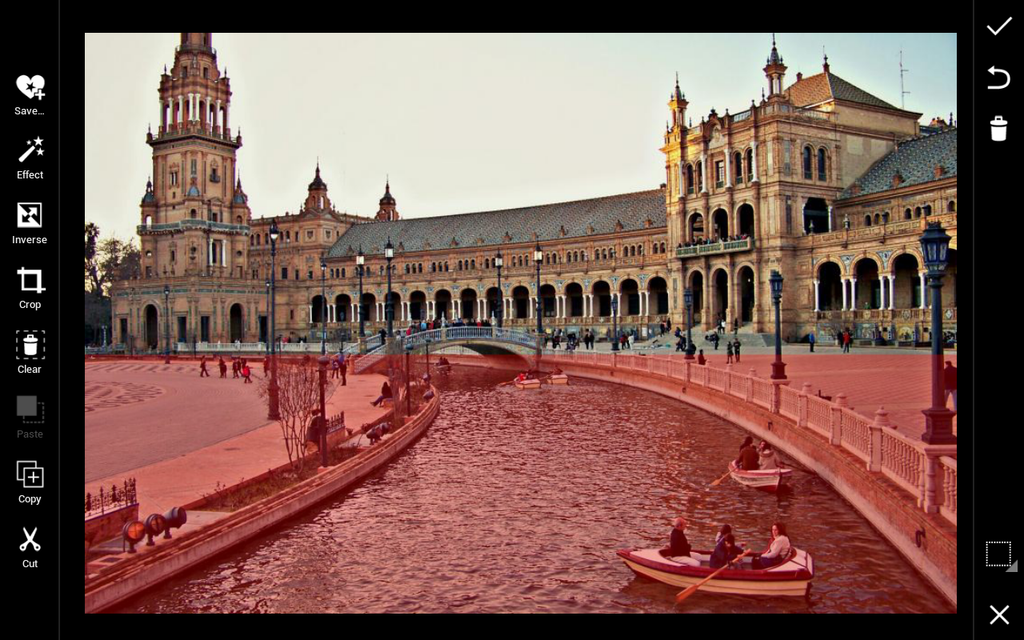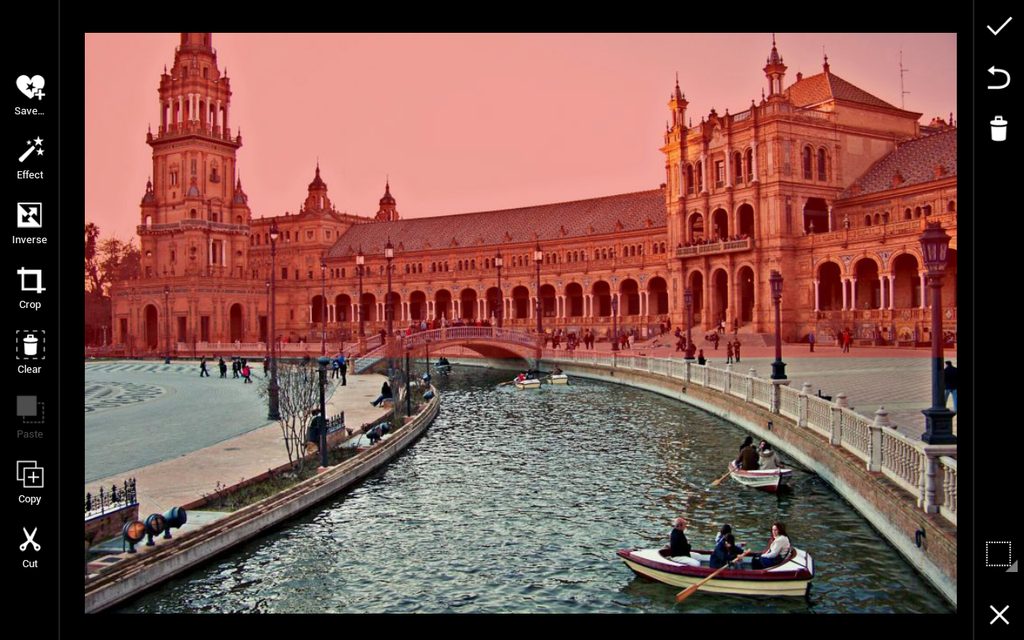 Step 3: Select the Lasso
Press the box shaped selection tool, and change it to the Lasso with the + sign in the popup menu. Any area you lasso will be selected in addition to previously selected areas.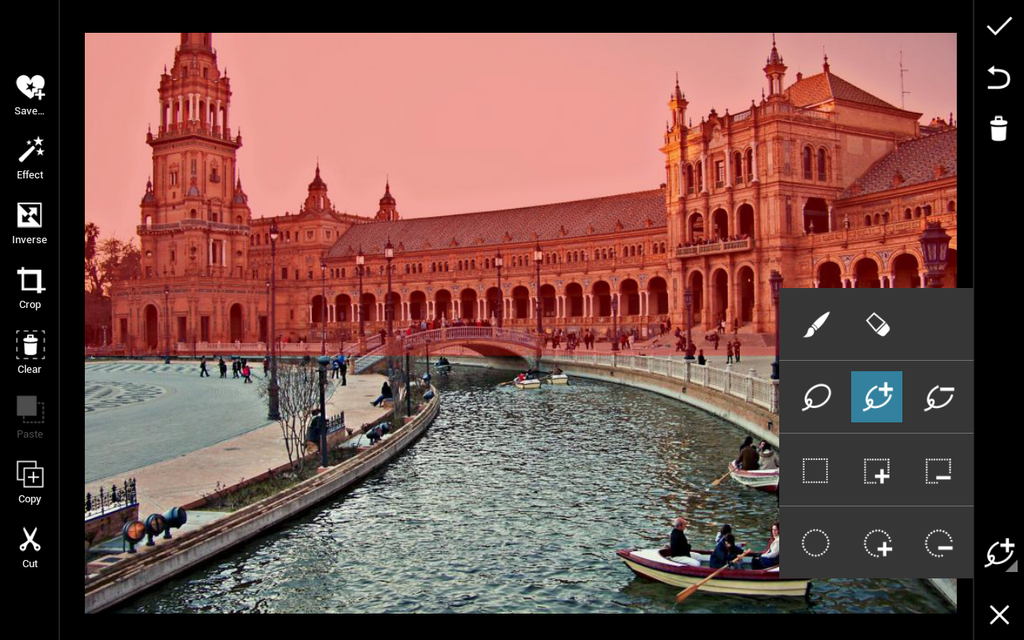 Step 4: Lasso an Area
Use the lasso to select any other areas to be added to anything that is already selected. Make sure that you bring your lasso full circle.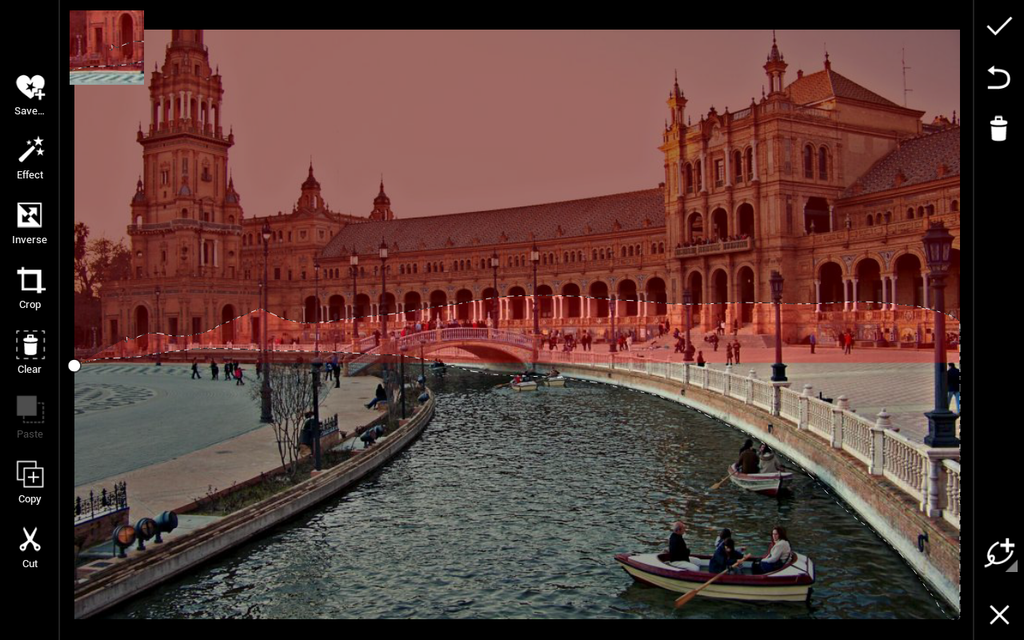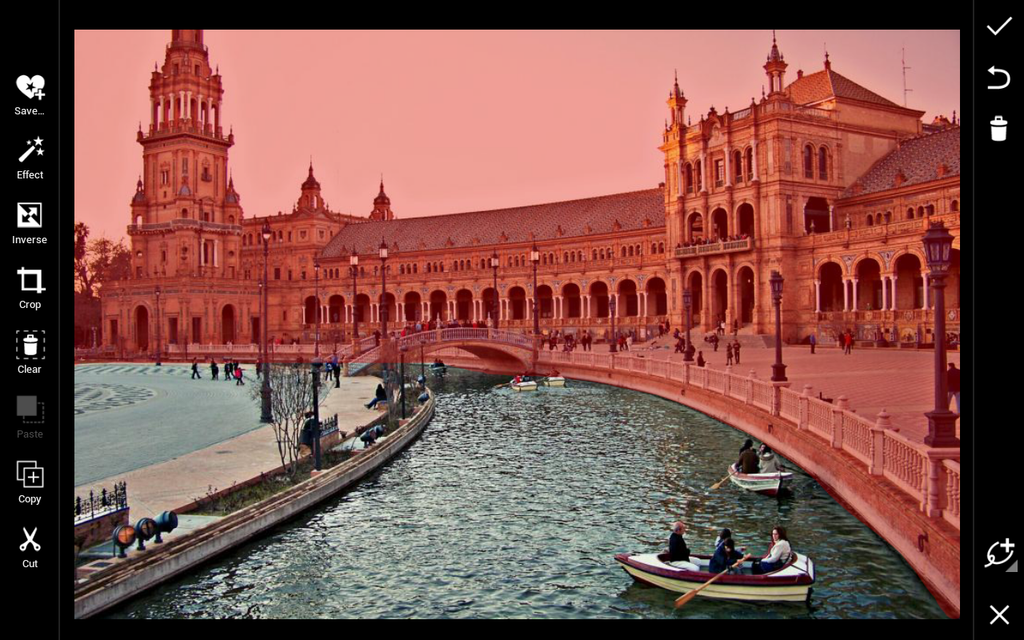 Step 5: Effects
Press the Effect icon and choose an effect like you normally do and apply the effect to the selected area.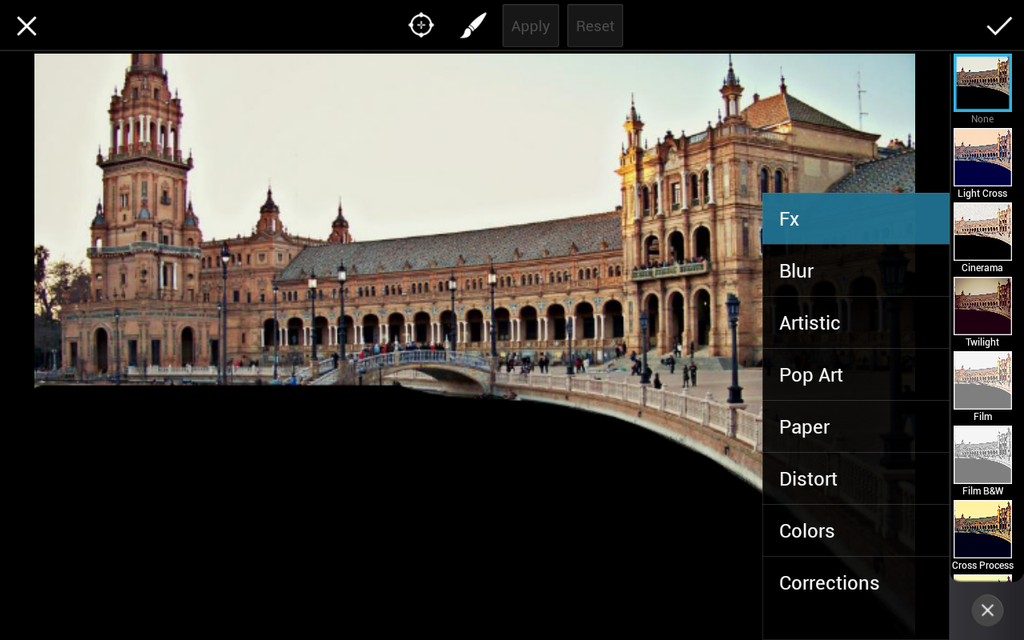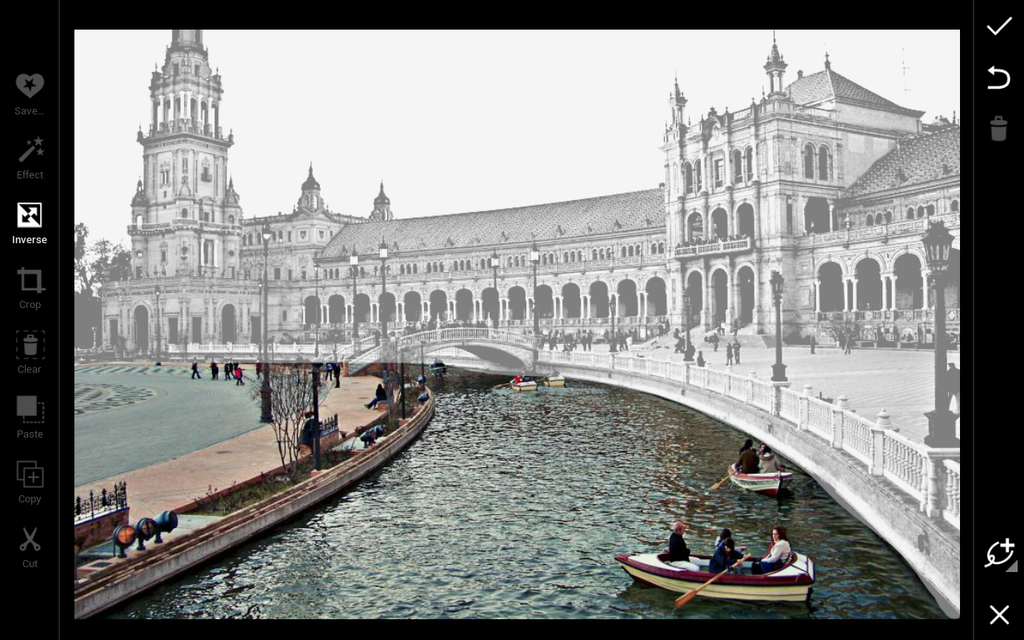 Step 6: Select Another Area
Lasso another section or object in your photo. Change from the Lasso to the brush to paint select areas with more precision.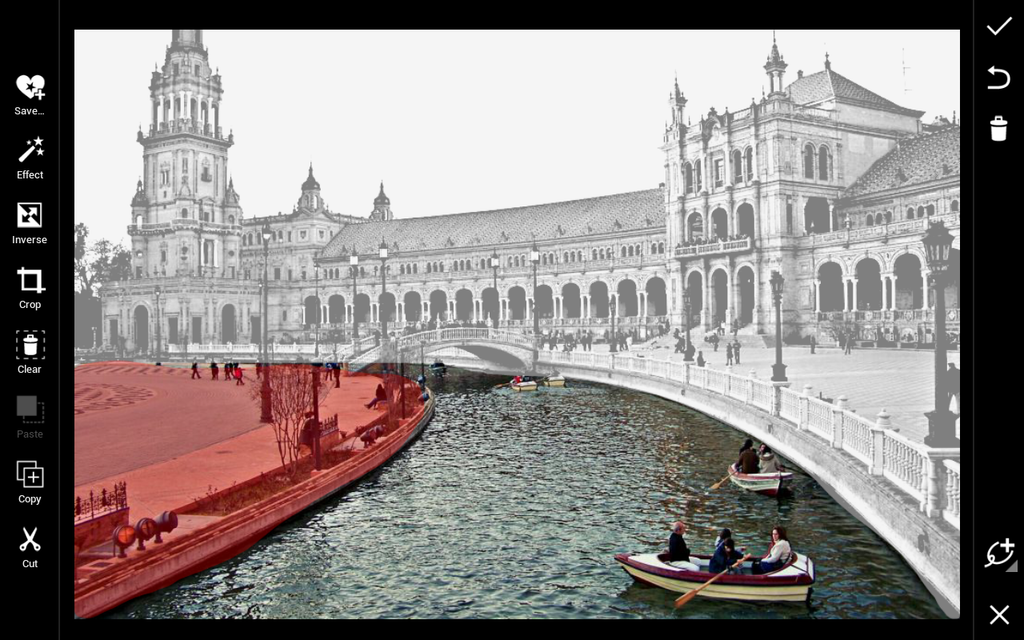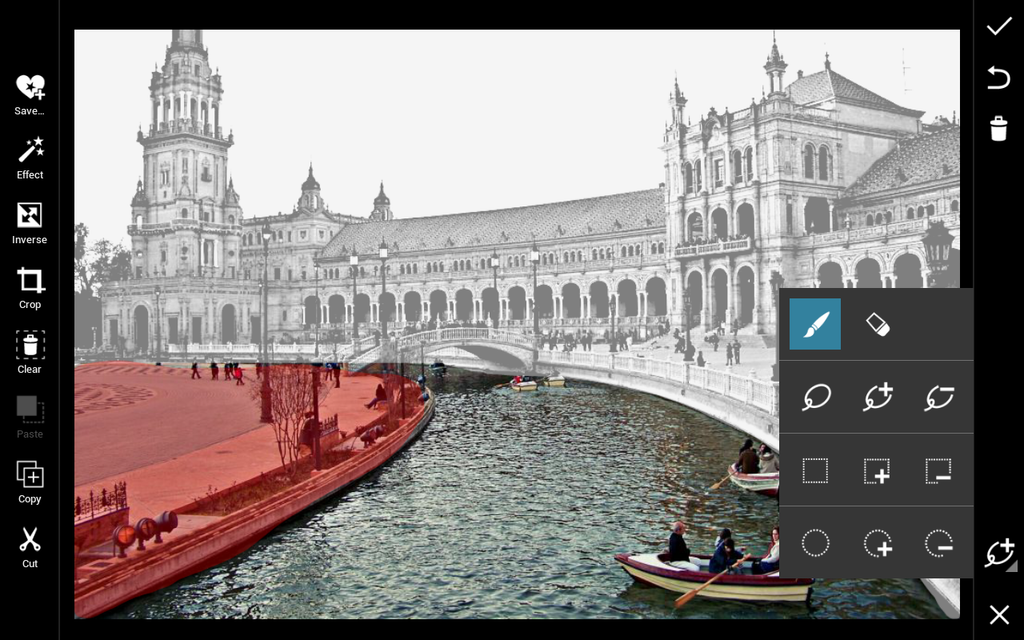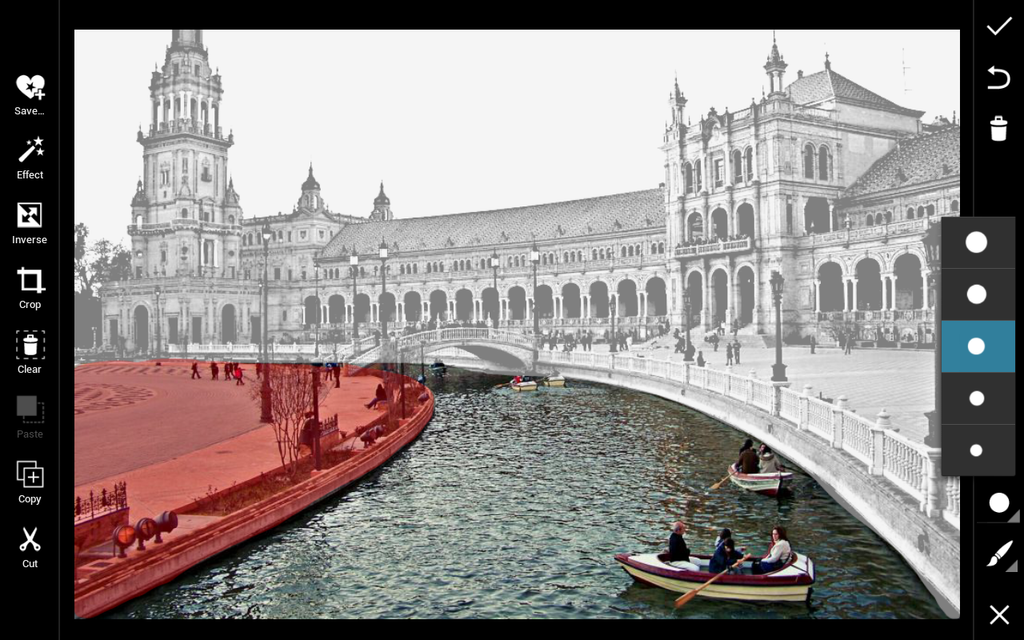 Step 7: Final Effect
Press the Effect icon and choose a different effect and apply it. This way you use different effects on different areas of your photo. Save and confirm to finish.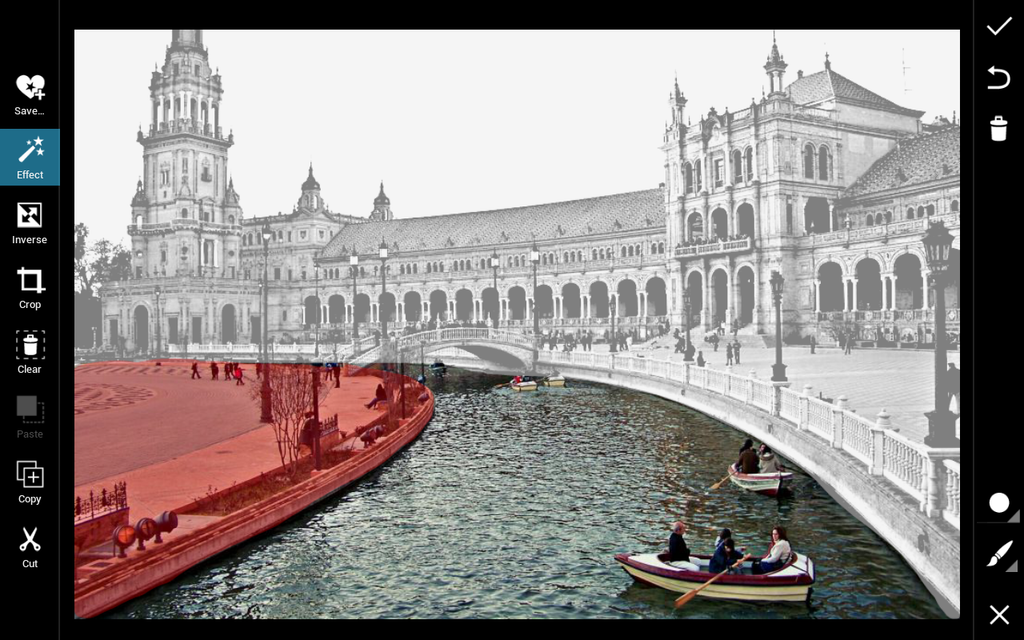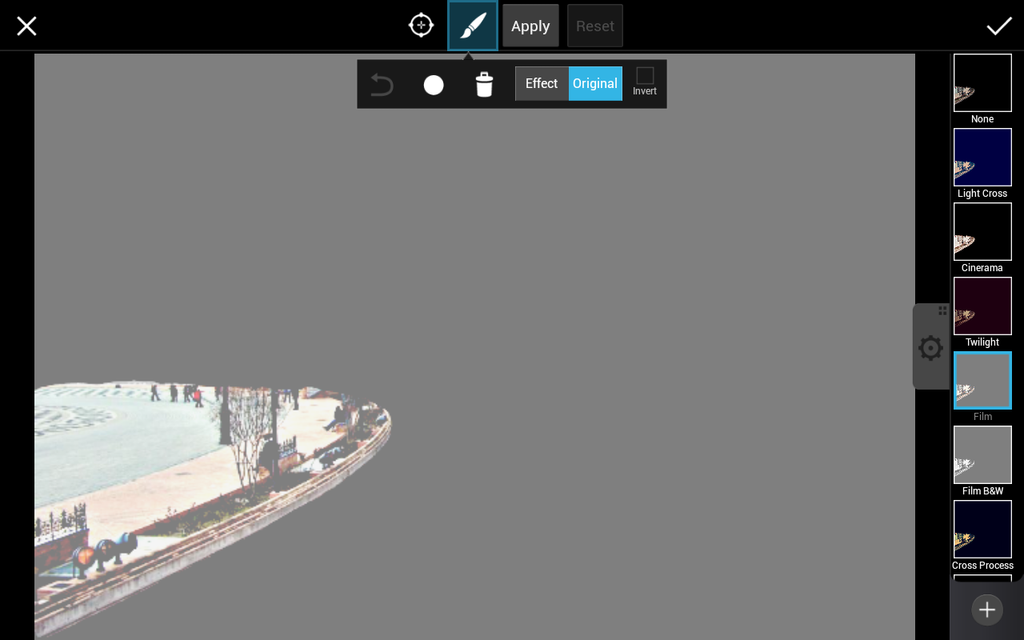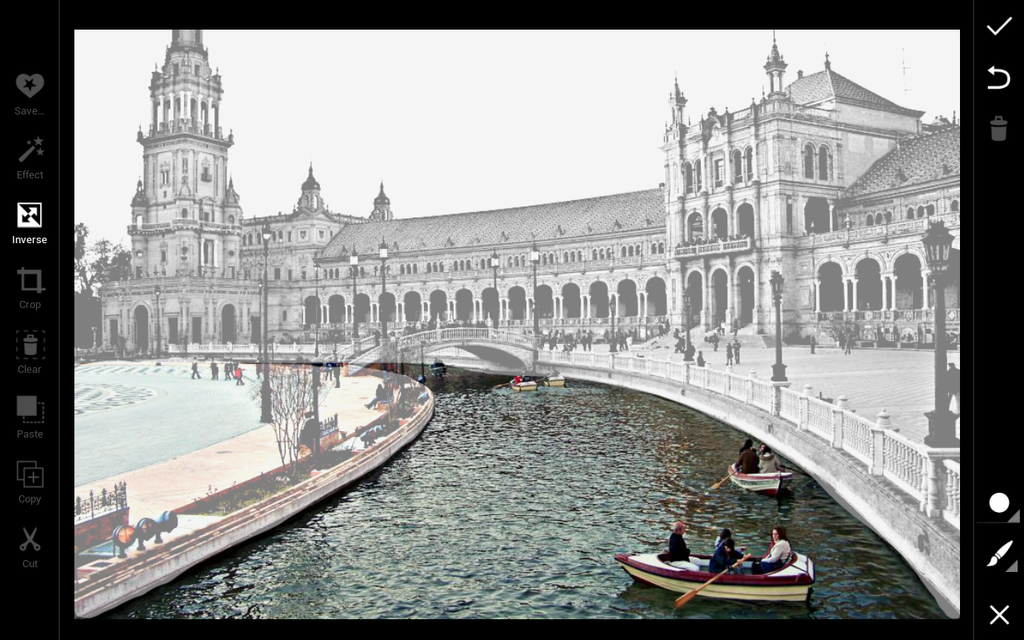 Make your Own Clipart
Step 1: Upload a Photo
Upload a photo with an object you want to transform into clipart, then open the selection tool. We chose a photo of a tulip.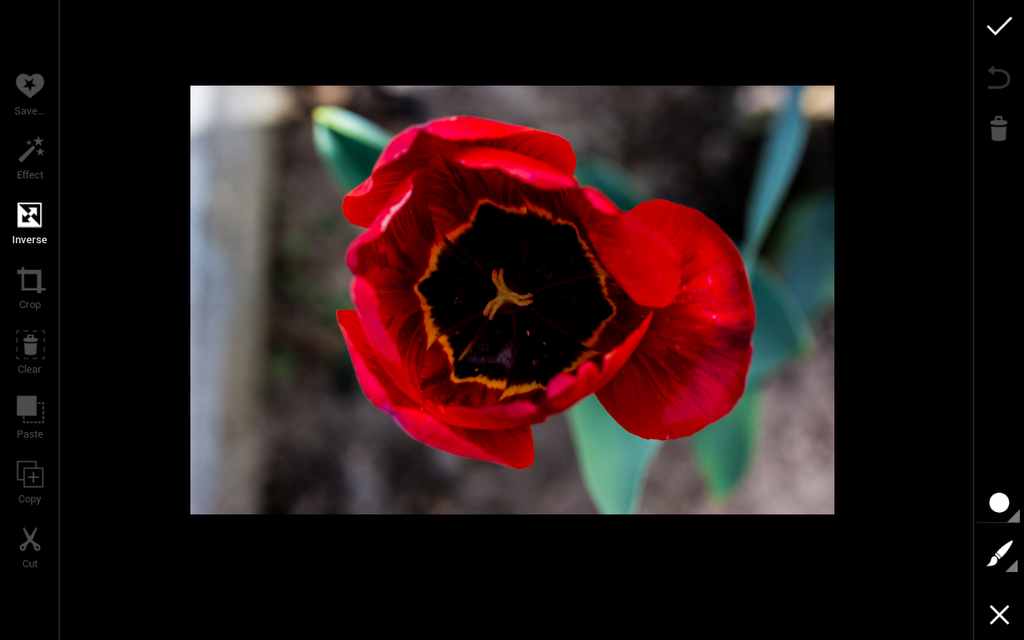 Step 2: Paint Select
Paint select the object you want to convert into clipart by clicking the selection box icon and changing to the brush. Customize thickness and be as precise as possible.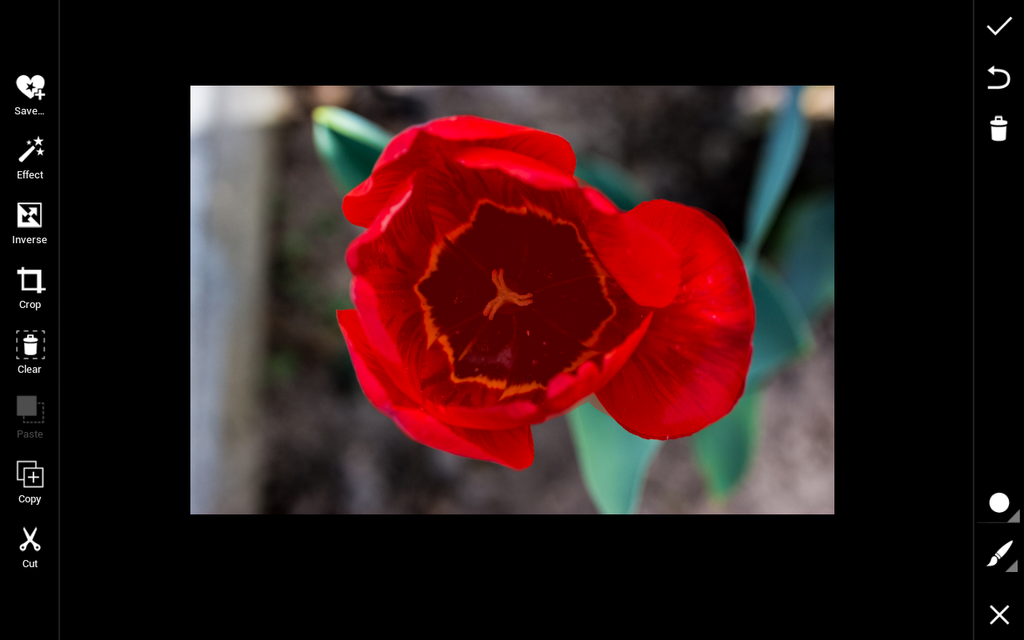 Step 3: Save Clipart
Press the heart shaped Save icon to save the selected area as a new piece of clipart. Now it's time to use it!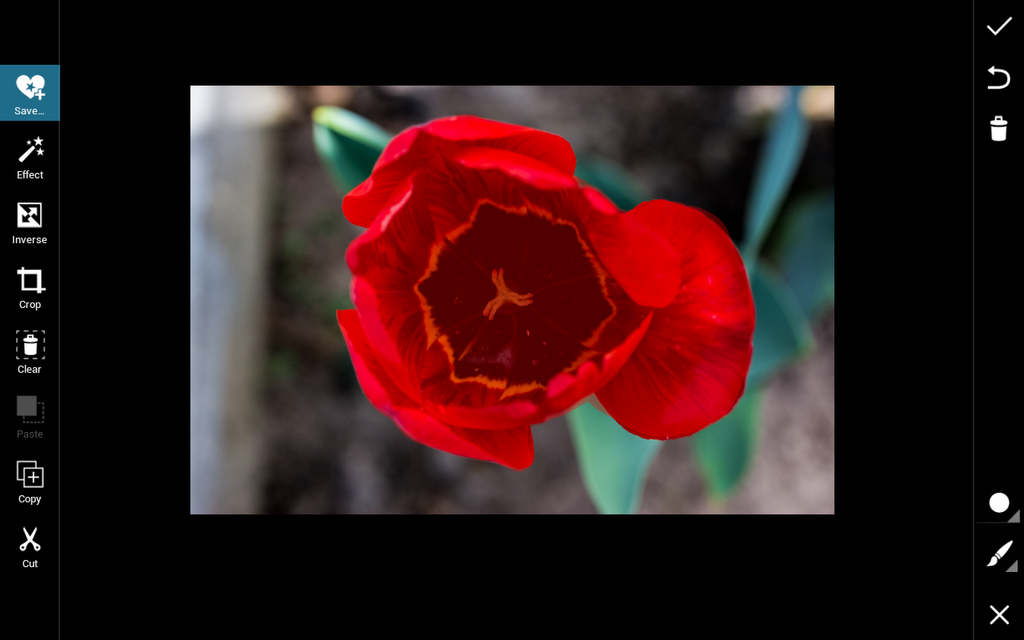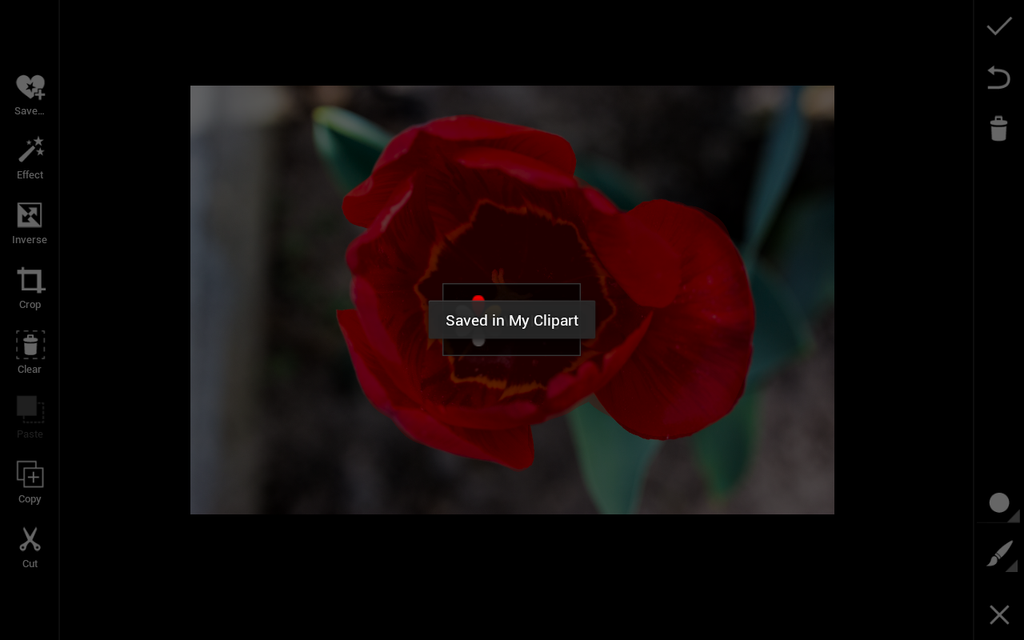 Step 4: Upload New Photo
Return to the main menu and upload a new photo. We chose a portrait.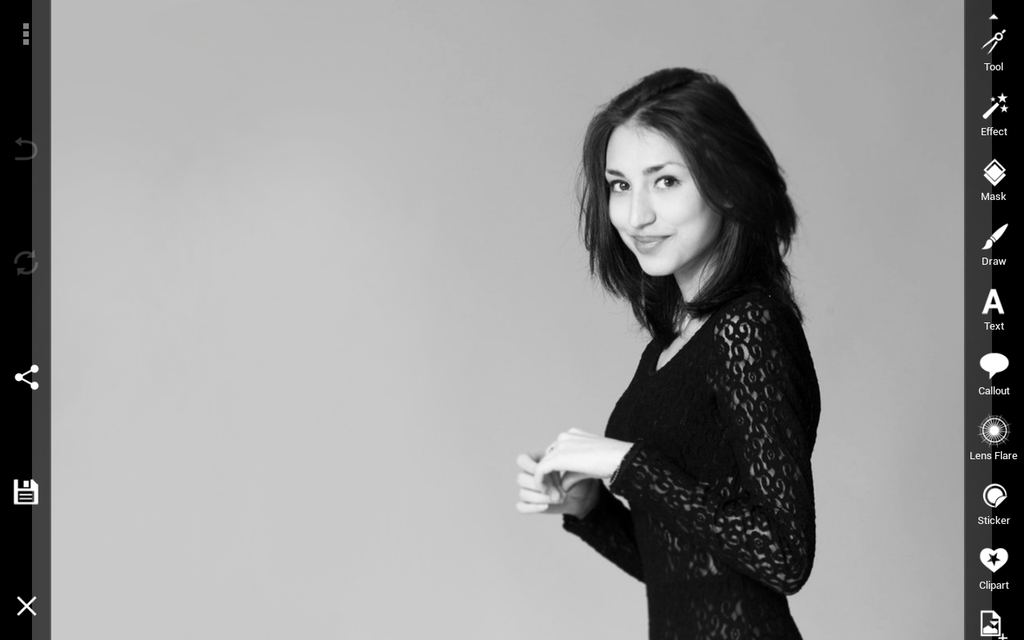 Step 5: Find your Clipart
Select the Clipart icon and find your new piece of clipart under the My Clipart section at the top.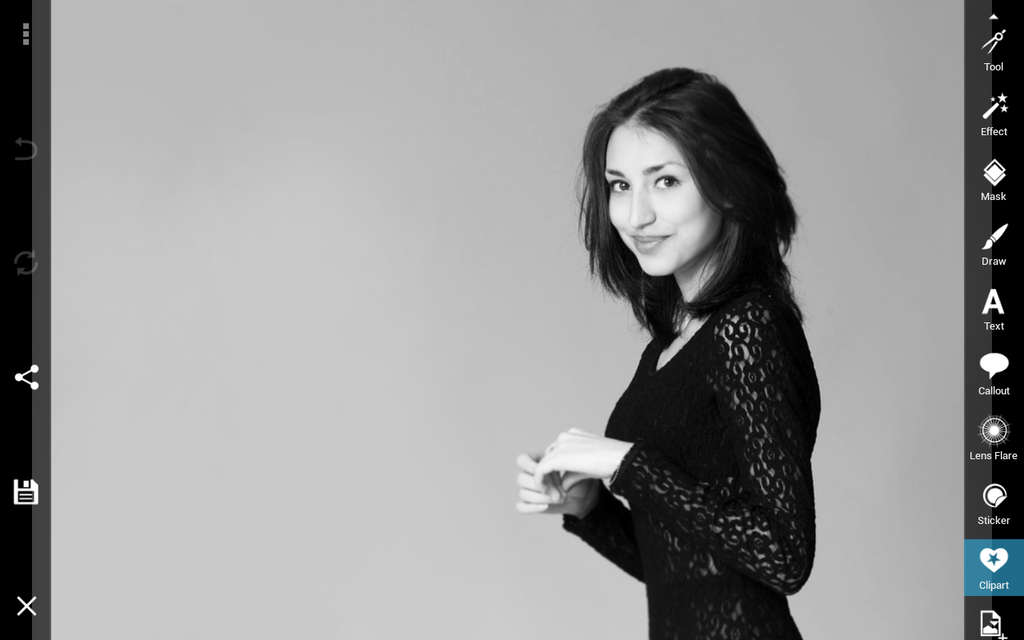 Step 6: Remove Previous Clipart
You can delete previous clipart images you've made by selecting the pieces and pressing the trash icon.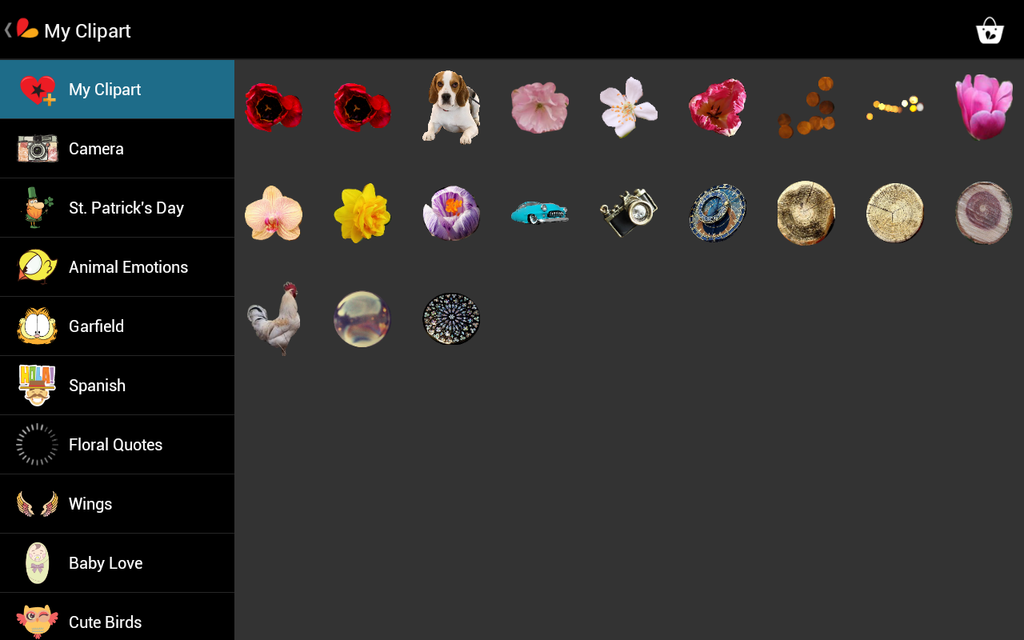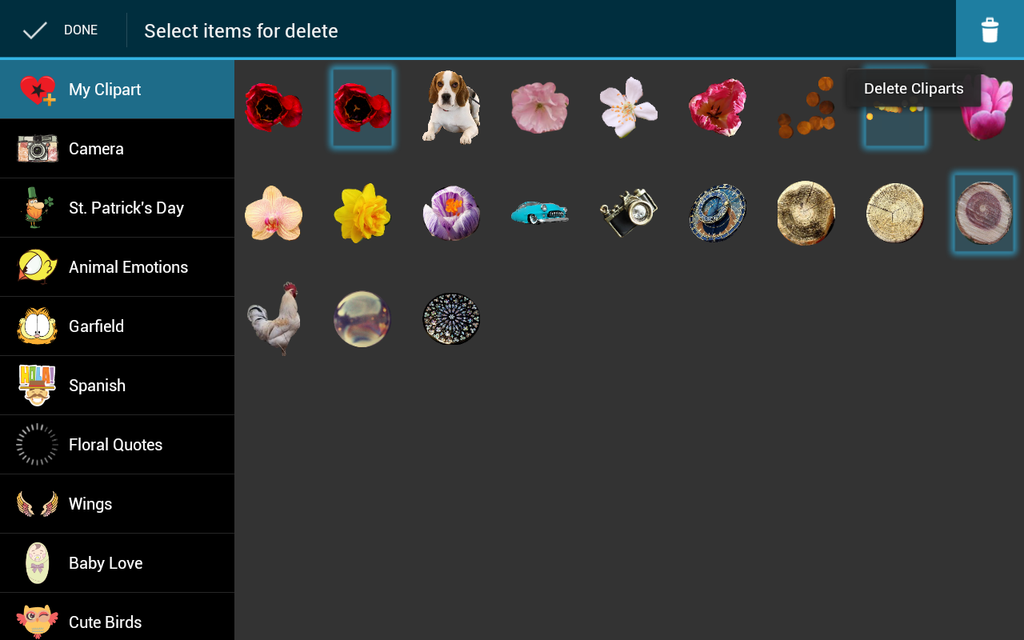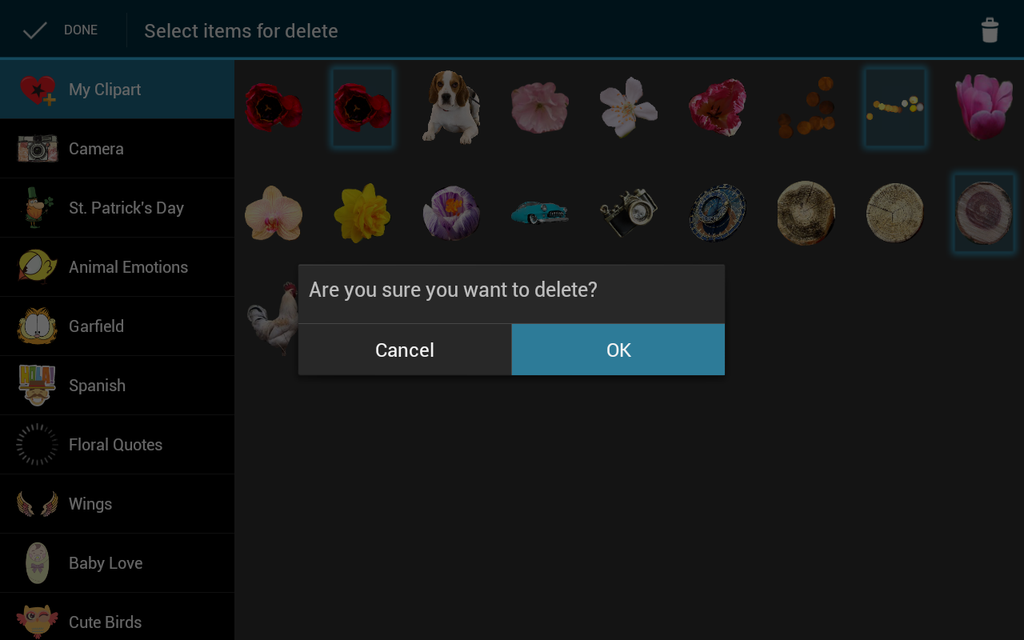 Step 6: Add your Clipart
Choose your new piece of clipart to add it to your photo. You can add it as many times as you want. We added it repeatedly to give this portrait a crown of roses. Save and confirm when you're done.