The Twilight Effect allows you to give your images dark and dusky tones with just a few taps of the finger. It looks great on shots where you want to add a little mystery and drama, so follow along with this step-by-step tutorial to learn how to use it!
Step 1: Open Effects Menu
Open your image in the Editor. Tap on Effect and make sure that the Fx section is selected.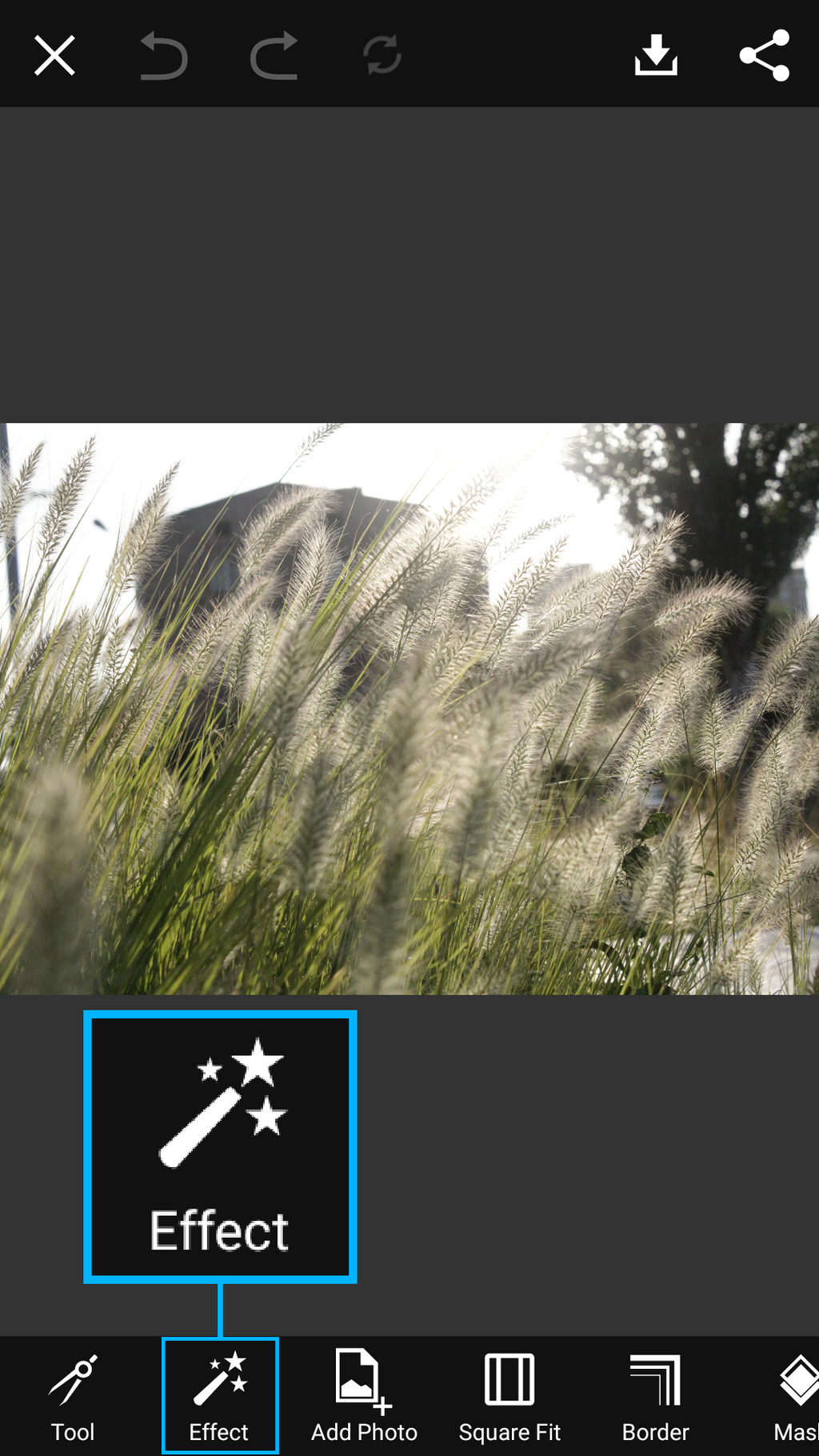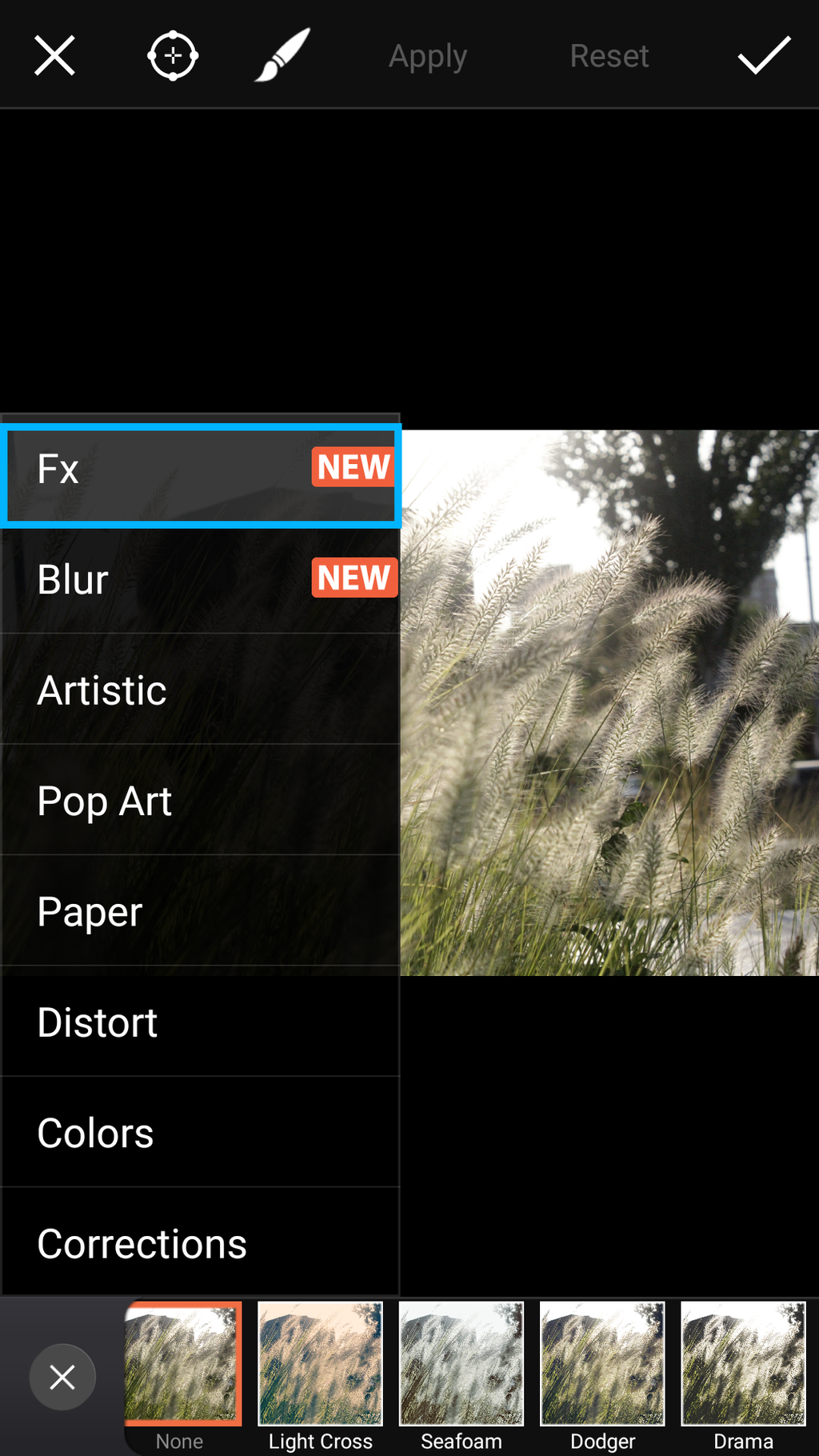 Step 2: Select Twilight Effect
Scroll through the Effects list and tap on Twilight.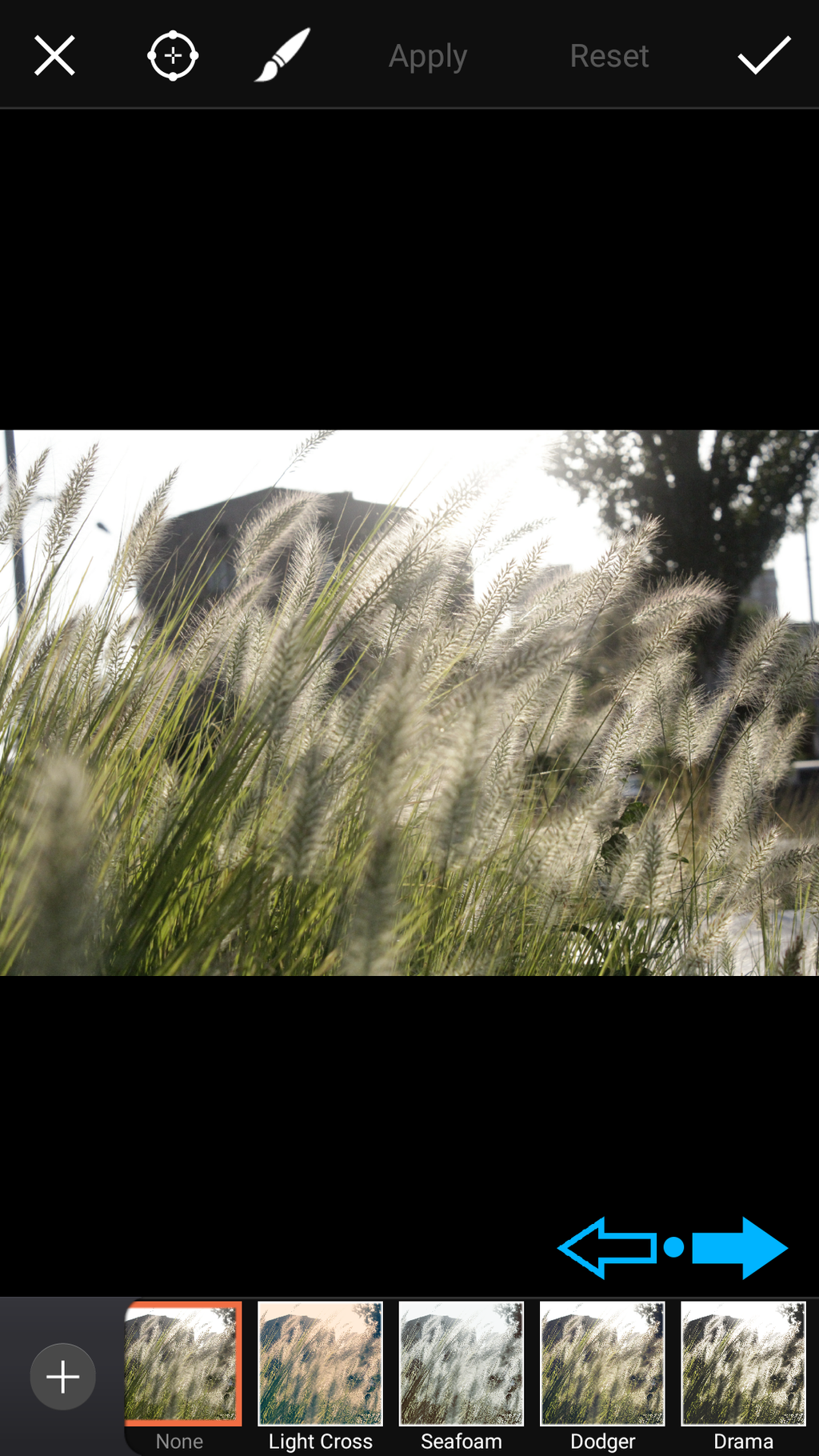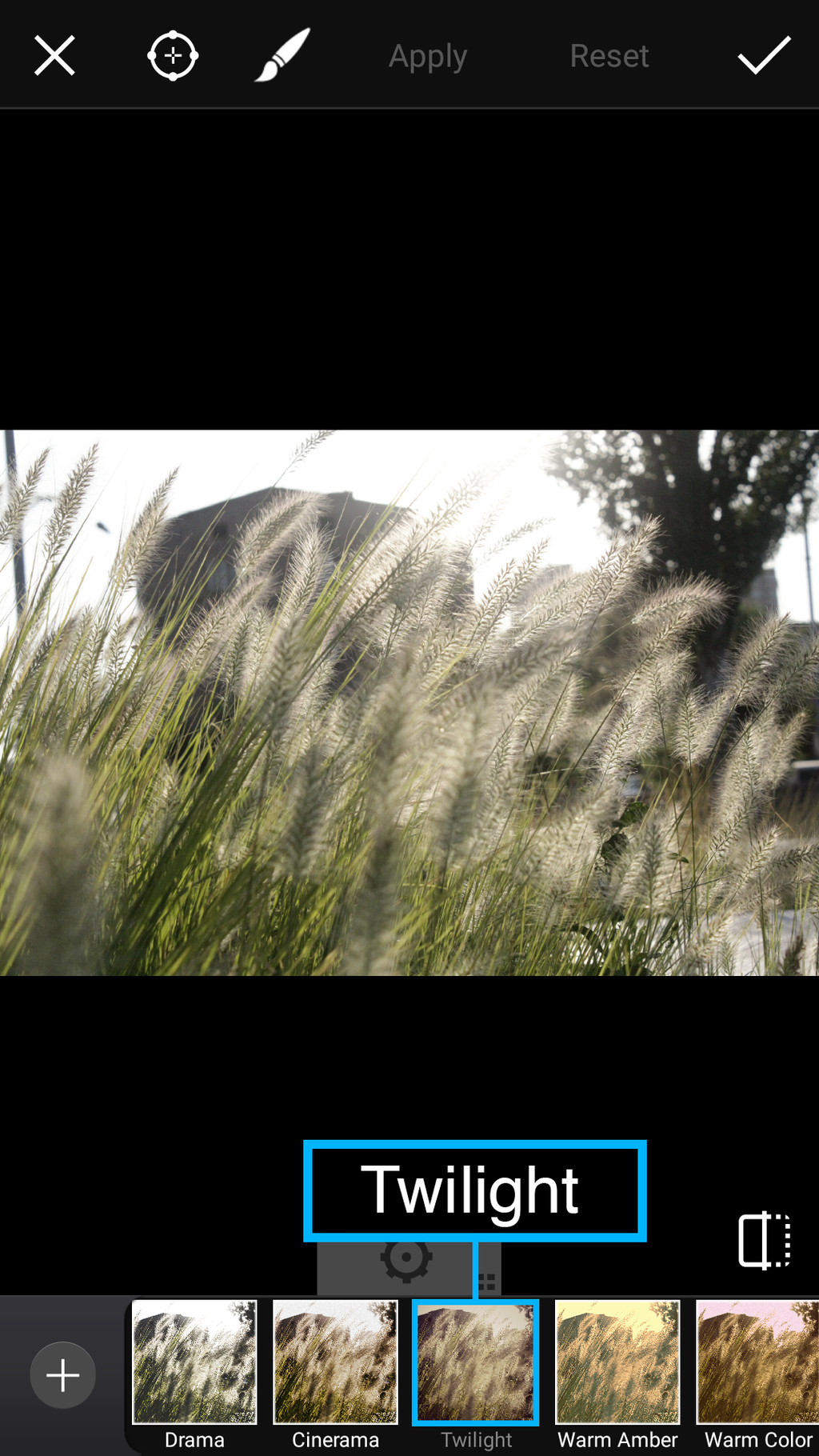 Step 3: Confirm
Tap on the check mark to confirm. You're done!