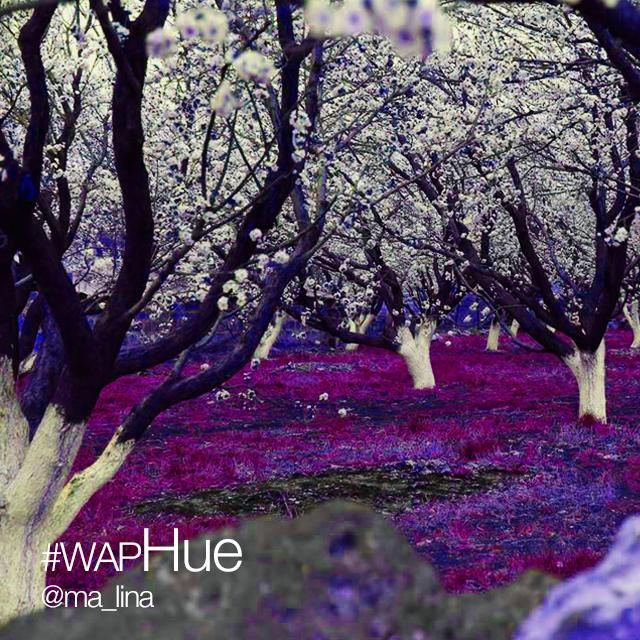 For this weekend's art project, we want you to color your world. Don't worry about staying in between the lines. Use the PicsArt Hue Effect to recolor or enhance the world around you.
When you change the hue of an image, there are no limits. Every color under the sun is at your disposal. Use colors smartly to make a moody picture even moodier or completely change the tone of a picture all together. Make something trippy and dreamy, or make something serious. No matter what you do, make sure that it's obvious that you've altered your subject's color.
How to Enter the Contest
Submit an entry by tagging it with #wapHue or by submitting it in the Contests section. Submit a maximum of two photos between today and 23:59 PDT on Monday, July 27th.
How to Vote
Voting begins on Tuesday, July 28th at midnight, immediately after the submission period ends, and closes at 23:59 PDT on Sunday, August 2nd.
Vote in the Contests section by selecting your favorite entries. All entries in the Contests section will be displayed in random order. No new entries are permitted once voting begins.
Contest Winners
The 10 photos with the most votes win. Our jury will also choose one entry outside of the top 10 to be featured.
Have questions? Write to us at contest@picsart.com