In case you missed it, PicsArt Challenges are ???. We've had some pretty epic ones lately, so we've pulled together a few highlights from some of our favorites. There's tons more where this came from, so whether you're into drawing, photo editing, or making custom stickers, be sure to head over the Challenges section of the PicsArt app to check it all out!
Daily Sticker Challenge
This is the newest addition to our Challenges! Every day, we have a new Daily Sticker Challenge for you, where you can create a custom sticker based on a theme. This elephant stole the show and came in as the first-place winner in one of our latest Challenges.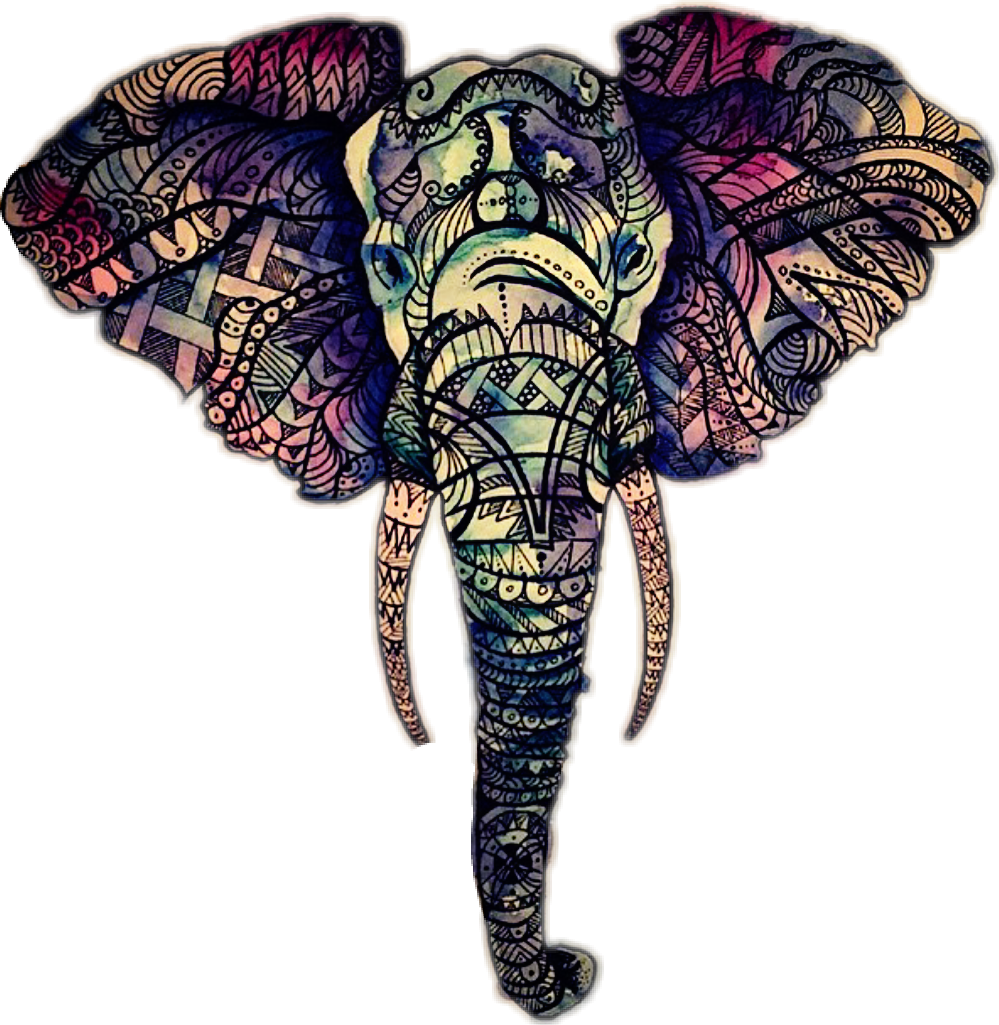 via PicsArt
Daily Sticker Remix
Another recent addition is the Daily Sticker Remix! Every day, we give you a free custom sticker to play with in your photo editing. This giraffe sticker made some pretty epic photobombs for this one.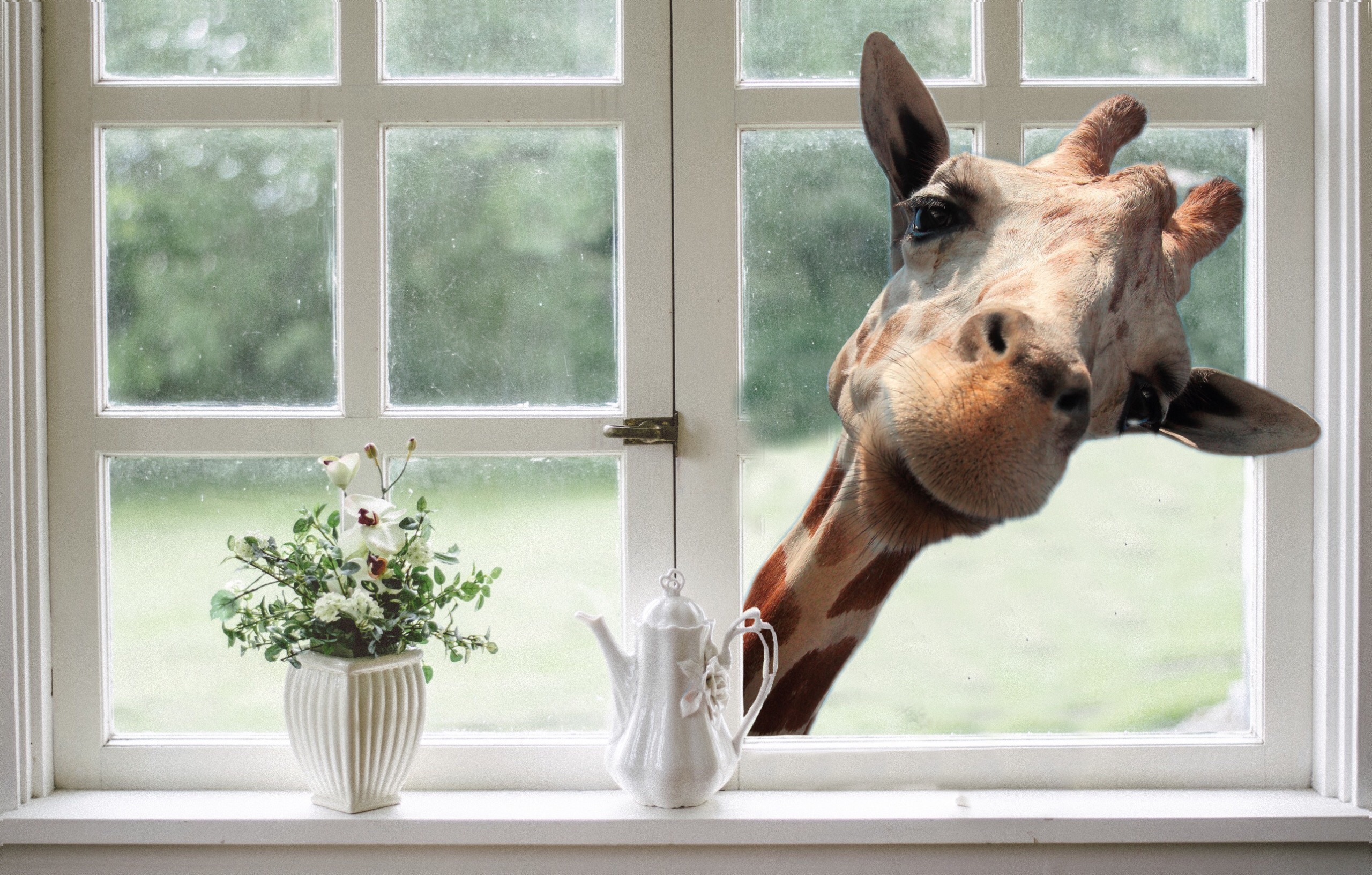 via PicsArt
Daily Remix
Y'all know how the Daily Remix works — it's one of our most popular Challenges! And this dolphin was quite possibly our favorite Daily Remix ever. EVER.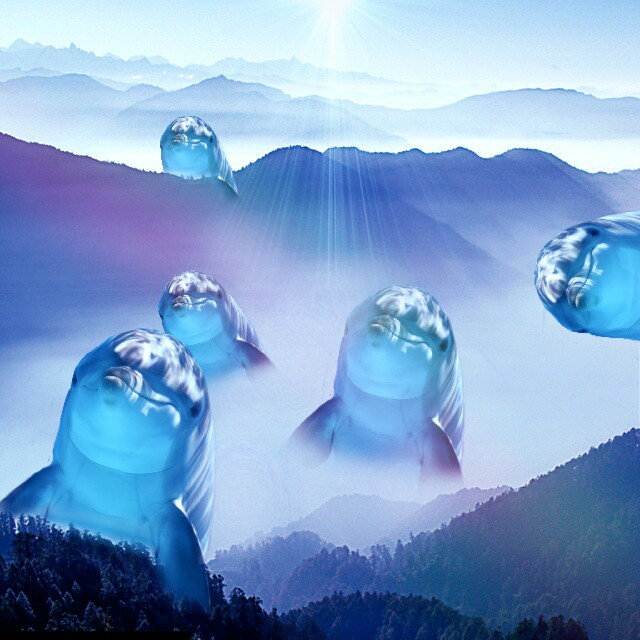 via PicsArt
Weekly Edit Challenge
Talk about #BrunchGoals! This picture came in first place for the Object Emotions Challenge, and we're obsessed.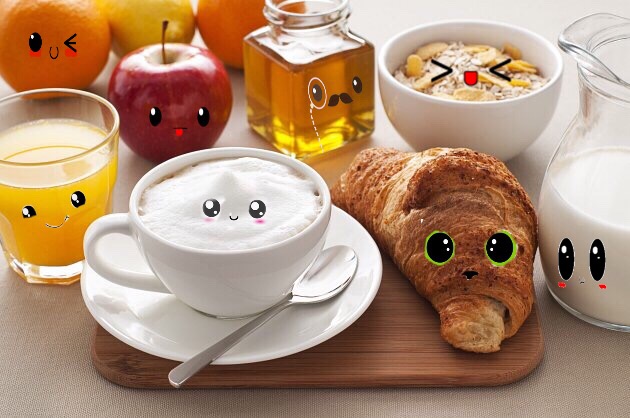 via PicsArt
Weekly Draw Challenge
And last but not least, check out the winner of the Van Gogh Sky Draw Challenge. All we can say is WOW.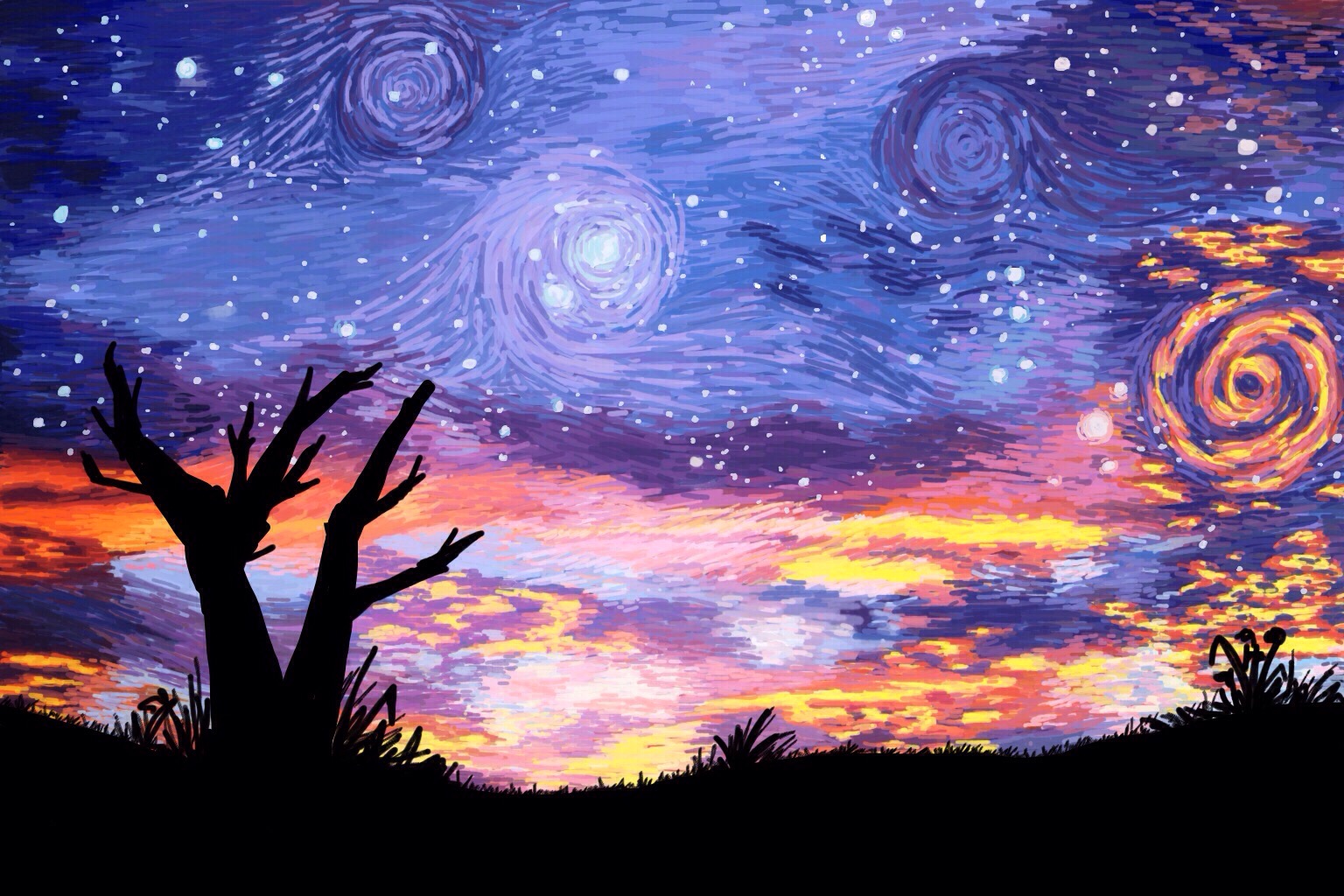 via PicsArt
If you're ready to participate, head over the the Challenges section of the app to check it out — we update every day!
PicsArt photo editor, collage maker and sticker maker is all about you. If you haven't tried it, you're missing out! Remix free-to-edit pictures into awesome collages and memes. Download the app to get in on the action.