Let's talk about the importance of social media. Back in the day, you had to pay good money for advertising space. Now, free social media apps can help us get the word out. So, if you're a small business, big brand, or an influencer, it's important to take advantage of these platforms to push your message out to your target audience. Digital marketing is crucial for generating engagement. And, even if you're a freelancer or a creative professional who wants to connect with others without thinking of social media as an advertising platform, it's a great spot to feature your work and achievements.
Plus, all of the communication tools on these apps make it easy for you to connect with other people in your field. It's a social network, after all, so why not make that network work for you? In this post, we'll give you a comprehensive list of ideas for social media posts that'll keep audiences engaged. It's not always easy to come up with unique social media ideas for businesses, so this could be an invaluable resource. Use these ideas as a starting point and let your creativity soar.
Useful Social Media Tools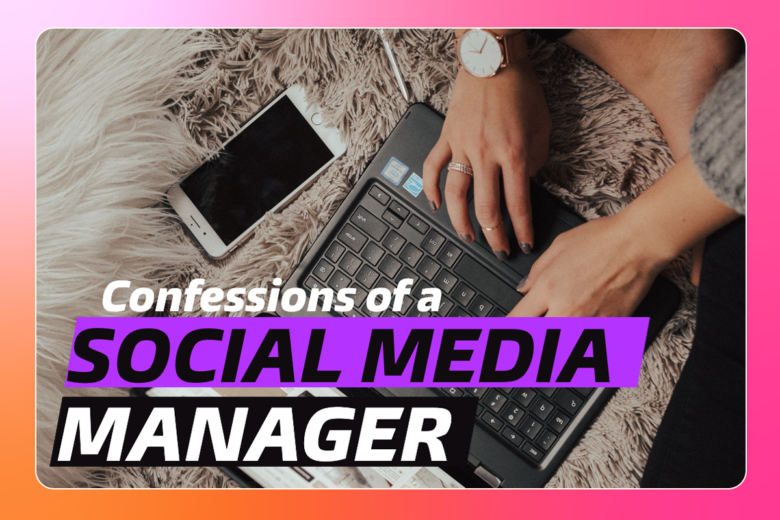 Social media apps are visual platforms. Yes, some do spend time reading content in these spaces, but many people are there for the images. In order to have a profile that flows well visually and logically, you'll need to make a plan, so consider getting organized with the following tools.
Make a social media marketing strategy:


Start by making a plan of the type of content you want to post so that your profile is coherent. Dream big but then narrow down your ideas to the best few types of content. Think about your target audience. Do they want tutorials or product videos? What about giveaways? Or are they there for stunning still images of the work that you do?
Decide on your aesthetic:

If you're a company, it's likely that you already have a brand kit. This means that you have brand colors, fonts, and graphics on file. If you don't have a brand kit, you can read up on how to make one with Picsart. Use your branding elements to guide the aesthetic of your page. Coherence always looks good.
Generate a content calendar:


Establish a cadence of posts by making a calendar. This not only keeps you organized and motivated, it helps your audience to know what to expect and when. If you're the kind of brand or person that posts daily, people will come to understand this rhythm, and if you prefer to make people wait a little for content drops, they'll also understand the kind of anticipation you're creating.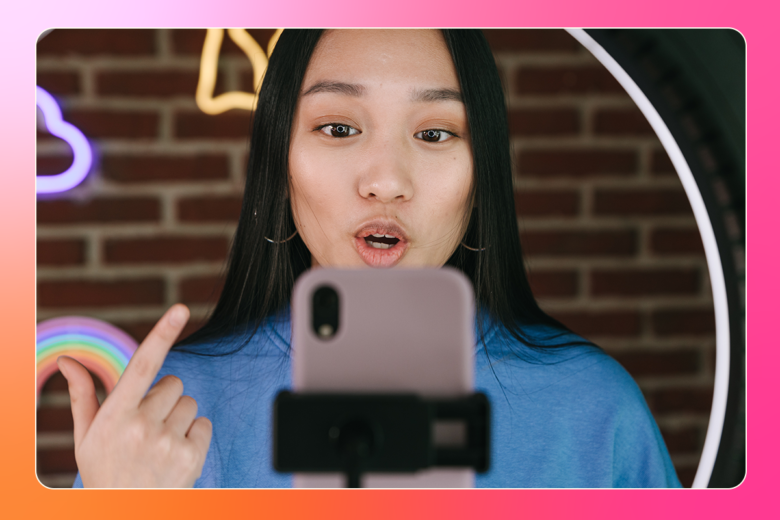 10 Ideas for Social Media Posts
Sometimes content for social media creates itself. Even as individuals, some social media content choices are no-brainers, such as posting a photo of a particularly important day in our life. As companies, if we're launching a new product or have a big announcement to make, we immediately recognize this kind of message as content-worthy.
But, what should we post in those in-between times, when nothing particularly exciting happens? Here are 10 ideas for engaging social media posts to get your creative juices flowing.
Run a Giveaway:


Everyone loves free stuff, especially good free stuff. Run a giveaway to increase engagement with your audience. Depending on the rules you set, you could even gain a few new followers.  
Establish a Series:


A fun fact or an 'ask me anything' are good starting points for this one. Keep the cadence on these posts regular, so that your followers have something to look forward to, let's say, every Wednesday.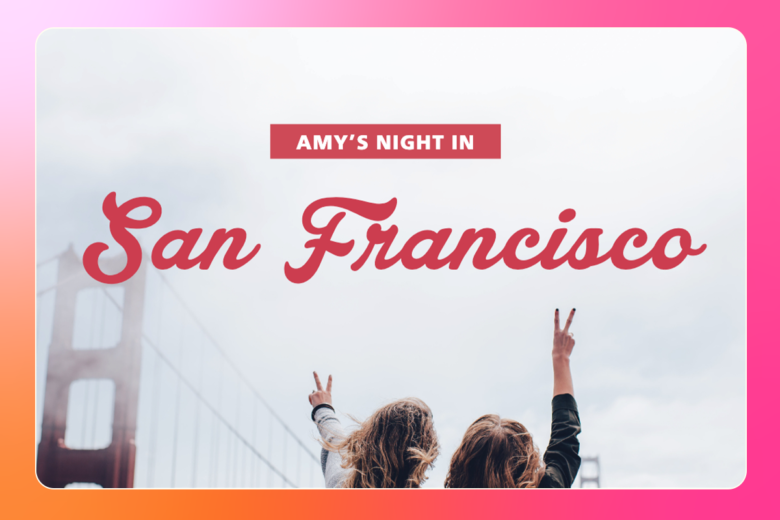 Repost Relevant Content:


If you see another post out there that embodies the values of your company or organization, don't be shy about sharing it. If you're worried about it interfering with the aesthetics of your feed, consider posting it as ephemeral content (think: Instagram stories).
Post a Video:


If you have a product you want to show off or a quick testimonial soundbite from a happy customer, then you have great video content. Just be sure to pepper your social media account with several videos over time so that this move doesn't render as a strange one-off.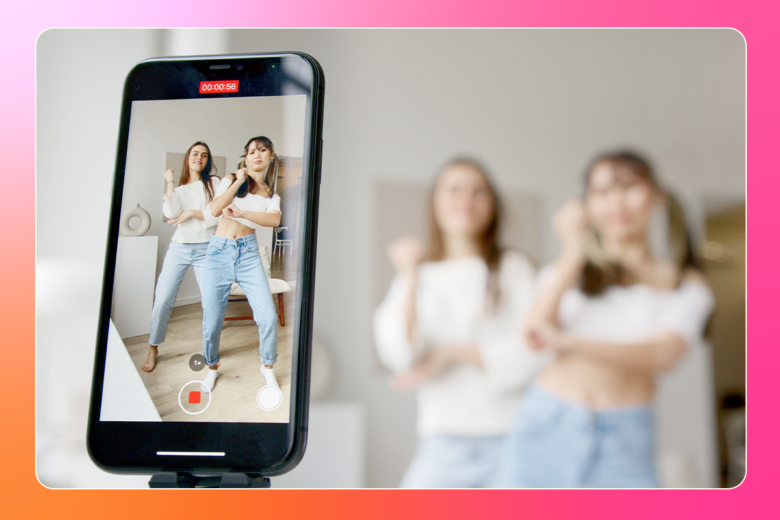 Share a Tutorial:


Perhaps you sell a product that requires use or application instructions? Or, maybe you just want to share content that intersects with your offering (think: sharing bartending tutorials as a drinks brand). Whatever your inspiration, a tutorial can be a great way to get viewers engaged.
Partner Up:


Do a takeover with an influencer or person that could be interesting to your viewers, or team up with another organization or company to make some enriching content.


Post a Meme:


Make your own funny meme or repost one that's relevant to your brand. Just make sure it looks good.

Run a Promo:


Give something to your social media followers that they couldn't have found anywhere else on the web with a deal that's exclusive to a specific post.

Post a Survey or Poll:

It's no secret that humans love sharing their opinions, so let your audience have the opportunity to share theirs. Keep the potential answers succinct so that people can comment below the post with their answers, and steer clear of content that could reflect poorly on your brand (that is, don't leave the door open for negative reviews).

A Sneak Peek:

This is one of the most effective content ideas for social media because it allows you to connect with your viewers in a way that makes them feel like insiders. Let them go behind the scenes of your operation and learn more about your processes and values.

Picsart is a full ecosystem of free-to-use content, powerful tools, and creator inspiration. With a billion downloads and more than 150 million monthly active creators, Picsart is the world's largest creative platform. Picsart has collaborated with major artists and brands like BLACKPINK, Taylor Swift, the Jonas Brothers, Lizzo, Ariana Grande, Jennifer Lopez, One Direction, Sanrio: Hello Kitty, Warner Bros. Entertainment, iHeartMedia, Condé Nast, and more. Download the app or start editing on web today to enhance your photos and videos with thousands of quick and easy editing tools, trendy filters, fun stickers, and brilliant backgrounds. Unleash your creativity and upgrade to Gold for premium perks!