The most unique shots in England and where to get them
The UK is always magical for a photographer. There's so much history in the country and so many diverse places that it's almost impossible to come away from a trip to Great Britain without some fantastic exposures. Whether you visit Scotland, England, Wales or Northern Ireland, you're in for a photographic treat. However, if you want to get off the beaten photography track and get some truly unique travel photos on a trip to England, there are a few places you really do have to visit!
York, Yorkshire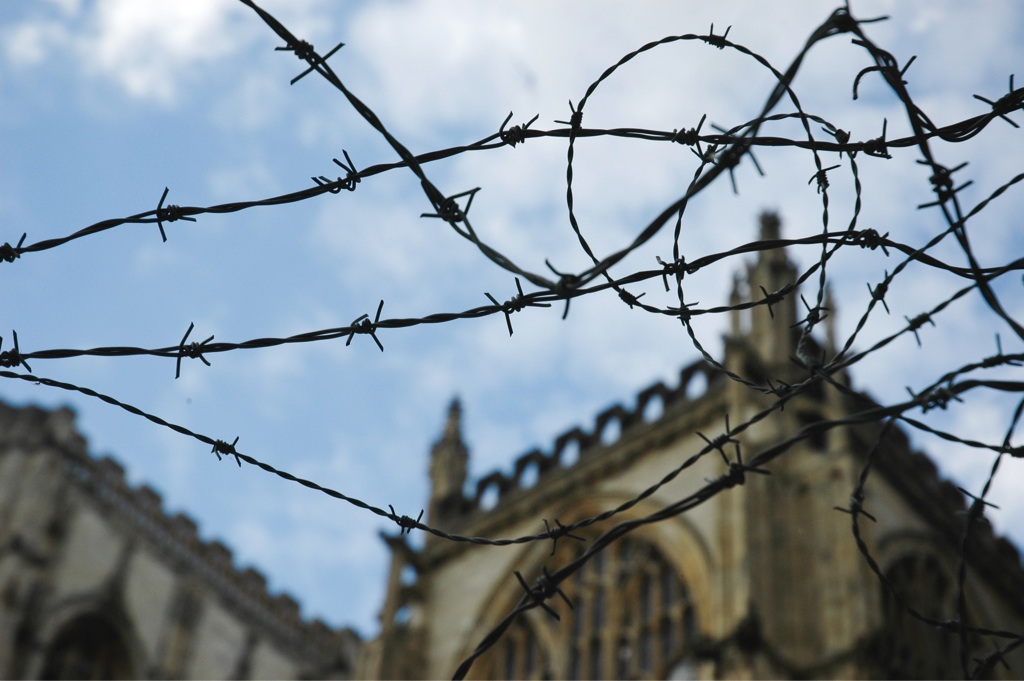 Although it doesn't immediately jump out on the map, York is a must-see for tourists and photographers visiting England. A walled city in the north of England, York has more history than you'd believe; founded in AD 71 by the Romans, this place is a hub of old architecture and is saturated in culture.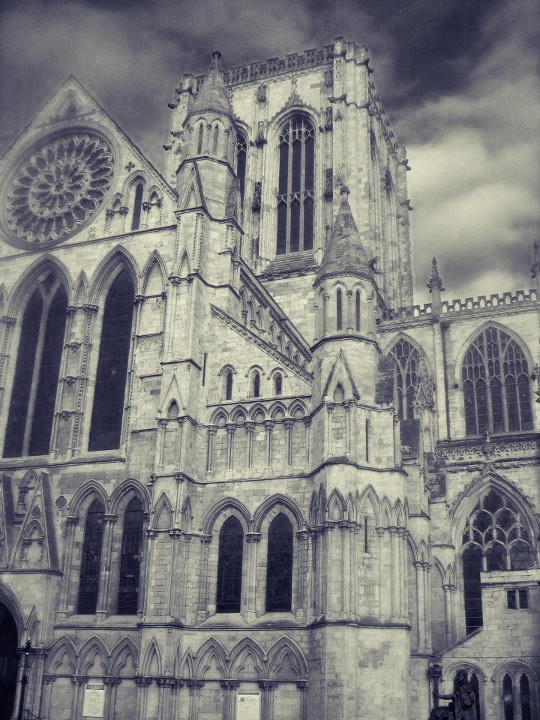 As well as the famous and gorgeous York Minster, there are many unique shots to be had just walking around these old streets. The Shambles, a street that looks so higgledy-piggledy you might get seasick just walking on it, houses old shops and cafes that have been there longer than their owners care to mention. Take a photo walk along the walls of the city and you'll capture some beautiful views.

Peak District National Park
You'll get a glimpse of the beauty of the Peak District National park if you take the train from Sheffield to Manchester and pass over the Saddleworth Moor (made famous by the murders that occurred there in the 1960s), but the best way to take a photography walk to this part of the country is to rent a car, park somewhere interesting and spend a whole day exploring its hardy crags, lush green landscape and unique beauty.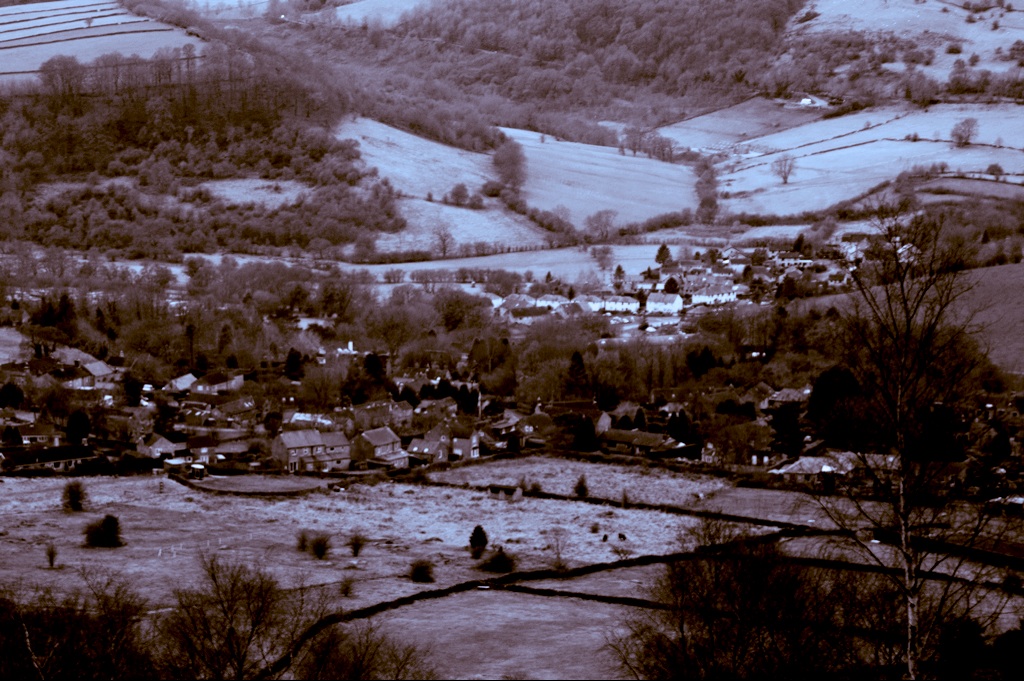 The Park covers areas of Yorkshire, Greater Manchester and Lancashire, so there's no shortage of areas to visit, but to get the most amazing photos of this region, it's best to take a DSLR and a tripod and shoot during the Golden Hour. You won't believe your eyes.

Camden, London
Although this spot is definitely not a secret (and hasn't been for years), Camden remains one of the most interesting places in London to photograph – and if you spend a day here, you're likely to get some images you wouldn't get anywhere else in the world. Whether you're hanging on the high street, in a café on the canal or in the heart of the Stables market, you're sure to see some fascinating sites.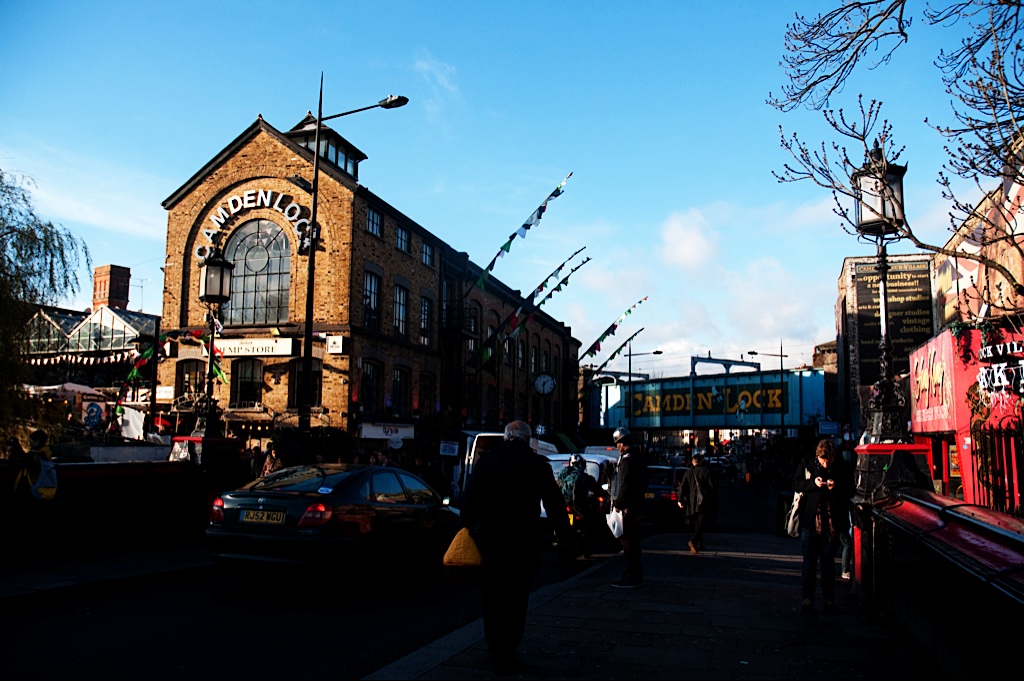 Camden is one of the few places you'll see old school punks alongside hipsters who come to Camden for the art, foodies that come for the awesome eats, and tourists who come for everything. From rastas and ravers to mods and rockers, Camden has every subculture you could ever think of. Spend a day in Camden and capture some of the most diverse photos of England.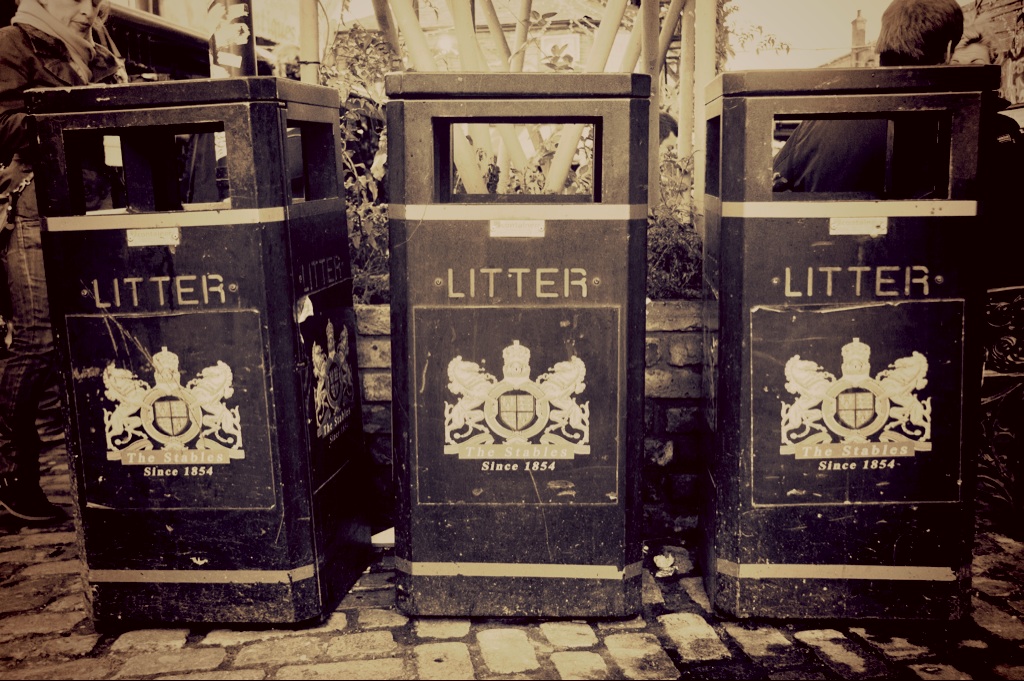 Why not share your favorite travel photos of England in PicsArt tagging them with #england?