Tasya van Ree is probably one of the coolest artists out there. She is the founder of the Intergalactic Girls Club, a badass girl's club, and PicsArt is absolutely fascinated with her art work. In our exclusive Q&A she gives us some great out of space advice. Tune in into Tasya's world.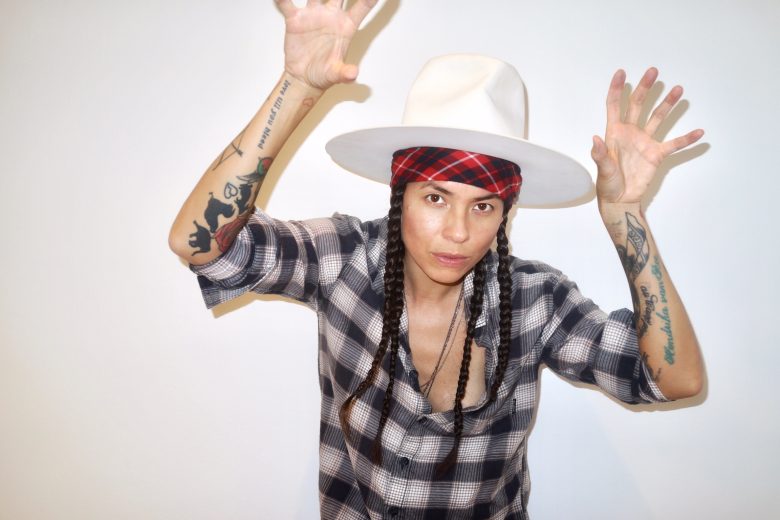 When did you decide you wanted to be an artist?
At a very young age. It sort of came naturally to me. Whenever I had a free moment, I would travel to imaginary worlds and try to replicate the experience on paper. I would try to connect the dots from all of these obscure experiences to what I was thinking in that very moment. So random and vulnerable, but always embodied a sort of promise that made sense to only me.
What is your advice to young artists? Especially young girls.
My advice, always, is to believe you are infinite. Explore every intuitive speck of feeling that presents itself to you. And… never say never. Life is a magical labyrinth of limitless beauty, walk through it with a powerful sense of grace and a theatrical perspective of curiosity.
How is your relationship with social media as an artist?
I am treating it as if I am an Alchemist, and it is alchemy.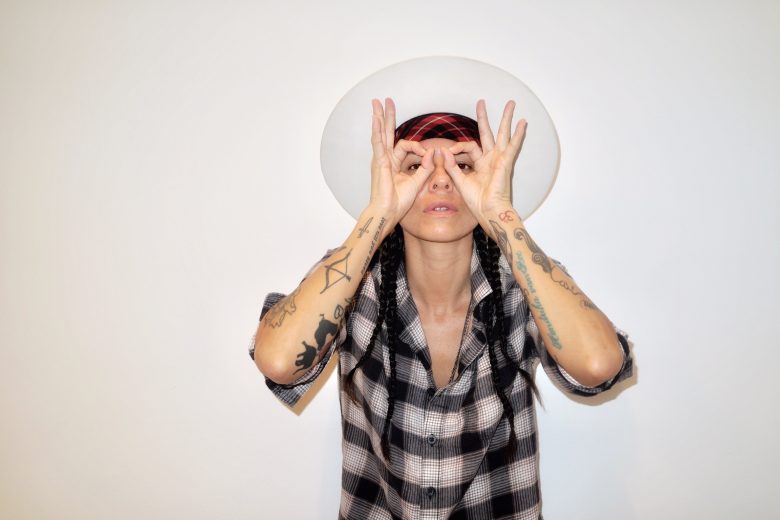 Your work is also featured in photography and fashion. Can you give us more background?
There is a passionate chemistry between photography and fashion that when ignited, can cast a spell on you. I am still under that spell.
Can you tell us more about the Intergalactic Girl's Club?
I wanted to create an interactive art piece that every girl/woman could be a part of, something so expansive it can actually make a shift in consciousness on this planet. Something that is comprised of who I am in all forms, but rearranged differently, an updated algorithm. The IGC is a movement, a platform where the voice is the tank, and the heart, its engine. A modernized girl's club that is positioned in the genres of art + culture.
I remember I loved your artwork with horses, are there any other themes or motifs you are attracted to in particular?
Right now I am intrigued with the concept of psychiatric wisdom, a sort of subdued madness that objects can hold. The inner voices of still life.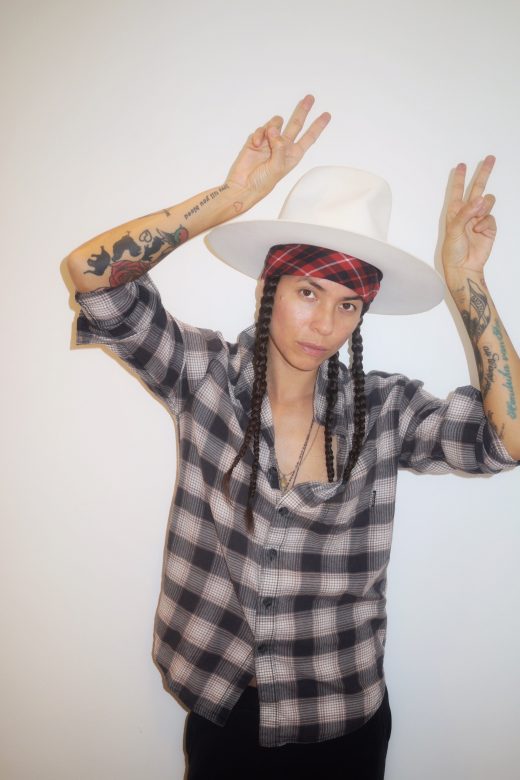 Your life philosophy?
We are all metaphors intertwined in the most clever of ways.
PicsArt photo editor, collage maker and sticker maker is a totally new kind of creative community, with over 100M+ monthly users. PicsArt has collaborated with brands like Dior, Jared Leto's band Thirty Seconds To Mars and Lindsey Stirling. Supermodels Izabel Goulart, Doutzen Kroes, and Natalia Vodianova have shared PicsArt remixes on their social media. Download the app to get in on the action!