Michal Janicki is a photographer and designer that represents the best of counterculture art. He lives in Chicago, sharing his time between his daytime job for a design consultancy, his nighttime job as a poster designer for a theater company, and his late night job running the creative group studiobema.com, in which he makes beautiful and strange films.
You don't work that much unless you love what you do, and with Michal, you don't have to look any further than his work to see his passion. His designs have are wonderful and bizarre, with flashes of vaudeville, film noir, Alice in Wonderland and maybe even Mad Max.
We interviewed Michal to ask him about some of his posters.
How did you get started with photography and design?
When I was 17, I got a job in a photo store. I lied on my application and told them I was experienced in photography, while in fact, I never took a single picture up to that point. After a few days, it became apparent I didn't know anything about cameras. Instead of firing me, one of the employees took me under their wing and tirelessly taught me the basics, both technical and aesthetic. Over 5 years, the camera store was my creative sounding board, as well as a way to try out all kinds of equipment, and talk to professionals about their work and process.
A lot of your art seems to embrace the strange, dark, and absurd. What are your inspirations?
I feel life in general is strange, dark, and absurd, so maybe I'm just channeling what I experience in order to understand it better. I'm very inspired by the people around me. All my projects these days are collaborations. All of my friends and co-workers are very creative in their fields, and they bring new perspective to my work; they are also very quick to challenge me or tell me something sucks.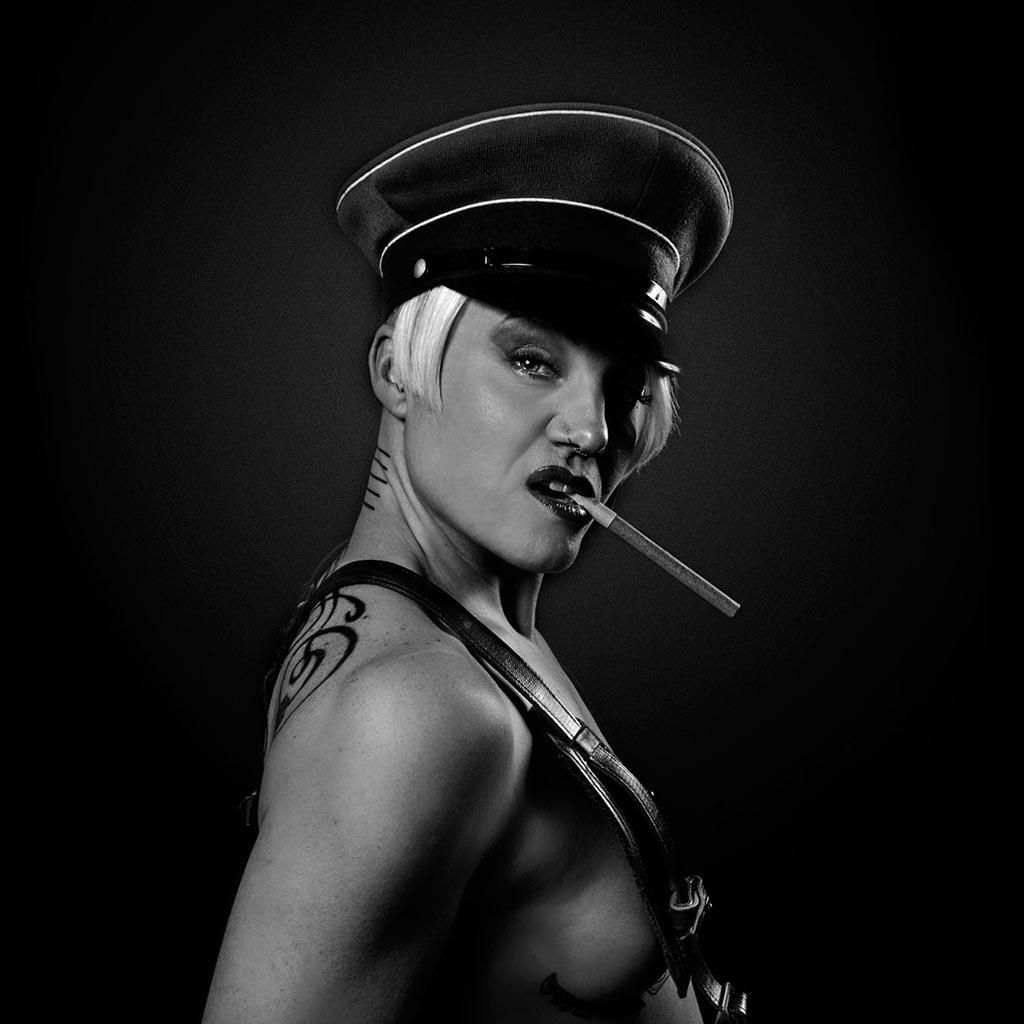 What is Nexus 6 and how did you get involved with this project?
Nexus 6 is a monthly industrial music event at Neo Nightclub, an alternative music venue in Chicago. My friend Johnny Mei designs posters for this event, and had the idea of photographing a different patron each month. He asked me to take the photos, and I've been doing so for over a year now. We both became involved in order to contribute to something we both like.
These are some eccentric people with some wild costumes. How did you get the idea to shoot patrons and did you bring them all back to your studio?
I've been a fan of industrial music since I was a teenager, so the idea to document people that like the music and dance-style was very exciting for me. Both Johnny and I attend the event monthly where we meet the next person to feature on the poster. My studio is a 15-minute drive from the venue, so we usually have people stop by before going to the club.
The people in this series are also so wonderfully expressive. Do you direct them? What are your ways of getting people to show their personality?
The models have varying degrees of experience. Everyone comes prepared with outfits, since that is what they wear out when they go dancing. Some people who are not experienced in front of the camera look for guidance on the poses, so Johnny directs them during the shoot. I like to chat with the models first, have a coffee or a beer to relax and build some trust, and find out how they like to present themselves with their outfit and body language. Overall it's a very fun and casual process.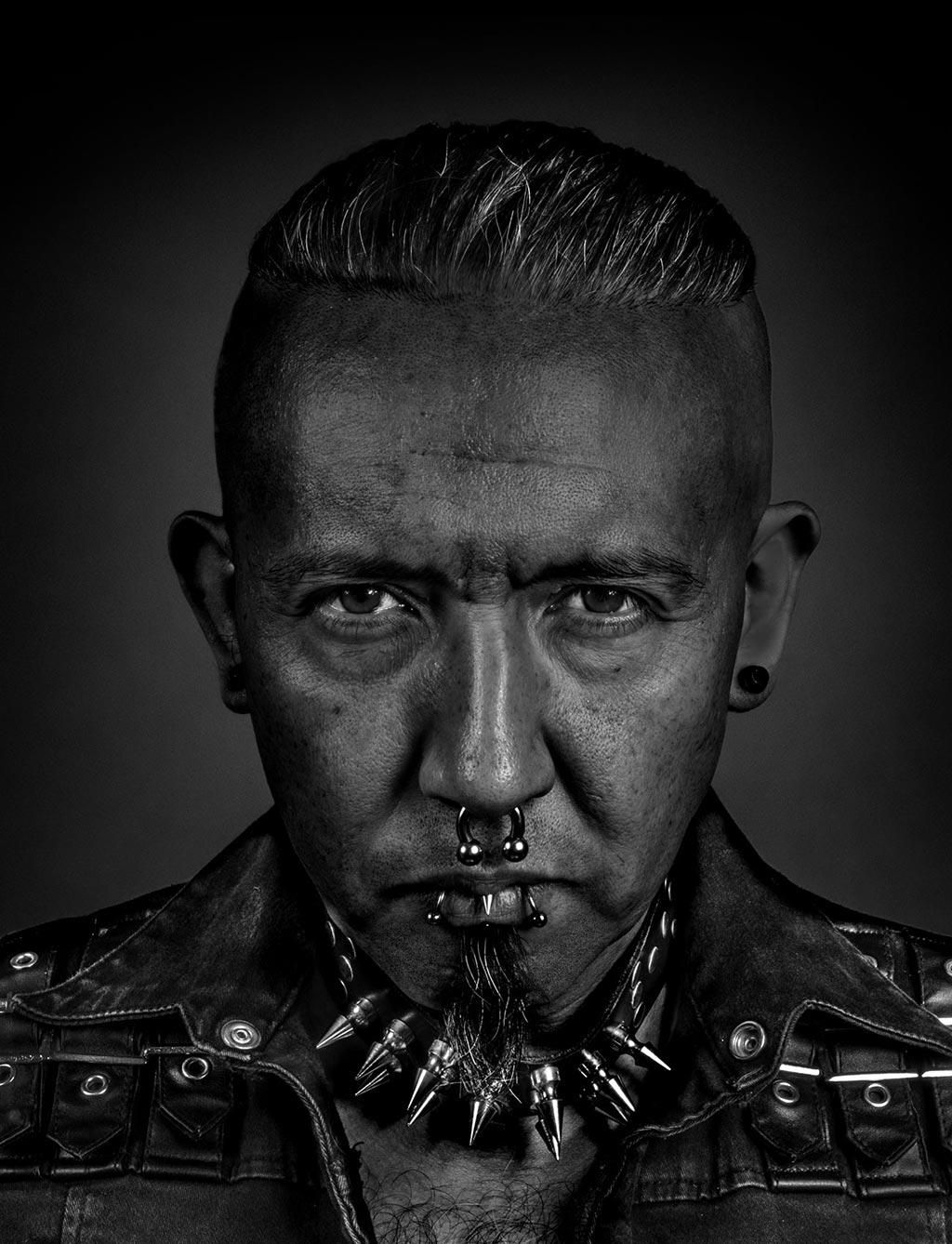 What is Trap Door Theatre?
Trap Door Theatre is a Chicago-based theater that brings to life complex and subversive plays from all over the world. They perform in Chicago at their venue, and also tour Europe every year.
Your promotional posters for Trap Door Theatre are fantastic. How do you come up with the aesthetic for each poster?
Thank you! I read or see a rehearsal of the play that I'm designing for, talk to the director and determine the general style and direction together with the team.
So you actually go to all of the plays?
Yes. I found Trap Door in college when I thought that live theater was a boring thing for stuck-up old folks. This was the total opposite! All the plays are hilarious and sometimes scary; the cast and crew are really fantastic. I get really excited going to the space because everything is so open and collaborative, and everyone there just wants to do their best to bring the play to life, make it current and entertaining. When I watch the performances, I laugh and jump in my seat; the energy is contagious.
What is the secret to making a great poster?
Simplicity, legibility, and having fun.
Thanks Michal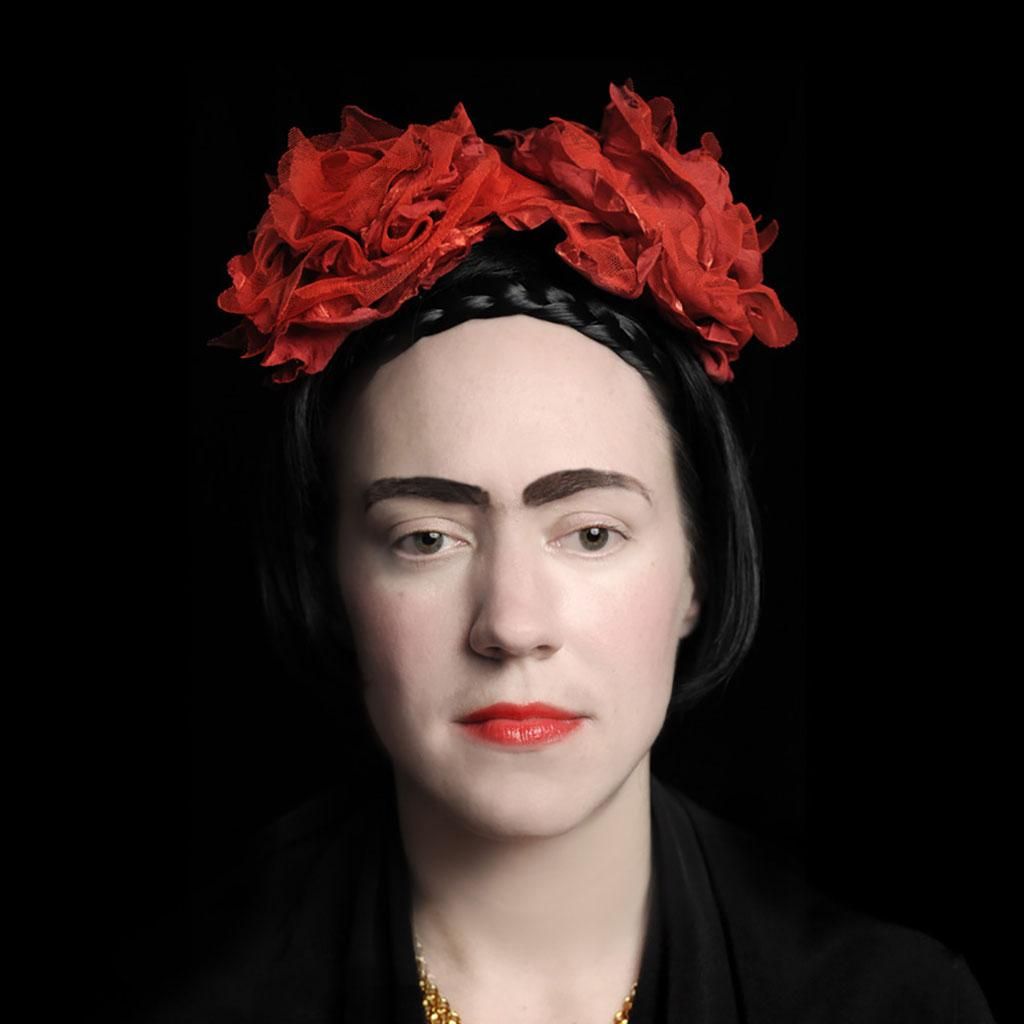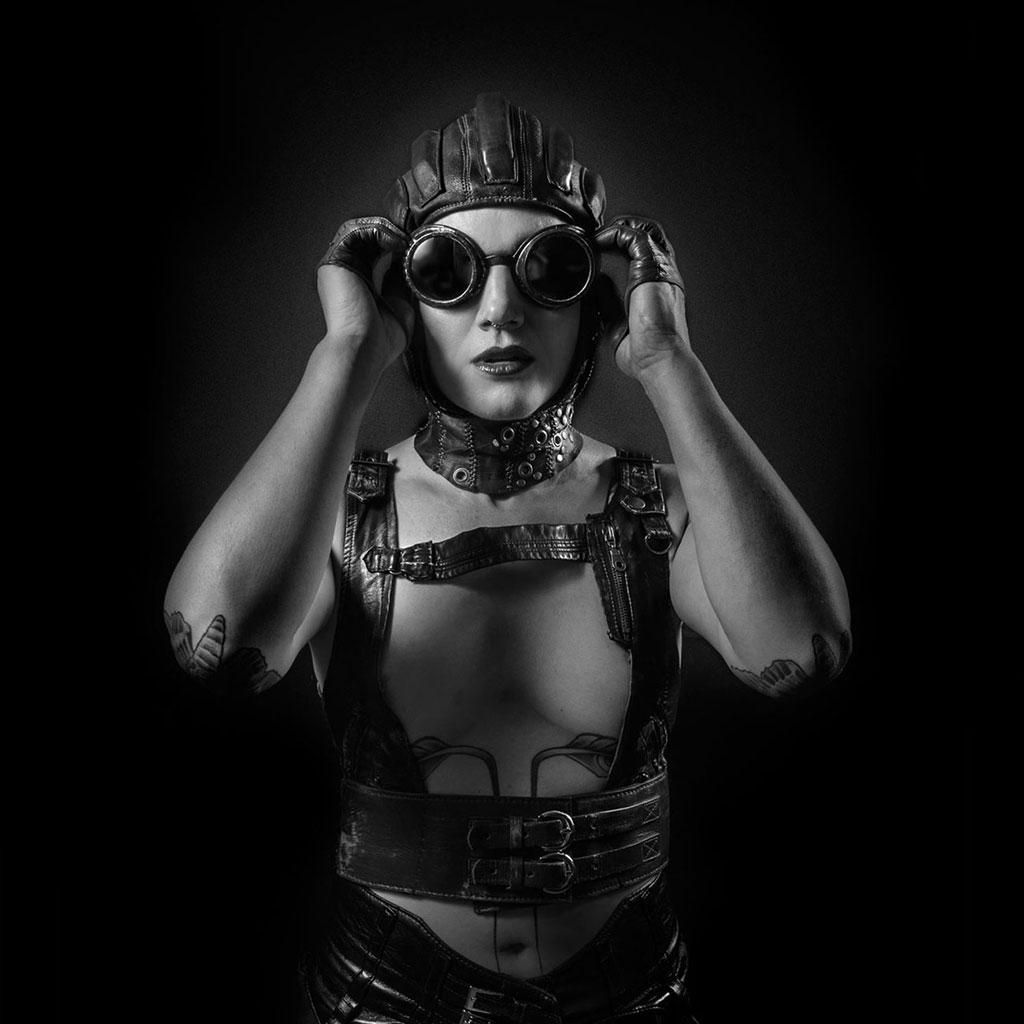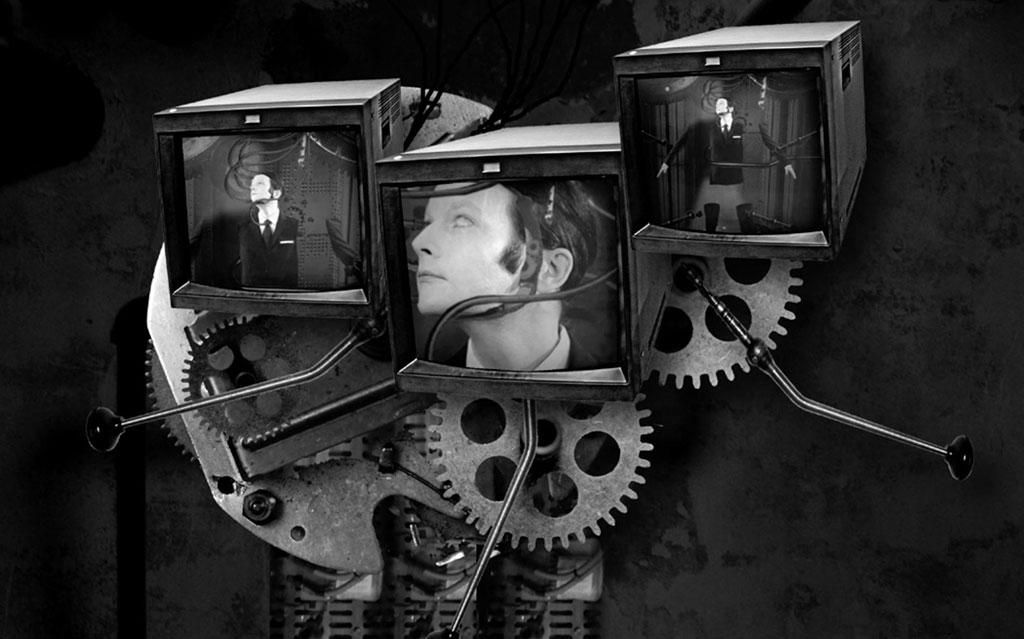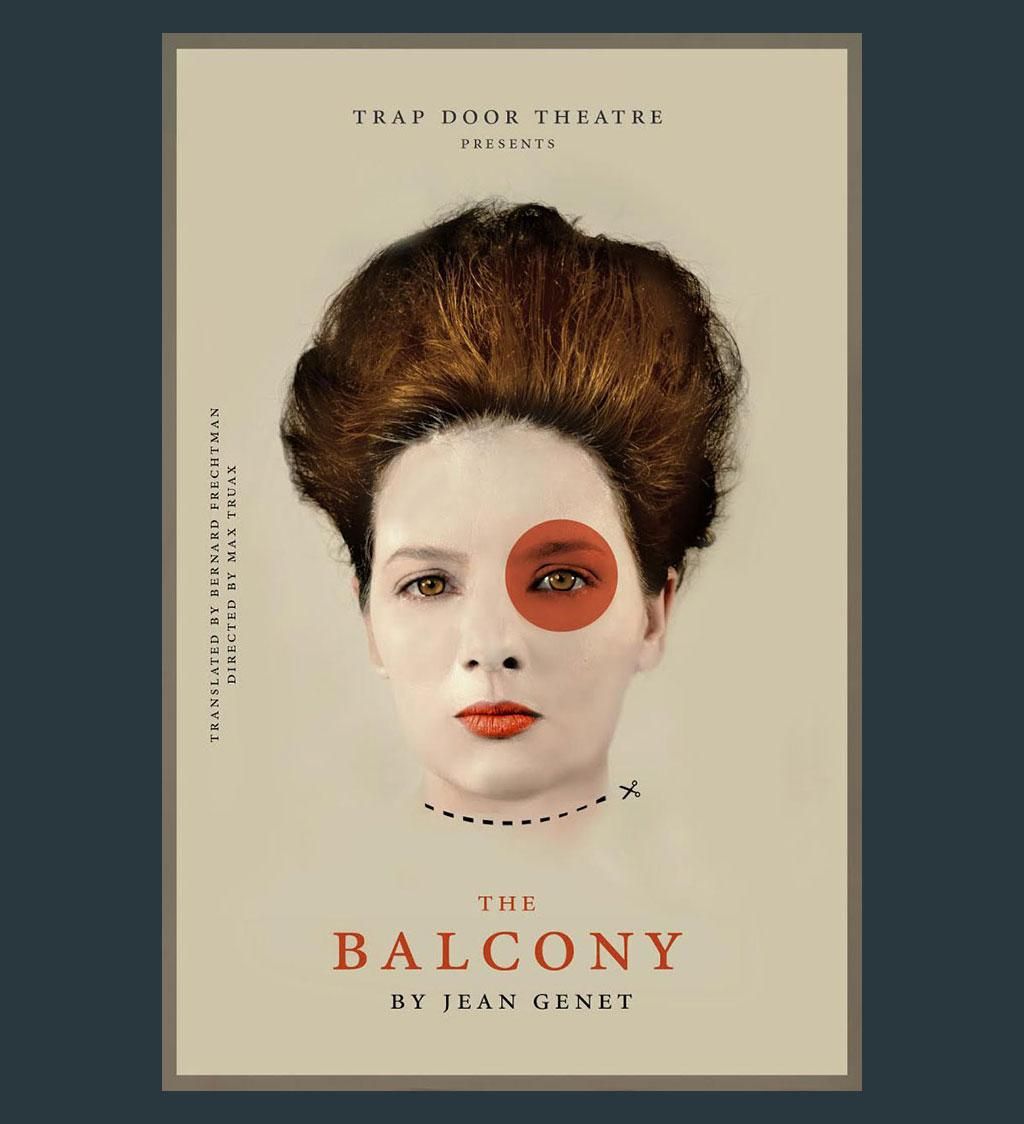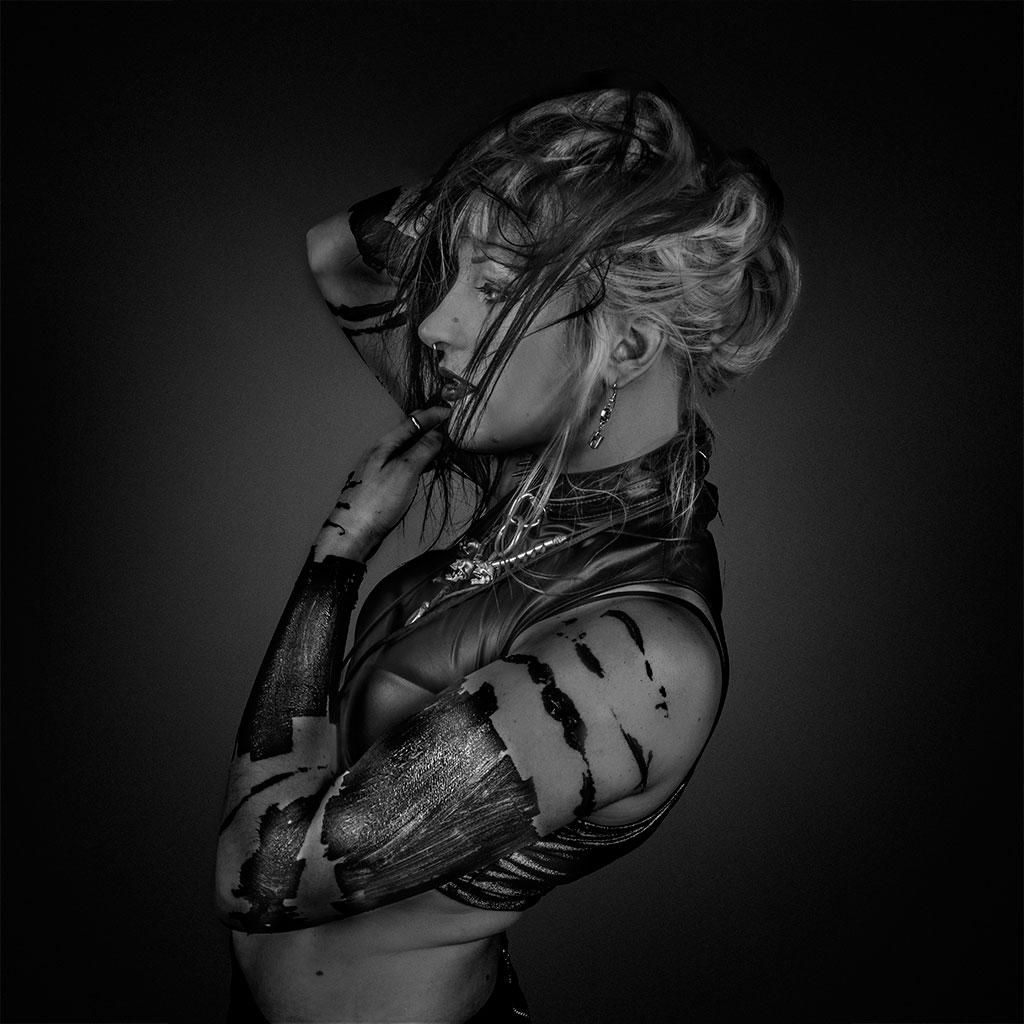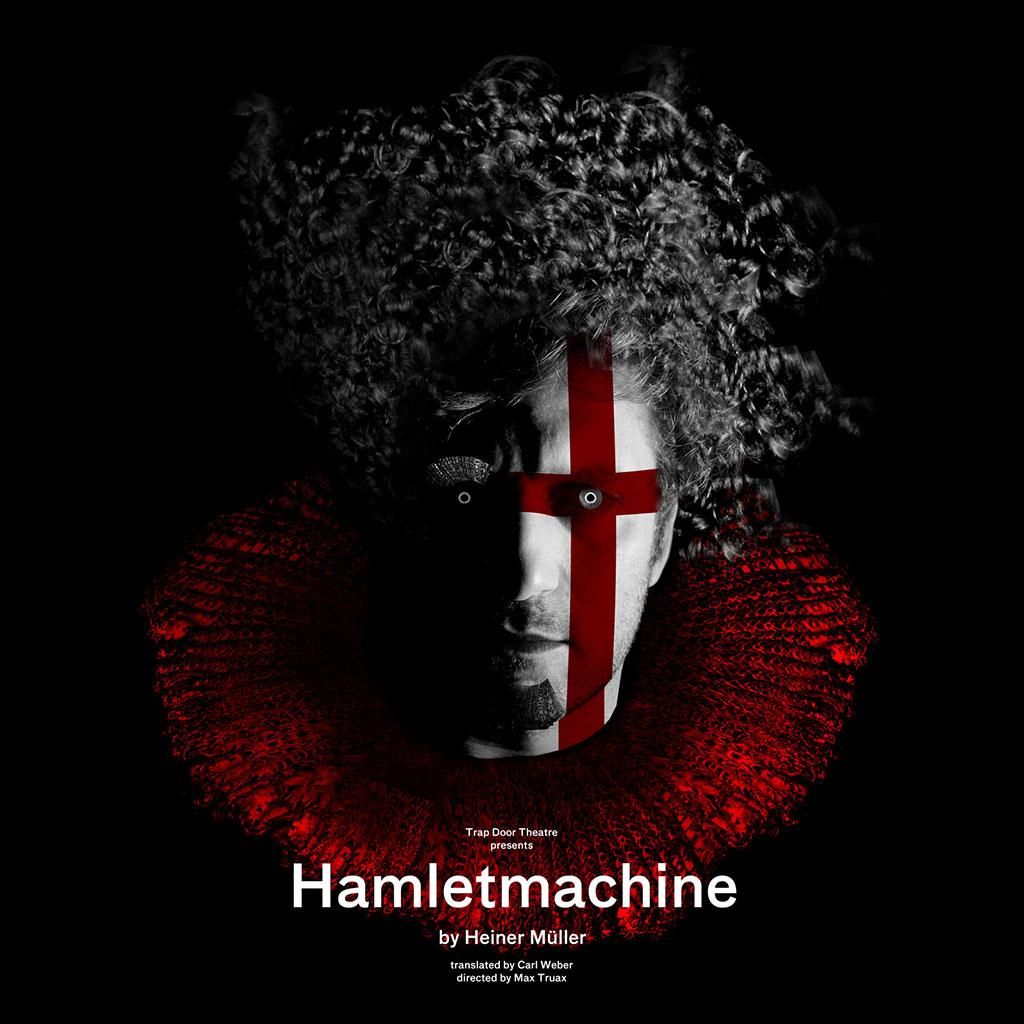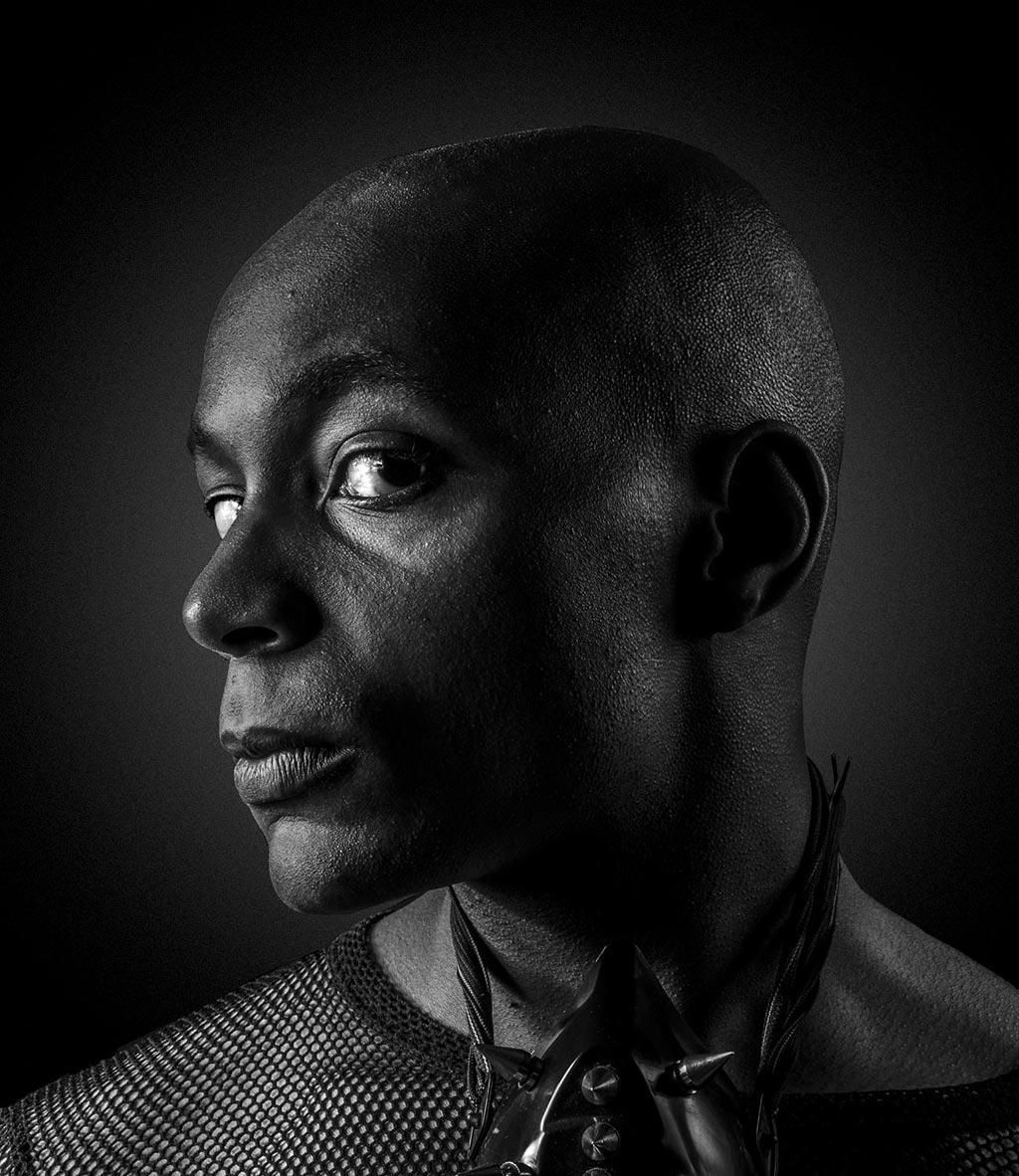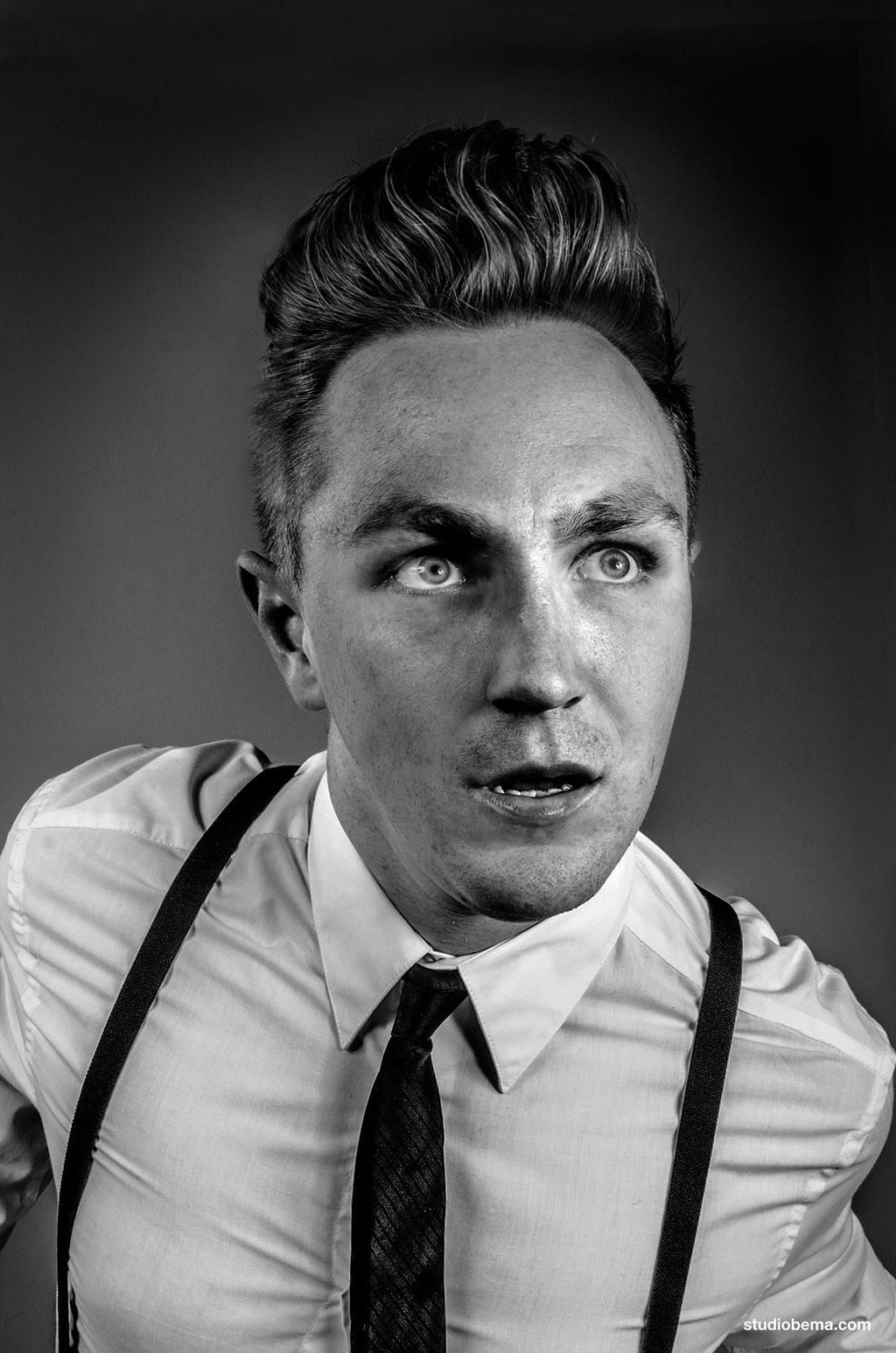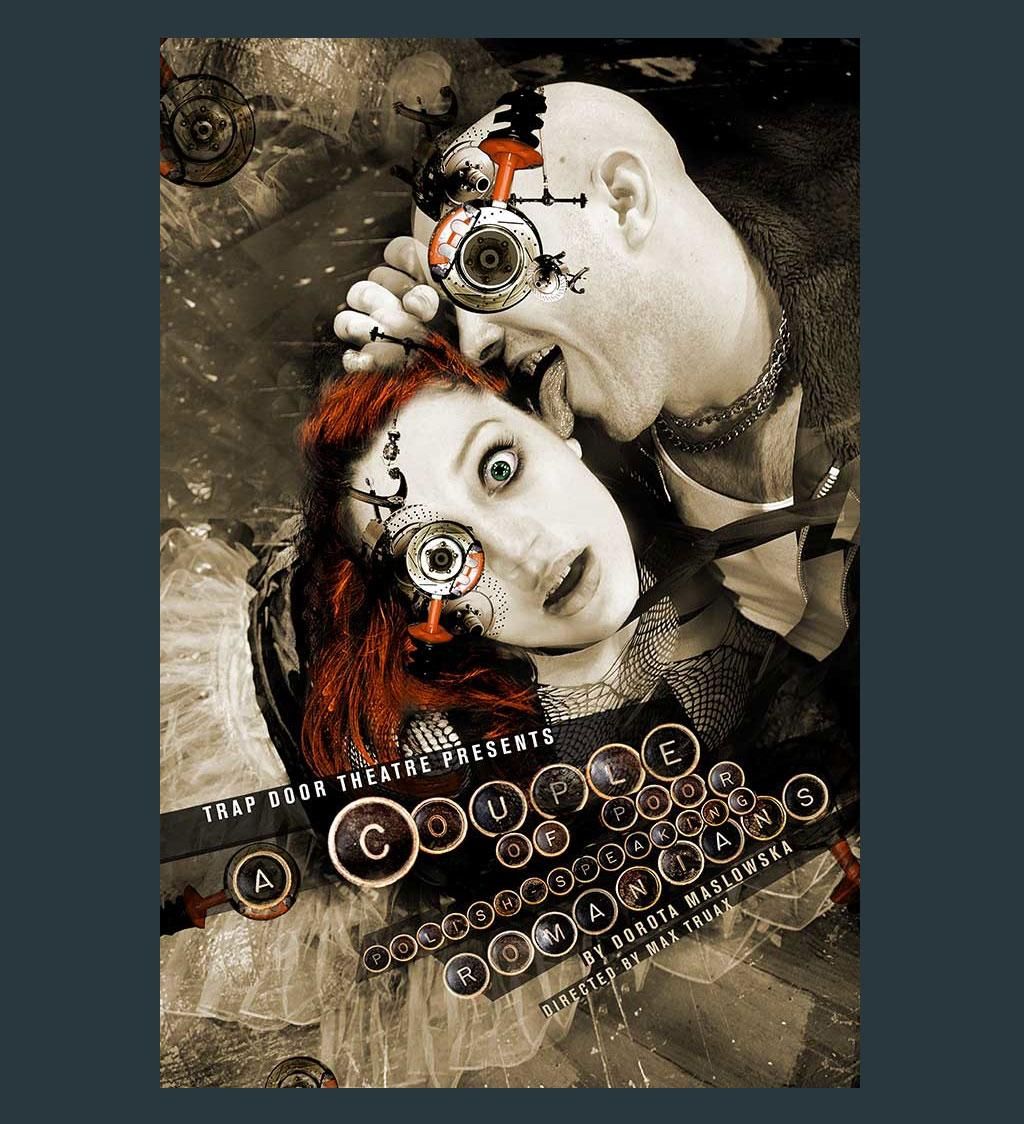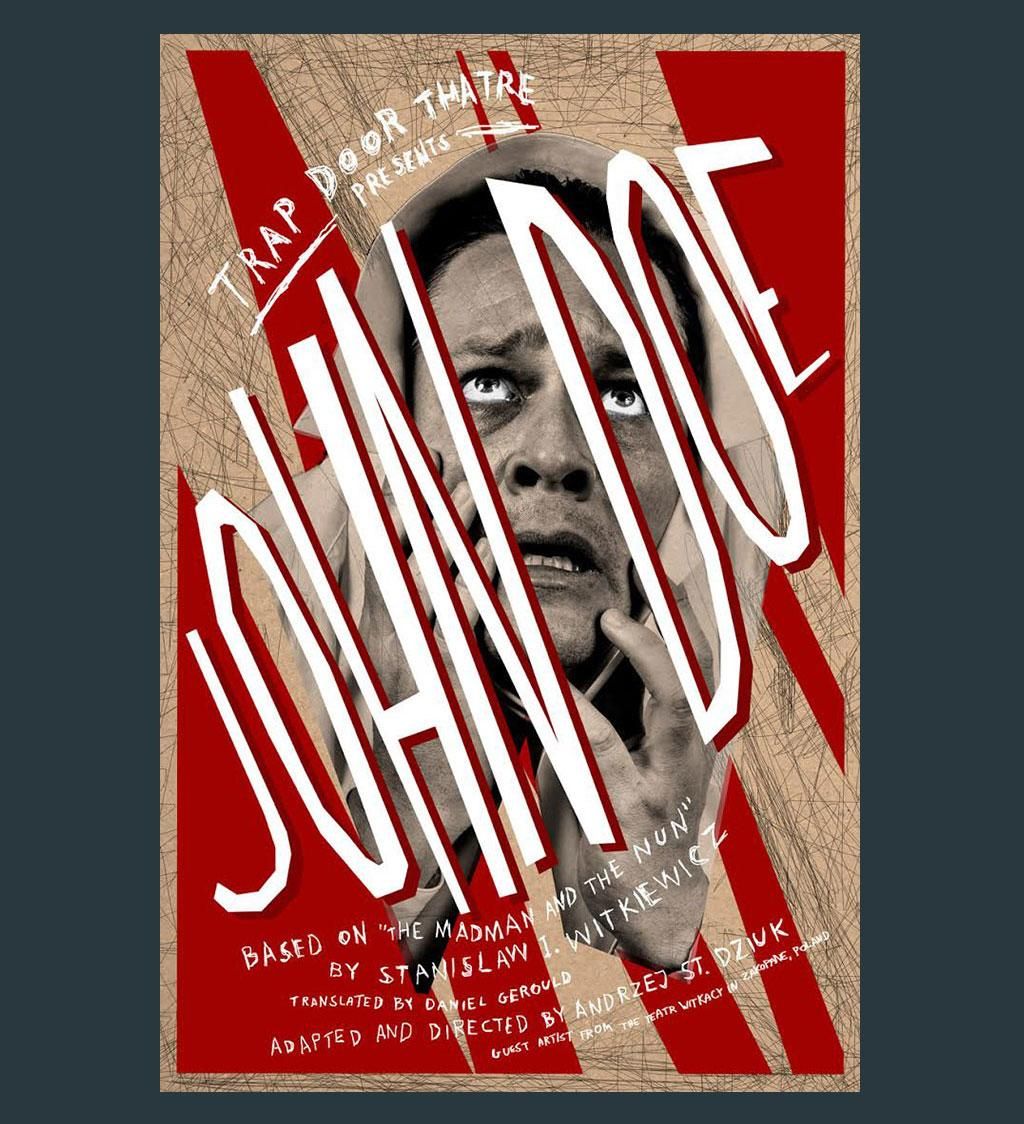 All photos © 2013 Michal Janicki.  All rights reserved.