Based in the bubbling melting pot that is New York City, Jennifer MacFarlane every now and then jets out of her Brooklyn borough to shoot weddings in India. Her curiosity for world cultures was awakened early on, growing up in immigrant communities, but her connection with India has always felt different to her since it started.
 In our interview with Jennifer, she takes us into the colorful and magical world of Indian weddings, and lets us in on a bit of her personal journey. What carries an editorial photographer from New York half-way around the world, and keeps her coming back? Well part of the answer is lots of food, but for the full story, you'll just have to read the interview below.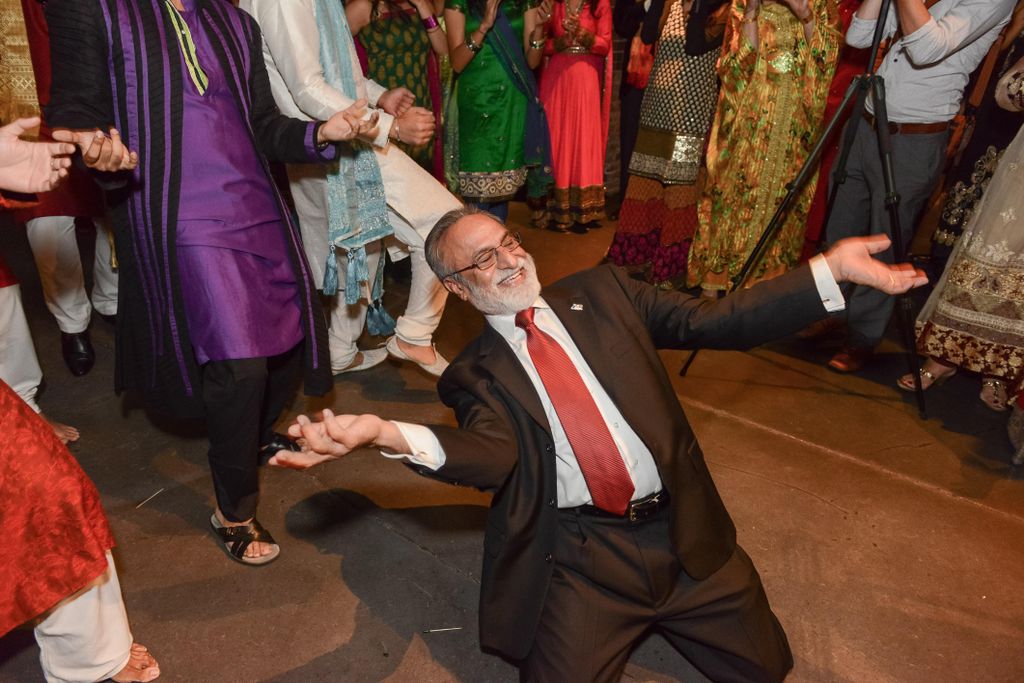 How did you get started in wedding photography?
 I worked as a photojournalist and editorial photographer for years and when the photo editors I worked with started getting married they all wanted me to shoot their weddings.
How did you become connected to India?
That is an interesting story. I did a round-the-world backpacking trip in my early 20's and India was one of the countries that I visited. After my trip i looked back at all the amazing countries that i visited that year and india was the one that called me back. I was fortunate to connect with a wonderful group of friends in Kolkata who really let me connect and explore the intricacies and beauty of Indian culture.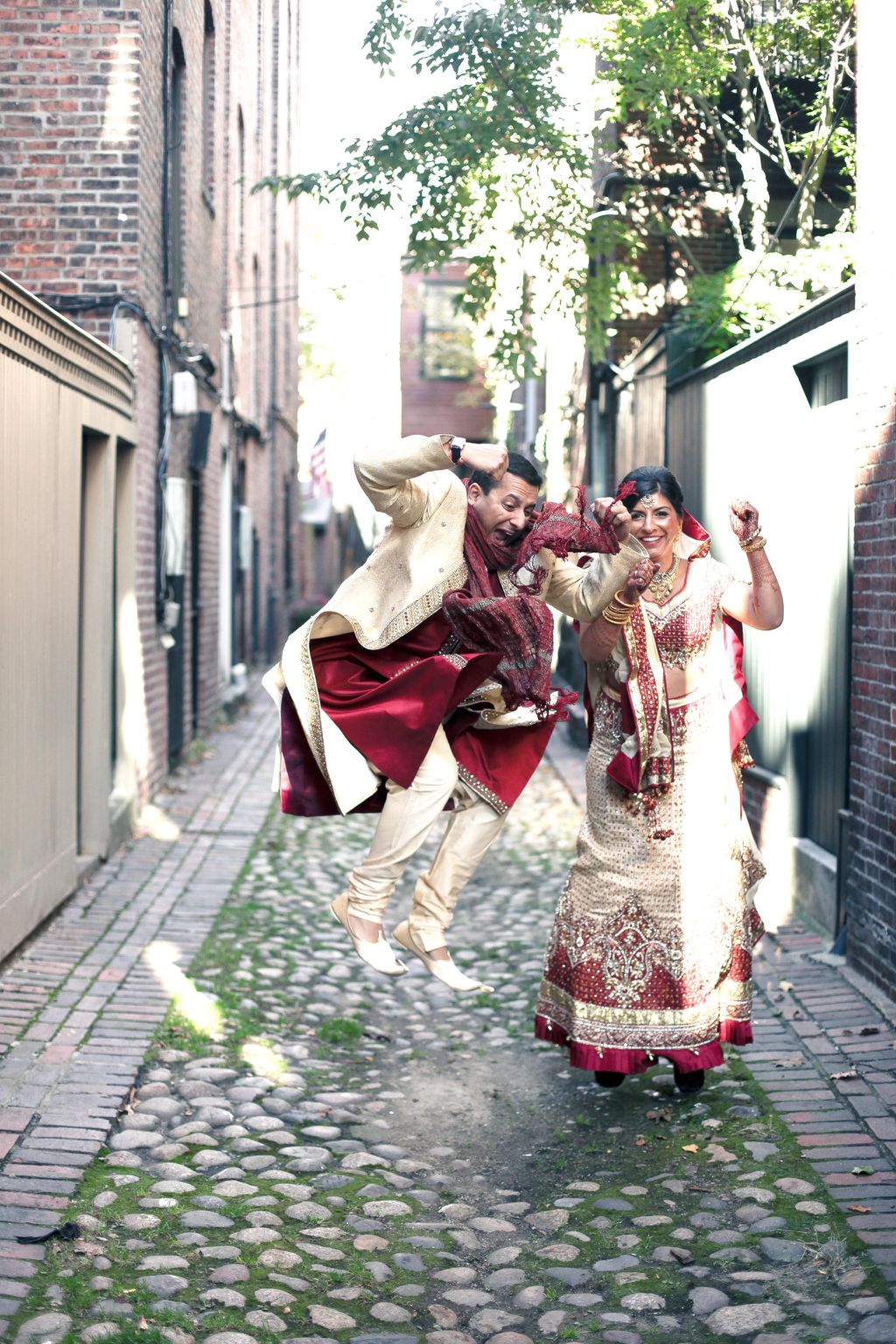 What are the first questions you ask a couple once they have hired you to shoot their wedding?
I just like to find out about them, their interests hobbies etc. It is important to establish a friendship, connection and trust before the "big day".
What is your favorite tradition from Indian weddings?
Food! but seriously…..every state in india has their specific rituals and traditions, it could take years and years to know them all. But i do have the most experience with Bengali weddings and you won't believe this but it is tradition to hire a man to say rude things during the ceremony. I think the logic is that he is warding off negativity. honestly it is so surreal and I need to ask some of my Bengali friends for a more cohesive explanation.
Also I love the first day of the shaadi(indian wedding) where the wife leaves the home and she is meant to cry because she is leaving her parents home. I love that indian culture recognizes the loss of something amidst the joy of creating something new.
What is your fondest memory from an Indian wedding you have attended?
The choreographed dances that the friends will learn and perform for the couple. We are talking months and months of dance lessons! It is a beautiful gift and offering to the couple. so ephemeral.