Tis the season for wedding bells and bouquet tosses, so we thought what better time to reach out to one of the best in the wedding photography business: Christina O'Brien.
Based in San Diego, California, Christina's photos have a sense of vivacity and naturalism that makes them not just great wedding shots, but beautiful photos, period. She is a supremely gifted photographer who knows how to capture not only the beautiful surface but the emotional underlying heart of the moment.
Read our chat with Christina and get your wedding photography up to snuff for the season of love.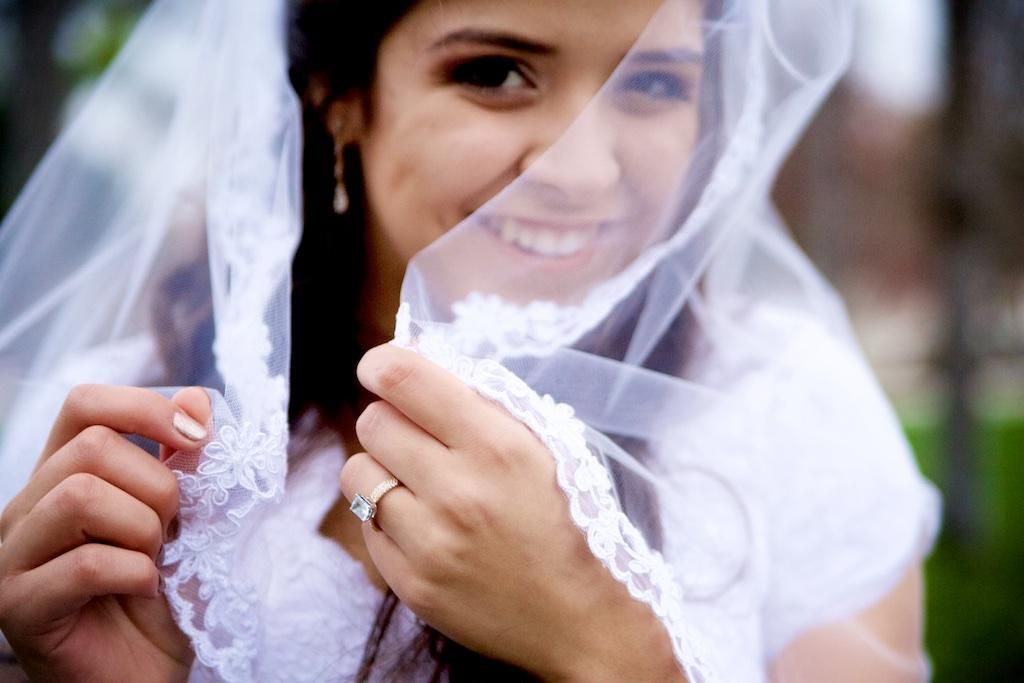 How did you start shooting weddings?
I began wedding photography in college when I was hired by a local wedding photographer after she viewed my work at an art show where I had an exhibit. Even then, my photojournalistic style made me stand out from the crowd.  I have been shooting weddings ever since. I love being able to share in such a special occasion and help be part of what makes it memorable.
What does agreeing to photograph a couple getting married entail as a photographer?
When a couple chooses me to be a part of their day, I am helping them from start to finish. I will personally consult, shoot, and design everything that carries my name on it. My job goes far beyond photography though. There's not a single wedding where I haven't put on the groomsmen boutonnieres [because no one ever knows how]. I've even helped set up decorations, make sure the schedule is adhered to … I've even helped brides get ready!  I'm there to help and make the day easier and anything I can do to help I'll jump right in!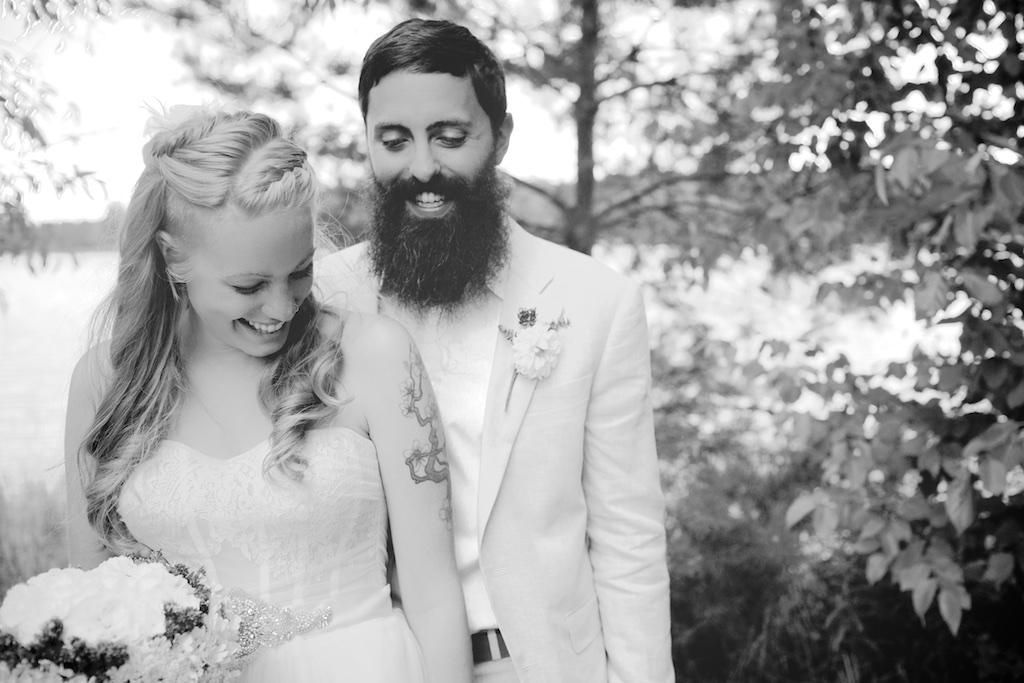 How does the personality of the couple affect your approach?
All my couples are different, so all my shoots are different. I want the couple's relationship and personality to shine through the portraits so whether they are more formal and romantic or funny and candid are completely up to the clients!
What's your favorite part of shooting weddings?
My favorite part of shooting weddings is getting to know all my amazing clients and getting to be by their side on the best day of their lives!  Between meetings and shoots, I know my clients so well by their wedding day that I'm just as excited as everyone else that their day has finally come!
A lot of your photos seem to have a level of intimacy and naturalism that seems pretty different from traditional posing. How does one artistically direct newlyweds?
I direct my photo shoots, not pose them. I help move the shoot along, but my clients dictate what we do. I want to make sure that all the shots are natural so I allow my clients to "settle in" to the shoot and get comfortable in front of the camera so that they can be themselves.  Those moments in between shots are when you get the real moments.
How do you deal with couples who are nervous in front of the camera?
I always tell my clients, "I know you're not professional models, so don't think you have to act like one." My shoots are always outside at beautiful locations, so just by walking around and getting to know each other, the clients open up and relax naturally.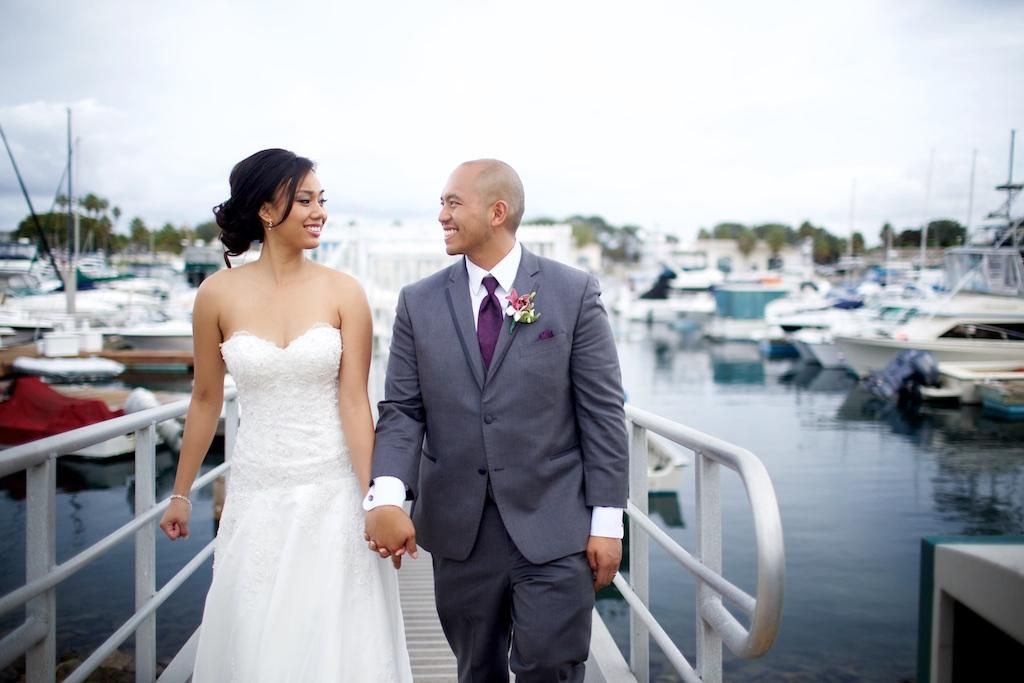 You must have been to a lot of weddings. Which one was the most fun?
There are great parts to every wedding and they are all so different it's hard to pick just one!  I'm always down for a good dance party and have been known to jump in from time to time.
What is the most memorable moment from your wedding shooting career so far?
My favorite moment was seeing one of my grooms make the most heartfelt loving speech of thanks to his bride for being the woman he always wanted but never knew if he would find. It wasn't so much the speech itself, even though it was so romantic! It was the fact that the groom was an Army sergeant who was this gigantic, serious, quiet man. Seeing him read this amazing letter he wrote to his wife and seeing him brought to tears because he felt the words so much, that was an amazing moment. Those moments are why we love weddings!