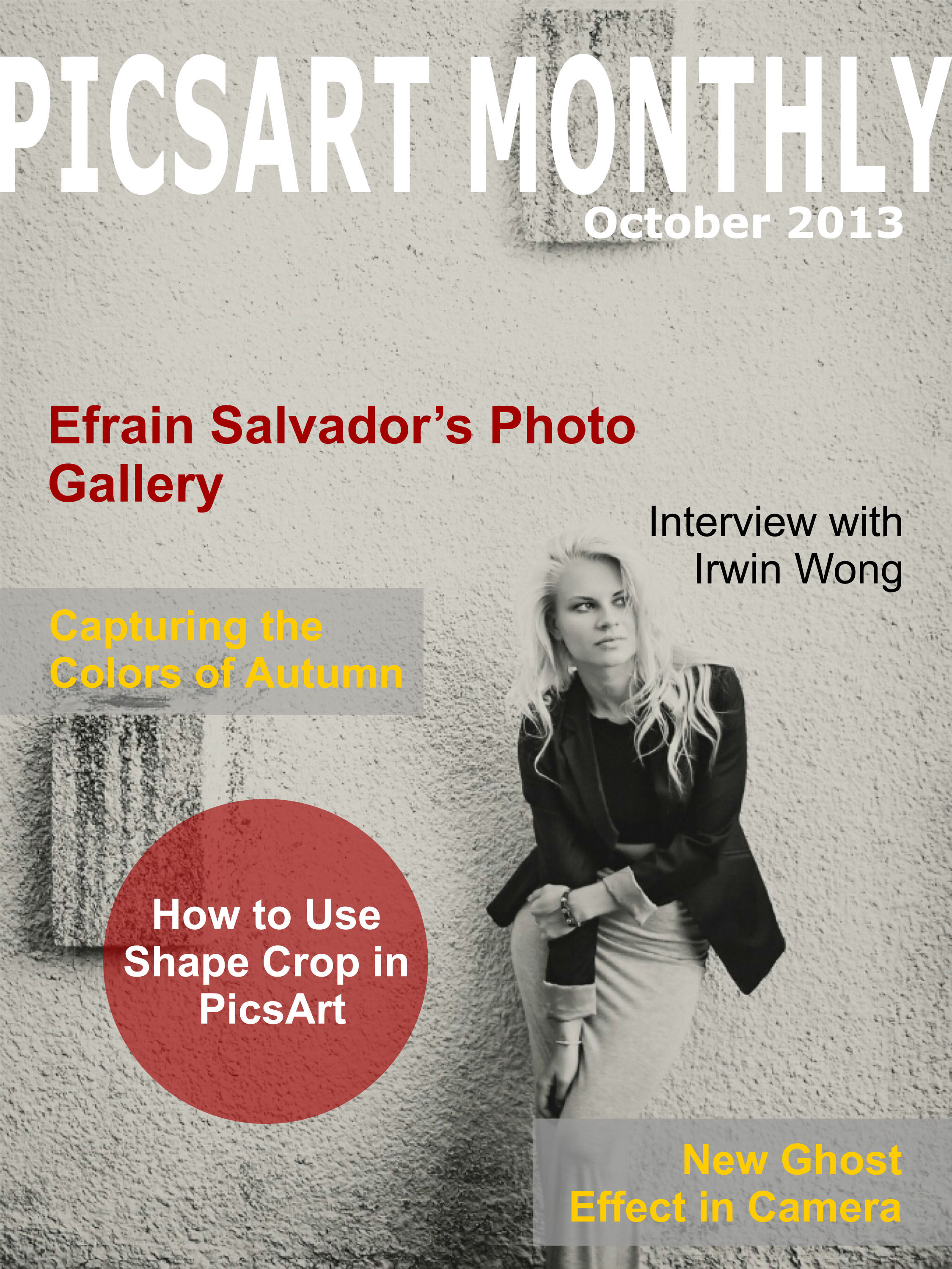 PicsArt Monthly is our new magazine that brings you a month's worth of phenomenal PicsArt content. In PicsArt Monthly you can find tutorials that uncover some of photographers' biggest secrets, and show you cool tricks that can take your editing and photography to the next level. The magazine also features exclusive interviews with photographers and artists across the world, and highlights the work of artists from our very own community. You can find it online or on your mobile device, and if you're a user, be sure to check it out to see if any of your own art has made it into the magazine.
PicsArt Monthly brings you beautiful and interesting content that will inspire you and help you grow as as an artist. It all comes in a tight and polished package that will keep you turning to see what's on the next page.
Read the first issue of PicsArt Monthly here or here, you are welcome to download and share it with others!