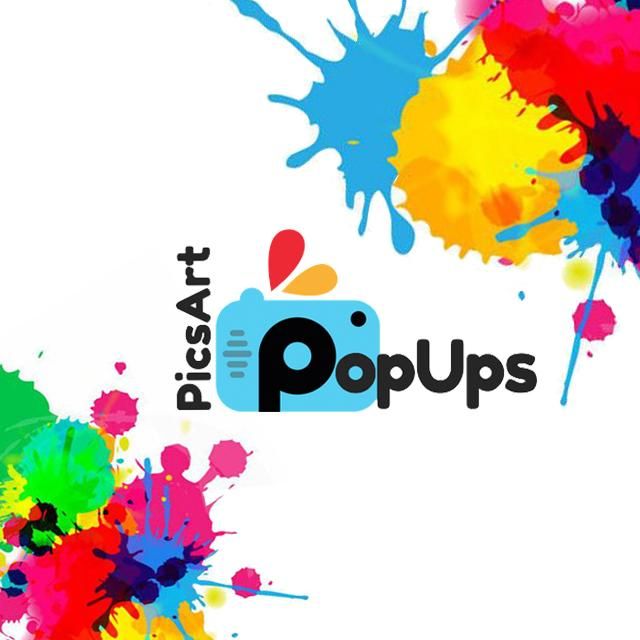 As you know, we are working hard to create a more engaging experience for you—and what is more engaging than meeting in real life? Introducing PicsArt PopUps: a series of events designed to bring PicsArtists together to create, share, and beautify the world.
PicsArt PopUps center around a theme or project. Attendees will photograph, sketch, or draw, using PicsArt tools to capture, create, and share. Each event will be designed to encourage creativity, teach new skills, and most importantly, connect us with one another.
Our first PicsArt PopUp will take place in San Francisco on July 12. The theme: blind photography. With the help of a fellow guest and using a blindfold, we will use our senses to capture the beauty around us, and then use PicsArt to edit and share our images.
Although we are launching in select cities, we want PicsArt PopUps to become a global movement (just like our app!). So, our weekly photo and drawing projects will be the same as the projects for our in-person events. Eventually, we hope some of you will host PopUps of your own in your local towns and cities!
Stay tuned for more information on how to get involved, even if you can't be with us in person on July 12! We can't wait to create with you.
Join our MeetUp page and stay tuned for these upcoming PopUps outside of the Bay Area!
LA – August
Austin – September
New York – TBD