We just released our latest iOS update, and there's a lot to be excited about. The update not only offers some really cool new features, but also much deeper levels of customization to some of your old editing favorites, and a more interactive social media experience.
New in the update are the Dodger and Vintage Ivory effects, as well as the Enhance Tool, a way to automatically bring out the lighting, resolution, and colors of your photos in a single click. The update also improves and deepens previous features, allowing you to adjust the mask colors with a new Hue slider, and giving you new collage options such as adjustments of inner borders, and new slanted grids. Additionally, Shape Masks are now available right from the editor. We have also made social media more interactive than ever before. Whenever you write out tags, usernames, or urls in comments or photo descriptions, they will automatically become direct links to what they are referencing. Lastly, the update also offers fixes and performance improvements to ensure that everything runs smoothly.
Like we said, there is a lot to get excited about in our latest iOS update. Download it today and take your editing and sharing to a whole new level!
Dodger Effect
This subtle effect is perfect for creating soft, pale lighting and adding atmosphere to your photos.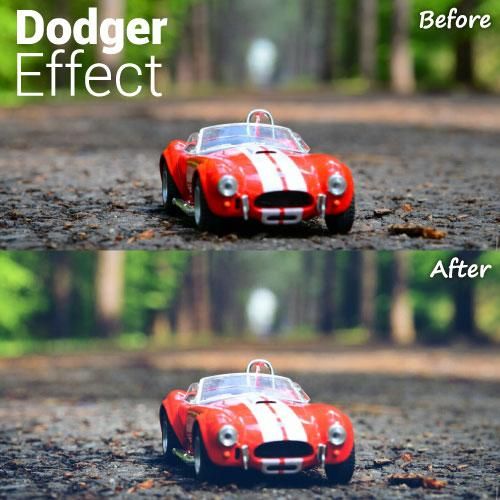 Vintage Ivory Effect
Ivory Vintage, like the other vintage effects, creates a resolution and color palette that harkens back to photographs captured in the 60s and 70s. The difference is that Ivory Vintage has a distinctly white glaze that looks magnificent.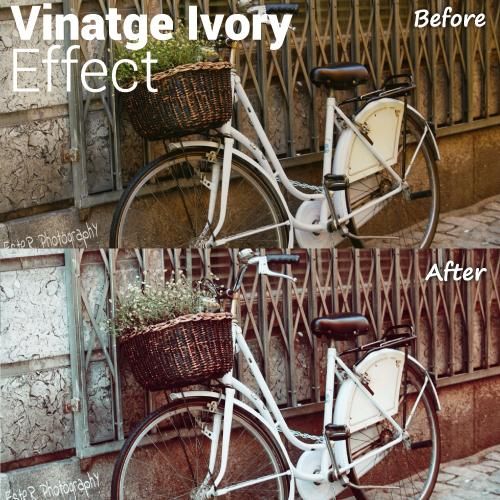 Enhance Tool
Using the enhance tool is like waving a magic wand over your photo. Instantly bring out the resolution, color, and lighting in a single stroke!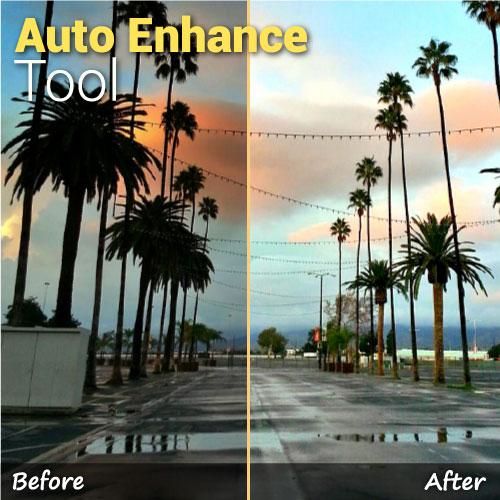 Shape Mask in Editor
Access Shape Masks directly from the editor to insert masks you love in various customizable shapes any time you need them.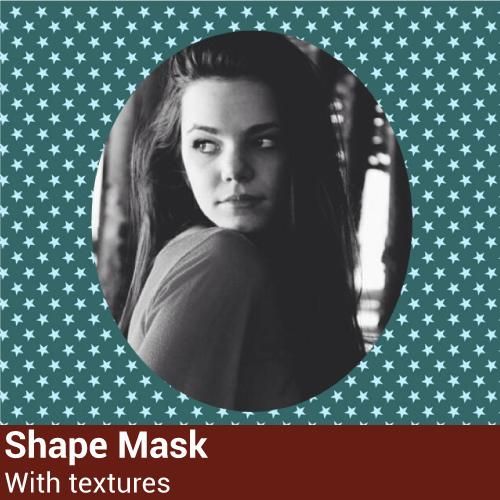 Mask Hue
Adjust the color of any mask with the new Hue slider. Any mask can now have its color hue customized!
Collage Improvements
We have new collages which mount frames into slanted grids in awesome patterns. Interior grid lines can be fully customized and adjusted.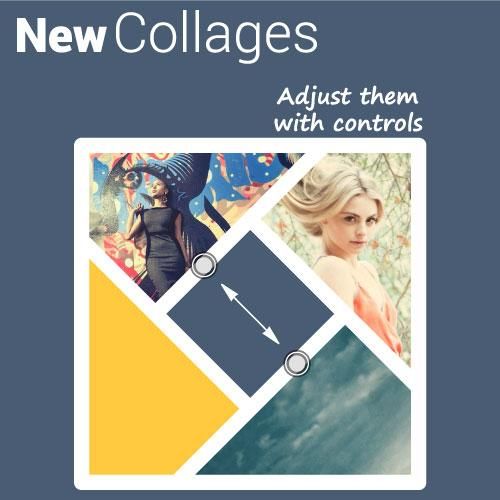 Social Media
Tags, usernames, and urls will now all appear automatically as direct links in photo comments and descriptions. Any username you read will bring you to that user's page, any tag you click will bring up all photos with that tag, and url's will link you to their respective sites. It's a new day for user interaction in PicsArt's Social Media.