The latest update for PicsArt on iOS has just rolled in and we've packed it with new features to give you even more control as you create. Access your custom clipart anywhere and enjoy new effects, more blending options, manual focus, and more. When inspiration hits, you'll be prepared with a full toolbox of features!
My Clipart Sync
iOS users, your custom clipart is now safe and sound. Each time that you create a custom clipart image, it will automatically be synced with your account so that you can access it at any time, on any iOS or Android device, simply by logging in.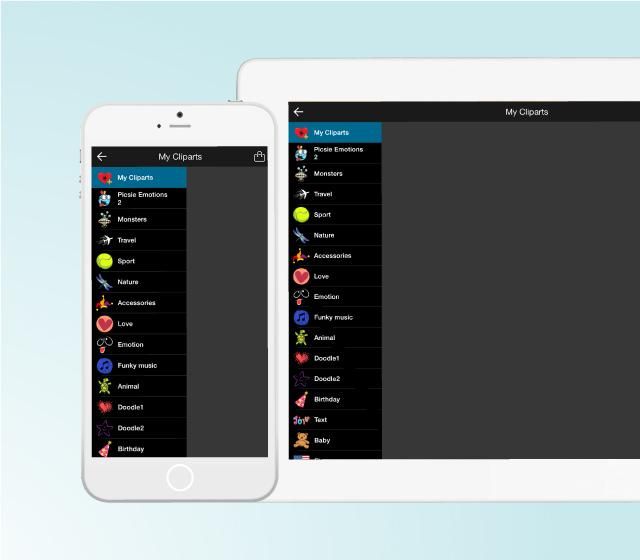 Reduce Noise in Low-Light Shots
Getting a crisp shot in low-light settings can be tricky, but with the new Noise Reduction Effect, you can eliminate the distracting grainy effect to achieve a cleaner and clearer shot.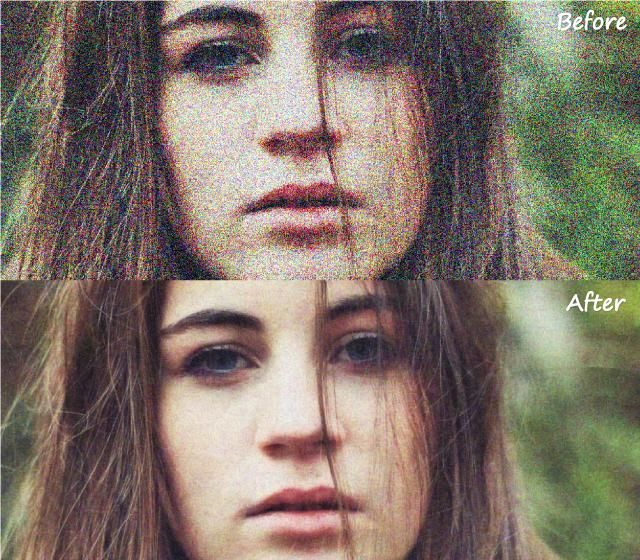 New Pixelize Effect
Turn back the clock with the Pixelize Effect to give your shots that 8-bit, pixelated look reminiscent of early video games and graphics.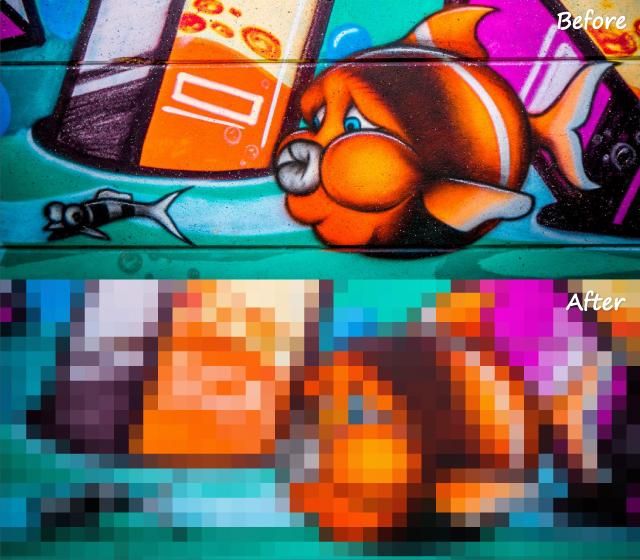 More Creative Control with Manual Focus
When shooting with the PicsArt Camera, you now have even more creative control. Switch to the new Manual Focus mode to adjust your focus yourself and get exactly the shot you want.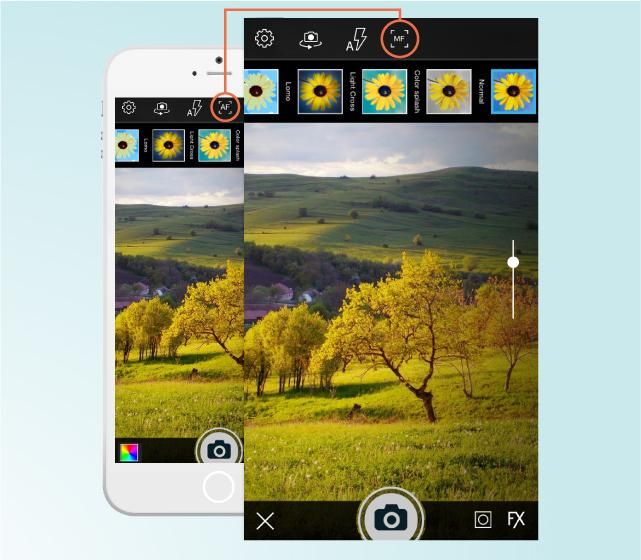 Set Dimensions While Cropping
Now you can crop your images with more precision than ever by entering your desired height and width in the Crop Tool.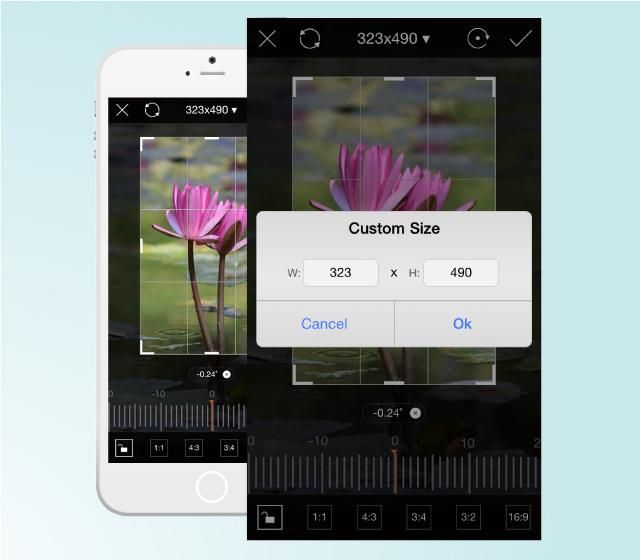 More Blending Options
We've thrown in a bunch of new blending options! Experiment with them when combining photos, text, and clipart images in the Editor and Draw.