Our latest adaptation of PicsArt for iOS brings you a multitude of smart interface changes designed specifically to react to what you want. These innovative improvements anticipate your needs with smart prompts and more precise navigation options for an altogether enhanced experience. Along with the premiere of the Motion Tool for iOS, these additions are sure to make your creative experience easier and more fun. Keep reading for more details.
Motion Tool Debuts on iOS
The Motion Tool, an Android favorite, has now reached your iPad or iPhone. The tool allows you to add motion trails to objects in your photo with an effortless tap of the finger.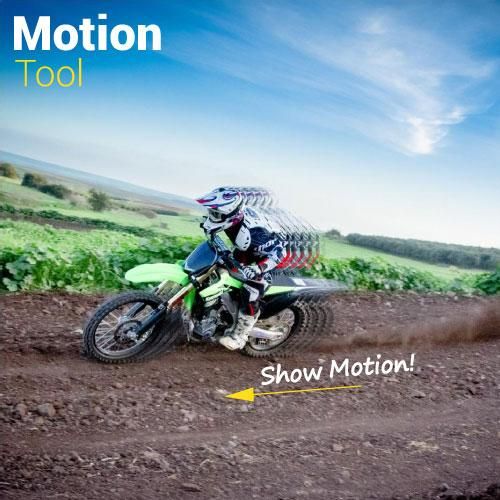 A Smarter App
The clipart you use most frequently is now available in a Favorite Clipart folder, ensuring that your favorite items are always close at hand.

When uploading photos, typing the @ symbol and the first letter of the name will instantly prompt a list of suggested users from your followers.

PicsArt will now find your friends from Instagram for you, so that you can stay connected with the people who matter most.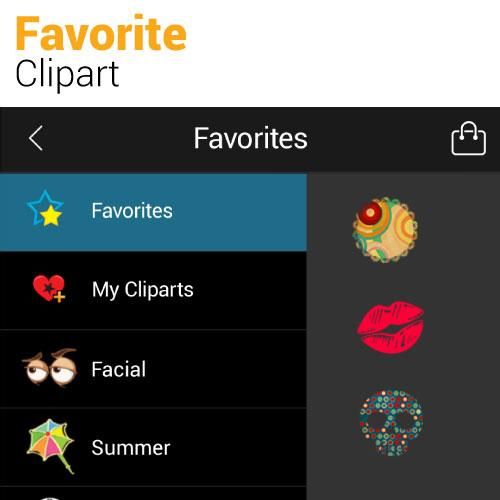 New Interface Options
The PicsArt interface now includes a Tags tab in the search section of the app. Users now have access to the #freetoedit tag -a collection of photos from other users available for editing.

When browsing photos, you will now have the option to copy the image's URL, so that you can easily share PicsArt photos with your friends.
Install the update now to start taking advantage of these new features right away.