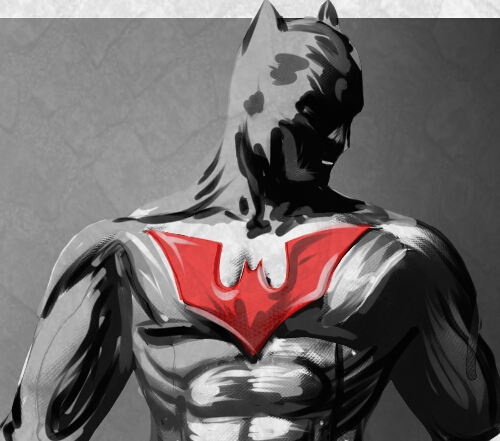 The Superhero Drawing Contest has ended, the smoke has cleared, and only the top 10 are left standing. Users took to their smartphones and donned their artistic alter egos, submitting 817 photos into the contest this week.
Top honors went to Faisal Alsalahy(@slaah2010), who emerged from the shadows with 1532 votes for a stunning rendition of Batman. The Dark Knight is recreated here in all of his bat glory, at once both menacing and calm, ready to either attack or disappear back into the darkness from which he came.
Jani(@mailyz) placed second with 1042 votes for drawing yet another crime fighting billionaire, this time Tony Stark, better known as Iron Man. Here Stark is seen fully suited up, emitting his iconic blue repulsor rays from his left palm.
Our third place contestant, TEEHEE_YTF's(@pratishtha) superpower must be comedy, which he put to use here earning 949 votes for his drawing of a shrugging stick figure with the caption "I don't know how to draw". Alas, the PicsArt community's sense of humor is alive and well.
Another notable entry was Jaswant's(@tnawsaj) rendition of Wolverine. This drawing stood out for its artistic flare, drawn with a really cool watercolor-like style.
Plenty of heroes answered our call this week, so be sure to check out the rest of the contest winners below. Thanks to everybody for participating!