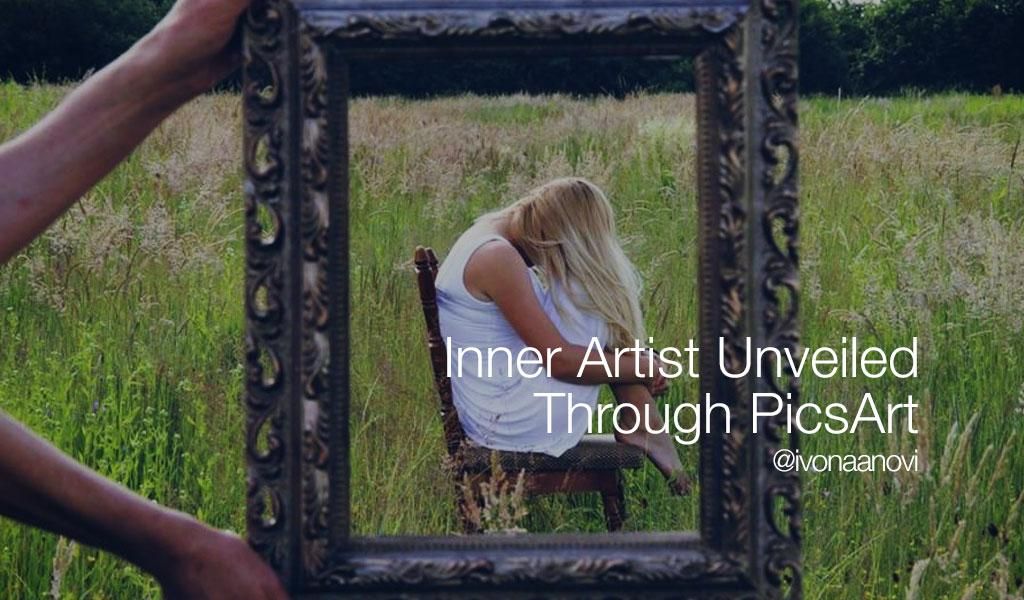 I spot her photos from the Featured Feed and instantly recognize them because of how well executed and authentic they are. From her images I can tell her heart is pure. After I interview her, I learn that Ivona (@ivonaanovi) is as beautiful as her art.
Ivona comes from the Republic of Sprksa, which is a part of Bosnia and Herzegovina. She is a 27-year-old attorney who loves motorbiking and electronic music. As a child, she was the best painter at her elementary school. She nostalgically recalls, "It's magical what you can create when you mix feelings and colors with paper."
Like many of us, as she grew older, art took a back seat to studies and other responsibilities. "I never stopped loving art and knew that eventually I would return to artistic expression."
Then one day Ivona's neighbor, a celebrated photographer in Sprska, came across her artwork. He recommended that she try photography. Soon after, she showed him a few of her first attempts on her mobile phone. He told her she must buy a camera. She discovered PicsArt during this time and took his advice, diving into the world of photography and photo editing.
"When I discovered PicsArt two years ago, I could not imagine that it would become such a special place for me. PicsArt is not just another photo editing app; it has soul."
Since then, Ivona has been sharing her photos. "People often ask if I have an Instagram account and I always reply that I am loyal to PicsArt."
She is also a loyal follower. "One Gallery is particularly special to me. The descriptions are always so touching, so emotional and the photographs unforgettable. I love to call Stuart (@stu76) my teacher. He has influenced my passion for photography."
The emotionality that Ivona loves to see in Stuart's PicsArt Gallery also exists in hers. A perfect example is the image below. Ivona was on a walk when she met an older man herding his sheep. As they were talking, his sheep began to stray. Ivona and the man ran across the meadow to bring the sheep back. After the sheep were safe and they had bonded over the experience, she began to take portraits of him. She recalls, "He was 95 years old. He passed away this year. This chair is still on this hill, without him and his sheep." The powerful portrait remains.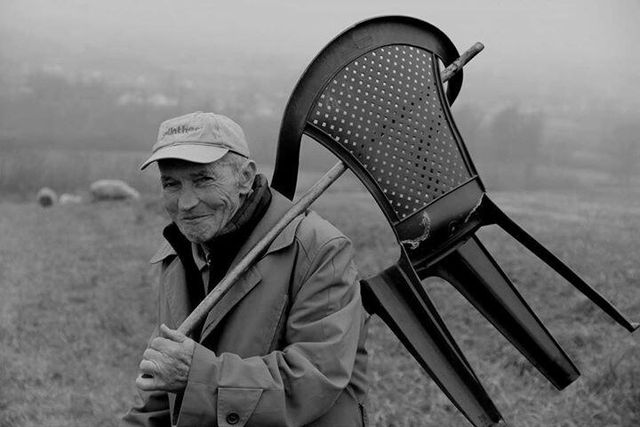 Ivona loves to capture such moments. Through so many of her photos, we see the spirit of the person, the place or the animal captured perfectly. Here is her beautiful Golden Retriever, Linda. "Linda adores people and other animals. She wants to be friends with everyone. She has heart of an angel."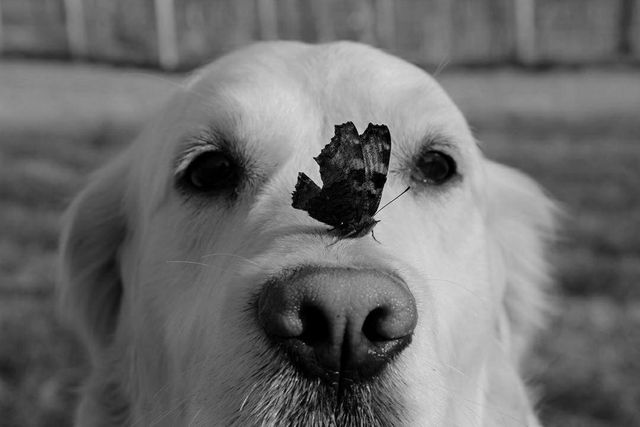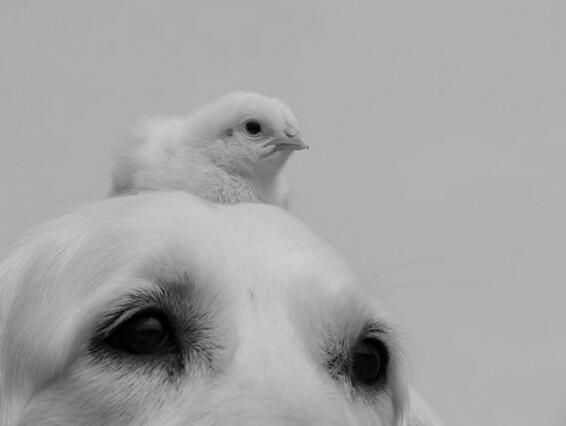 Since she joined last year, she has gained a following of over 625,000. Of this number, she shares, "I have met so many amazing people from all over the world.They are my friends, not my followers. Their support and love is the reason why I keep posting my work. I will always be thankful to them."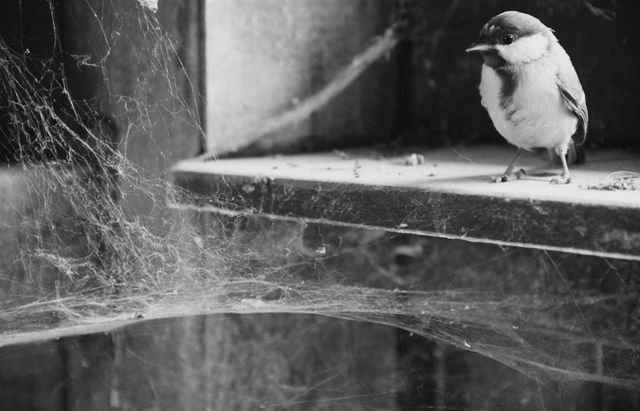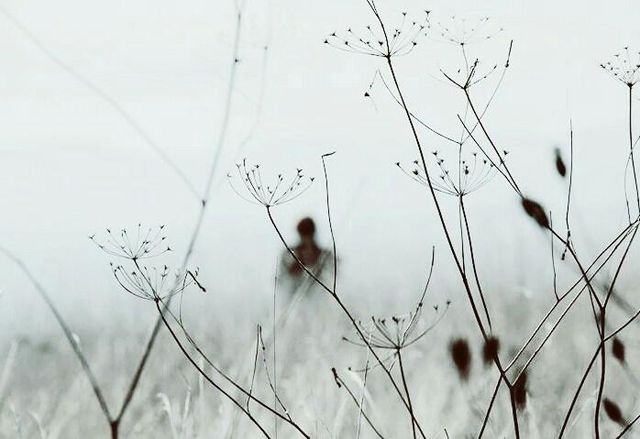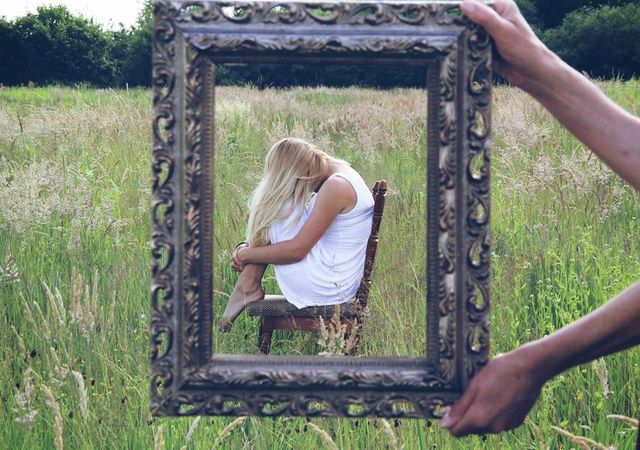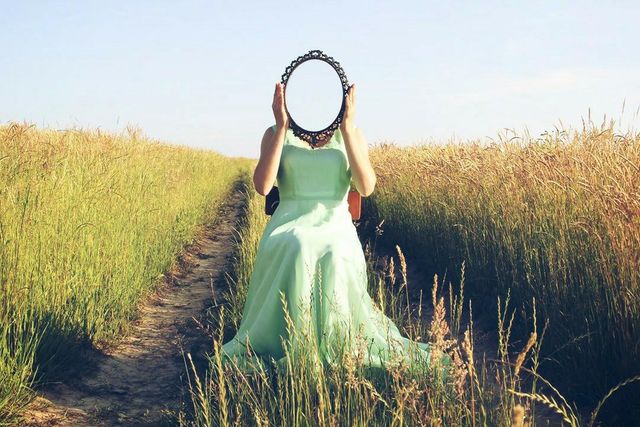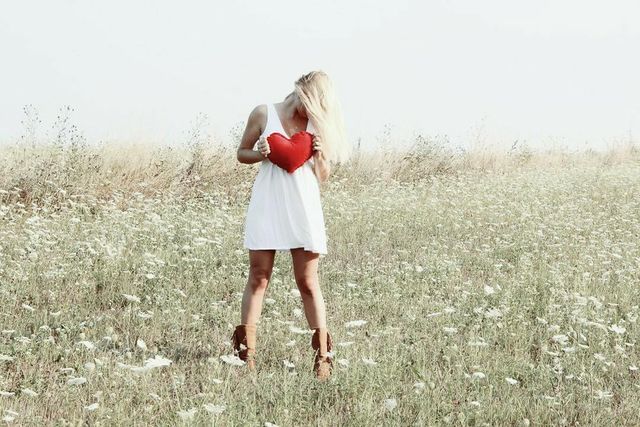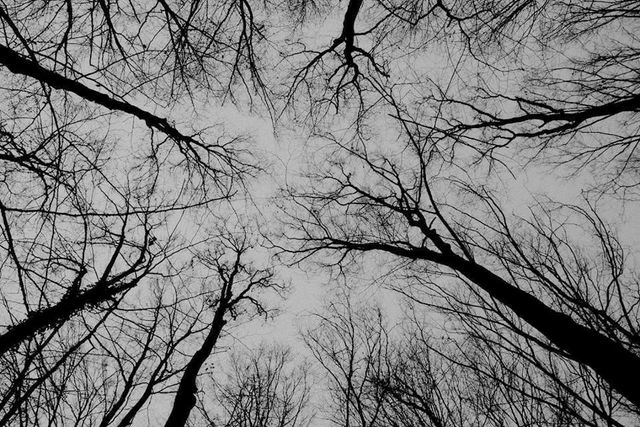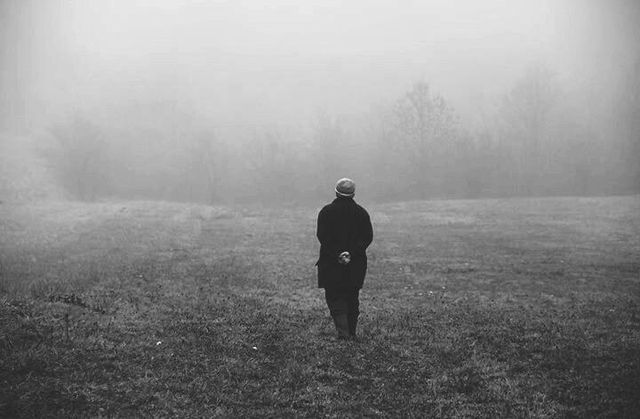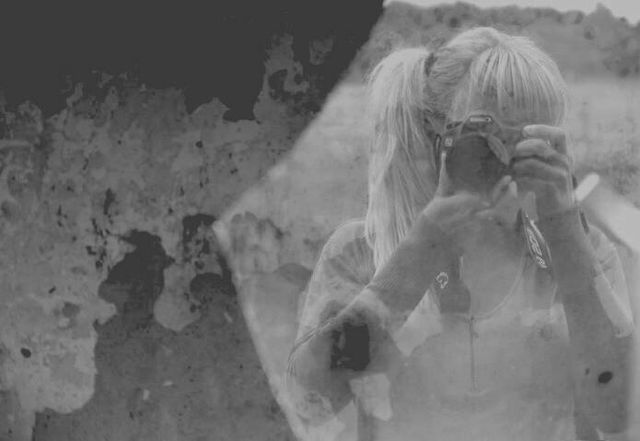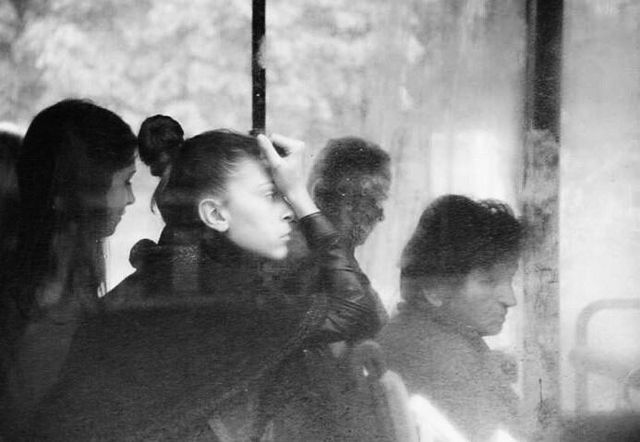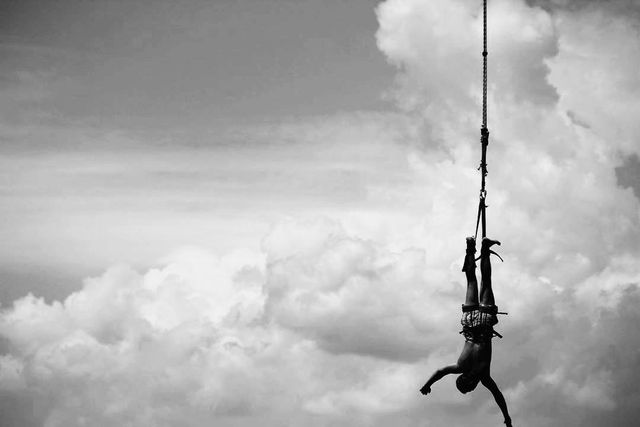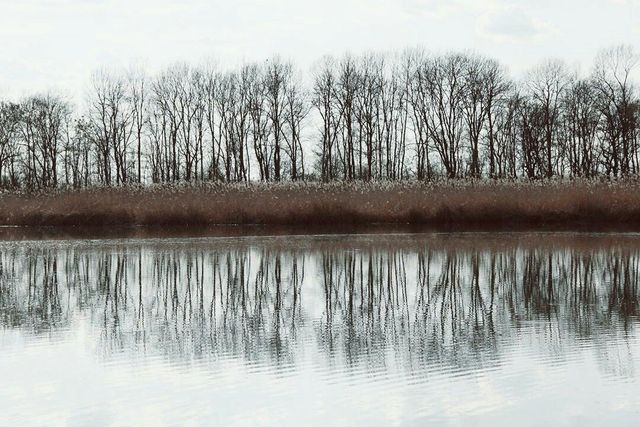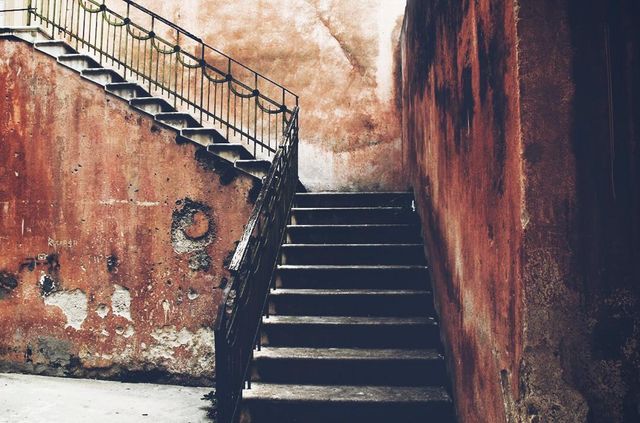 This story was prepared by PicsArt's Community Editor, Madlene (@madlene_pa).