Meet James de Vally (@simulations), this week's Guest Curator. He uses PicsArt to transform objects like nuts and bolts from his construction sites into mesmerizing, astounding art. Check out his Gallery for a dose of inspiration.
Our community is an endless museum of art with millions of talented Galleries to explore. One of our most abstract and original profiles belongs to James de Vally; a family man and construction worker from Bedfordshire, England.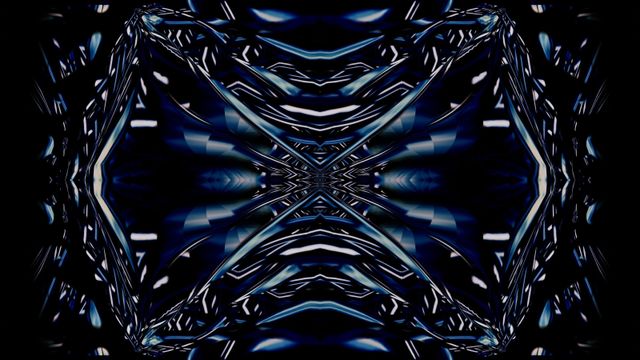 When you click into his Gallery you are presented with hundreds of hypnotic keys which open the doors to questions, emotions and ideas. He has mastered editing with PicsArt for this and is wildly talented at what he does. Check out his Gallery to get as excited as we are that he is this week's Guest Curator!
Football (soccer) dominated his childhood interests with photography and editing only entering the scene ten years ago, in his mid-20s. Basic editing tools on his smart phones had him upgrading his gadgets until he got his Samsung Galaxy S3. Soon after he discovered PicsArt and the Photo Studio got him hooked. Soon after, his abstract style was born.
His journey through PicsArt is exemplar. He spent some time looking through other's galleries and checking out a few tutorials. He was inspired by other artists such as @wasiator and began experimenting with the editor himself. He then began having fun with the Mirror Effect and started applying the effect to shots he had of buildings, scaffolding, nuts and bolts from the site he was working on. He then practiced and and practiced and his own talent and creativity began to show.
When I asked James a bit about his technique, he shared, "The style I have developed over the last two years wouldn't have happened without Picasrt I'm sure. But it's the product of two years worth of trial, error and dedication to the distort feature, learning how to control certain effects like Fish Eye, Caricature, Mirror, Stretch, Swirl, Brightness, Contrast, HDR and certain blurs, mostly motion though, and apply them over and over until I have something I think people might like to see."
With such a cool Gallery and with such patient and tuned editing skills, I thought to ask James what his advice would be for the PicsArt community. "I'd have to say always experiment, take photos from obscure angles with the phone tilted. If you're like me and use layers and layers of effects, then fade is your best friend. I find using a small amount of filters and effects yields the best results. If there is no fade slider on a certain effect then use the paintbrush to tone it down, it's a technique I swear by and it prevents the piece in question from becoming grainy and harsh.
There you have it. If you are taken by these images, check out James' Gallery for more and take his advice to create your own shots! Also check out the images and artists that move him to see where he gets his dose of inspiration. For some behind the Studio stories, I asked James to describe a few of his creations.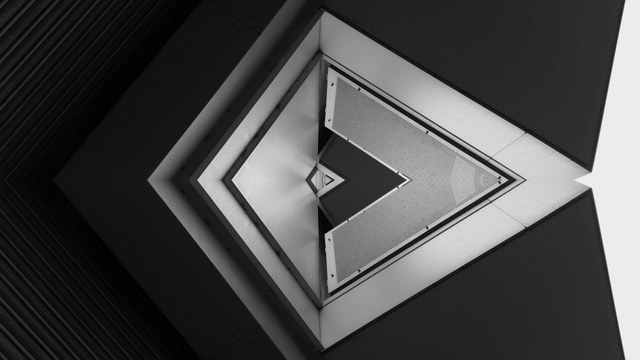 I knew this would make a interesting mirror, this building has great angles and is perfect for B&W shots.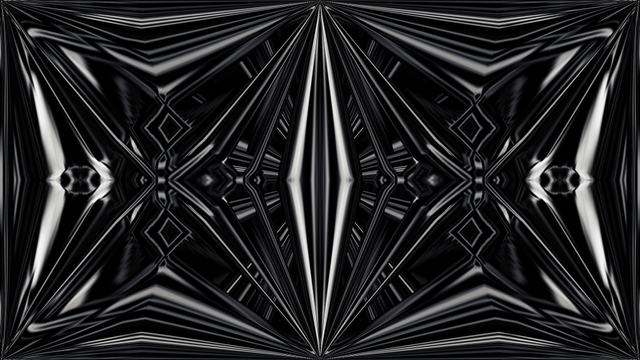 This particular edit is the 71st save from a picture I took of the light the runs along the ceiling in the canteen at work, and is one I'm immensely proud of.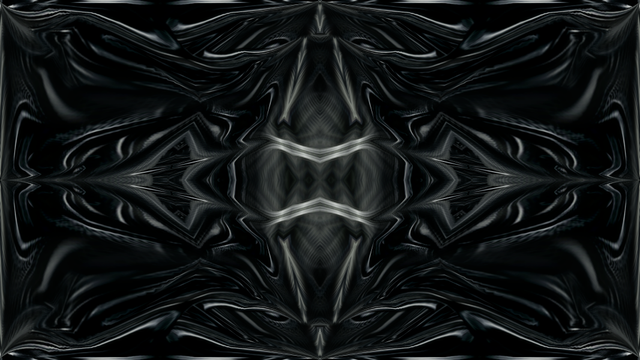 I regard this one to be my finest work, it's canteen light number 34, and I could get lost in it for hours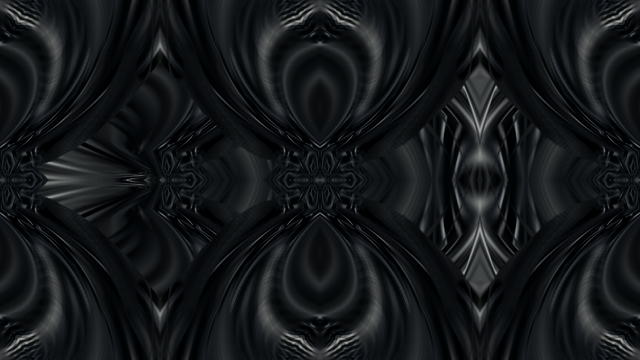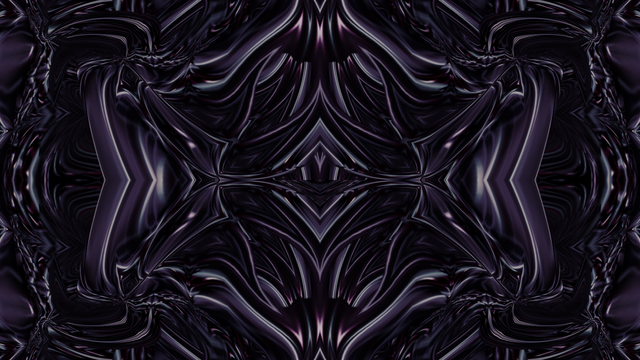 This one is also the canteen light, but a much earlier version, number 29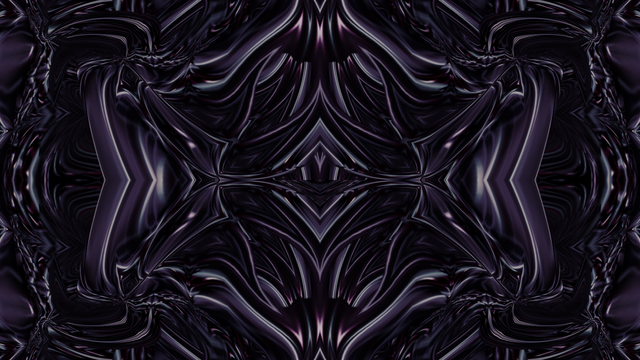 This was the 33rd Picsart upload of a green and orange children's toy, I think I finished with 80 or 90 different edits of it. I was amazed at how much I was able to get from one photo as usually I don't tend to go over 20 different saves.
This story was prepared by PicsArt's Community Editor, Madlene @madlene_pa. If you have a PicsArt story to share, we would love to read it. Please send an email to community@picsart.com.